A Dreamy Wine Country Wedding Venue
for Every Kind of Wedding Couple
If you've recently been engaged, congratulations! Now the reality of planning a wedding is probably sinking in for you. And one of the first things you need to decide is "where will my wedding be?"
We hope that your answer is Sonoma wine country. With almost perfect year-round weather, sweeping views of rolling hills and mountains, romantic vibes and of course some of the best wine in the world, it's no surprise that Sonoma wine country is one of the top destinations for weddings.
Situated in the heart of Sonoma wine country is our venue, Mountain House Estate. Mountain House Estate is a beautiful wedding venue located near Cloverdale, CA that is perfectly suited for just about every kind of wedding couple, including you. Whether you're thinking of an elopement or an 150+ guest wedding, a formal or casual event, a caterer or food trucks, Mountain House Estate can fit all of your needs and most importantly, your budget.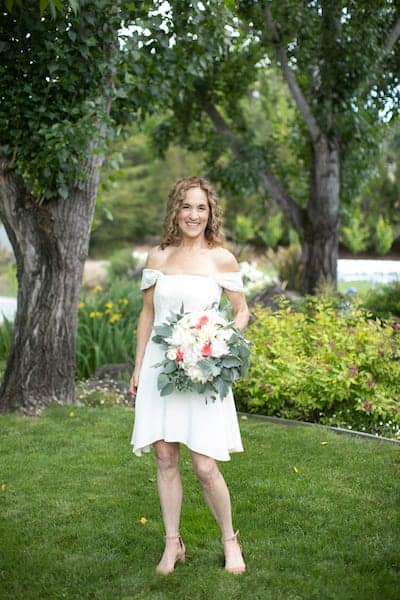 For the Foodies
If you're a foodie, catering will be one of the most important elements of your wedding. You'll be glad to know that Mountain House Estate works with many unique caterers and we also allow food trucks. Food trucks are a really unique way to serve your guests.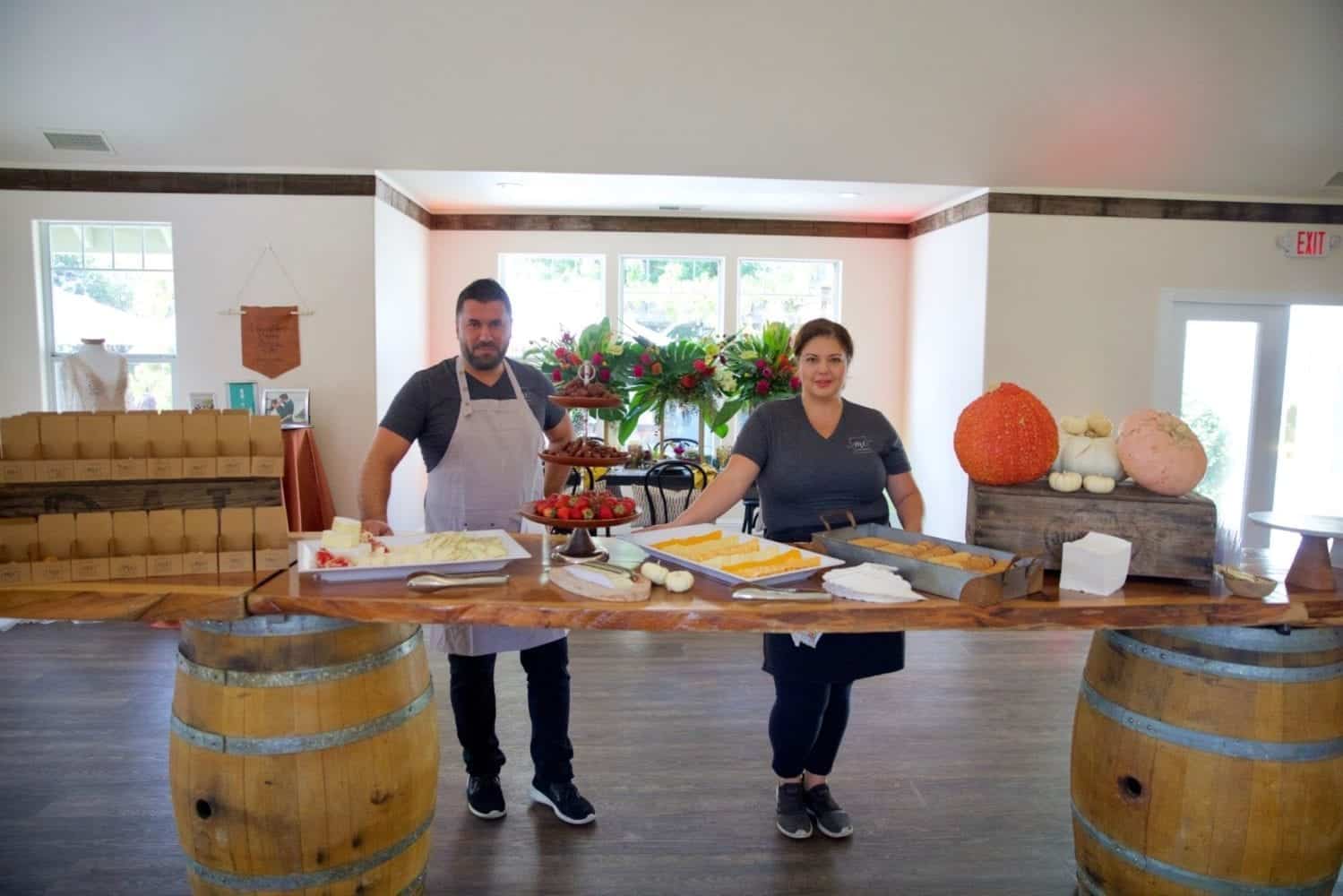 For the Budget Conscious
It's true – wine country weddings can get expensive, but Mountain House Estate is one of the more affordable options in wine country. You'll get to enjoy all the aspects of a wine country wedding without the inflated price or hidden fees. We don't tack on fees like many wineries do including a corkage fee or a minimum number of bottles to purchase for your guests (including kids). As a matter of fact, our venue is BYOB so you can bring beer, wine, champagne, or liquor if you like.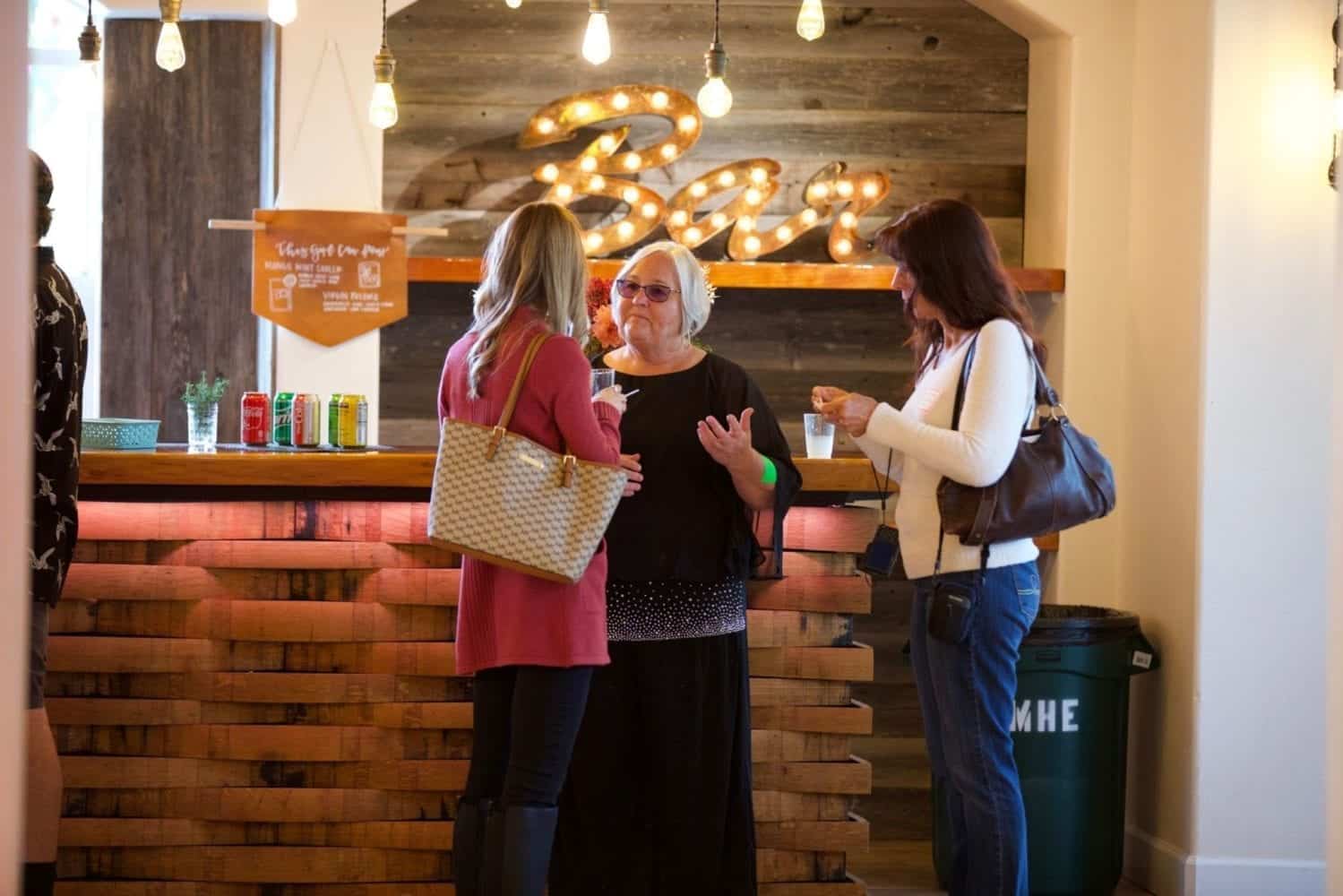 For the Fans of Rustic Chic Aesthetic
Because Mountain House Estate is owned, managed and loved by John and Lane, there are so many distinct and quirky elements that make this the top location for wedding couples who are looking for a rustic wedding venue in wine country.
John works hard to restore elements on the property and repurpose things such as wine barrels and shiplap for a ceremony arch. The barns are completely renovated and there are acres and acres for you to take photos and have your ceremony. Many of our wedding couples like to get married underneath our ancient, sprawling oak tree and others couples, out by the pond. Because we have such a large property, there are many gorgeous photo opportunities for you to cherish for the rest of your lives together.
With plenty of indoor and outdoor options for you to celebrate and dance the night away on your wedding day, it's no wonder that Mountain House Estate it's one of the most recommended venues in Sonoma wine country. If you'd like to come take a property tour with Lane, please click here.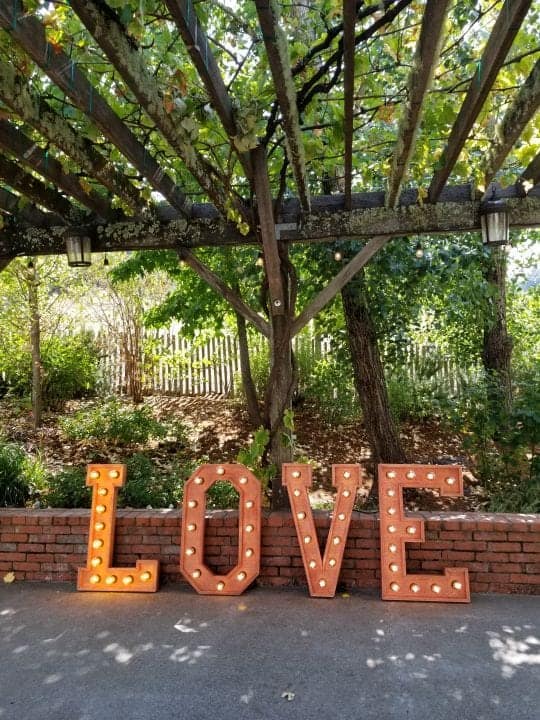 Other Contact Options
For GPS, Type in "Mountain House Estate"