How to Make Your Wedding Timeline
at Mountain House Estate
Have you just said yes to the proposal from the love of your life? If you have, then you must be all starry eyed but fraught with nerves right now. But before you get to that part, it is all the planning and organizing process that has you on tenterhooks. We truly cannot blame you if you feel like eloping to an abandoned dessert, with your prince, at this point in your lives. The good news is, that if you give yourself sufficient time to plan and organize the tasks month by month, say for a period of 12 months, you would not only find it less stressful but will also enjoy putting your big day together.
You can make your planning process a lot less overwhelming and manageable, if you break it into bite-size pieces, easy for you to digest.  According to wedding planner experts, the planning process ideally, after an official engagement should be around 12 to 14 months, if the couples wish to make their lives easy. There is no saying that it is impossible to plan a wedding in less than a year's time, it only makes things trickier than otherwise. Wedding venues especially are a challenge to secure, the ones that the couples have dreamed of all along. However, with a competent planner by your side and a well thought of planning process, everything becomes easy to accomplish.
We have put together a wedding planning checklist, spread across a period of 12 months, to give you a stress free journey to "I do".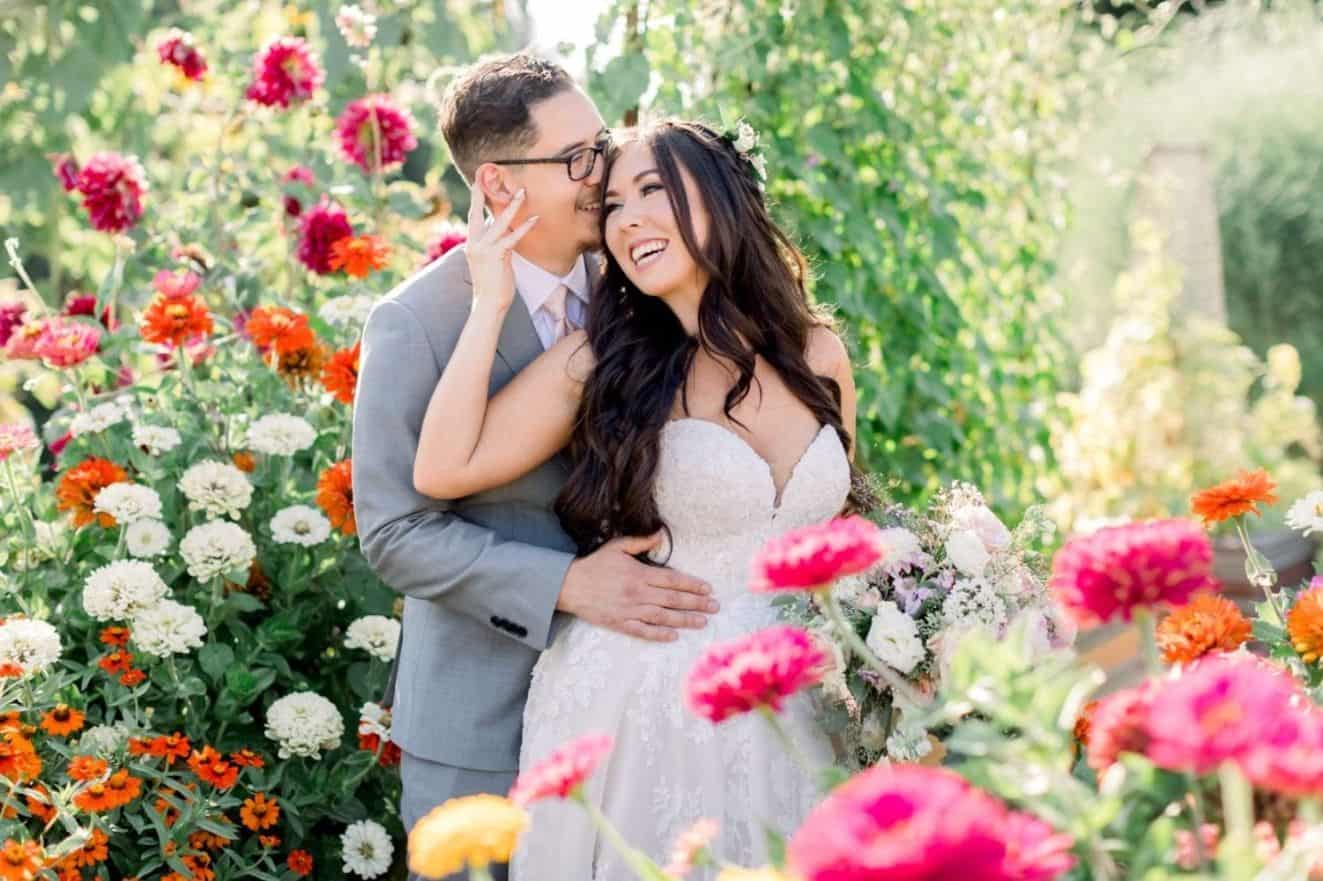 Plan Your Budget
Before you start with some serious spending, make sure you first determine who is paying how much for what. In simple words, you need to figure out who is willing to chip in with your wedding budget and what is the maximum you can spend on all the arrangements. Your next step will then be to break down your budget into what is important and what is not. Set the priorities in order and start allocating your funds accordingly. Conduct thorough market research during this time. Once you start spending, you must also keep a spreadsheet so that you can track of all your bills and adjust where necessary.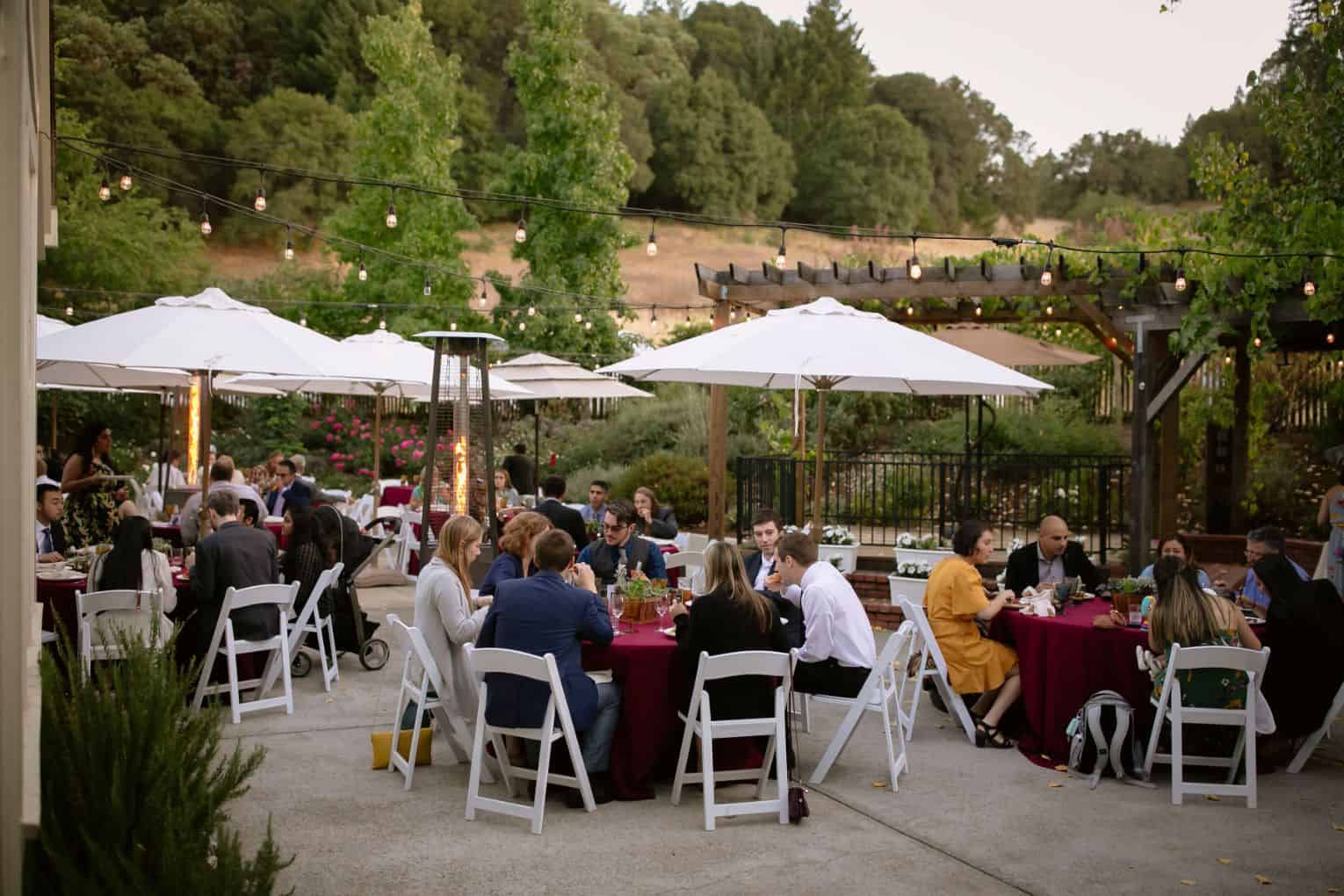 Prepare Your Guest List
Yes, we agree that planning a large scale wedding just wants to make you invite any and everyone. But chances are you won't be able to in the end with all the expenses to bear and the endless arrangements to make. The best way to prepare your guest list is to start with your budget, your venue and how many people your wedding venue can easily accommodate. If you and your fiancé intend to foot the entire bill then you can divide seventy percent of the invites while your parents can split the remaining thirty percent between themselves. However, if all the parties are contributing, meaning you and your fiancés and each of your parents, then every party deserves to get one third of the guest list.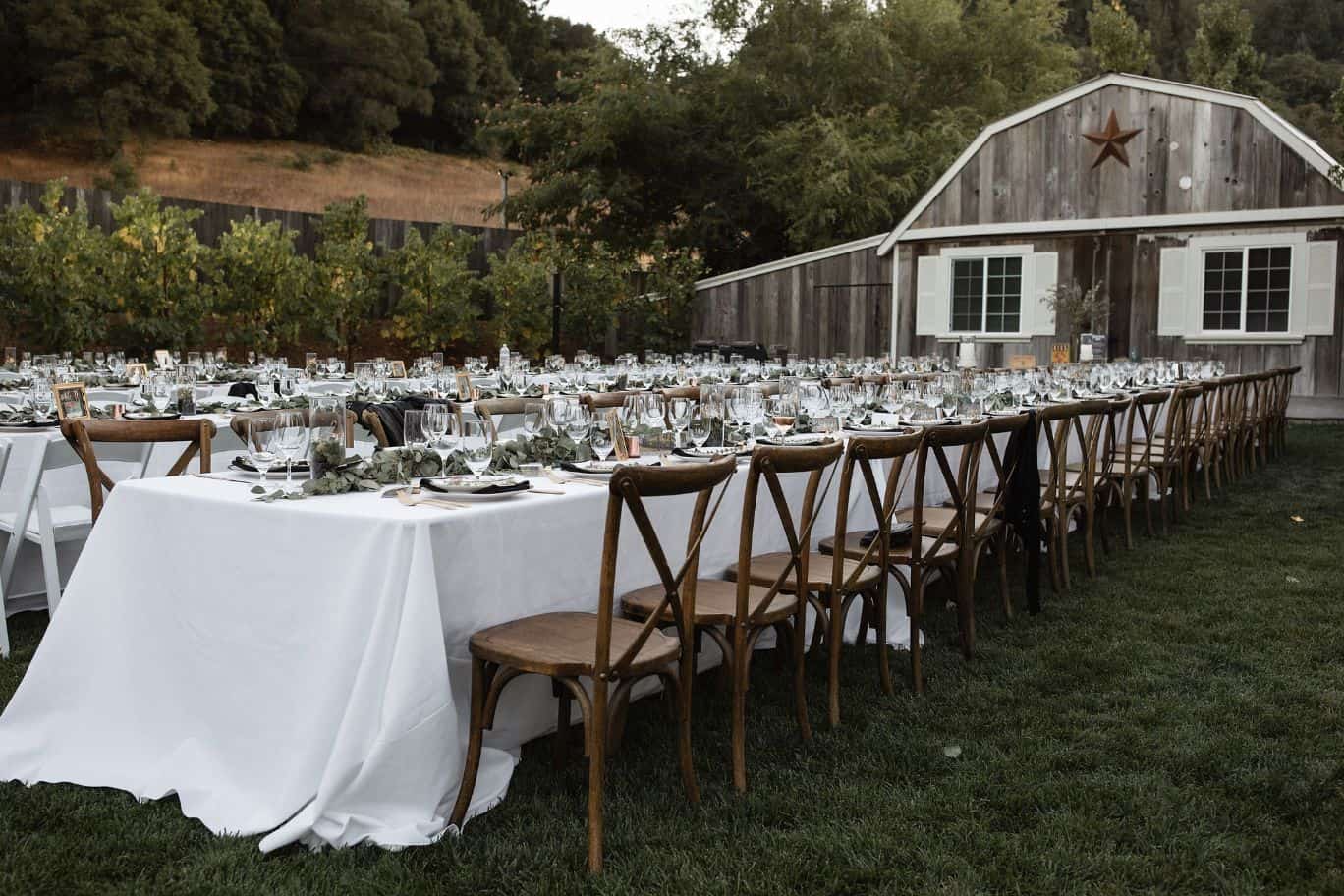 Look for a Wedding Planner
Since every person lives a very busy life in this era, planning a wedding is hardly something our demanding schedules can accommodate. This is where you can offload much of the burdensome planning onto the shoulders of a manager for your big day. Although this will require stretching your budget by a far measure, you will however reap the harvest of it in plentiful too on your big day. From wedding halls, handling your budget and logistics, everything will flow smoothly in clockwork order for you.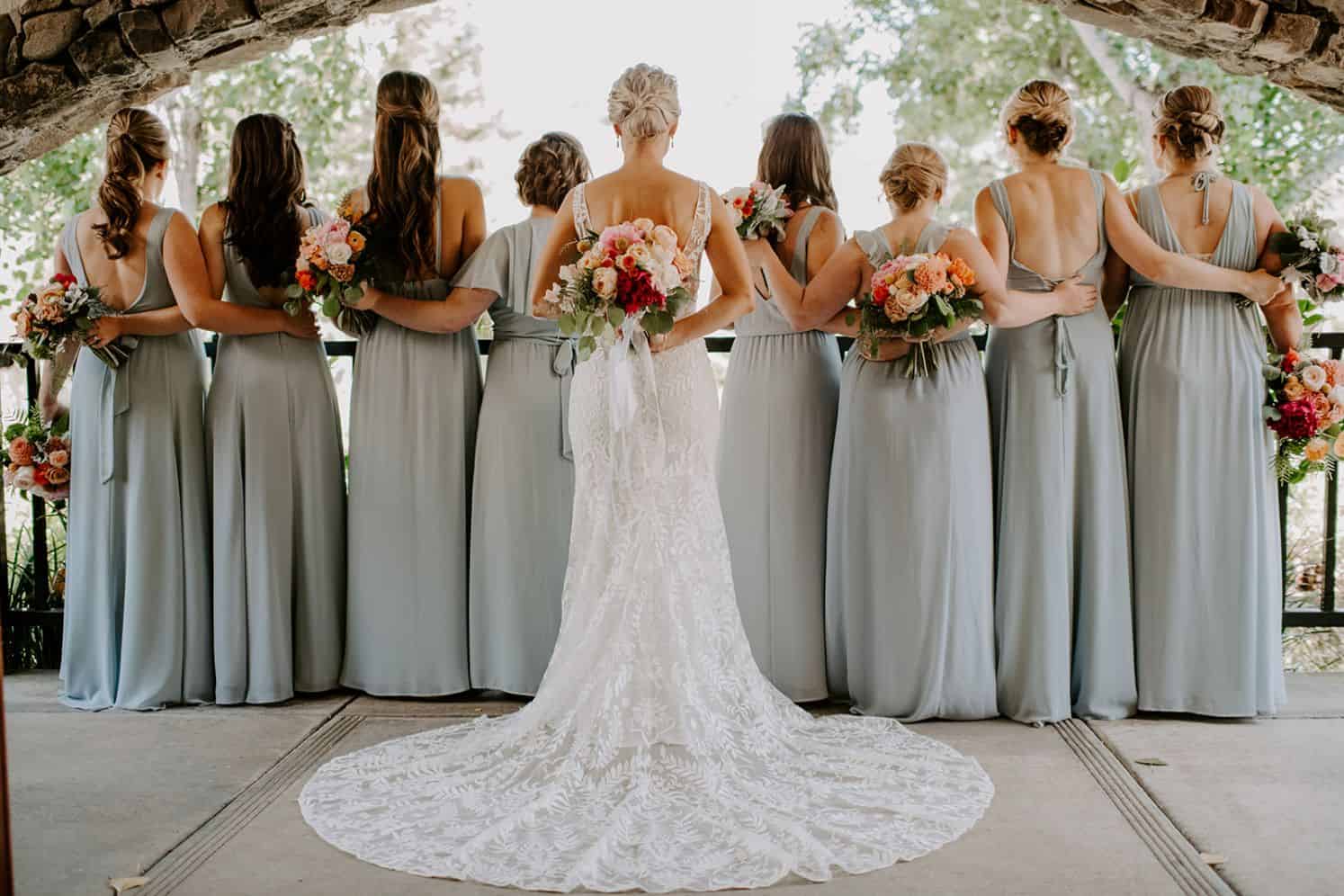 Select Your Wedding Party and Your Theme
At this point, you really need to sit down with your better half and share your heart out over what each desires and envisions for the big day. Since each of you must have individually harbored dreams so far, it is necessary to discuss and mutually decide on things such as who will be a part of your wedding party, the overall theme, the choice of venue and so much more.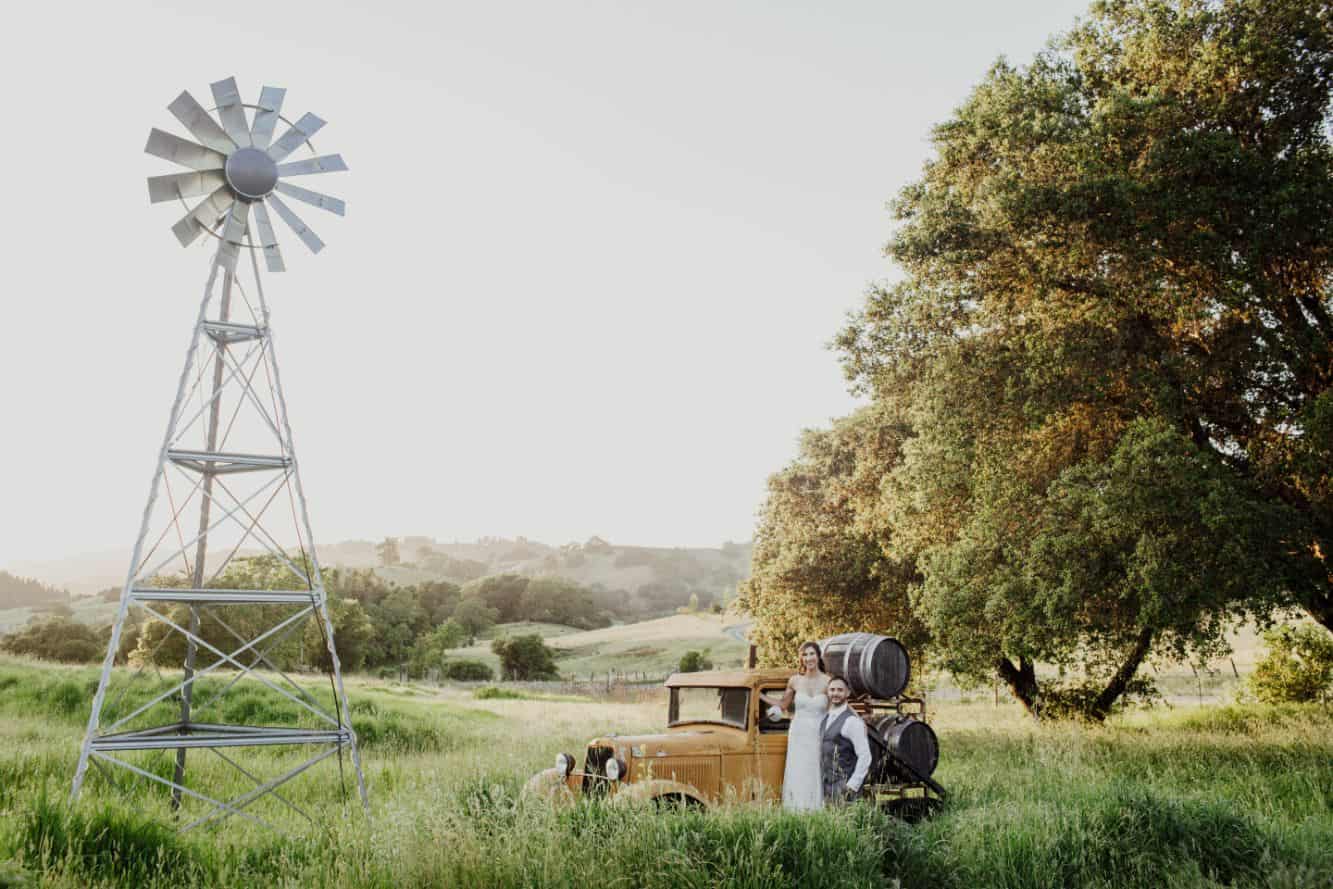 Choose the Venue
Once you and your partner have decided what location and wedding venue choice would suit you best, it is time to select it with a lot of help from your wedding planner.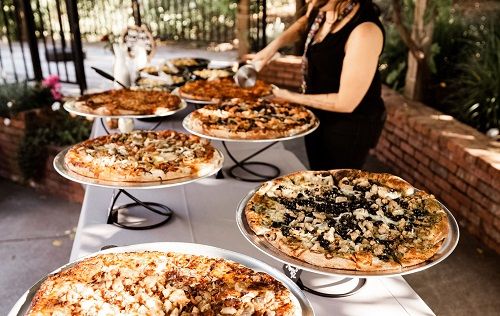 Select the Caterer
Since this is the biggest dinner party you will most likely host in your life, you need to carefully select a caterer who delivers exactly the quality and menu choice you want to treat your guests with. This is where you have the liberty to get as creative as you would like since it is YOUR big day and your guests will love anything you put together for them.
Once you have crossed the 11 month time period, here is what your next steps should be in the right order. After 11 months are out:
Choose a color theme
Hire your DJ, photographer, band, vendors and videographer
Shop for your wedding dress
Book hotel rooms for guests
Take engagement photos
Start looking at invitations and sending save the dates
Register for gifts
The Latest from Our Journal
We cover everything from relationship advice to researching wedding venues Northern California and resources to make your wedding planning stress-free.