Explore Northern California venue options, including the best Lake Tahoe wedding venues.
Lake Tahoe is a beautiful destination wedding location. Most people who are considering a Lake Tahoe wedding do not live near Lake Tahoe. So, have you considered all the destination wedding locations in Northern California?
California wine country is both gorgeous and affordable, with AMAZING sweeping views. If you're looking to have a relaxed, adventurous wedding, we recommend our venue, Mountain House Estate, in Cloverdale, CA. We're a short drive from the Bay Area.
Here's why you'll love mountain house estate:
– 40 private acres with rolling hills & redwood/oak trees
– your wedding, your way. BYOB & byo vendors (including food trucks)
– outdoor and indoor ceremony and reception locations
– gorgeous dressing suites
– custom-designed lighting, decor & rentals
– unlimited photo opportunities
Wedding Ceremony Locations
We have over five wedding ceremony locations, including the Oak Tree terrace, vineyard terrace, Redwoods and more.
Ballroom Wedding Reception
Our outdoor reception options are fantastic, but if you want an indoor reception, you'll love our Grand Ballroom.
Keep on reading to learn more about Lake Tahoe wedding venues!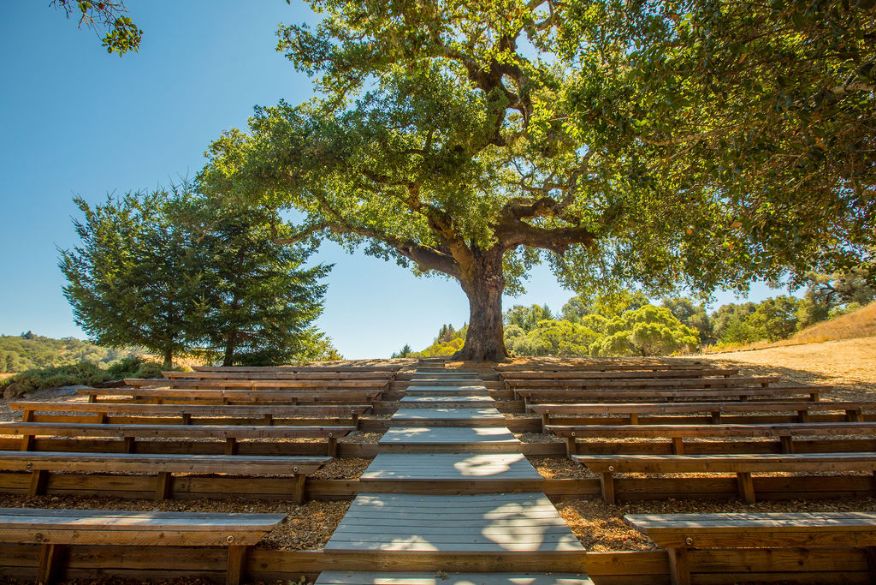 Pictured above is our natural amphitheater and a favorite ceremony site: The Oak Tree Terrace
Expand your search in Northern California to find more rustic and unique wedding venues
Northern California is expansive and includes tons of major cities and towns: San Francisco, Oakland, San Jose and more.
The Bay Area is the area just north of San Francisco. It includes Oakland, Berkeley, and other cities close to the bay. The bay is a body of water that separates the San Francisco peninsula from Marin County and other Northern California coastal areas.
The Sacramento River runs through the Central Valley, which is where most people think of when they think of California. The Central Valley is where many major cities are located, including Sacramento and Stockton.
The Sierra Nevada mountain range runs along the eastern border with Nevada. Lake Tahoe is located in the Sierra Nevada, as you probably know :)
As you can see, there are tons of places you can search for a wedding venue, especially if you are not married ;) to the location.
Rehearsal Dinner Locations
You can host your rehearsal dinner at Mountain House Estate, making things easier for you rather than booking a separate venue.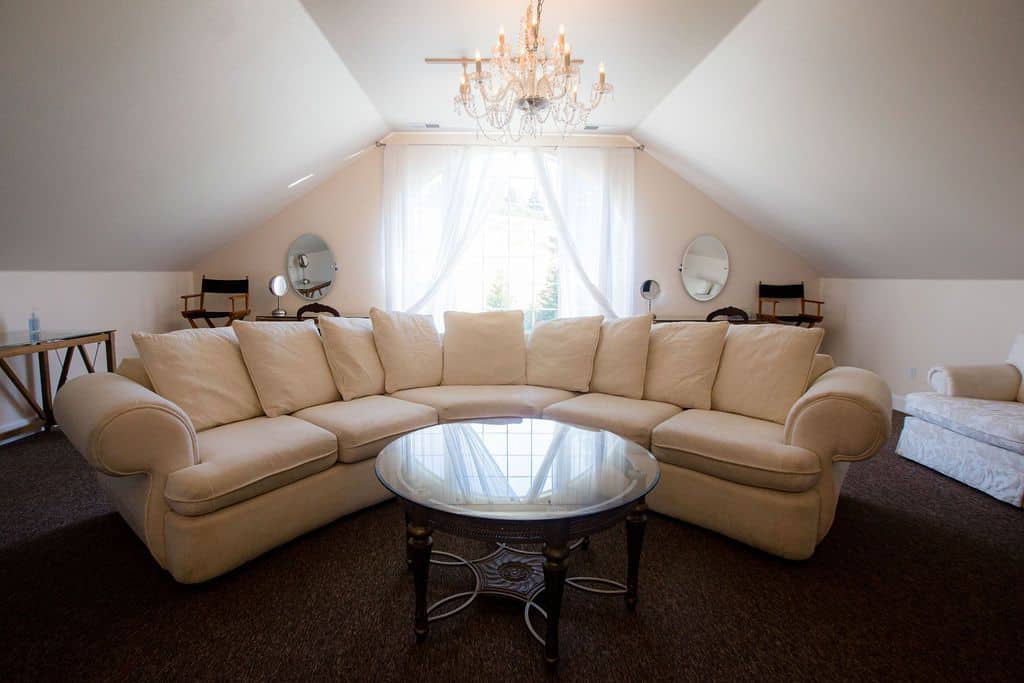 Unless you live in Lake Tahoe, you're probably looking at having a destination wedding at wedding venues in Tahoe.
Many couples flock to Tahoe for a destination wedding. There is no shortage of venues, but they're often expensive and booked out.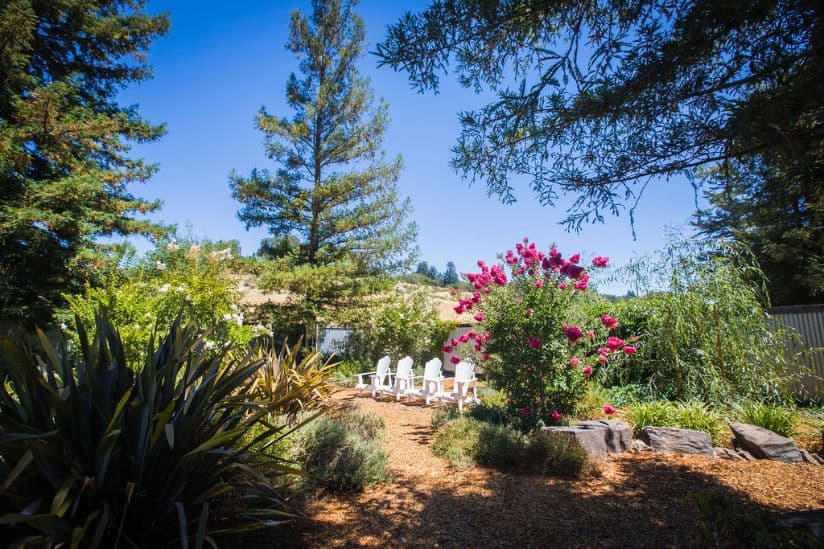 Lake Tahoe is beautiful, but it's expensive.
Lake Tahoe is a gorgeous location for a vacation, but is it the best place for your wedding venues? The average price of a 5-star hotel room on a Saturday night is around $300, without a view. Are your guests ready to shell that out?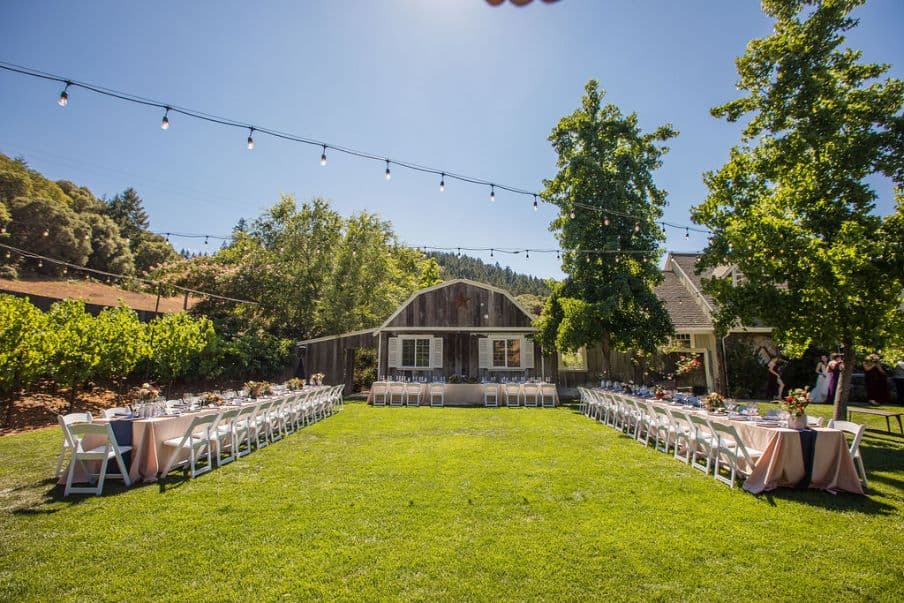 If you wanted to hold your wedding reception at the Hyatt Regency Lake Tahoe on a Saturday night, your guests would pay over $1,000 for their rooms alone.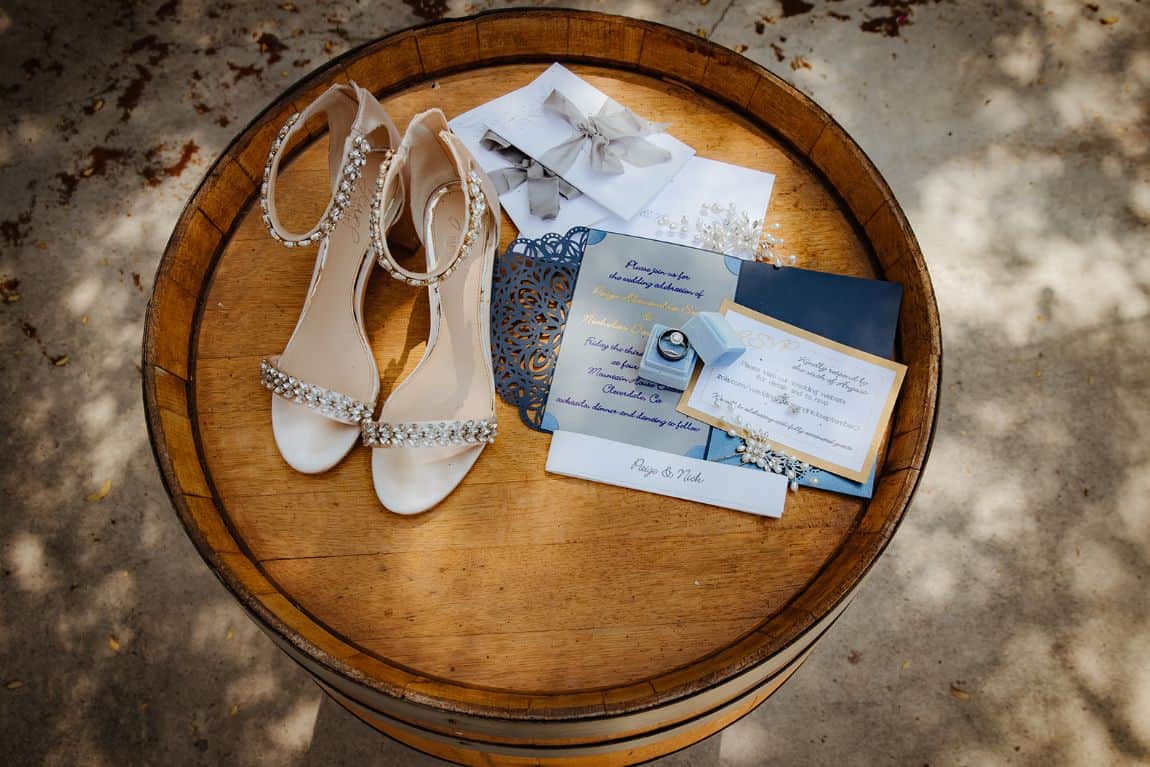 Lake Tahoe is beautiful and world-renowned. Is that the best choice for your wedding?
The Sierra Nevada mountains are gorgeous. The lake is an international destination for many, so why is it not necessarily the place for weddings?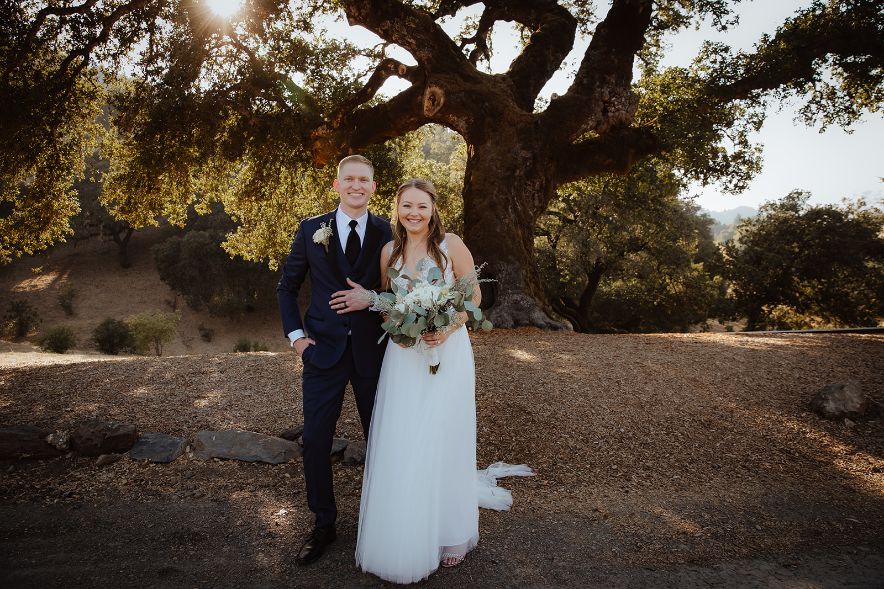 Top Wedding Venues Tahoe CA
There are only a few hotels and venues on the lake, so if your wedding is on another day or you have out-of-town guests who aren't staying at a hotel, they will have to drive for over an hour just to see your wedding site.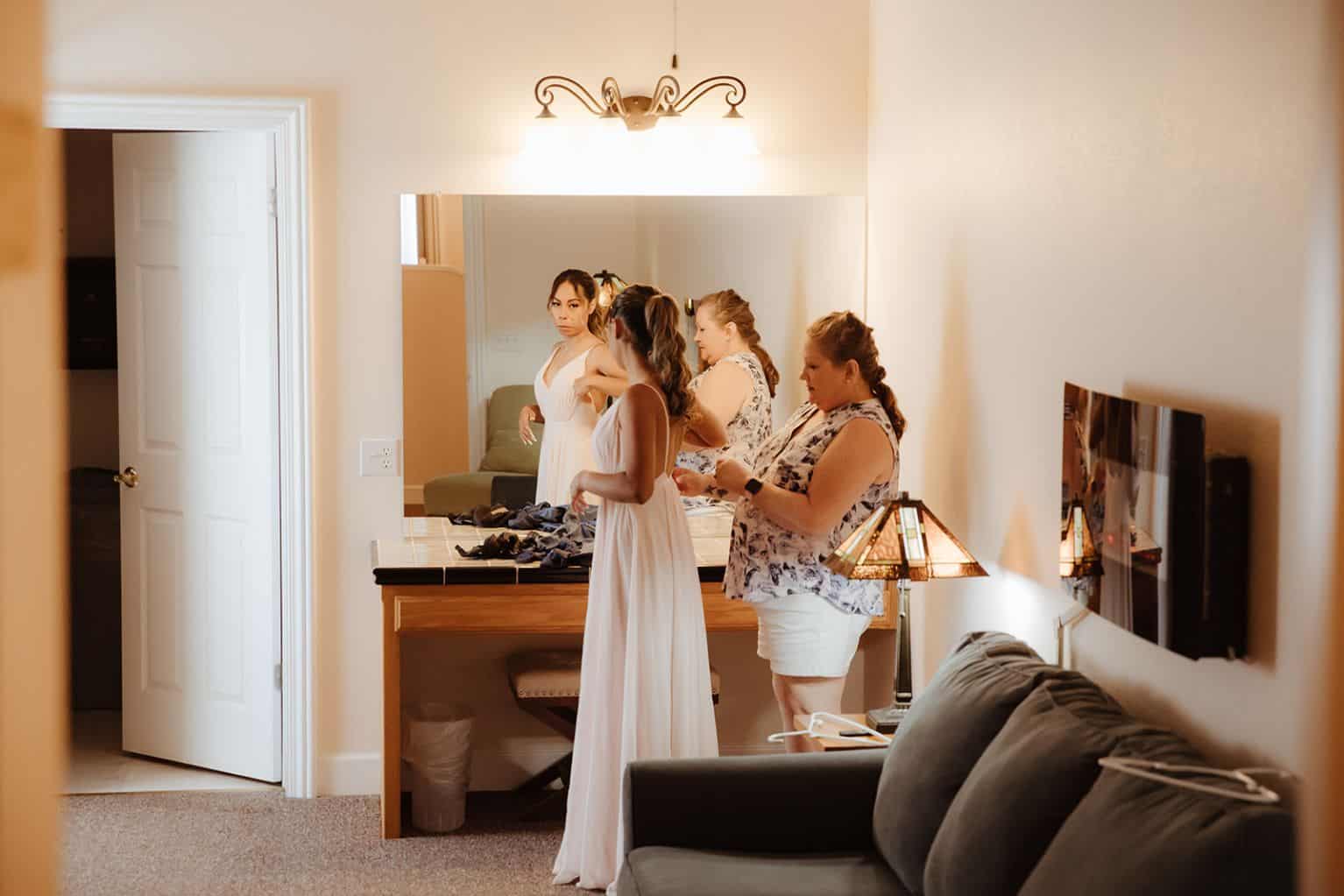 And once they get there? They will likely have to pay another $25 just to park and can run late to your ceremony.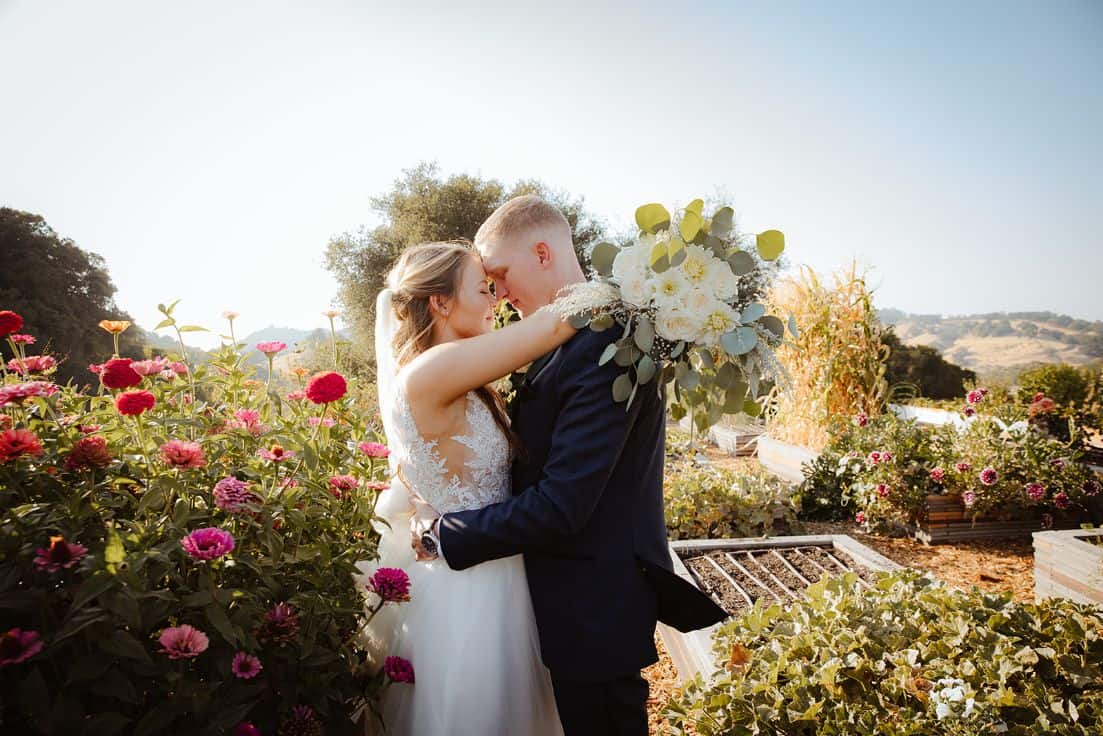 If your wedding is in the fall or spring and you don't like snow, you may be in for a surprise.
6-foot storms? You read that right. Lake Tahoe is notorious for sometimes receiving up to SIX FEET of snow overnight. What does that mean for your wedding? It's probably not going to happen. If you're in the summer, you'll likely be safe from a snowstorm.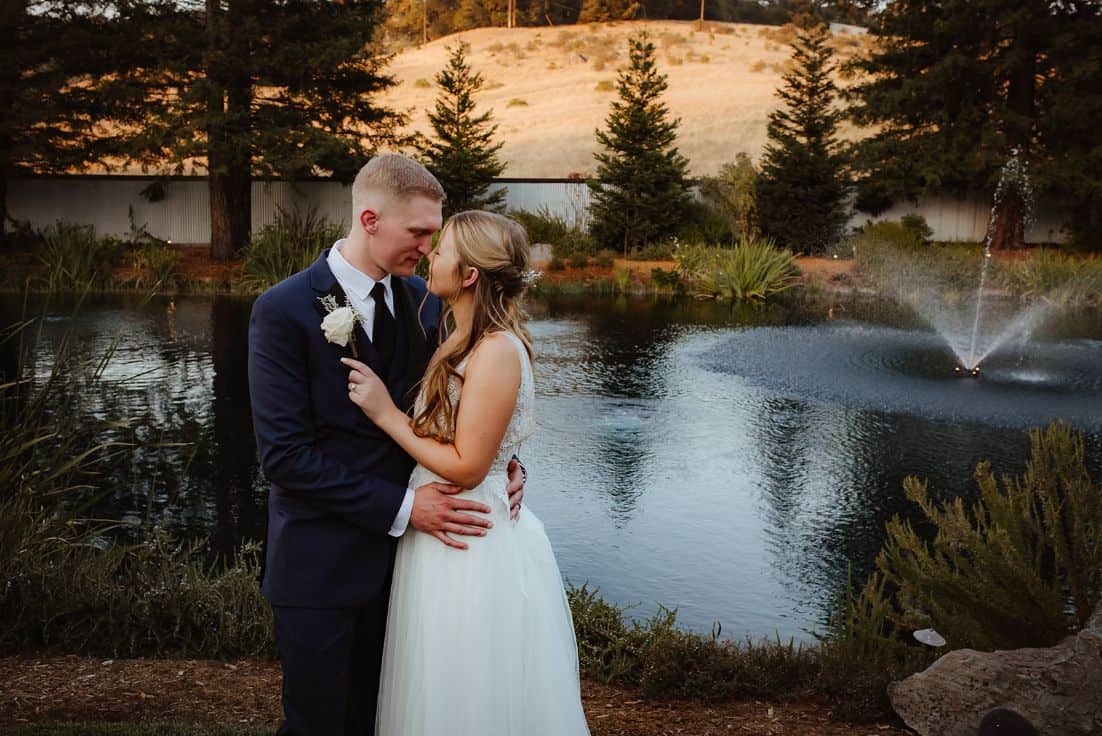 It's a two-lane highly trafficked road all around the lake, so you can quickly get stuck in traffic.
Lake Tahoe is a vast area. You could drive from the North Shore and Tahoe City to South Lake Tahoe for half a day just to get anywhere. Speaking of high traffic…
Most areas are very touristy, so expect to experience huge crowds.
Why not skip the headache and choose a wedding venue that's more relaxed and gets you more bang for your buck? Outdoor wedding venues are great because they have great views, are often cheaper than hotel and ski resorts, and are easier to get in and out of for any guests who live far away.
North Tahoe Wedding Venues
Outdoor wedding venues are better for guests who don't live close to the wedding location, and your outdoor ceremony will be much more laid-back and romantic. North Tahoe wedding venues are abundant but as we mentioned above, it will be hard for your guests to get to your wedding on time.
Wedding Venues in Tahoe California
We've talked a lot about wedding venues in Tahoe, California, so we'd like to chat more about Mountain House Estate in wine country!
Mountain House Estate's features and amenities promise a relaxed and stress-free wedding. Bring in your alcohol and food trucks if you'd like. Get beautified in the comfort and privacy of the upstairs bridal suite with your bridesmaids.
Wedding Venue Pricing and Cost
Our wedding venue is upfront and transparent about our pricing. Just send us an inquiry!
Wedding Reception Locations in Lake Tahoe CA: Do they offer this flexibility?
Choose where you'll exchange your vows from several of our breathtaking indoor and outdoor locations.
Mingle and relax with signature cocktails and hors d'oeuvres in the contemporary bar area.
Dine on the beautiful patio or inside in air-conditioned comfort. Dance the night away under a blanket of stars.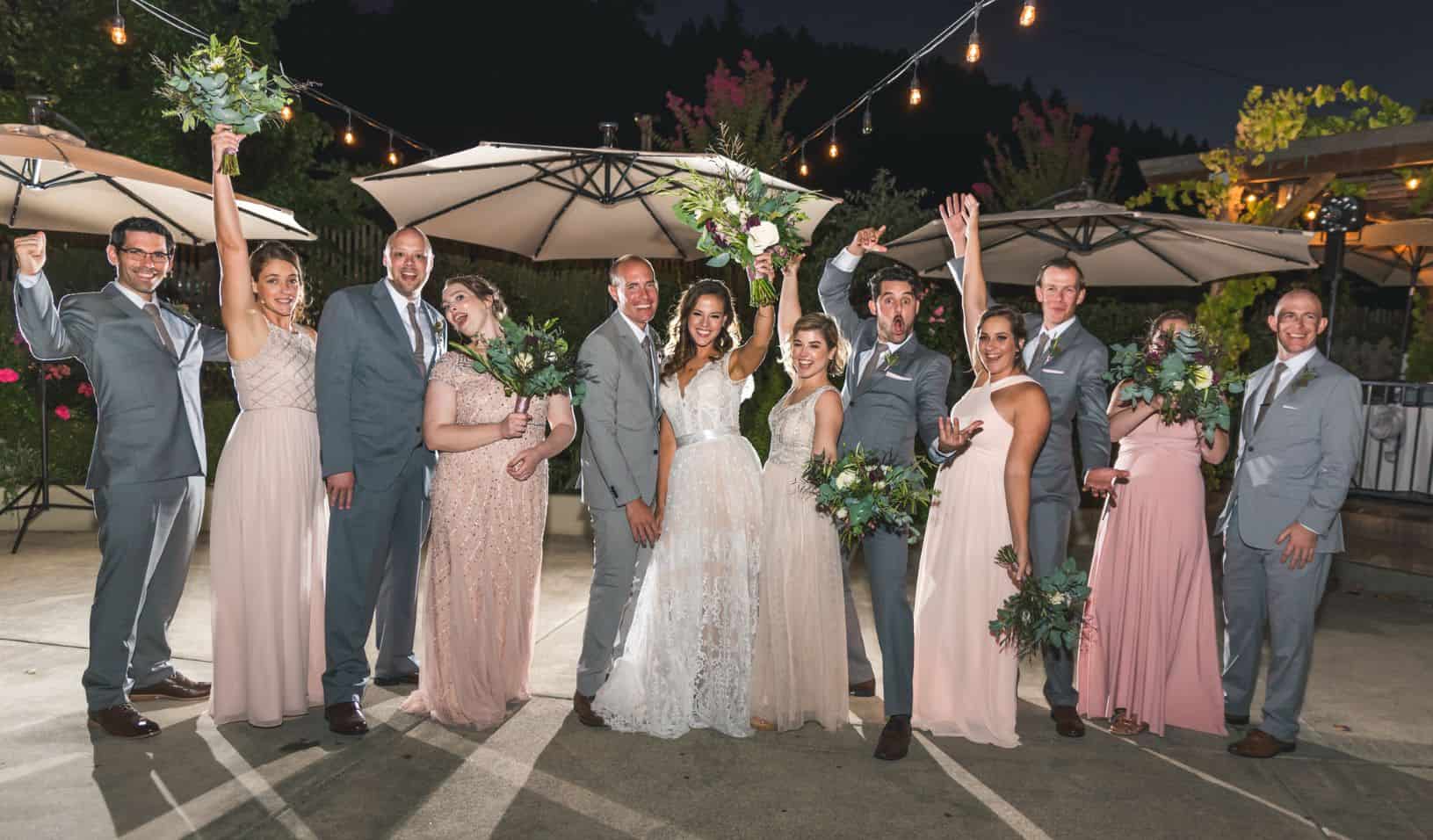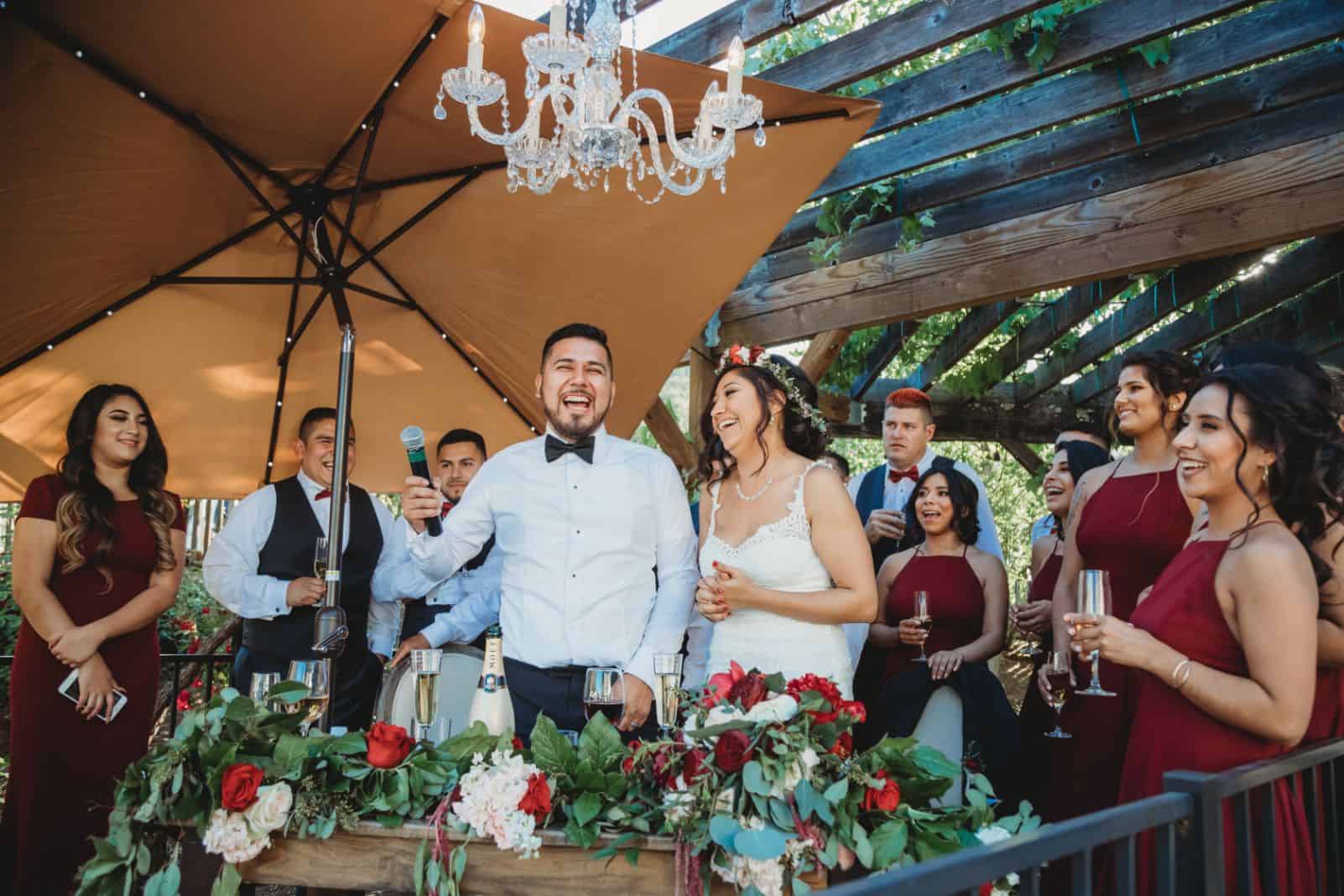 We'll take care of you and ensure everything is exactly how you want it. Here's what you'll love about our venue.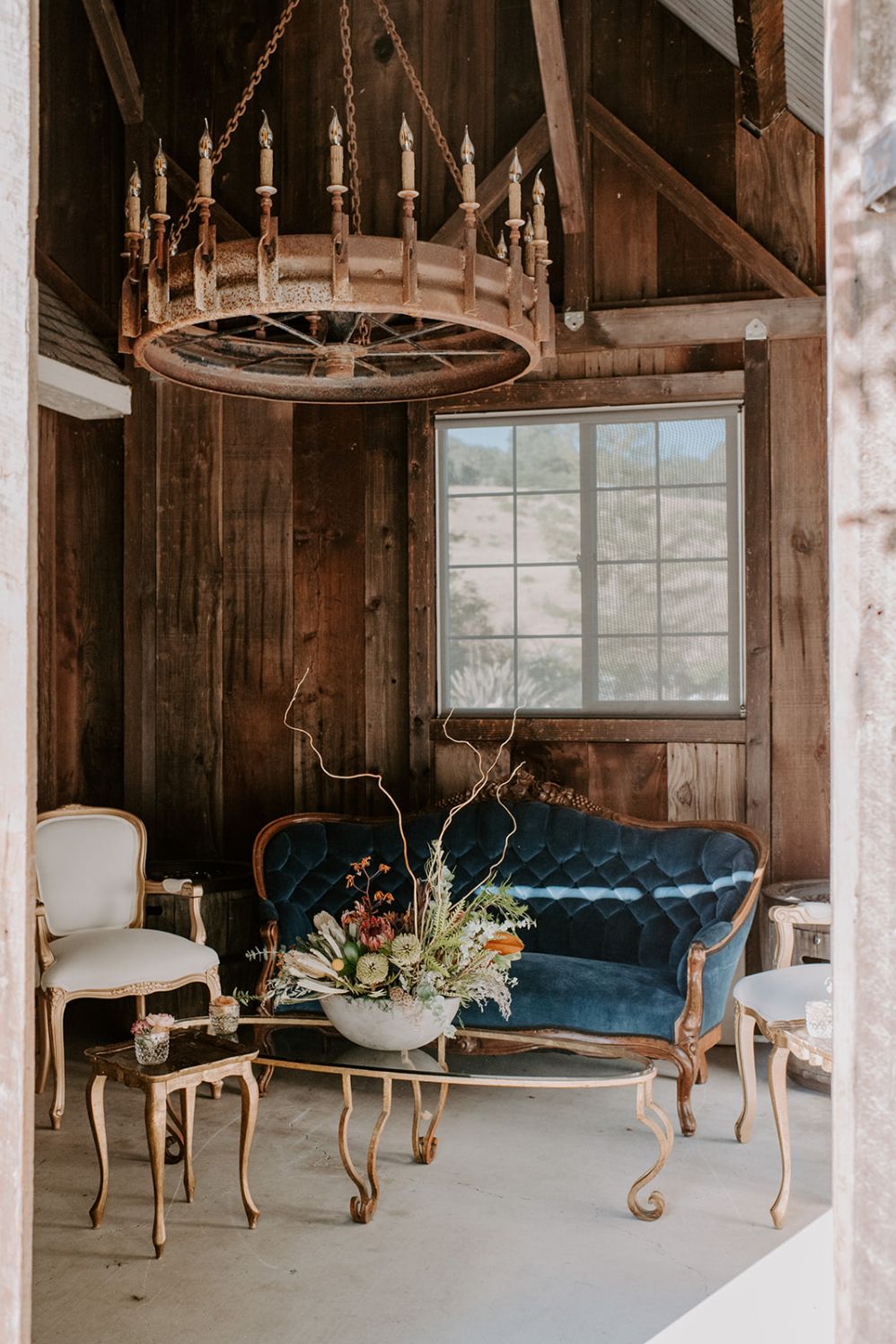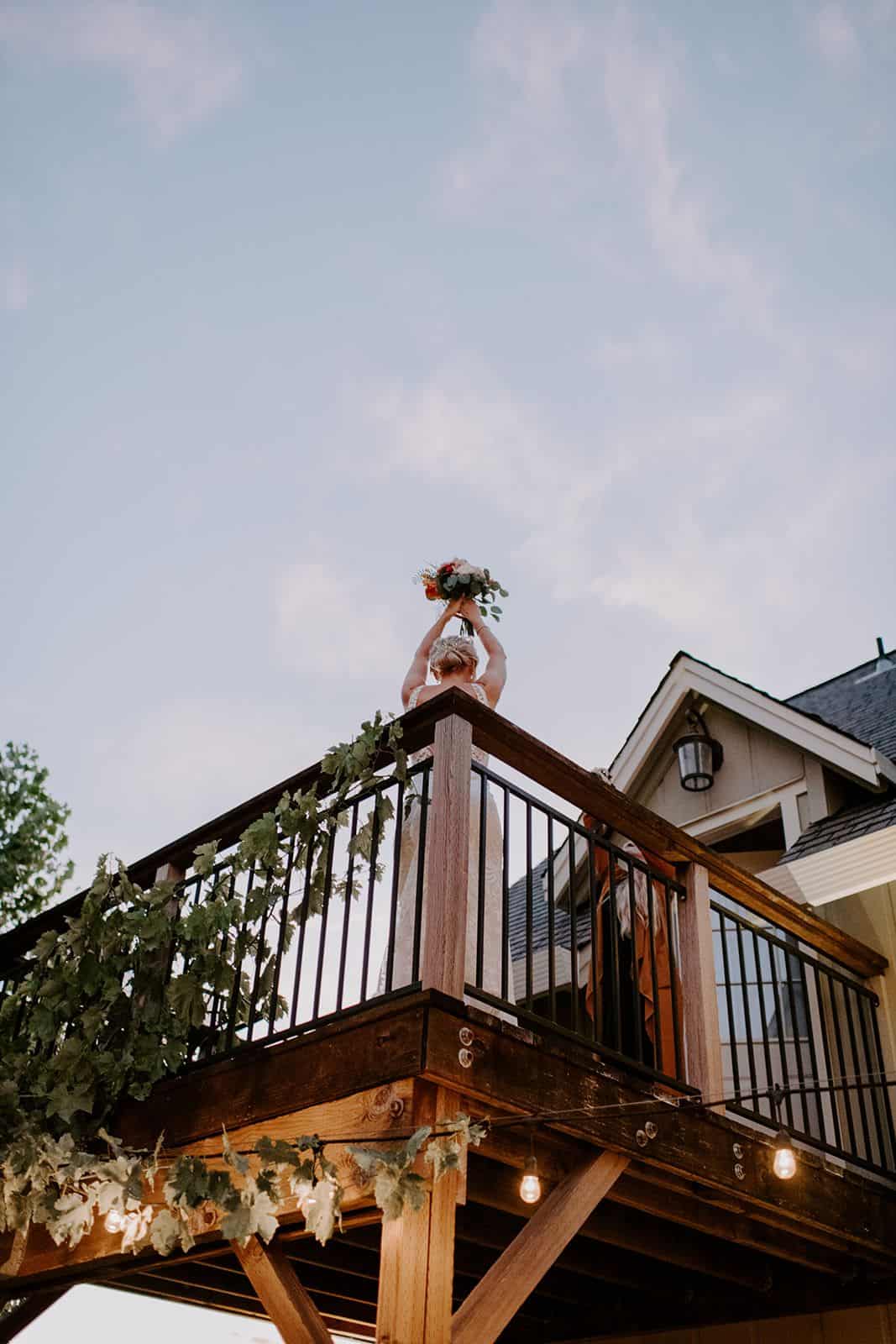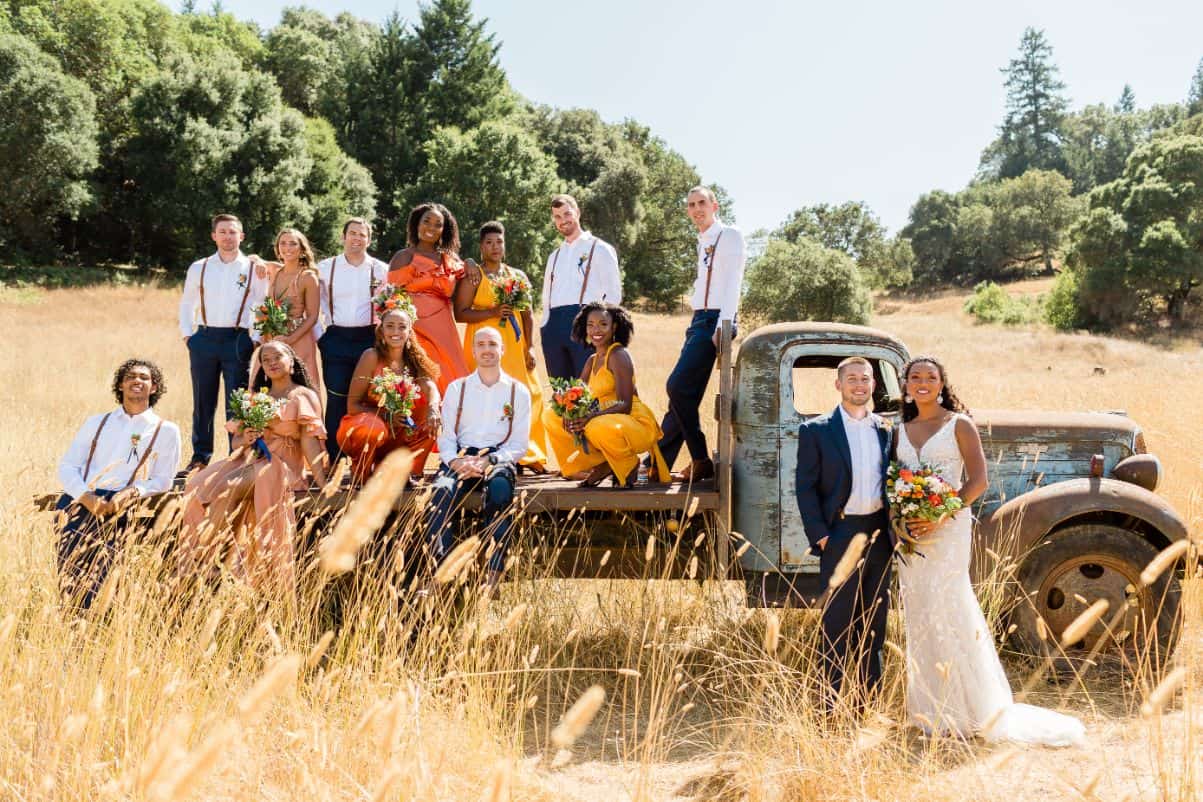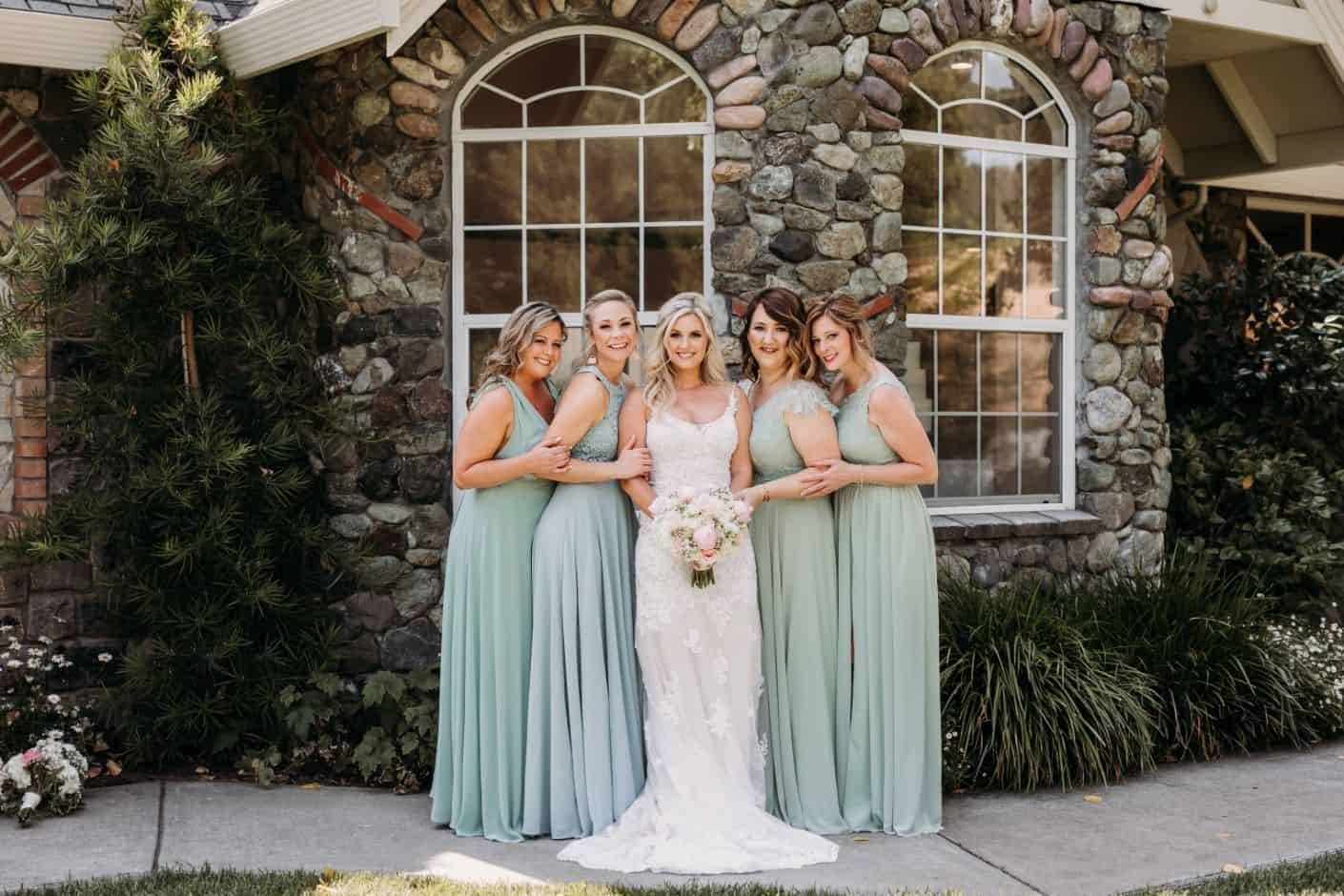 In short, we offer:
Outdoor and indoor reception/ceremony options
No hidden fees. Ever.
BYOB, and we also allow food trucks
Gorgeous bridal suite (ready room)
No other private events on your wedding day. We only do one event per day or weekend.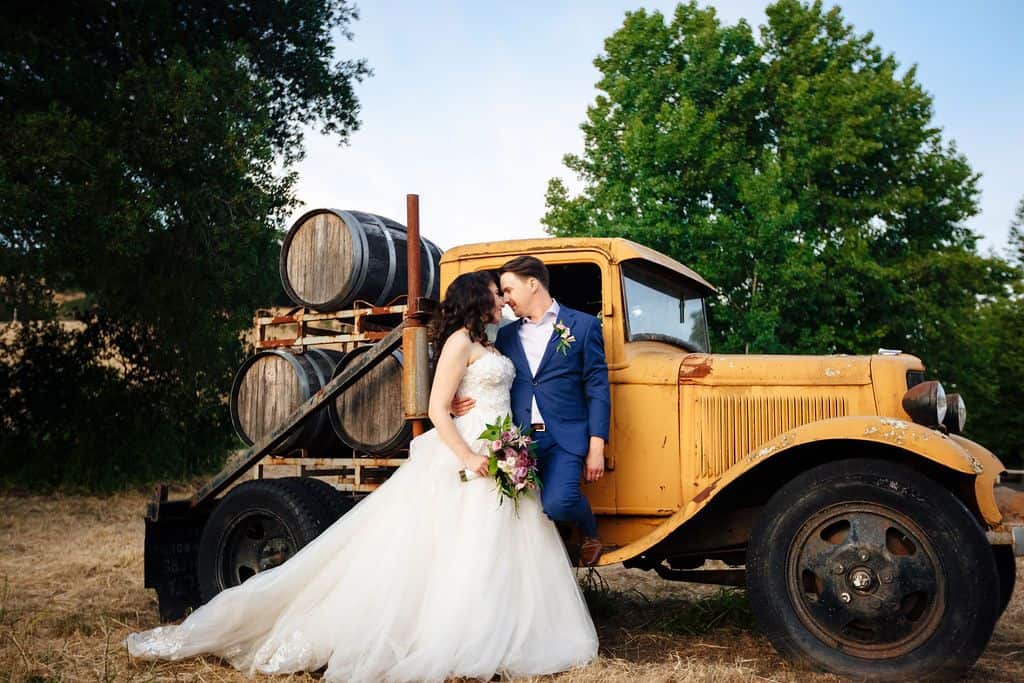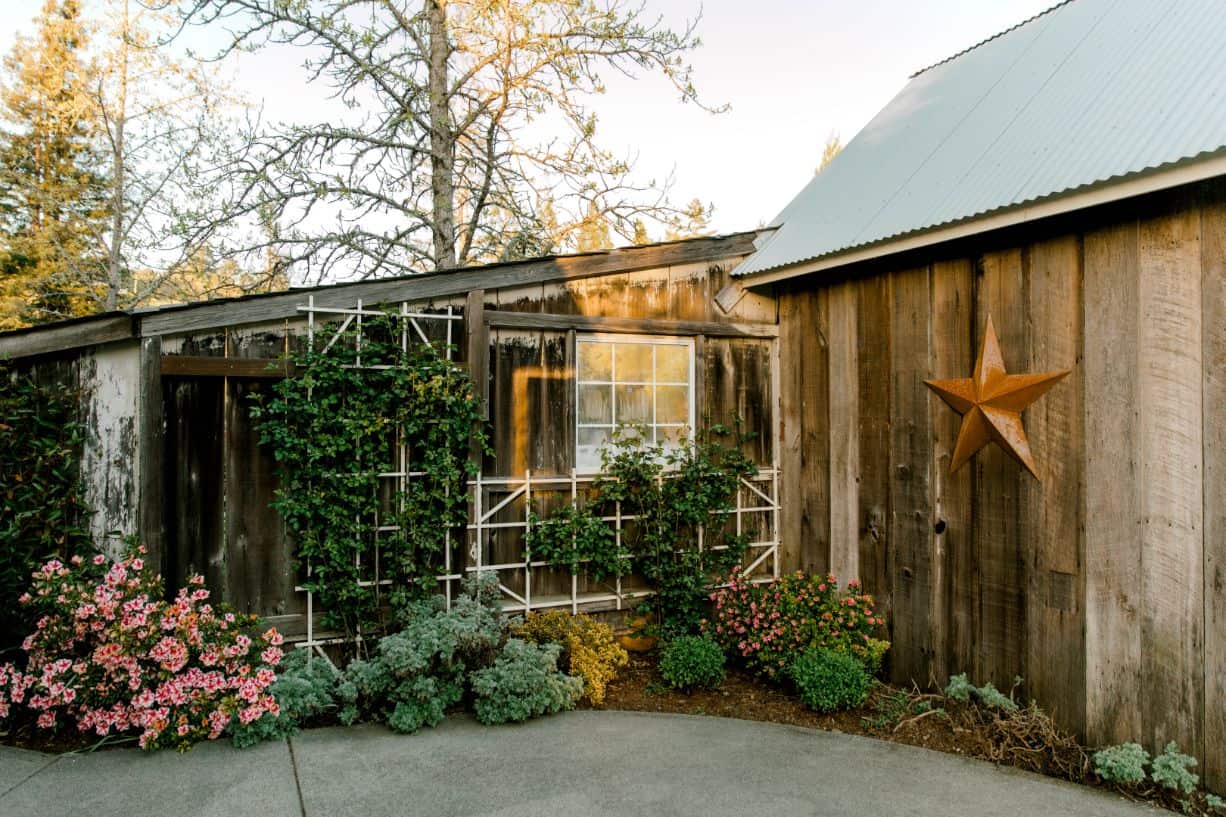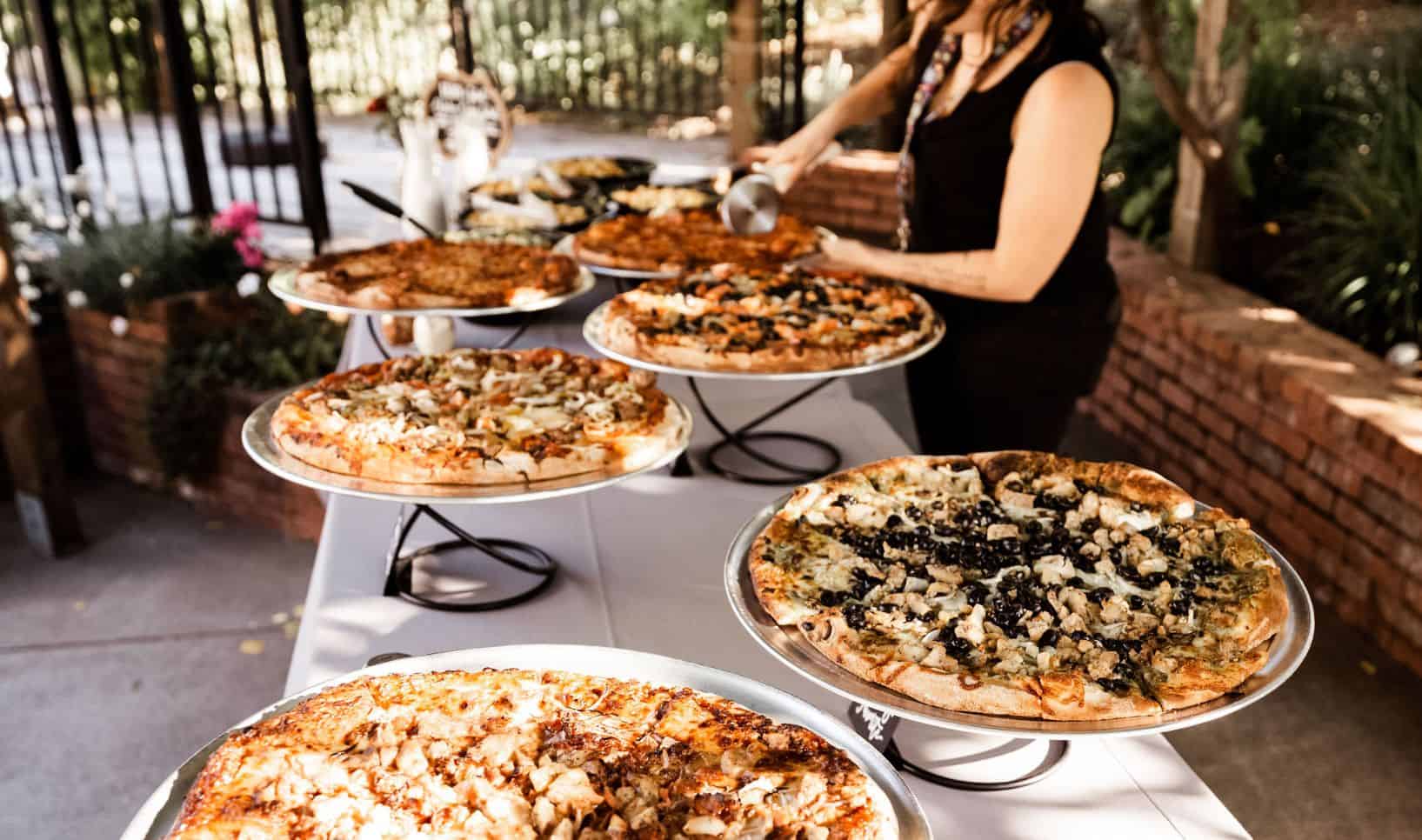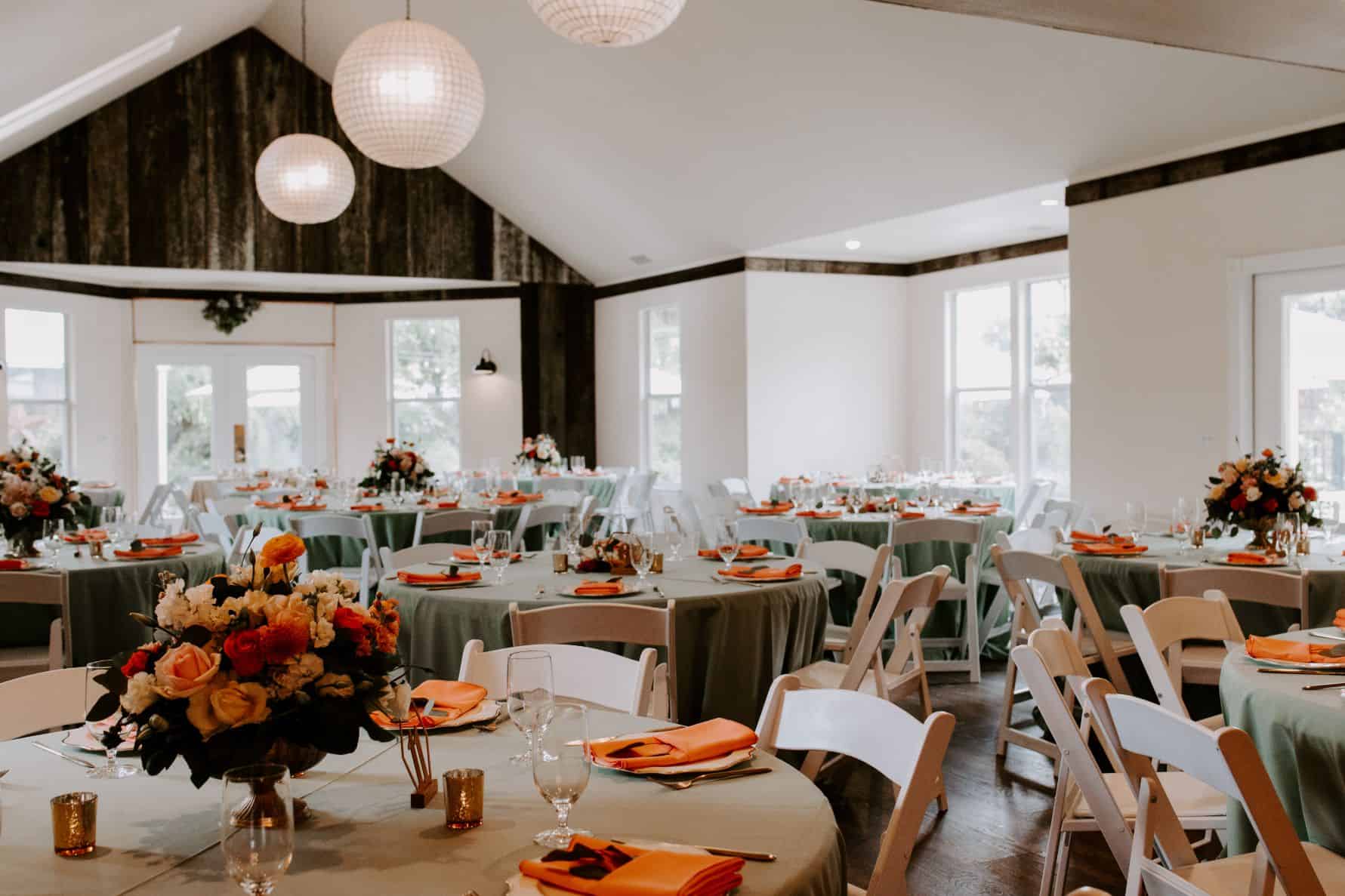 We only host wedding ceremonies and receptions, so our event venue is customized to fit every part of your big day – we're not a hotel or banquet hall that focuses on stuffy corporate events.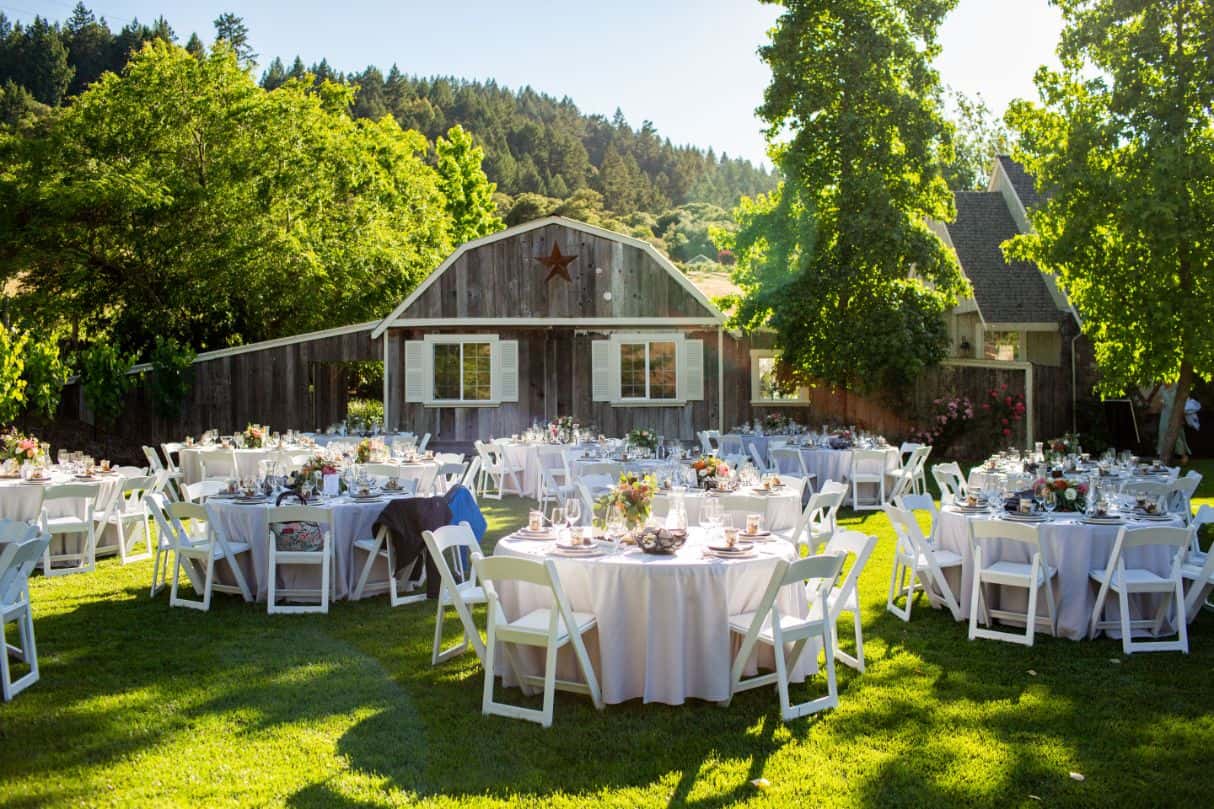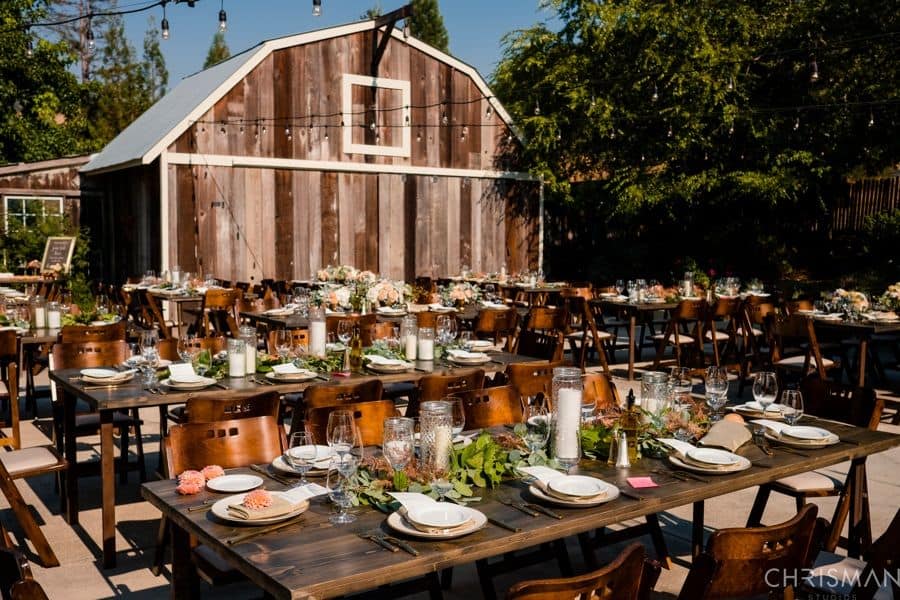 We have a list of top-rated vendors that are very familiar with our venue including wedding planner options.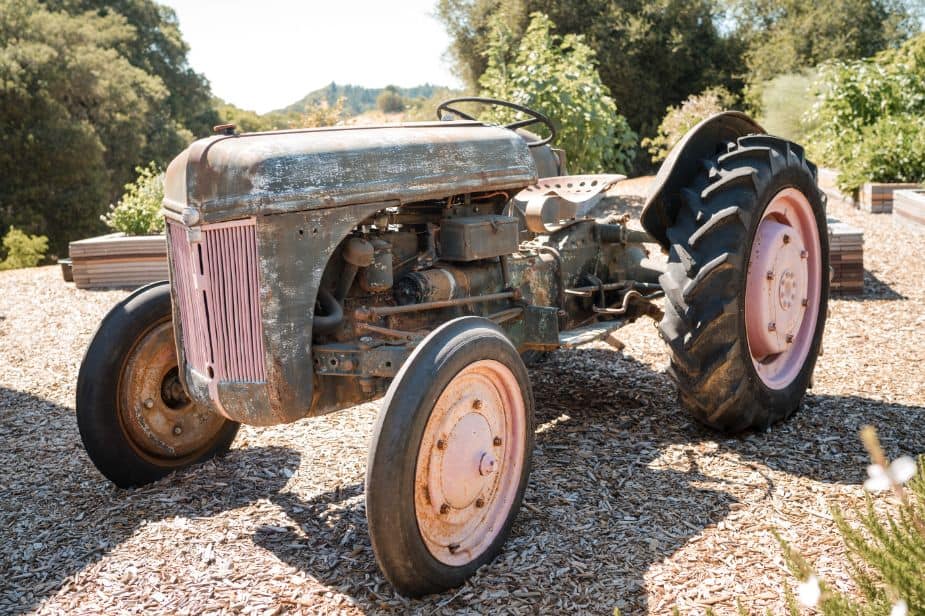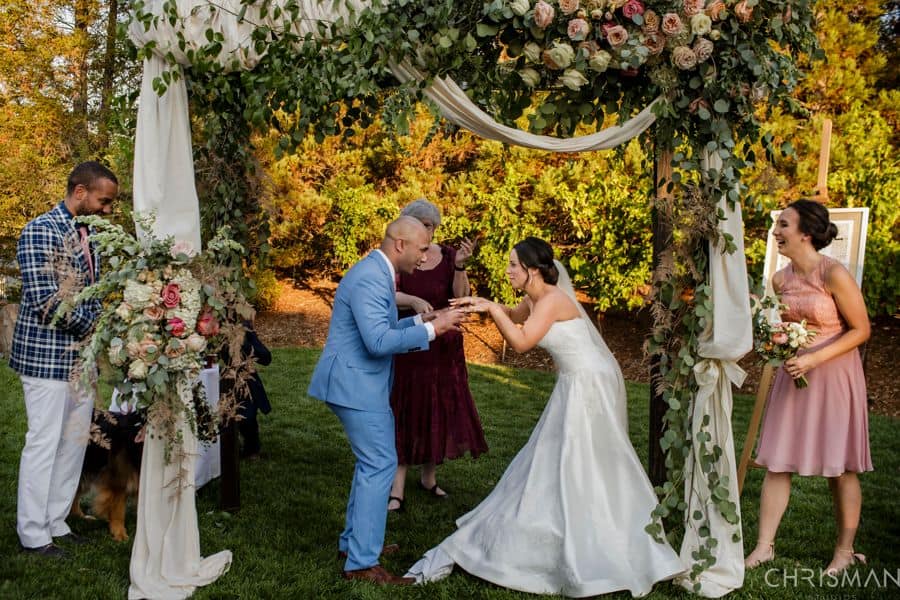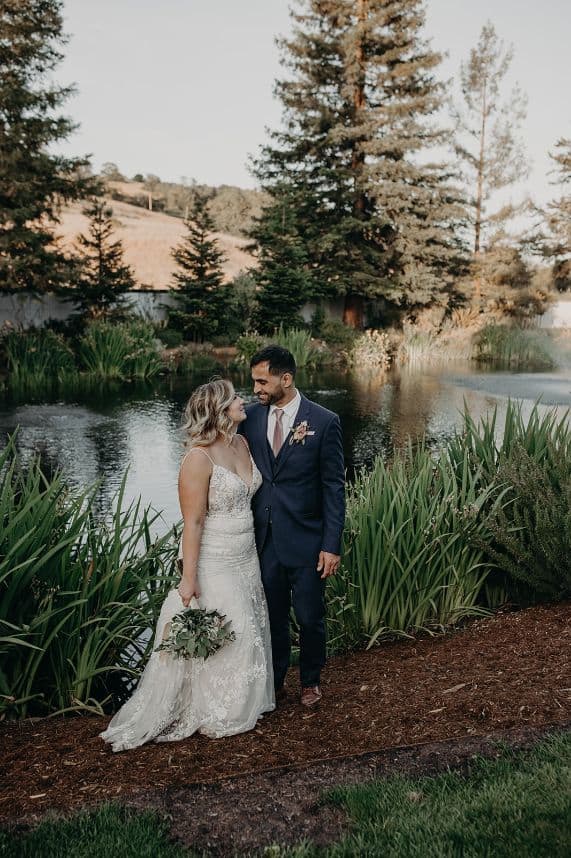 Suppose you're coming from downtown Sacramento, Auburn CA, or even the Tahoe area. In that case, you can make your wedding at Mountain House Estate a destination wedding weekend and include many local activities to make it a unique experience.
The beautiful Sierra Foothills and Auburn Valley Weddings make for undeniably gorgeous photos, but these outdoor space/event space options also experience some of the same issues as Lake Tahoe; traffic and crowds.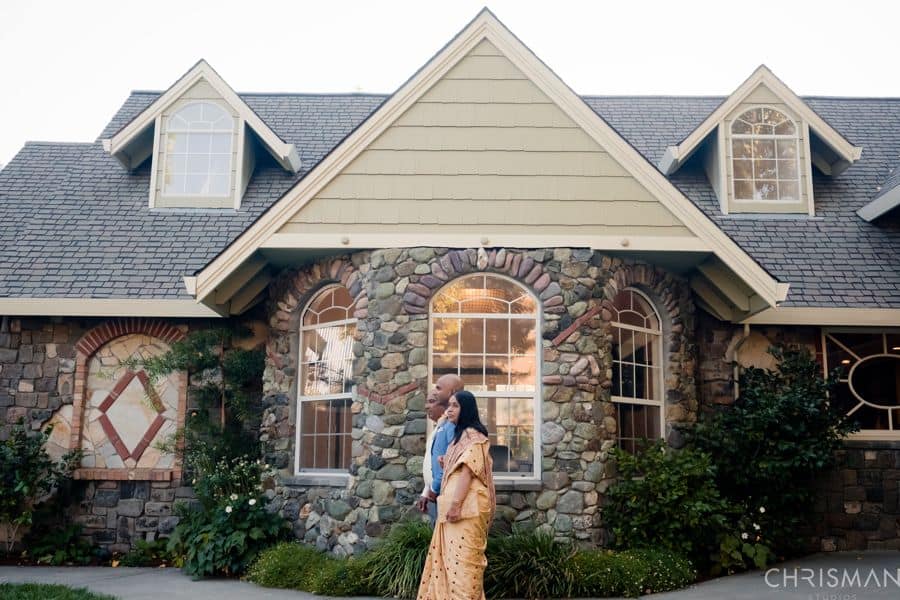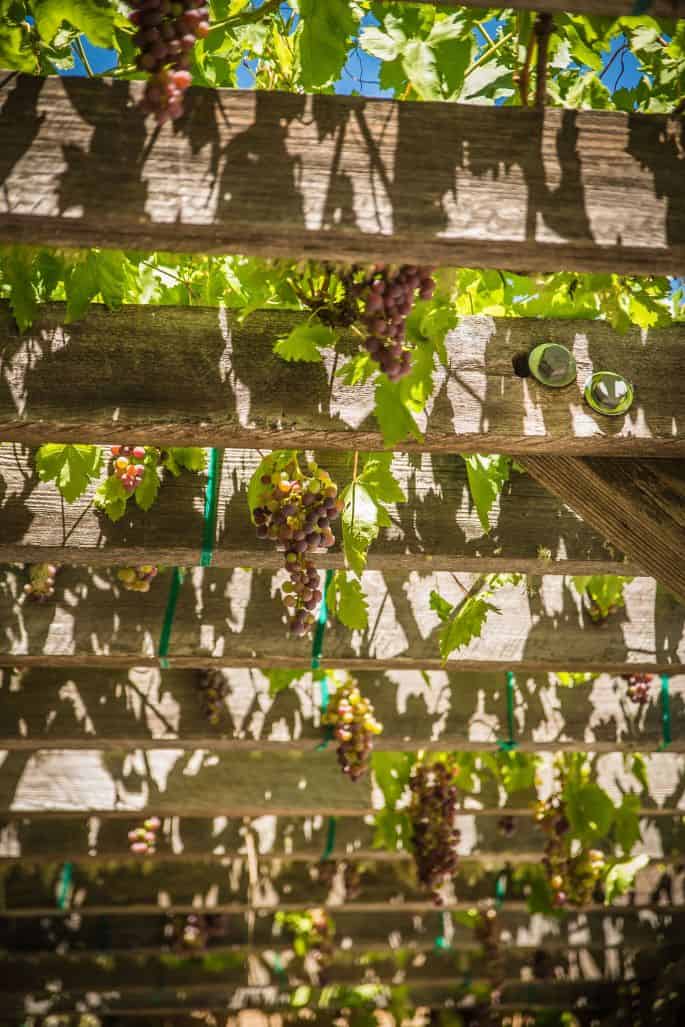 If you picture your wedding at a unique venue, you'll love Mountain House Estate.
We make the wedding and planning process easy, so you can relax and enjoy the flexibility of our event center.
Elopements, Proposals, and Adventure Weddings
If you dream it, we can do it. We host lots of elopements, can host proposals, and are a great location for an adventure wedding if you like hiking, mountain biking, and the coast.
Close Proximity to San Francisco Airport
If you're flying into the Bay Area, we're only about an hour away, making things much easier for you and your guests.