Common Questions about Napa Wedding Venues
Napa Wedding Venues FAQ
Napa Wedding Venues
If you're a wine aficionado, Napa may be your ultimate destination for your dream wedding. From picturesque valleys to sweeping views of rolling hills, it's can be quintessential. Wedding venues in Napa take advantage of these beautiful elements and rustic charm, provided wedding couples and their guests with a remarkable experience. Did you know that only five wineries in Napa can legally host weddings? Learn more here. 
So, as mentioned above, it probably comes as no surprise that all five wedding venues in Napa are actually wineries. These weddings usually take place outside or in barrel rooms, or even a wine cave.
How much is a wedding in Napa Valley?
According to WeddingWire, Napa wedding venues can cost around $10,000, but usually don't include a number of amenities and also charge wine corkage fees and other hidden fees after the fact. There are all sorts of unwanted surprises that can come after the fact such as required vendors (you don't get to choose yours), hiring extra laborers to work after the winery closed (crunch time to get ready for your wedding), trying to force you into their wine club and more annoyances.
How much is a wedding at Calistoga Ranch?
Among Napa wedding venues, Calistoga Ranch is one of the most expensive, costing wedding couples at least $50,000.
Which is better Sonoma or Napa?
Napa is certainly more expensive and has the "branding" appeal, but Sonoma is more spread out, less expensive, and usually less crowded. Sonoma has a more laid-back style than Napa wedding venues.
Napa Wedding Venues
Crocker and Starr Winery
Meritage Resort
Merryvale Vineyards
V. Sattui Winery
Beringer Vineyards
Charles Krug Winery
Sea Ranch Lodge
Distance from Mountain House Estate to other Northern California regions:
Cloverdale – 15 minutes (9 miles)

Geyserville – 25 minutes (19 miles)

Healdsburg – 30 minutes (27 miles)

Ukiah – 40 minutes (25 miles)

Santa Rosa – 45 minutes (41 miles)

Marin – 1 hour 20 minutes (72 miles)

Mendocino Coast – 1 hour 20 minutes (59 miles)

East Bay – 1 hour 36 minutes (96 miles)

Napa – 1 hour 40 minutes (70 miles)

San Francisco – 1 hour 45 minutes (96 miles)

North Coast – 1 hour 50 minutes (86 miles)

Sacramento – 2 hour 20 minutes (120 miles)

San Jose – 2 hour 30 minutes (140 miles)

Santa Cruz – 2 hour 50 minutes (165 miles)

Redding – 3 hours (190 miles)

Central Valley – 3 hours 15 minutes (165 miles)

Monterey – 3 hour 25 minutes (200 miles)

Carmel Valley – 3 hour 30 minutes (216 miles)

Tahoe – 4 hour 23 minutes (250 miles)

Yosemite – 5 hours (270 miles)
Northern California Regions
Bay Area | East Bay | Lake County Wine Country | Lake Tahoe / Northern Sierras | Monterey and Carmel | Napa County |  Sonoma County | North Bay / Marin | North Coast / Mendocino | Redwood Coast / Humboldt County | Sacramento / Gold Country | San Francisco | SF Peninsula / Half Moon Bay | San Joaquin and Central Valley | Santa Cruz | Shasta / North State | Solano County | South Bay / San Jose | Tri-Valley and Livermore Wine Country | Yosemite / Mammoth / Forests |
Services Our California Wedding Venue Offers:
Ceremony
Reception
Elopement
Outdoor Wedding Ceremonies
Wedding & Events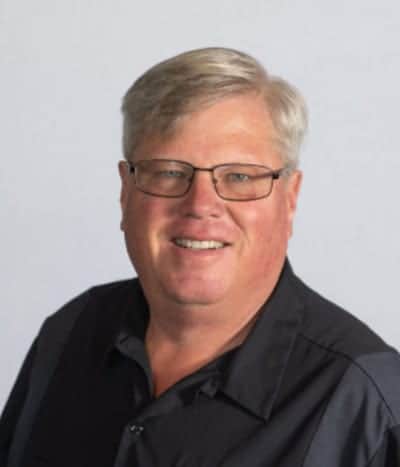 About the Author, John Alden
John Alden is a Wine Country Wedding expert and the owner of Mountain House Estate, a Northern California wedding venue located near Cloverdale,  Sonoma County. Over the past 5 years, John has tirelessly worked to keep the property in pristine condition and has unmatched expertise about wine country weddings. In his free time, he enjoys working on classic cars in his garage.