Table of Contents:
Mountain House Estate is one of the top wedding venues in the Bay Area. We're located in Sonoma Wine Country, close enough to the Bay but far enough away to feel like a destination wedding.
A wedding planner's job is to make your wedding day perfect. We'll work with you to choose the right vendors, create a timeline, and handle all the details so you can relax and enjoy your big day. Our wedding venue has a lot of perks that many others in the Bay Area don't.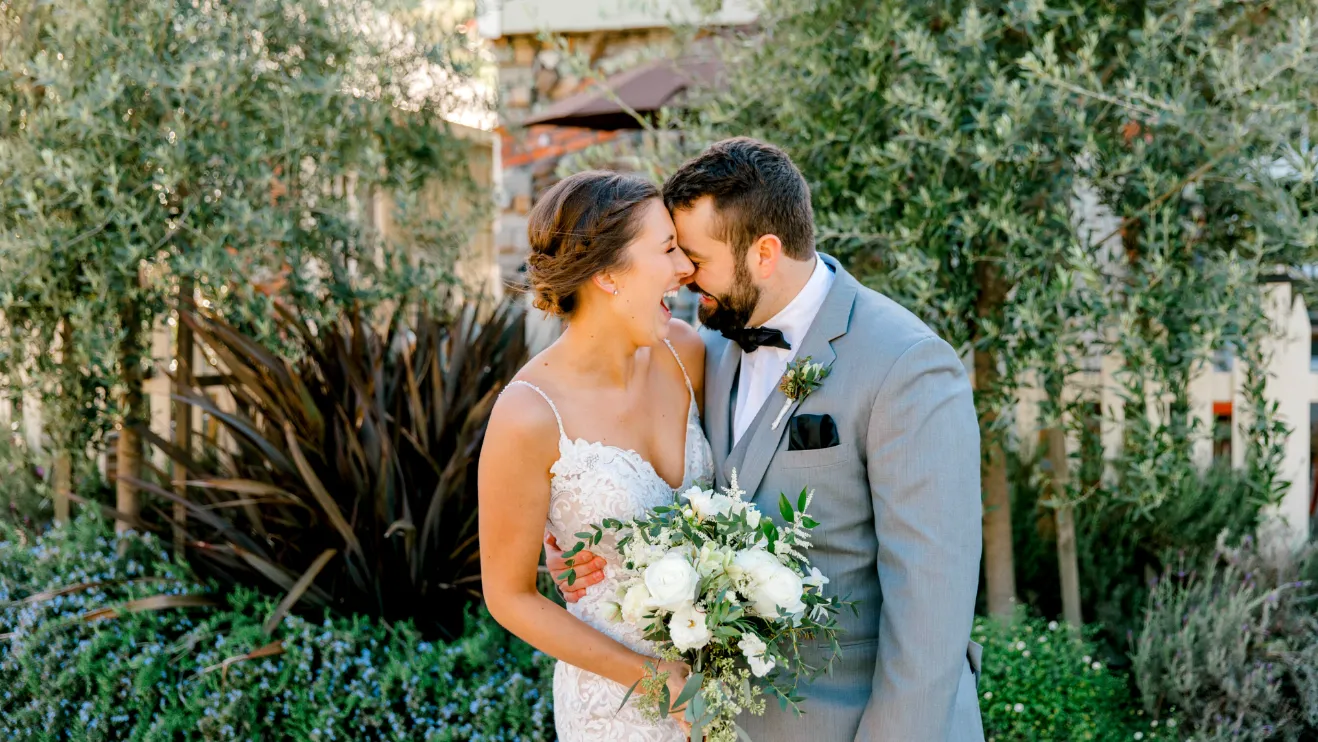 If you're looking for a wedding planner in the Bay Area, look no further than Mountain House Estate, a wedding venue in wine country. We have a team of experienced and professional planners who will make your wedding day perfect that we can recommend.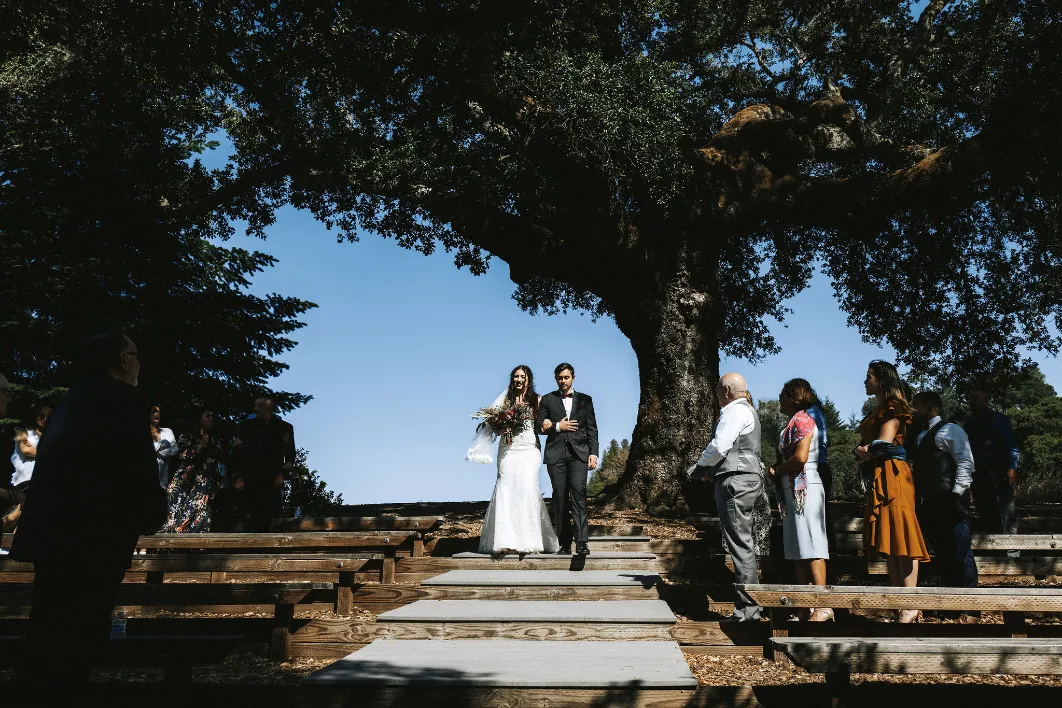 here's why you'll love mountain house estate:
– 40 private acres with rolling hills & redwood/oak trees
– your wedding, your way. BYOB & byo vendors (including food trucks)
– outdoor and indoor ceremony and reception locations
– gorgeous dressing suites
– custom-designed lighting, decor & rentals
– unlimited photo opportunities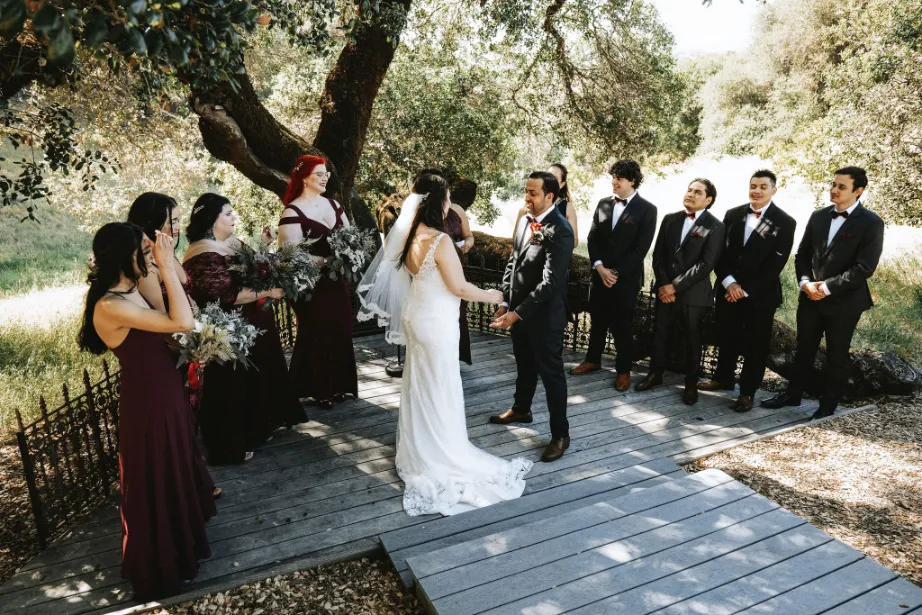 Bay Area Wedding Planning Services and Vendors
Our top two recommendations for Bay Area wedding planners are Ybarra Events and Stacey Goods. Both planners have worked extensively at Mountain House Estate and produced dozens of seamless weddings, so we trust them.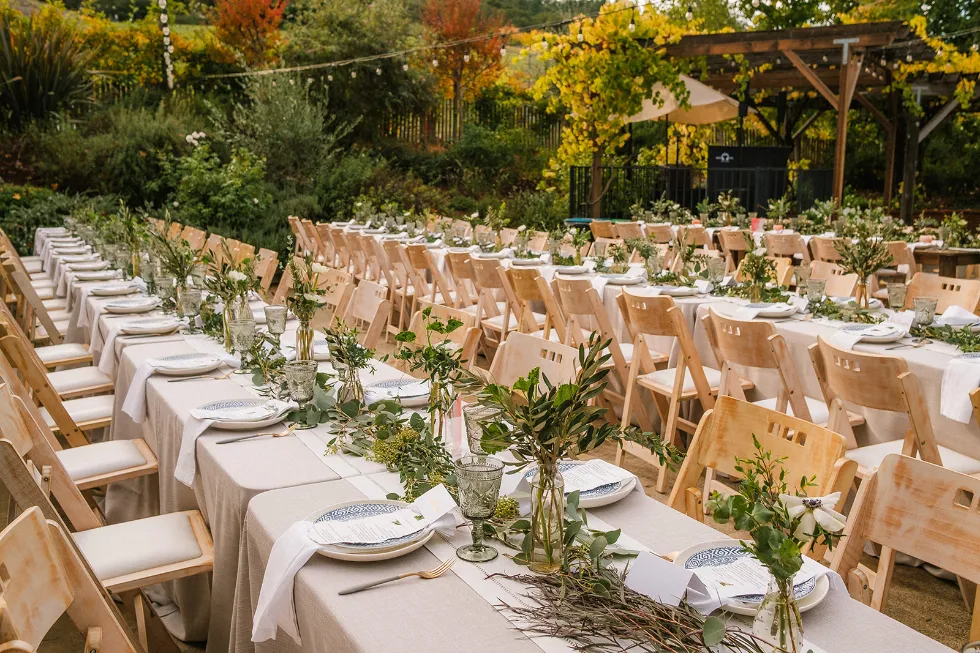 Your dream wedding needs a California wedding planner.
You may think wedding planning (or a short-term wedding planning business) might be your calling, but when it comes to putting your own wedding day together, it is far wiser to bring on professional help. From searching for the best Northern California wedding venues to coordinating the programs for the wedding, you can offload every single detail and have a wedding planner take care of everything.
For starters, as a bride, you would be so scattered that you will not be able to stick to the wedding planning timeline if you take on a million responsibilities that come with planning a wedding, whether big or small.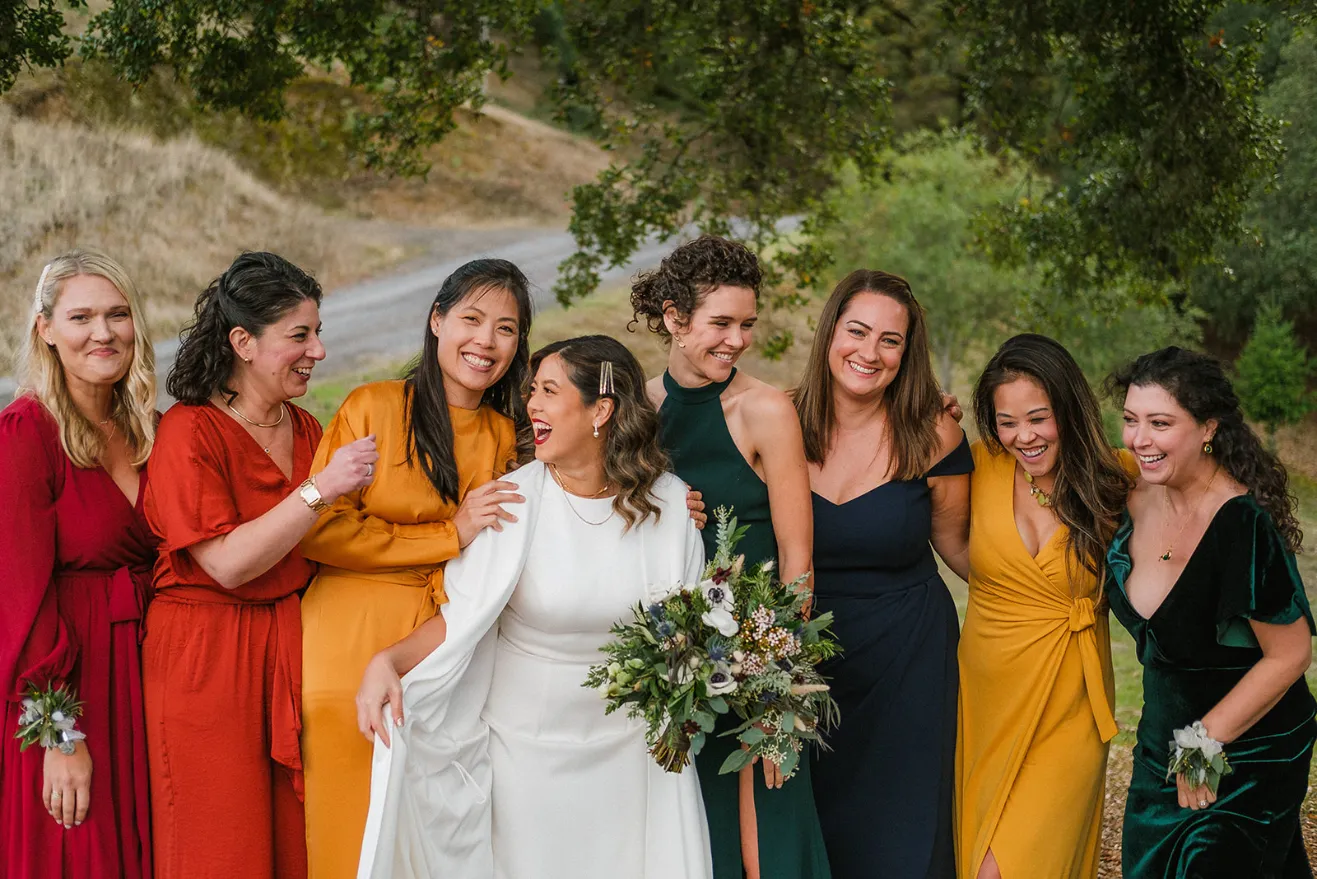 Much work is required, from picking a date, lining up vendors, budgeting, organizing RSVPs, and whatnot. Why not just sit back and calmly enjoy the process of why the planner handles all the tricky parts for you?
Wedding planners remove unnecessary stress.
Wedding planners remove all the stress of planning and executing the event. Whether you are looking for California wedding venues in southern California or looking for Northern California wedding venues in the Bay Area, you can sit back and enjoy your wedding as a guest.
Wedding planners offer you a guided vendor process, the best wedding California wedding venues, detailed timelines, ideal layouts for various spaces, and access to online tools that help keep you on track too.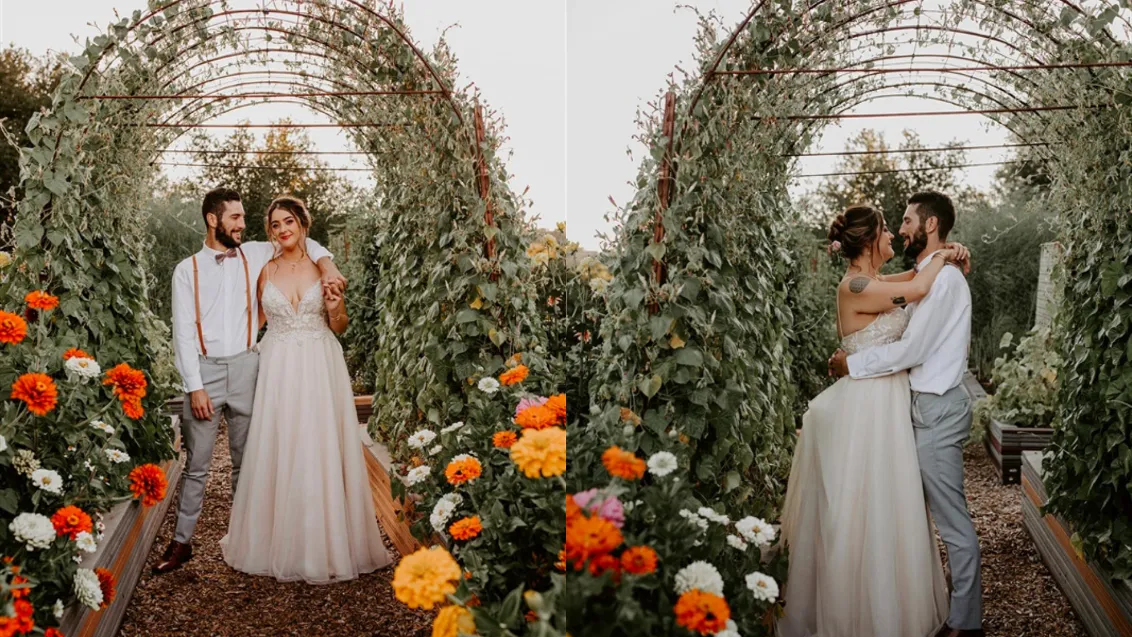 Why should I look into wedding planners Bay Area?
When you look into wedding planners Bay Area, you'll understand how crucial they are to a successful wedding day. They plan a wedding for you with all your desires coming true, and your vision is executed flawlessly.
Among the primary reasons for hiring a professional wedding planner are:
Wedding planners help you save money. Yes, you read that right. You might be thinking that hiring a wedding planner is a considerable expense. Still, it will save you money from unnecessary purchases, their internal network of vendors, and other deals. Combined with professionalism, it's a win-win.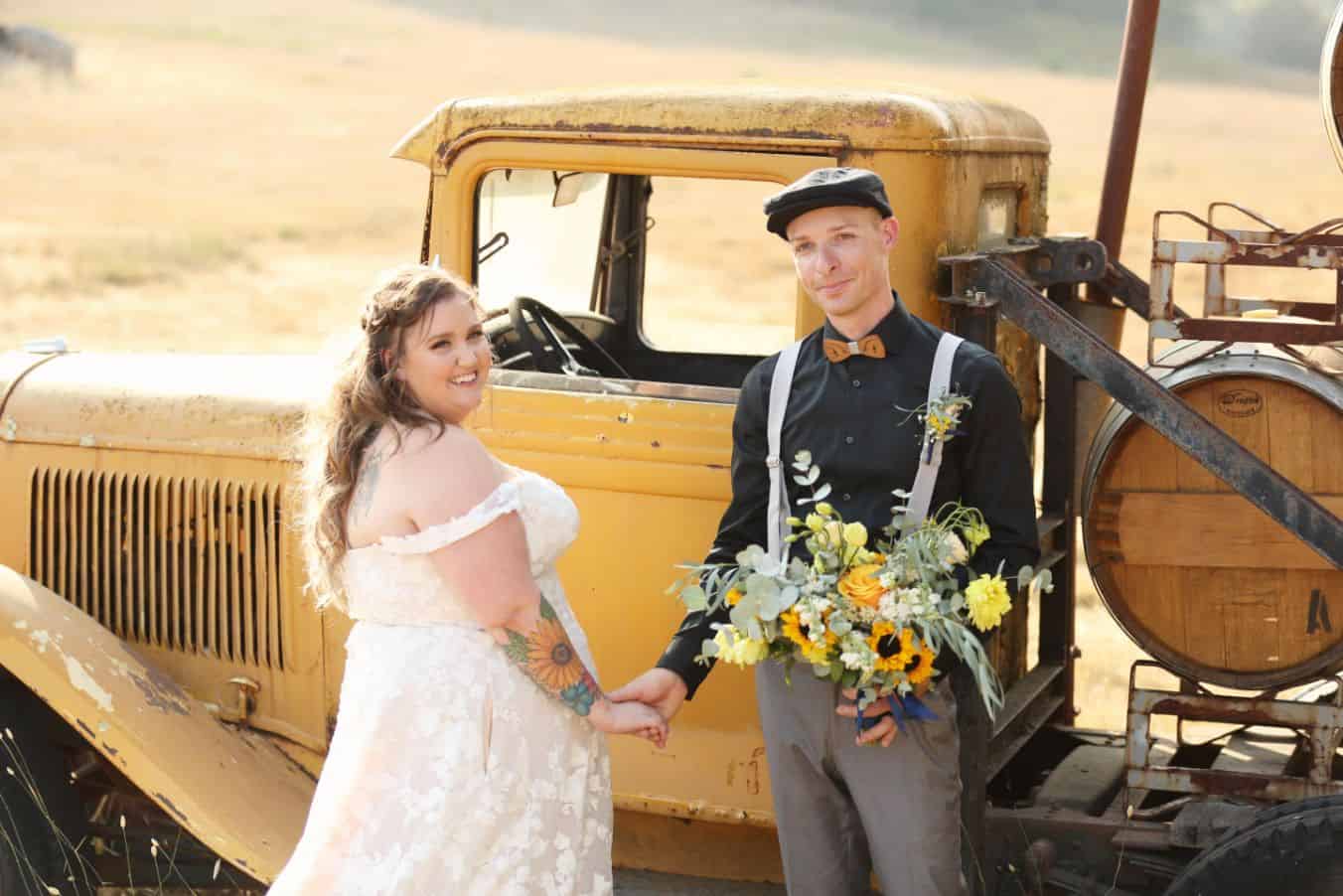 They help keep things on track.
Timelines can go sideways; unvetted vendors can bail or not follow through on their agreement, and much worse. Your wedding planner will take care of the unforeseen and worst-case scenarios. This is especially true for destination weddings.
They'll protect you from MIL demands and other family requests that don't match your vision.
The planner understands your style and wishes, following your preferences to insulate you from the other vendors and guest demands.
Furthermore, a planner keeps a strict check on every tiny detail involved in your big day. You may spend tons of precious cash on lost linens and other rentals in the absence of a supervisor on a primary day.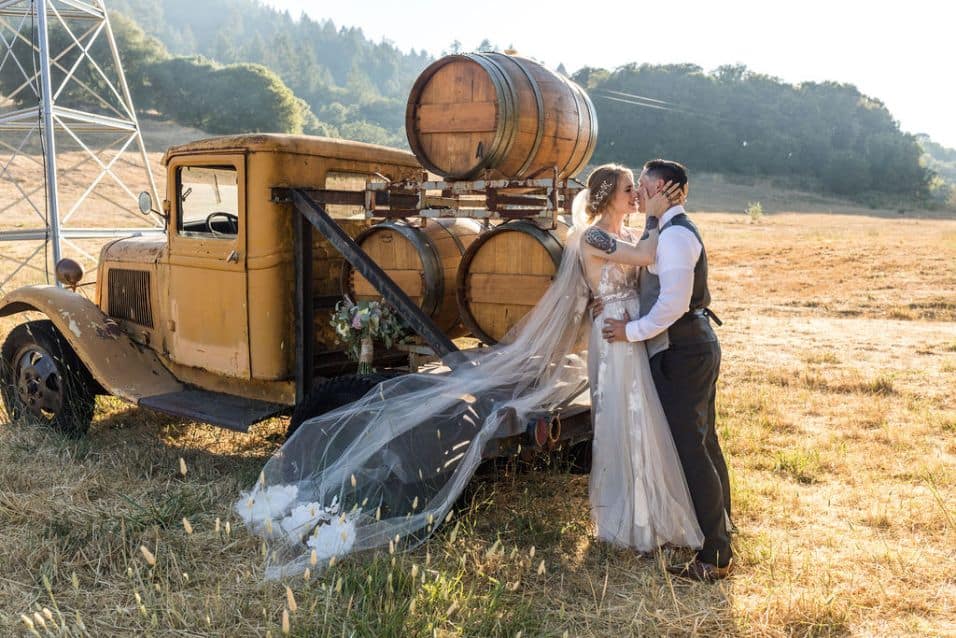 Why get into trouble that way? Your planner keeps you organized and sorted, you are free from bothersome questions and can prepare in peace, and most importantly, you do not have to handle all the work. If anything comes up, the planner can handle it for you so that you won't be bothered on your special day.
A planner is a disinterested party. Sometimes, couples like to engage the community, friends, or family as a planner. What ends up happening is that there is often a conflict between your friend's vision and your own vision for your wedding day. Yikes! We don't want that for you, but unfortunately, we've seen it happen SO many times.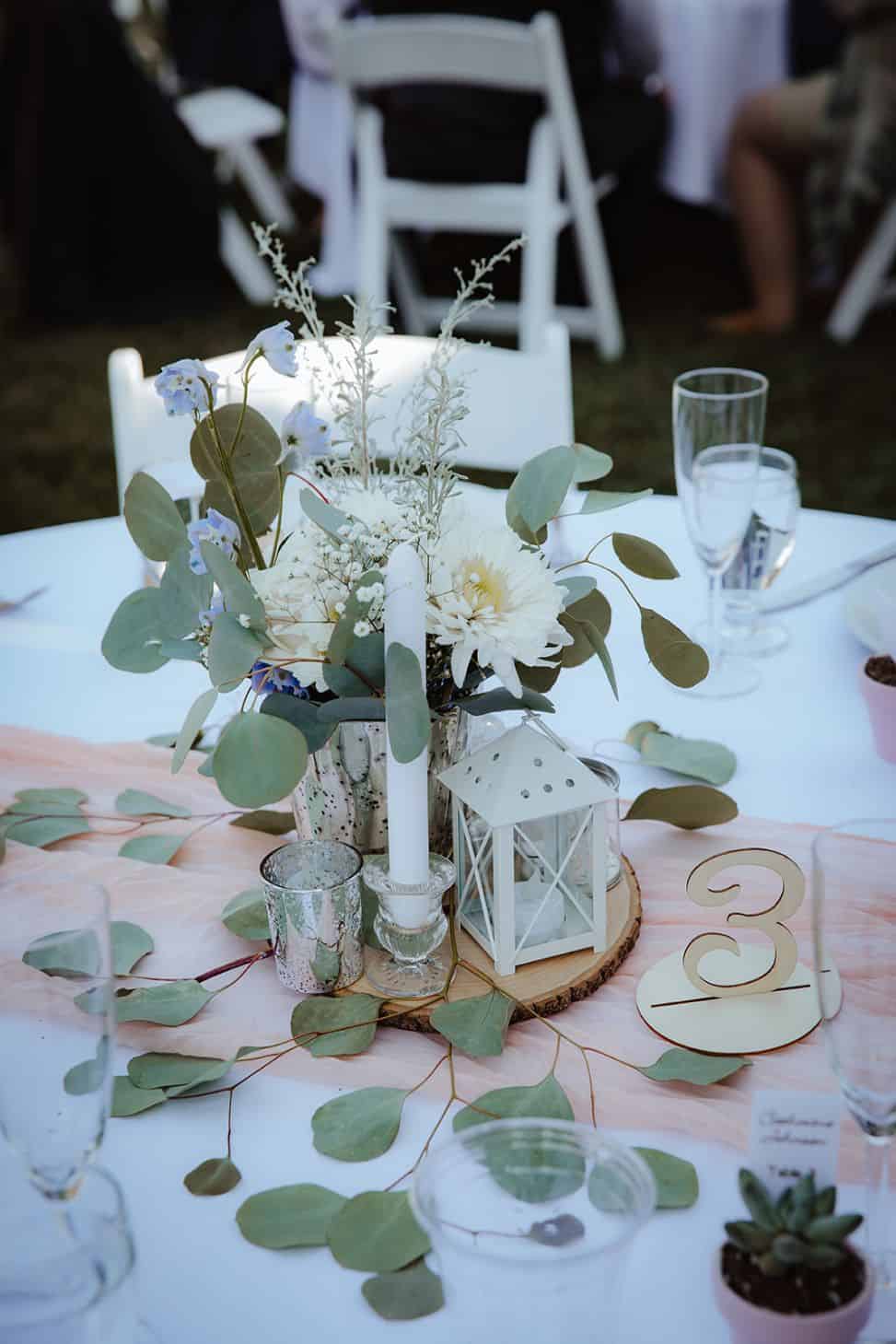 Here are more significant reasons why professional wedding planners make your day even more special and flawless.
Planners take care of legal contracts and budget restraints.
A wedding planner has the experience and training to help you make the most out of your budget. They know how to stretch your budget well because they know what is essential.
If you find yourself a competent planner, you will know that everything that matters to you and your partner will be a part of your big day because your planner will ensure it.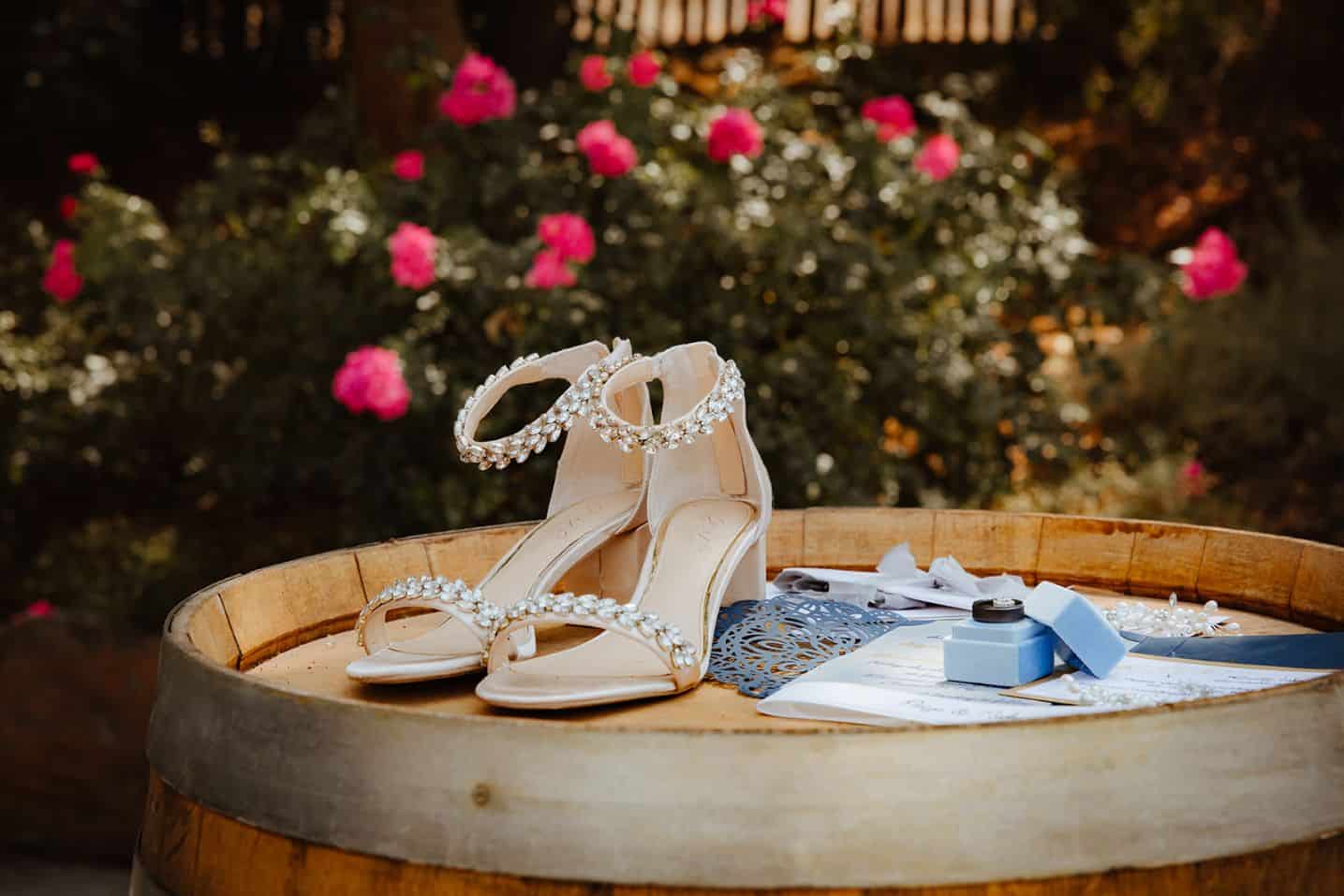 Wedding planners keep everything on track and bring your vision to life.
Planners not just handle all your sticky details, like legal contracts, and stretch your budget to the max; they also fight to their utmost to make all your wedding visions come true, from start to finish.
This is unlike the vendors who take on contracts for more than one wedding per day or weekend. Your planner stays committed and focused only on you and your special day, leaving no stone unturned in making everything work according to your unique plan.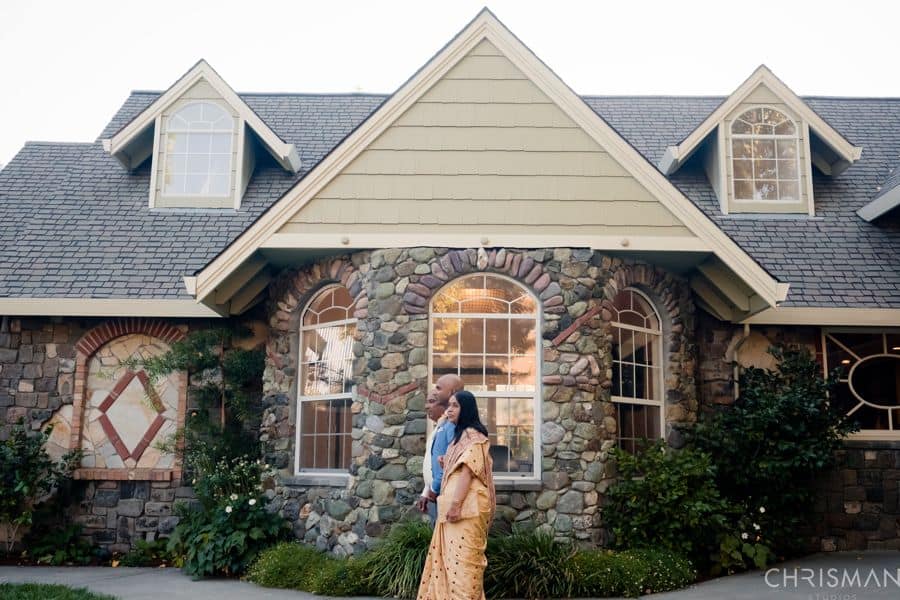 Who is the best San Francisco wedding planner?
The best San Francisco wedding planner is one with raving reviews that you vibe well with and that respects your wedding vision. The best wedding planner ensures the ceremony of your dreams comes true by organizing and aligning all the right things, backgrounds, props, etc.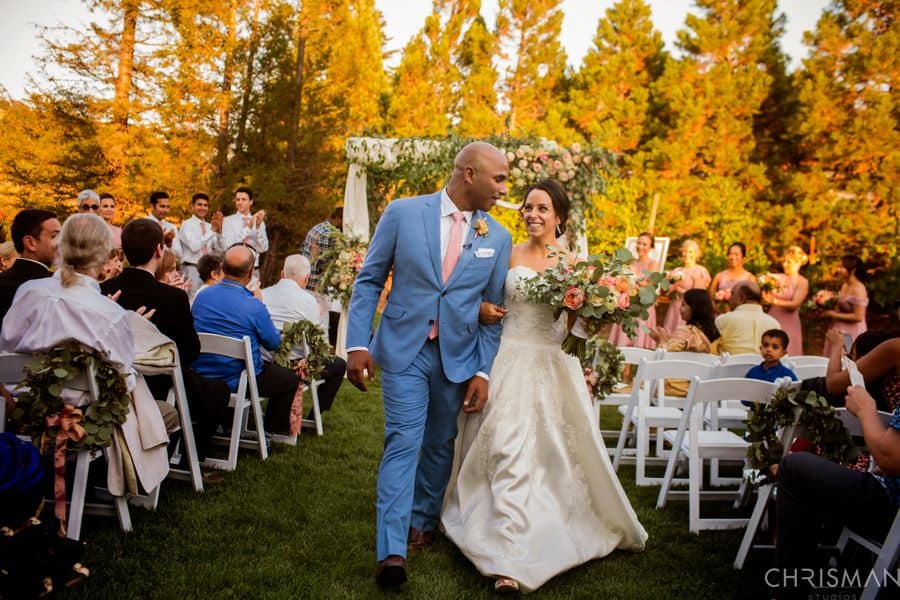 SF wedding planners can get you the best deals and services.
If you approach Northern California wedding venues and vendors individually, it would be highly unlikely that you secure the best price for yourself.
However, if a wedding planner approaches Northern California wedding venues and vendors on your behalf, you know you will get all the extras without any additional dollars slipping away from you.
This is because Northern California wedding venues and vendors, and wedding planners have their own internal networks. Couples do not have that advantage and spend more on the wedding for the little extras without a planner.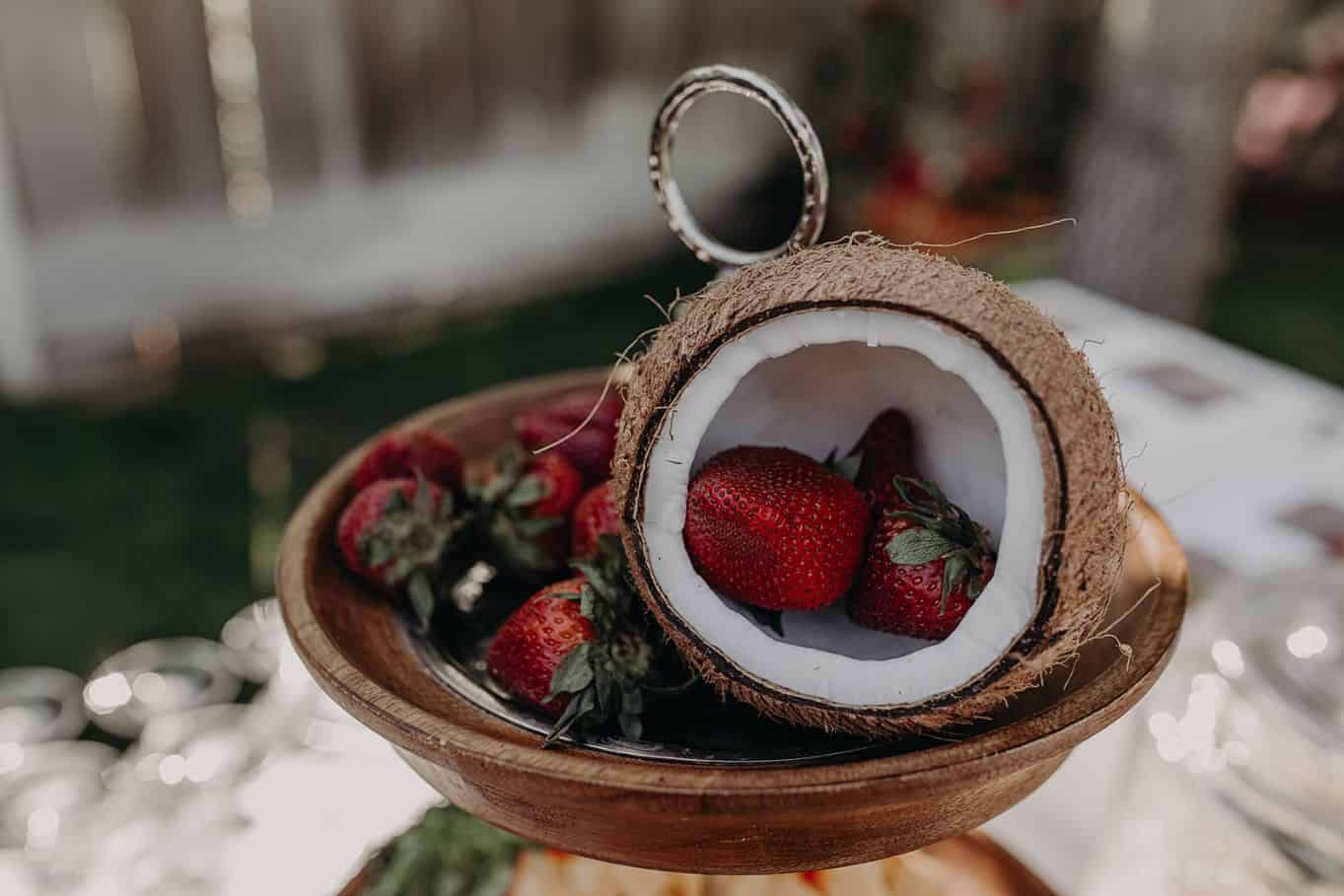 The top San Francisco wedding planners take care of all the details from the start.
Most celebrations these days often involve complex orchestration, such as completely turning over space within a short time for the reception. It is thus essential to bring in a professional who can hire all the right people and vendors who are familiar with transforming spaces at your Sonoma County wedding venue of choice.
For example, suppose you plan to have your ceremony outdoors and a dinner reception right there. In that case, you know you will need a massive transformation from a ceremony to a dinner party setup.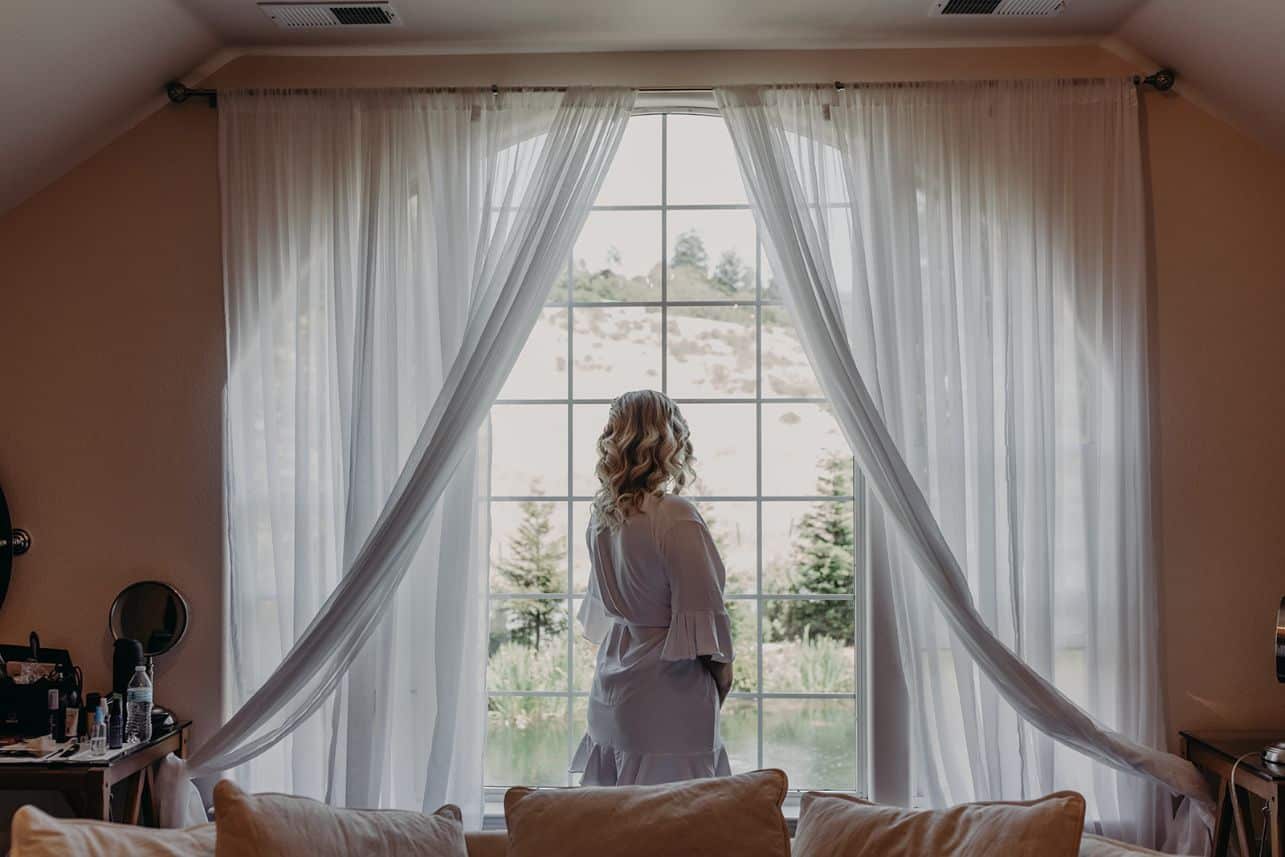 Wedding planners in the Bay Area help with guest lists (and guest issues).
The most important reason at the end of the day is that wedding planners are absolute experts in the field. Whether your wedding day's guest list includes 50 or 150 people does not matter. And if a guest gets out of hand at your wedding? The planner is usually behind-the-scenes fixing it before you even know!
Planning a reception for any number of people requires massive planning other than selecting pretty flowers and the tabletop décor.
A wedding planner, therefore, essentially juggles all the crucial roles from budget manager, designer, and legal counselor to the coordinator and much more. All this and much more to ensure your wedding dream comes true in all its spectacular details with absolute precision.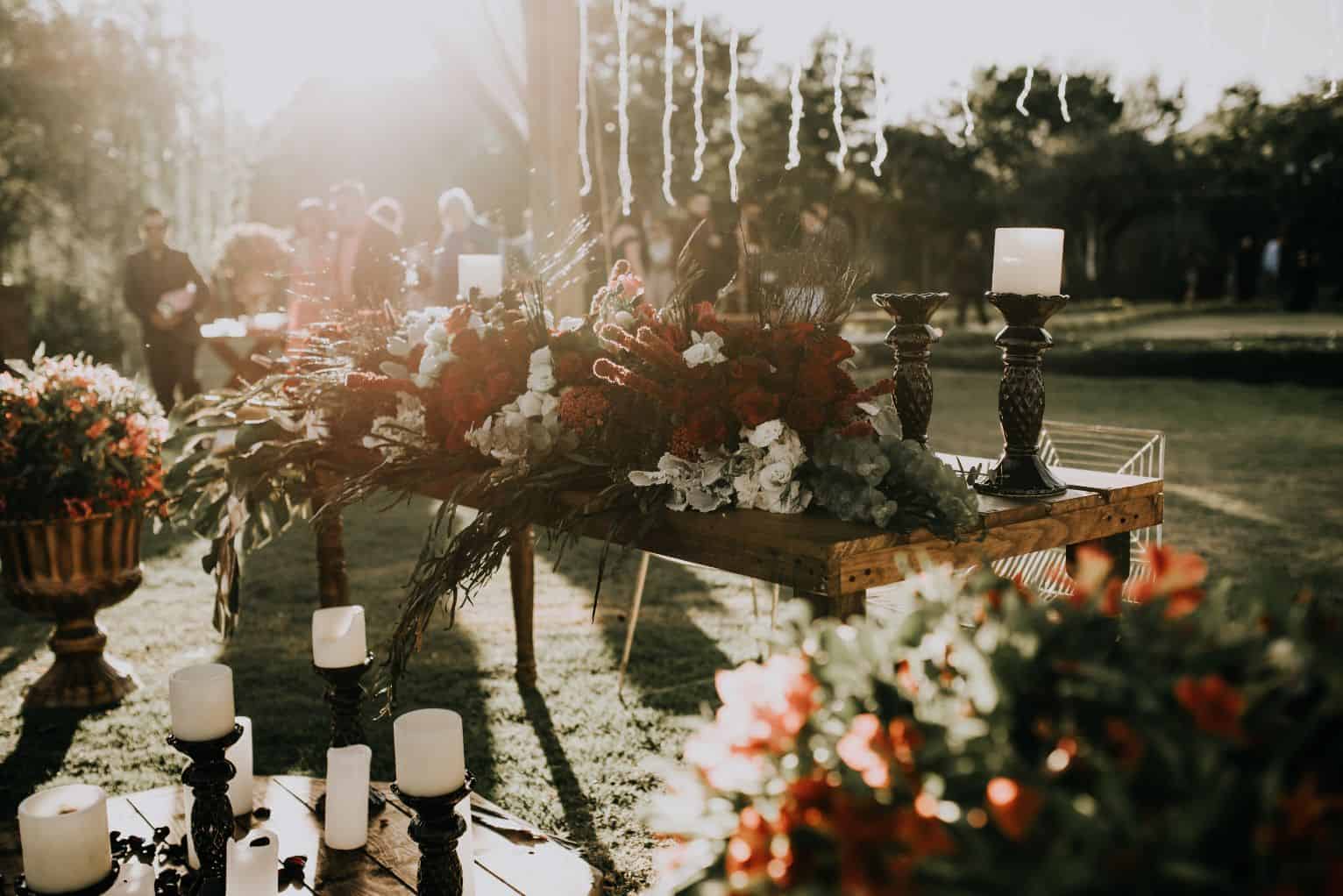 The Wedding of Your Dreams
You can rely on your planner to take care of everything on your to-do list, including the aesthetic details, to organize the caterers to tackle your last-minute emergencies.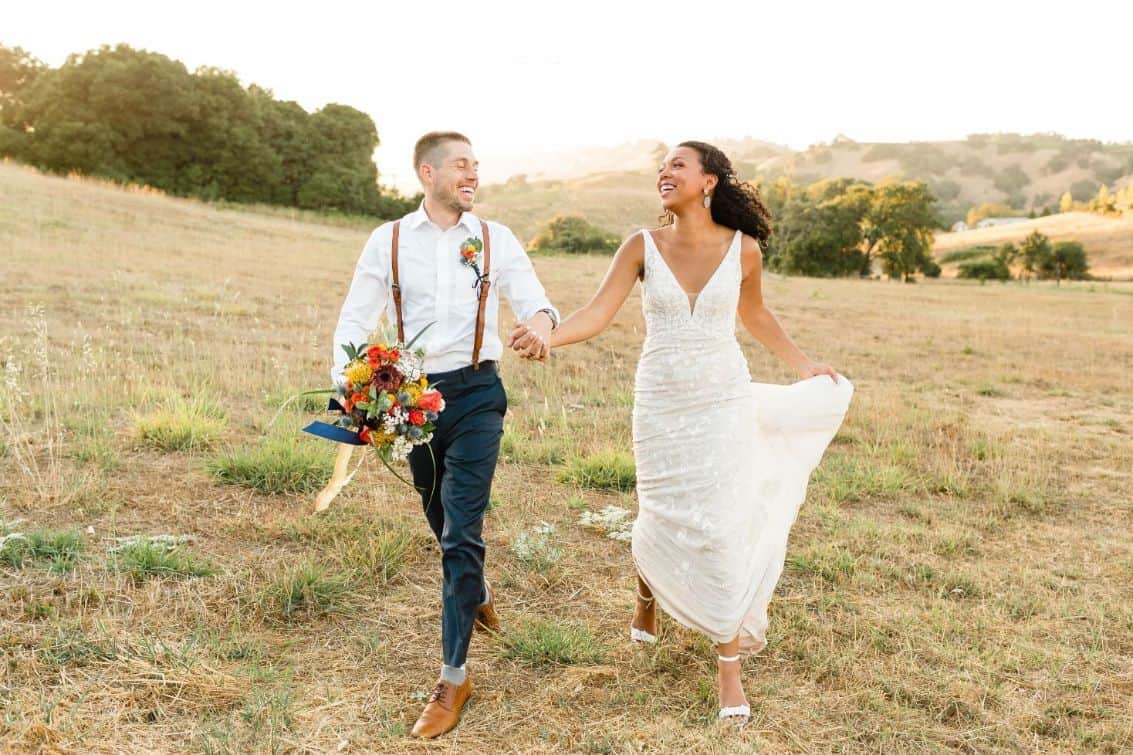 A Few Things to Remember
To ensure you secure the best planner for your big day, you must ask the potential planners to show you their sample timelines. In case they seem incompetent to you, it is wise to leave and find someone more competent, professional, and reliable. The choice of a planner makes the rest of the puzzle fall smoothly into place for your love story.
If you fall into an issue with your wedding planning team or find that you aren't working well together, look over your contract and let the planner know that you're unhappy and want to resolve it. Oftentimes, issues can be resolved.
Otherwise, it's all the more important to vet the best wedding planners before you sign any contract and start working together. Some things are unavoidable, and leading up to your wedding can inevitably be stressful. Make sure it's someone who has your best interest and cares about you more than a client.
We wish you the best of luck in finding your perfect Bay Area wedding planner and your Bay Area wedding venue – take care!