We've poured all of our love & hard work into creating the most beautiful wedding venue in wine country.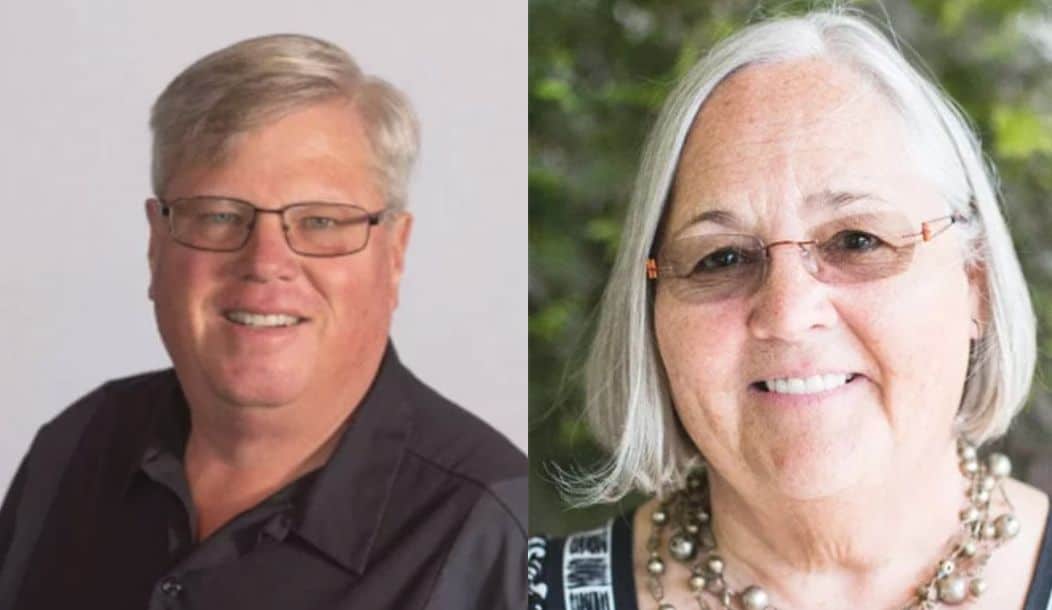 Hi, We're John & Lane
In 2012, John and I stumbled upon a gorgeous, forgotten property with lots of potential. It took years, but through hard work, sweat, blood, and tears, we created one of the most rustic and elegant wine country wedding venues, now known as Mountain House Estate. John works on the property, doing everything from landscaping to arch building, while I work inside, talking one-on-one with each wedding couple and ensuring that every little detail is taken care of.