Our Ten Favorite Mendocino CA County Activities to Plan Around Your Wedding
When you get married at Mountain House Estate, you not only get to benefit from our gorgeous property but also the inland and Mendocino CA coast activities.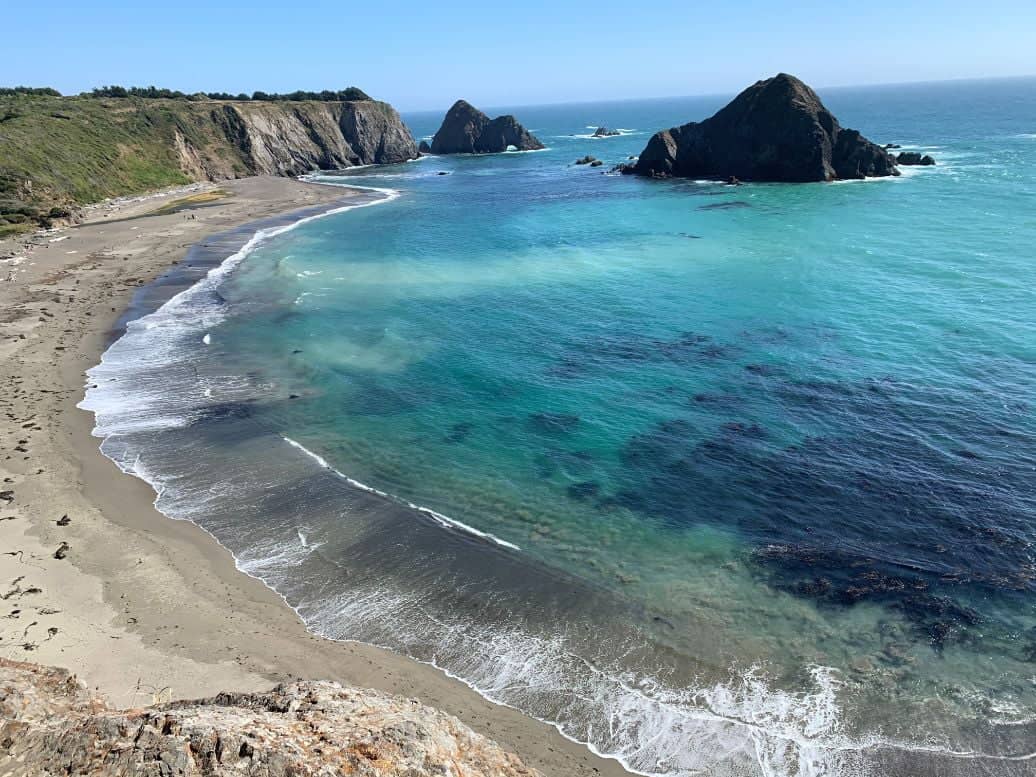 Mendocino County is more like waves, wine, and woods. If you're looking for a relaxed, laid-back, and local vibe without a Mcdonald's in sight (and gorgeous ocean views of the Pacific Ocean – P.S. visit Glass Beach!), you'll want to pay a visit to Mendocino County.
It evokes that warm fuzzy feeling – maybe that's why we call it California's Cozy Coast or Mendo Mellow. From farm-fresh produce to wine tastings and breaking your neck to look at the tallest Redwood forests trees, here are our ten favorite Mendocino County activities from us and our top wedding planner advisers to partake in before or after you wed at our venue.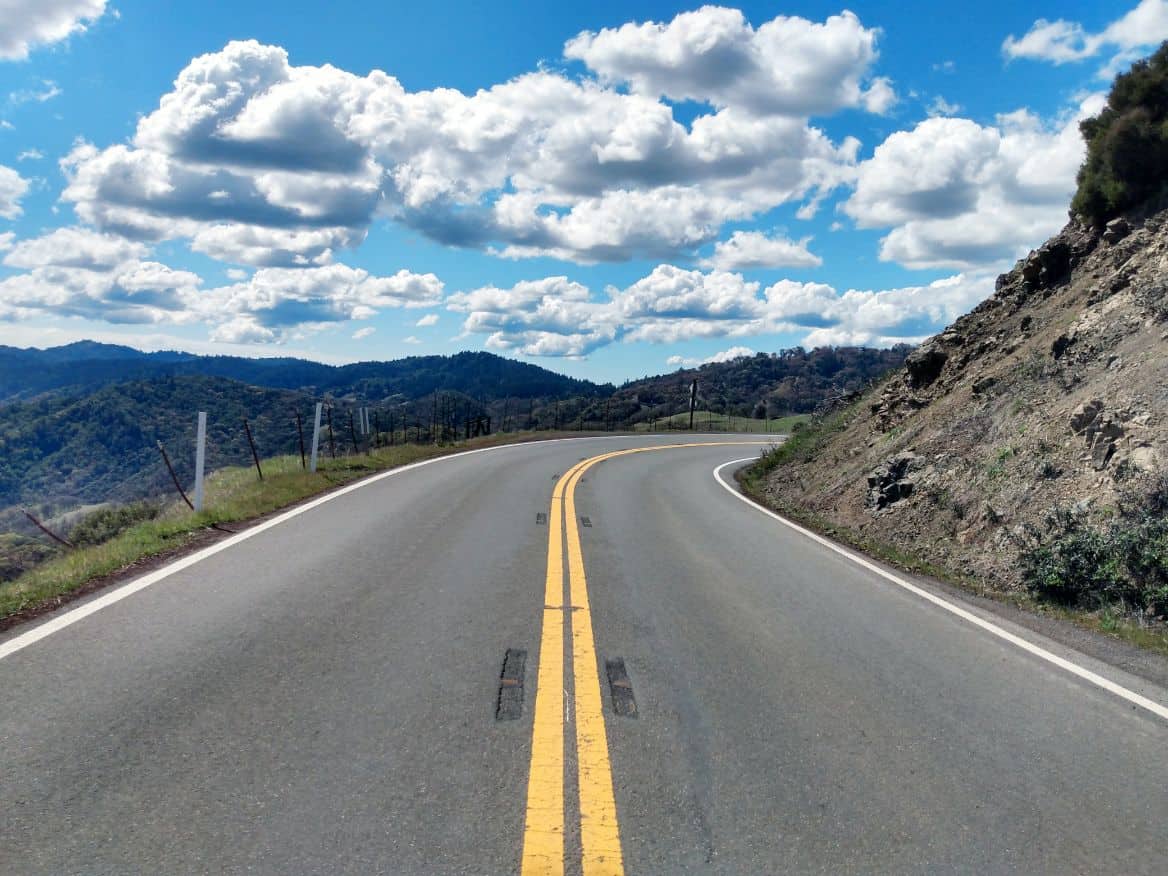 1. Start your journey with a scenic cruise down Highway 128.
From San Francisco, this scenic byway features rolling hills and some of the world's tallest trees (Redwood forests and Oak trees). And best yet, this winding road leads you to Mountain House Estate in the Yorkville Highlands AVA – bring on the wine tasting!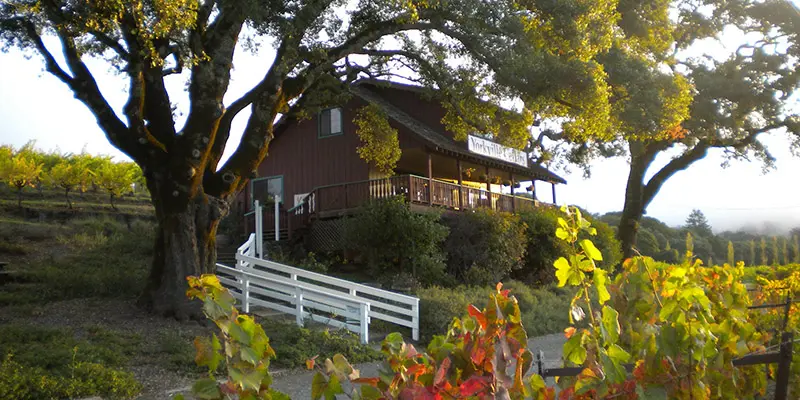 2. Taste organic wines at Yorkville Cellars
Certified organic since 1986, this small-lot winery. If you get a chance to visit, ask for a blind tasting of their Bordeaux varietals – it's an interactive and intimate tasting room experience.
If you want a list of all the vineyards and wineries in the area, click here.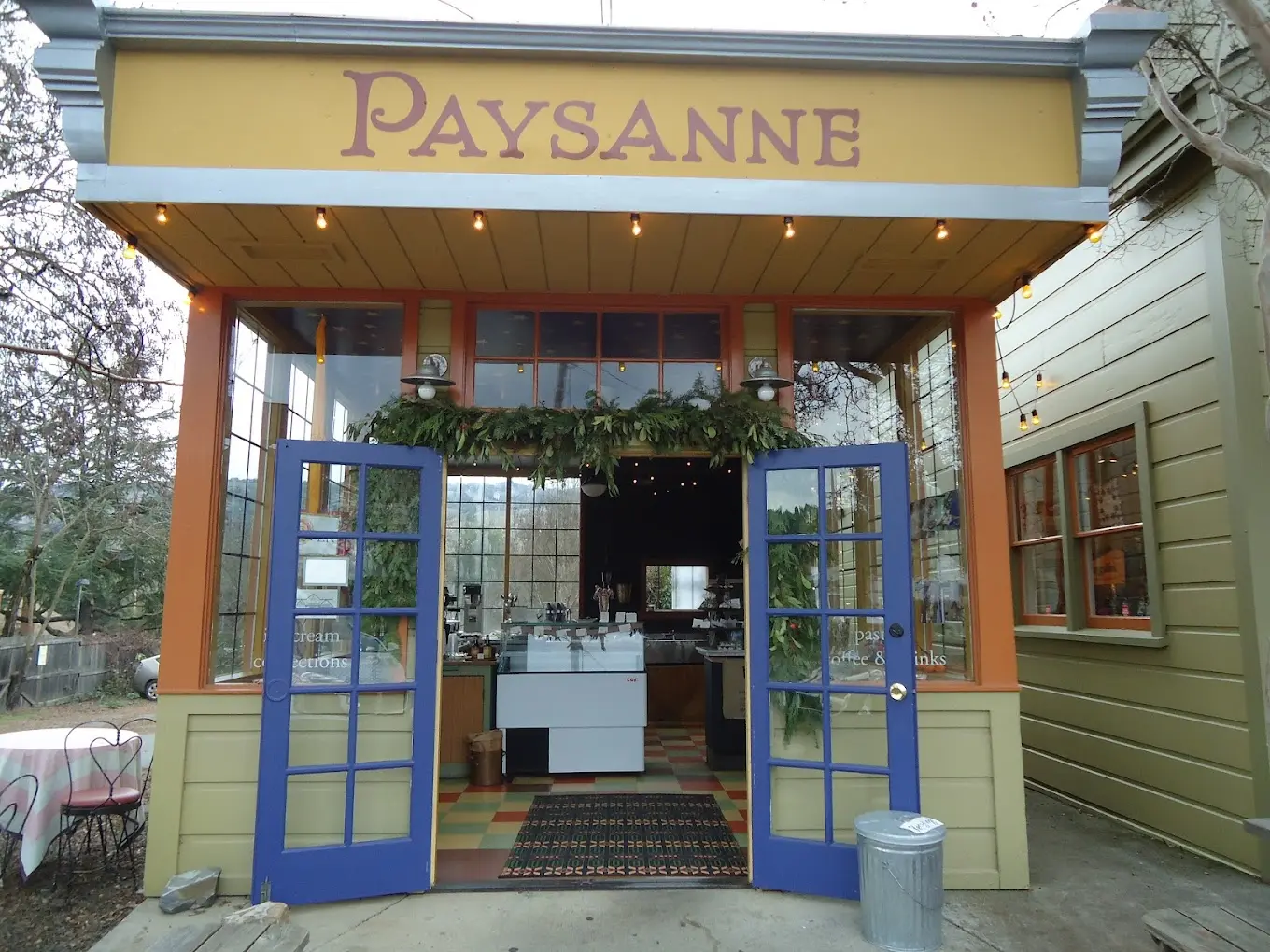 3. Indulge your sweet tooth at Paysanne in Boonville, CA.
If old-fashioned charm is your thing, you need to visit Paysanne. From colorful candy to organic ice cream scoops, locally roasted espresso, and baked goods made with love from Chloe at the local Boonville hotel, we think you'll be able to satisfy your sweet tooth and take a few treats on the road with you to snack on later.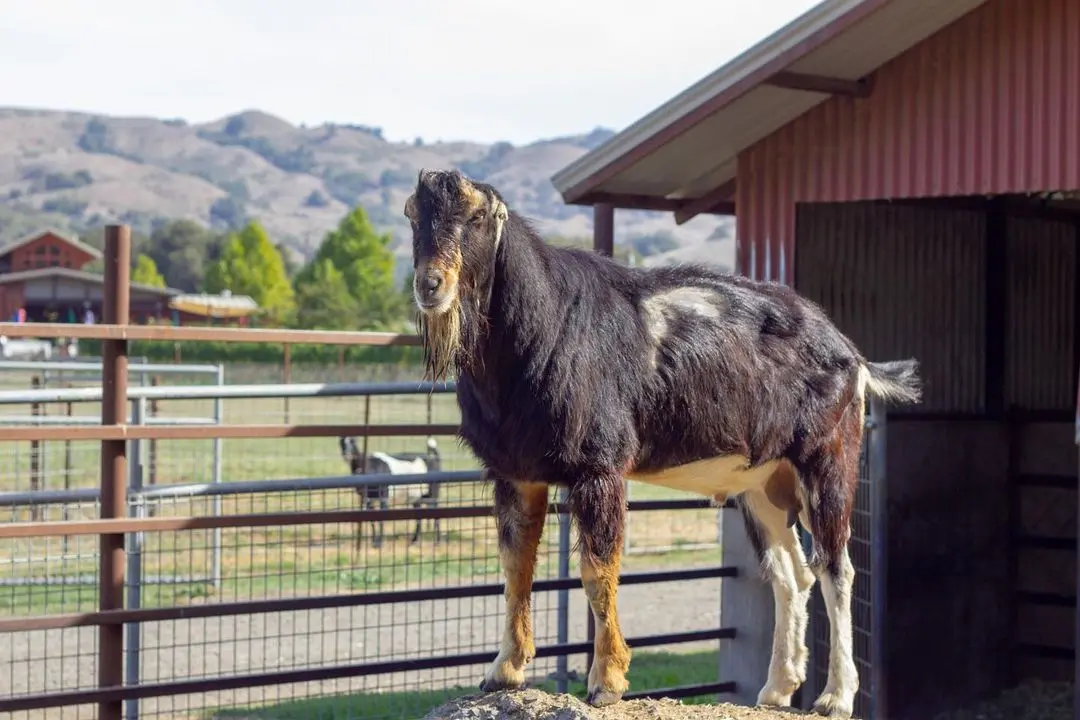 4. Take a farm tour at Pennyroyal Farm.
When visiting Mendocino County, you can't miss Pennyroyal Farm – its cheese is featured at many local businesses. So while you're in the area, be sure to take a guided tour of their farmstead creamery and vineyard. The tour includes a walkthrough of their fully solar-powered barn to meet some friends and learn about the integrative methods behind their artisanal wine and cheese. And the best part? You get to indulge in a wine and cheese tasting at the end of it!
Note: tours are currently postponed but will be back.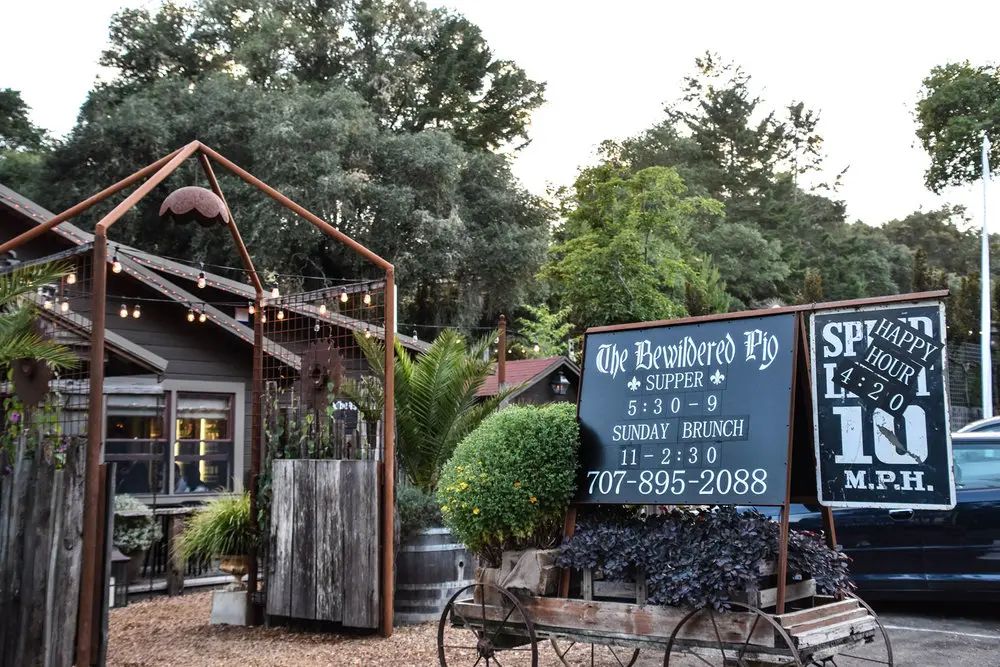 5. Have a rustic and refined dining experience at the Bewildered Pig.
Chef Janelle Weaver and her partner Daniel founded the Bewildered Pig in their 1978 Volkswagen Westfalia. They stumbled upon the most idyllic spot in an old loggers' bar and general store, "At the Townsend" in the quaint village of Philo, CA (located in Anderson Valley AVA in Mendocino County). Weaver has a knack for conjuring the most unexpected dishes, making this a must-visit culinary destination along your Mendocino CA, County trip.
There are many cozy restaurants along Highway 101, and you won't be short of finding somewhere special!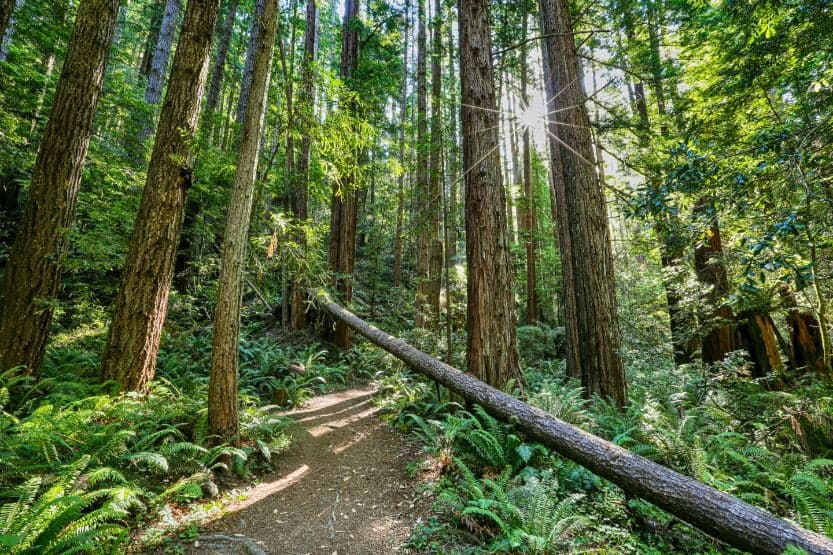 6. Strain your neck to view the Redwoods at Hendy Woods State Park.
Hendy Woods State Park protects two groves of towering redwoods, some more than 300 feet tall and over 1,000 years old. Stretch your legs out on five miles of trails to breathe fresh air and marvel at the fern-filled forest.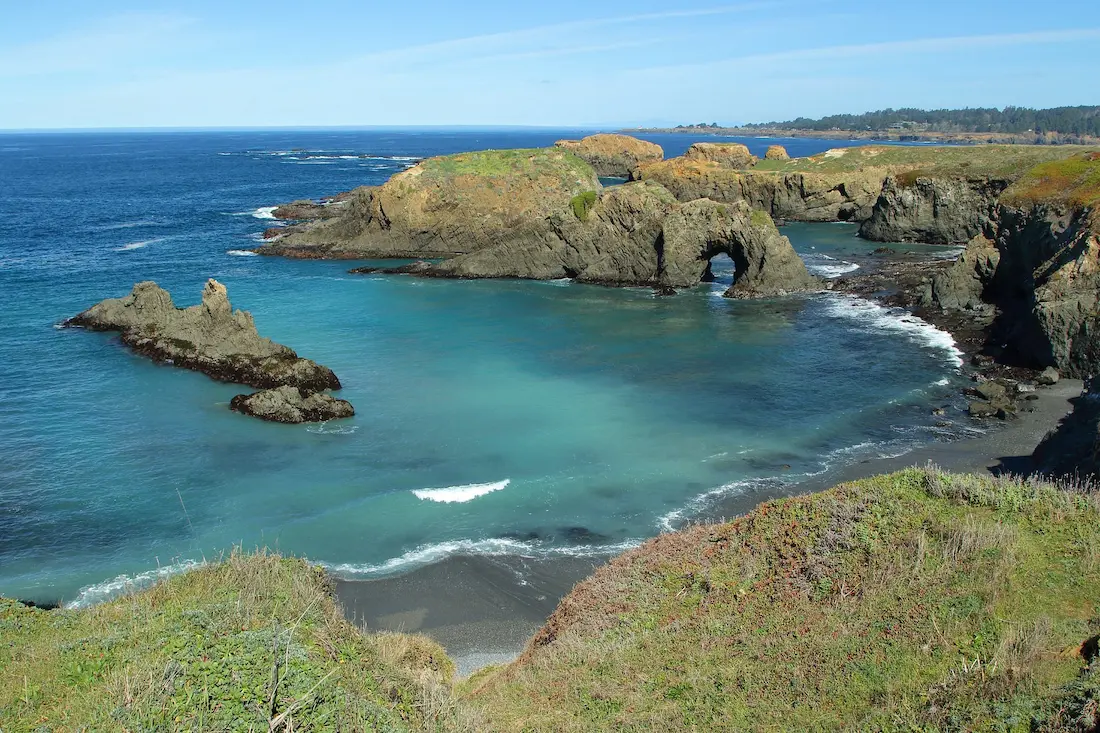 7. Stroll through Mendocino Village and tackle your fear of heights at Mendocino Headlands State Park.
You can't ignore the New England vibes of Mendocino Village. It's where the "Murder She Wrote" TV show with Angela Lansbury was filmed (ask your Mom). This village features whimsical shops and galleries while you can hear the waves softly crashing against the cliffs. Grab an ice cream from Frankie's (made from mushrooms, how cool is that?) and head to Mendocino Headlands State Park. Gentle trails, rugged coastline, and sequestered beaches envelop the charming Mendocino Village on three sides. Miles of trails weave along the cliffs, giving panoramic views of sea caves and hidden grottos.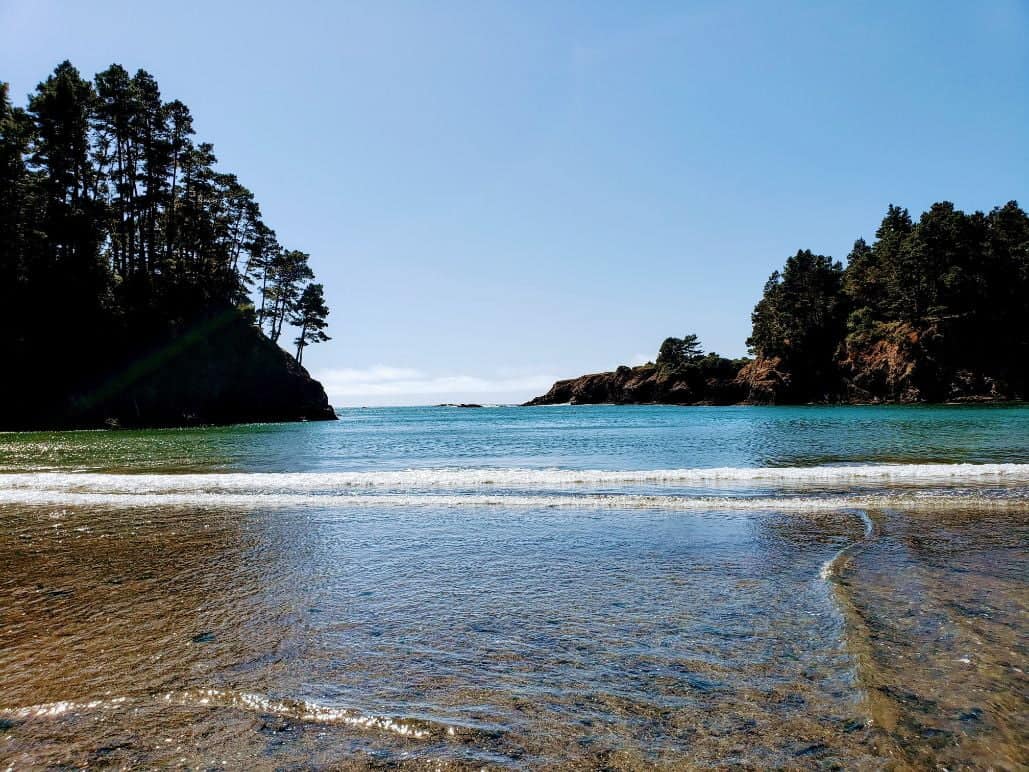 8. Paddle off those calories and befriend a few otters and seals.
If you're feeling full from your wine, cheese, artisanal lunch, ice cream, and other delicacies we recommended in this itinerary, a canoe or paddleboarding trip along The Big River may be just the thing to prevent your impending food coma. Pulling your paddle through the water in the summertime and at dusk or early evening will stir up blooms of glowing plankton. It's so crystal clear, it gives paddleboarding in Lake Tahoe a run for it's money! And if you're paddling earlier in the day, you'll be sure to float amongst river otters, harbor seals, and great blue herons.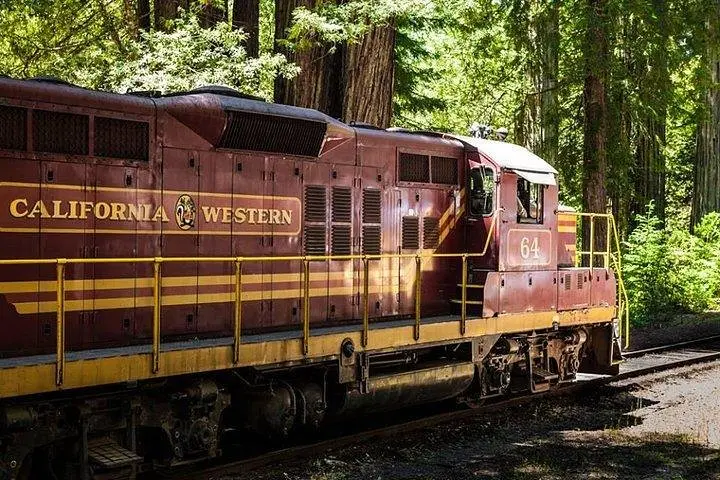 9. Hop aboard the world-famous Skunk Train.
If you want an up-close view of old-growth redwoods, scenic trestle bridges, historic tunnels, and panoramic views of the Noyo River Canyon, step aboard the Skunk Train.
Fun fact: Back when motorcars were introduced (AKA railcars), gasoline (fuel) combined with crude oil (which was burned to keep passengers warm) created a very pungent smell. Thus, it was nicknamed "Skunk," and although the scent doesn't stick around today, the nickname did.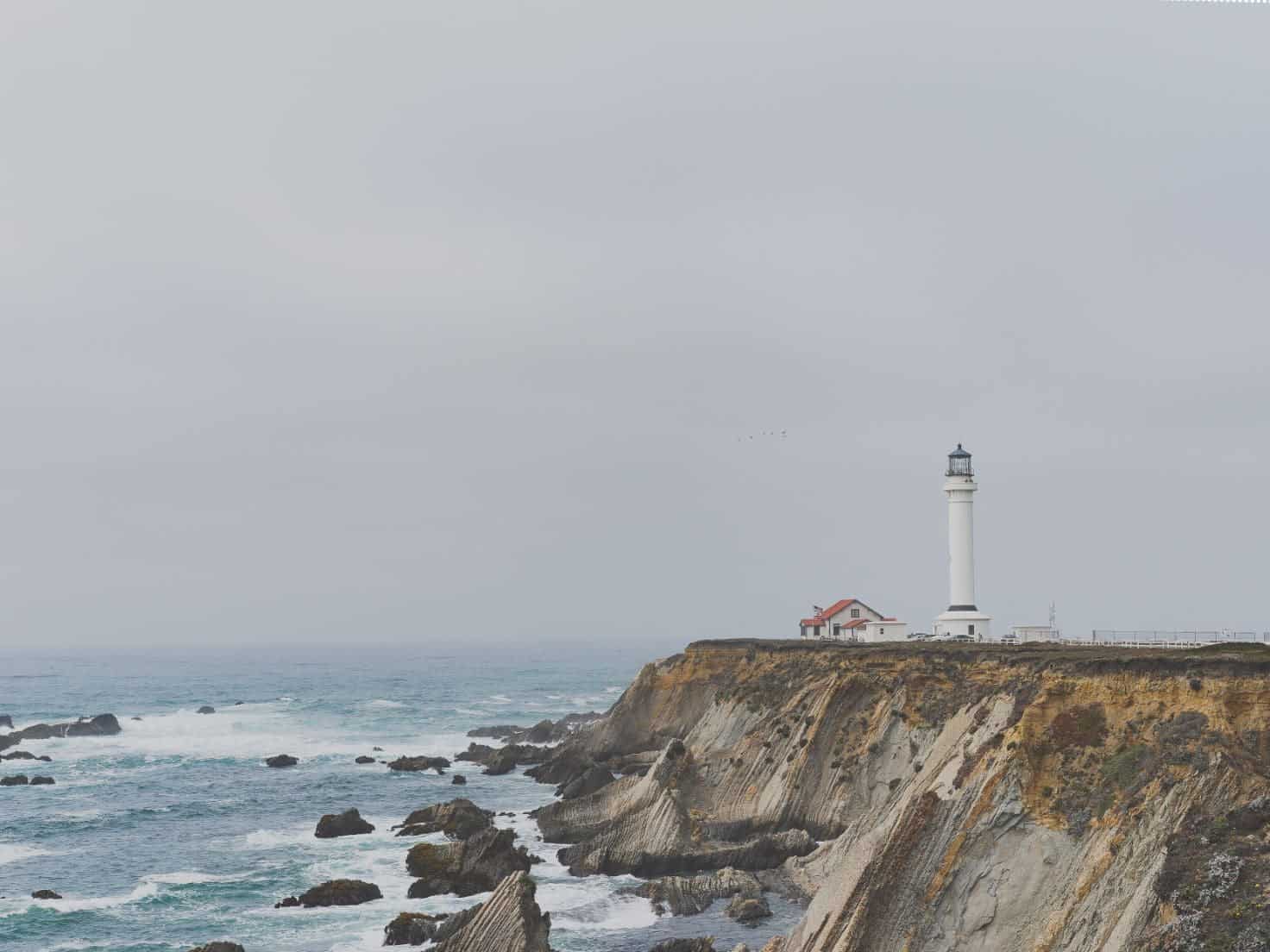 10. Take in the views at Point Arena Lighthouse
The Point Area Lighthouse is a must-visit on one of the most beautiful roads – California Highway 1– because of its longstanding history and postcard-perfect views. This 115-foot lighthouse towers over a dramatic bluff that drops into the Pacific Ocean's whitecaps.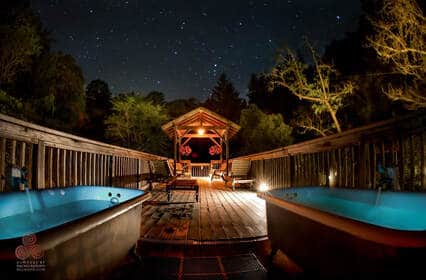 BONUS 11. Soak and relax at the Orr Hot Springs.
Situated between Mendocino and Ukiah, this resort sits on 27 acres, featuring springs at the Big River's headwaters. Clothing is optional, but those who are more modest bring a robe and head over to the creekside clawfoot tubs. But our advice? Relax, it's Mendo Mello. These hot springs are frequented mainly by body-positive hippies.
Enjoy your Northern California vacation!
So, there you have it – Northern California is an absolute blast for family adventures! From the towering redwoods of Muir Woods to the stunning beauty of Lake Tahoe and the cool vibes of San Francisco, this region has it all. So, consider Northern California your ultimate playground if you're planning a California trip with kids, a romantic getaway, or a girls trip. Don't miss out on the fun – pack your bags and get ready for an unforgettable vacation!