It may be difficult to schedule and oversee all of the vendors involved in organizing a wedding. The list of services you require might seem infinite and includes anything from photographers to videographers to DJs. However, combining your wedding services with one vendor has several advantages that can ease the stress of planning your wedding.
You will cherish the memory of your wedding day for the rest of your life. It's crucial to capture every memorable moment flawlessly, so choosing one company to bundle your photography, videography, and DJ for your wedding is a wonderful idea.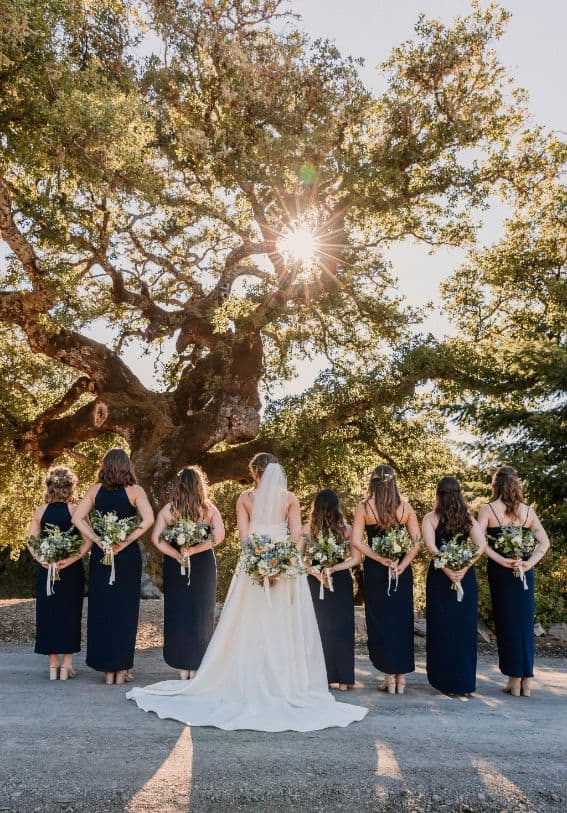 9 Reasons Why You Should Hire One Company To Bundle Your Photo, Video, and DJ For Your Wedding
In this article, we'll go over the advantages of combining your wedding services and why it's a wise decision for people who want to ensure their big day is exceptional. Therefore, if you're preparing for your wedding, consider working with just one company to bundle your photo, video, and DJ services.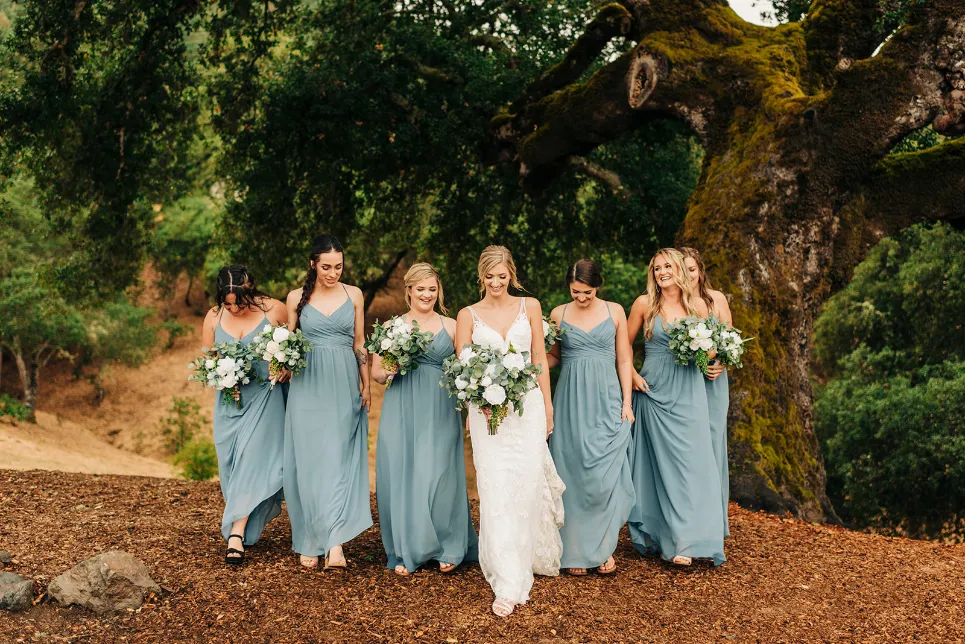 Wedding Goals Unlocked: One-Stop Photo, Video & DJ Bundle
Every shooter, whether a photographer or a videographer, tries to achieve the greatest perspective possible for their camera, which might lead to overlap. It's more important for both crews to provide the finest cohesive image while shooting your wedding than for separate viewpoints. 
Now acting as a single team, the Photo and Video teams collaborate to coordinate and communicate toward a common objective. Now that one company is solely responsible for the outcome. Stop listening to justifications like "The videographer was in my lane." The same holds for any more missed or destroyed shots.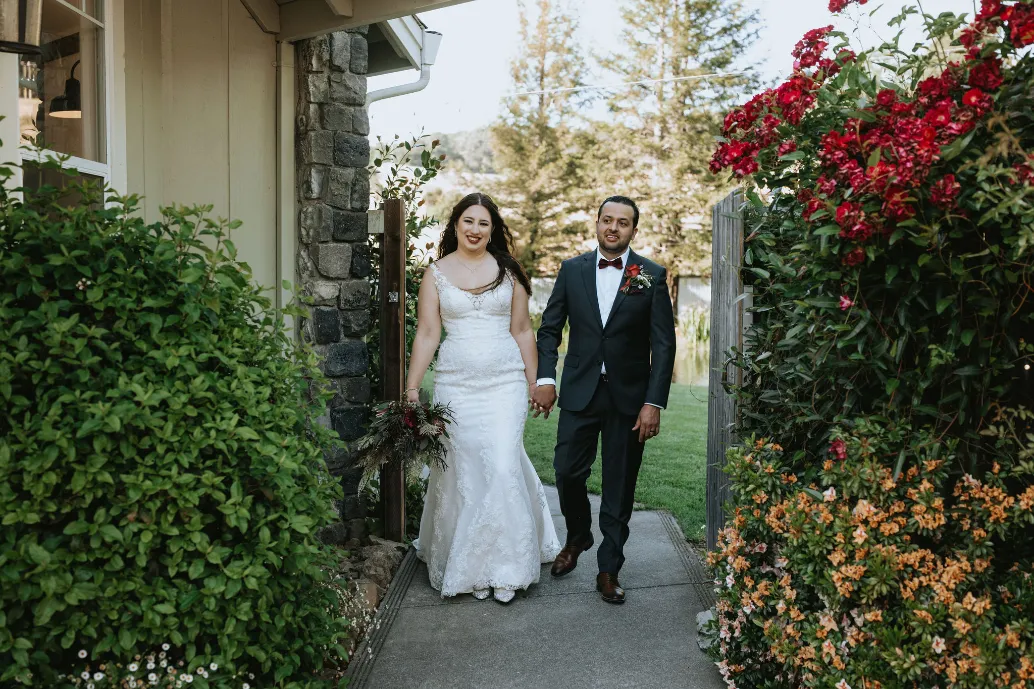 Reduces Time and Expenses: Smart Wedding Services with One Company
One of the major advantages of bundling your wedding services is the ability to save time and money. Organizing several providers for your wedding may take time and effort. You must contact one person when you bundle your services with one company. As a result, you'll spend less time organizing with various providers and more time concentrating on other essential wedding preparation details.
Additionally, combining your services could result in cost savings. When you bundle services, some businesses may discount you, which might help you remain under your spending limit. It's necessary to remember that even if cost reductions are considerable, quality should never be given up in favor of a lower price.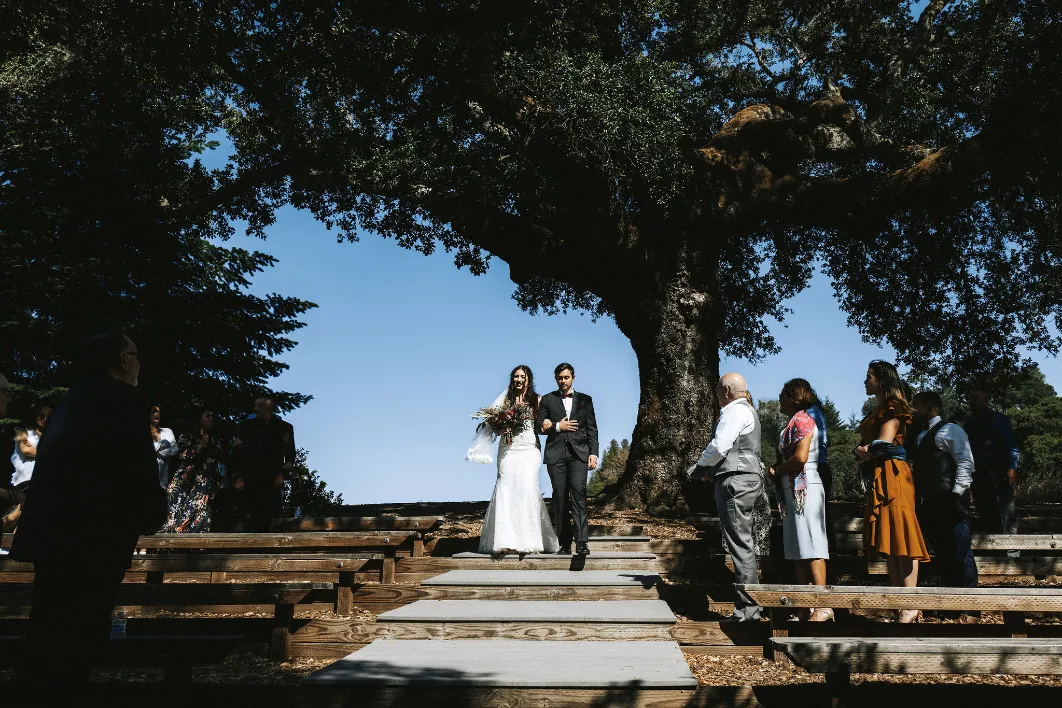 One Company, Seamless Wedding: Bundle Your Way to Perfection
Collaboration is the key to realizing your dreams, especially on your wedding day. It is obvious to anybody, just like it is with any basketball team, that teams with more experience get along better. The placement of staying out of each other's photos, communication, and respect for individual demands are all examples of how photo and video teams may work together more effectively.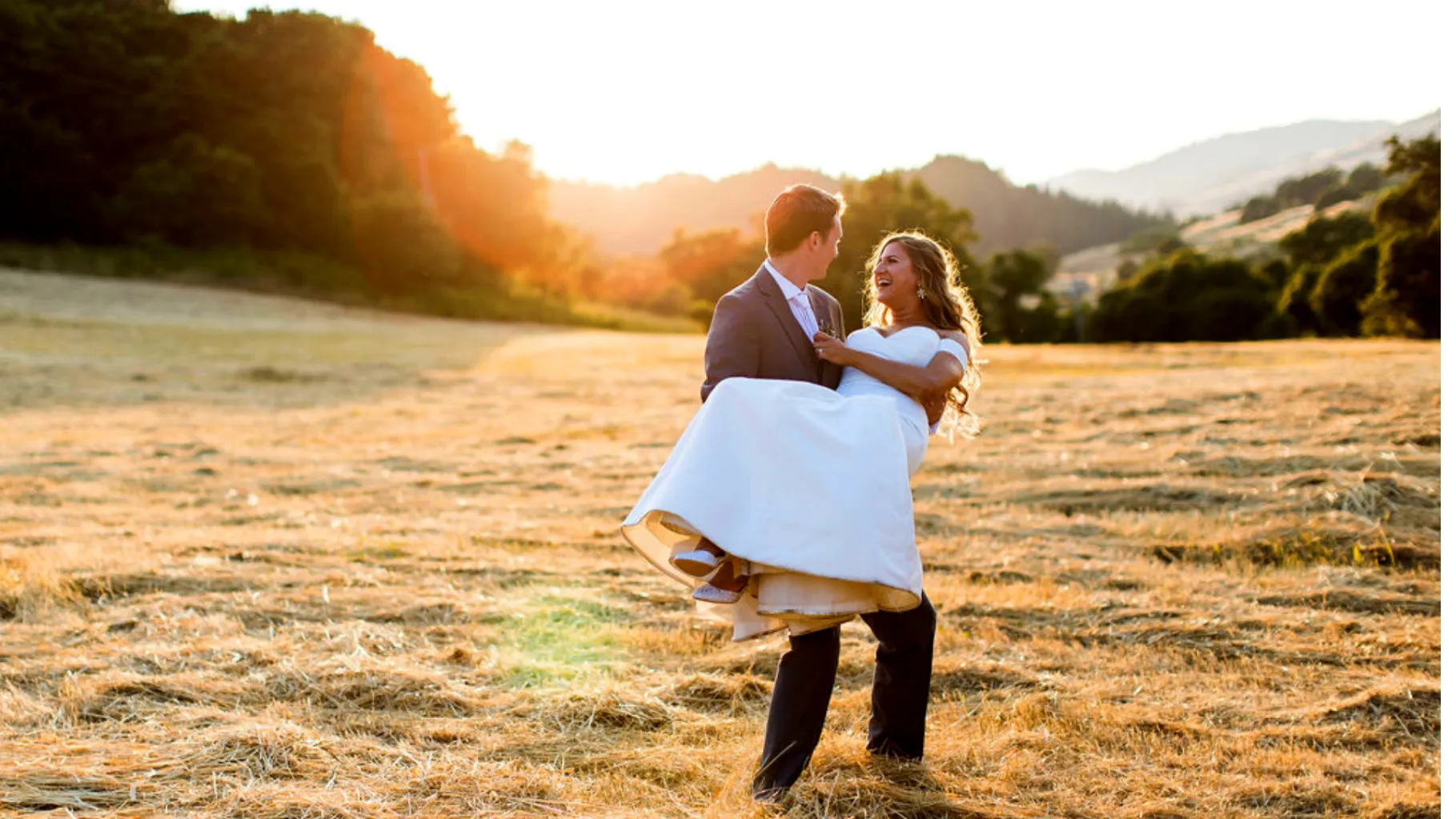 Cohesive Aesthetics: Bundle Photo, Video & DJ for Consistency
By bundling your wedding services, you'll work with a team that understands how to collaborate to provide a compelling look and feel. This implies that your wedding day will be beautiful and unforgettable due to the perfect coordination of your photography, videography, and DJ services. The team will cooperate to realize your vision after fully grasping it.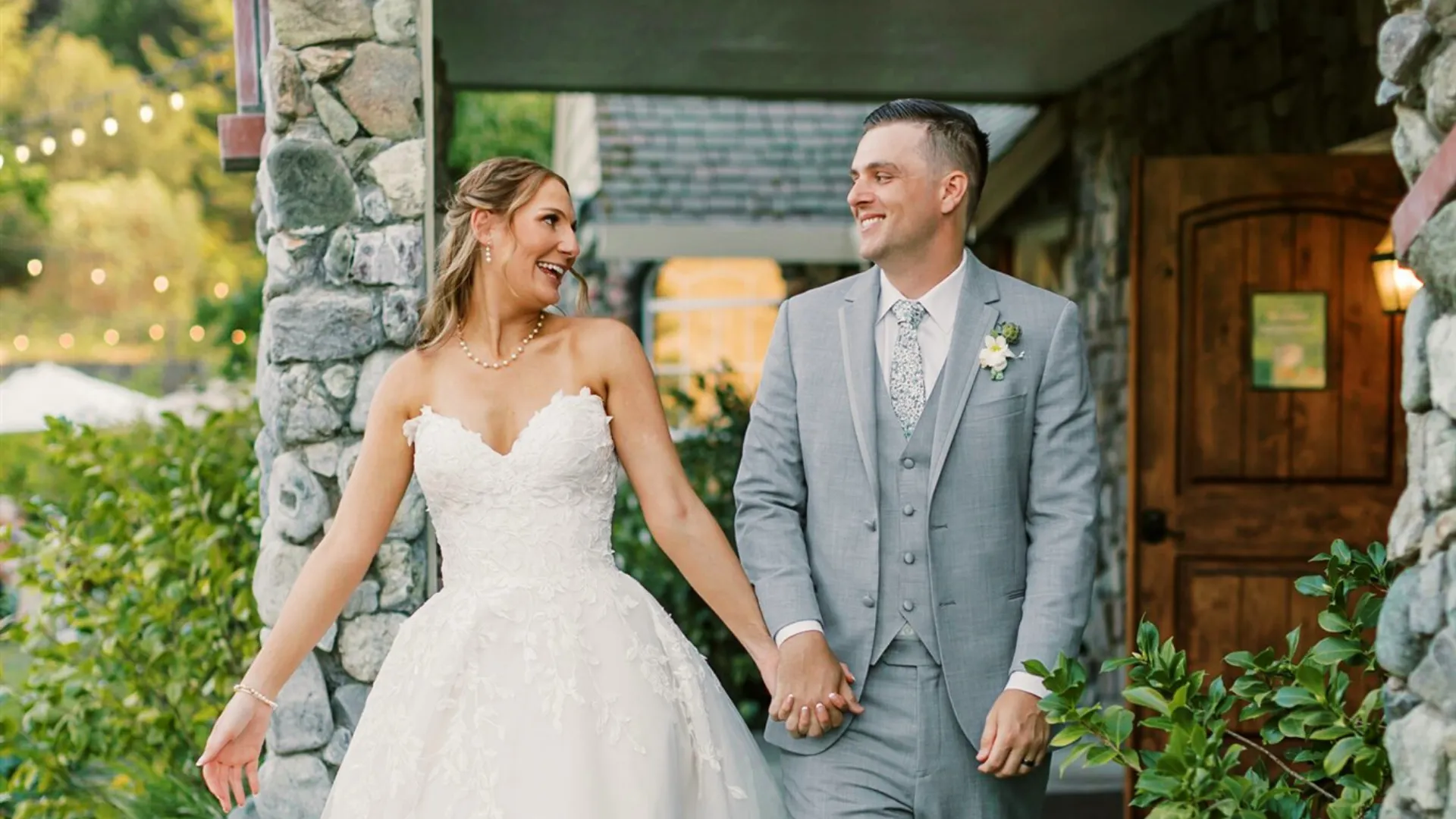 Stress-Less Wedding: One Company's All-In-One Solution
Combining your wedding services might reduce planning stress. Dealing with several suppliers during the wedding planning process can take time and effort. By bundling your services, you'll only need to deal with one person, which will simplify and improve the planning process. You may concentrate on the more exciting elements of organizing your wedding since the company will take care of every last detail and technicality.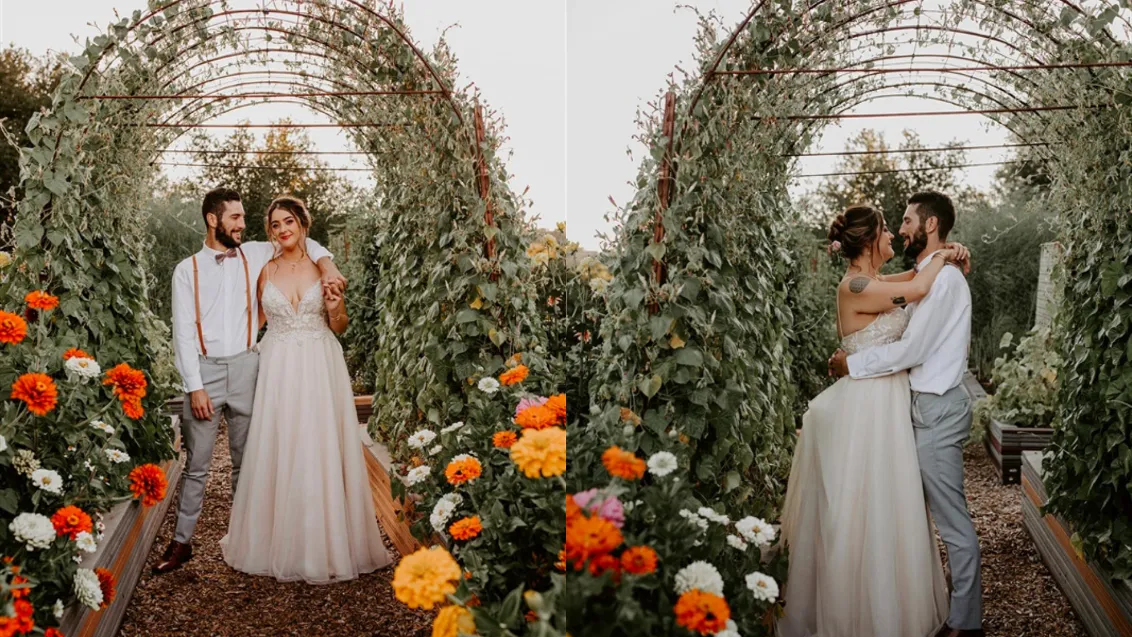 Collaboration with Photographer & Videographer to Make Everything the Best
The bride and groom's first glance is a highly sincere and emotional interaction. There are frequent statements made that call for total quiet in the room. The photo crew is aware that they should give the video team some room and refrain from clicking away with their cameras' flashes when the video team is filming and capturing the audio. To avoid being in each other's line of sight, shooters will also need to work together.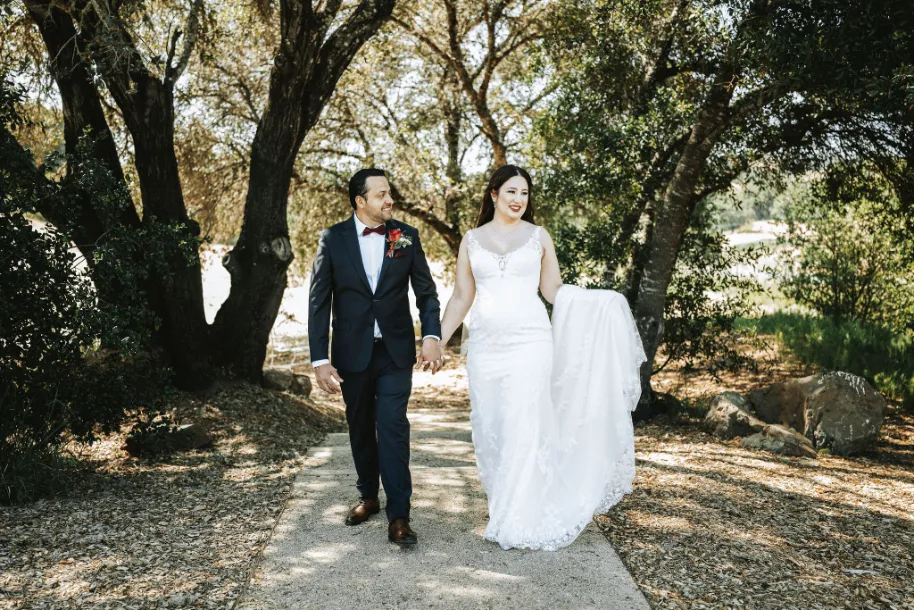 Dazzle Your Guests: The Power of Wedding Service Bundling
Choose one company to handle photos, videos, and the DJ at your wedding to give your guests a great time. This all-in-one solution ensures your guests' important moments are skillfully and beautifully recorded.
The experienced professionals at the company work together to take beautiful photos and make interesting movies of your guests, so they will always remember your special day. The event runs smoothly when the photo, film, and DJ teams work together, and your guests can enjoy every moment. Choose the power of bundling to give your guests an event they'll always remember.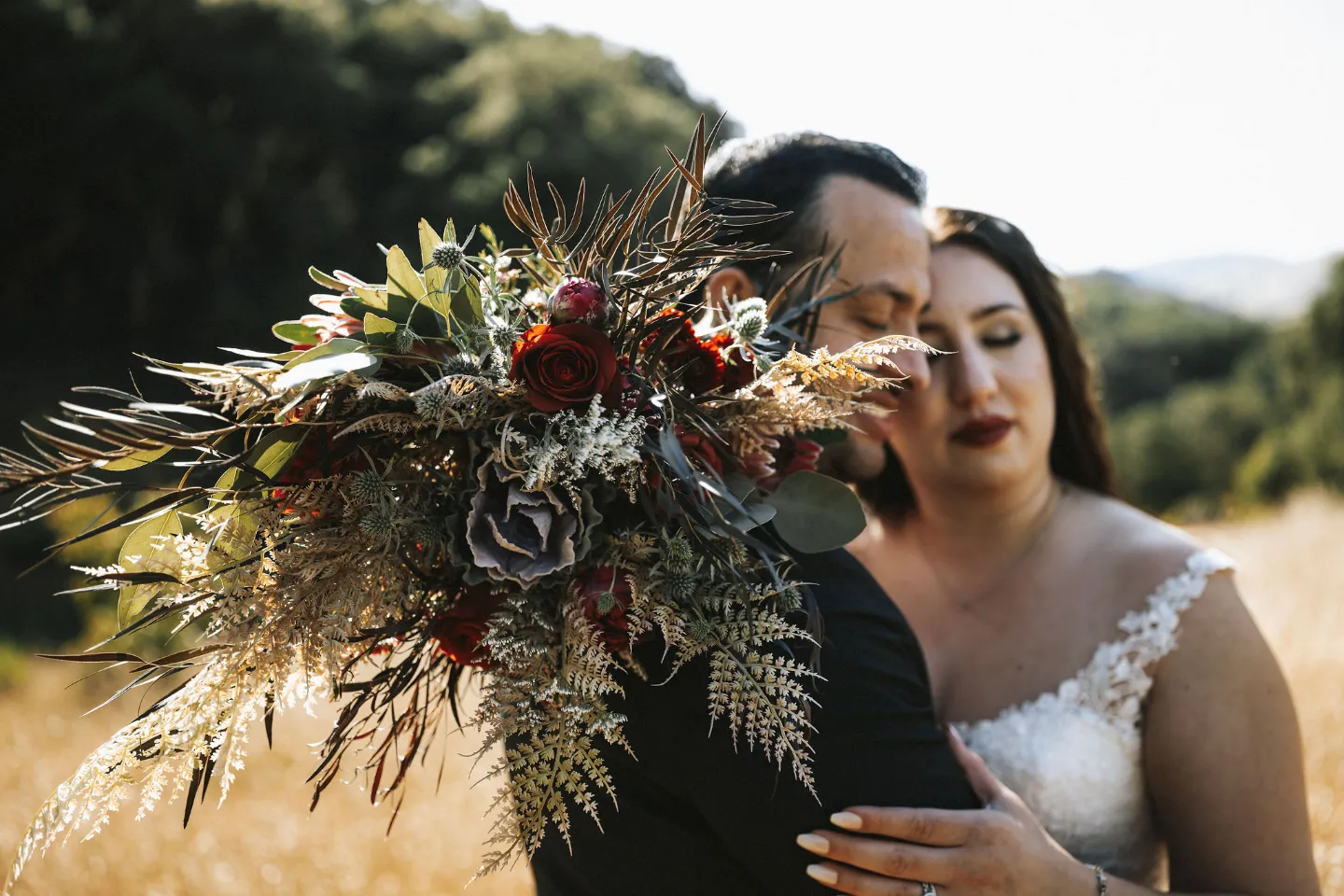 Quality Guaranteed: One Company's Complete Wedding Package
You can be confident that you'll get high-quality services when you hire one business to handle your wedding-related needs. You'll receive the best from bundled service providers since they often have a team of experts specializing in each service. They will be skilled and experienced in capturing every detail of your big day, from natural interactions to formal pictures.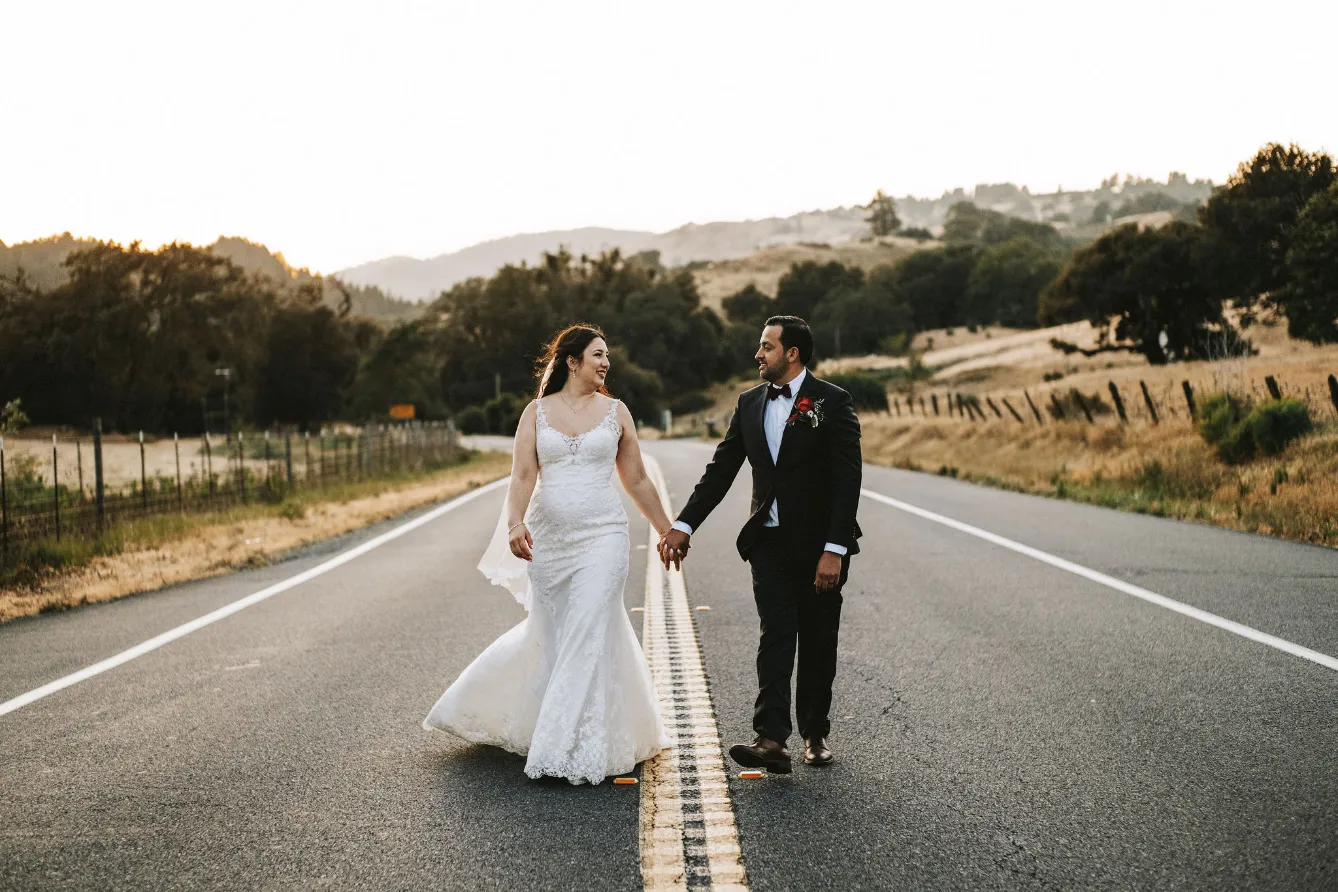 Think of Ideal Packages: Customised Bundles for Your Dream Wedding Photo, Video, and DJ Services
Most businesses that provide packaged wedding services will let you alter your package to meet your requirements and financial constraints. You can pick the services you need and exclude the ones you don't. This implies that you have total power over your wedding package and can ensure it satisfies your needs.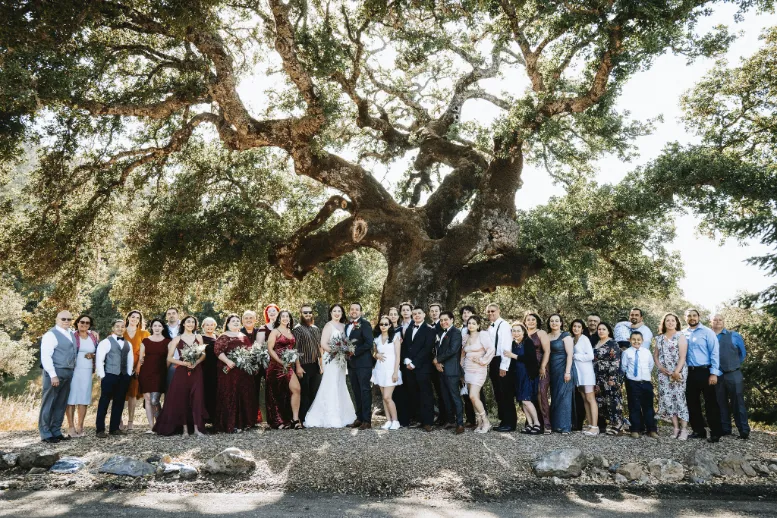 Final Thoughts
Couples who want to streamline their wedding planning procedure and guarantee their big day is unique may consider combining their wedding services by selecting one company to bundle your photo, video, and DJ for their wedding.
You may save time and money, ensure high-quality services, and take advantage of a consistent appearance and feel throughout your wedding day by selecting a respected business that provides bundled services. Consider combining your wedding services if you're getting married soon to make your big day more memorable.