A California Destination Wedding at Mountain House Estate
Look Beyond California Wedding Venues in Southern California to Find Hidden Gems

Create a destination experience for your wedding party.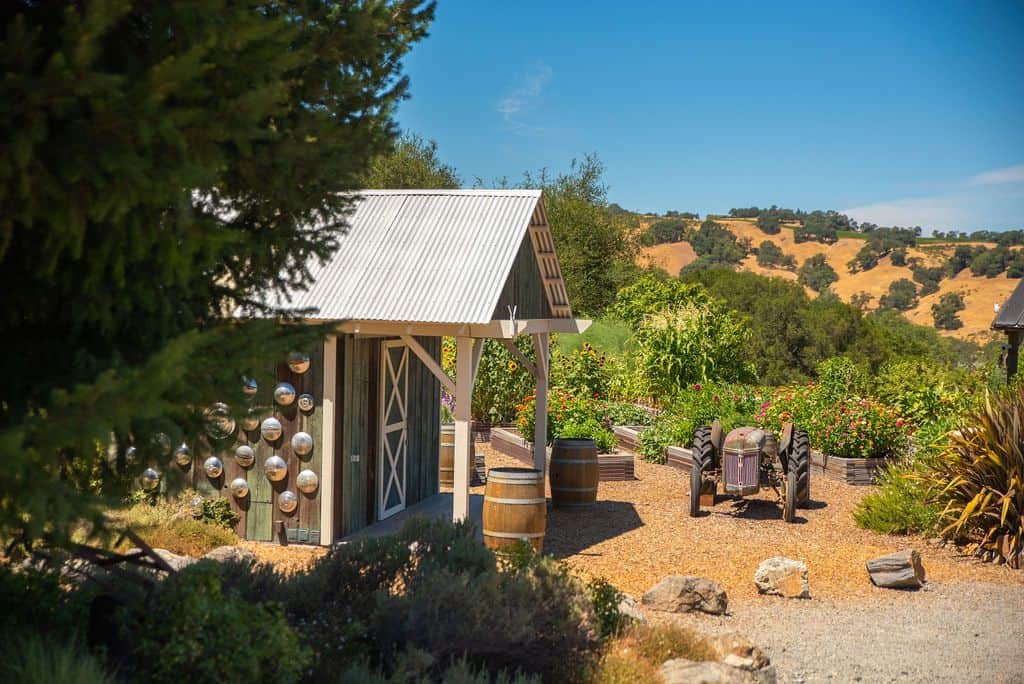 If you've dreamed of a destination wedding, you may envision hopping on a plane with your very nearest and dearest and tying the knot far away from home.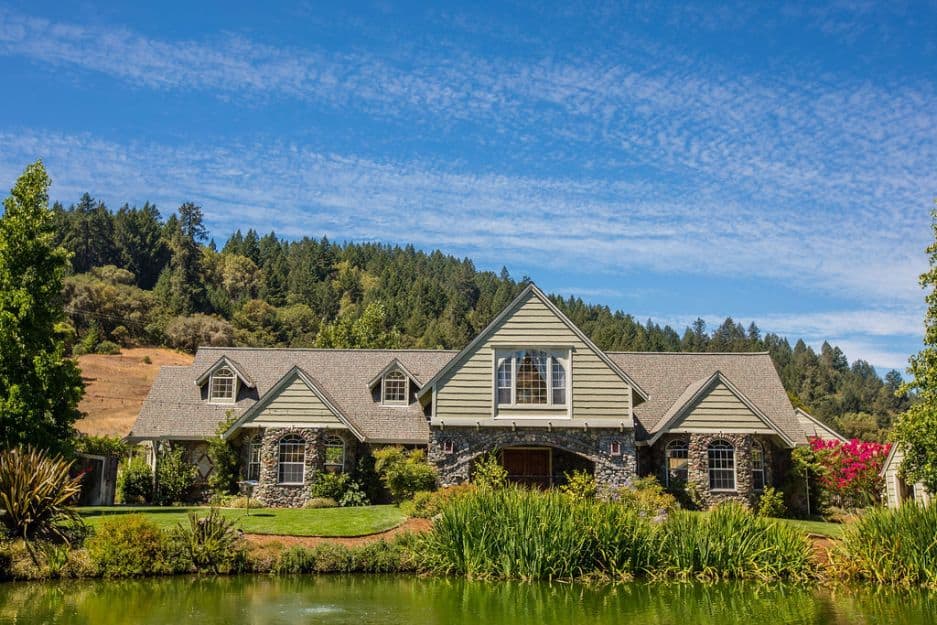 With a destination wedding, you can say "I do" at sunset on a tropical beach, start your married life in your favorite vacation spot, or relax and enjoy the tranquil beauty of a unique wedding venue near the Bay Area in wine country.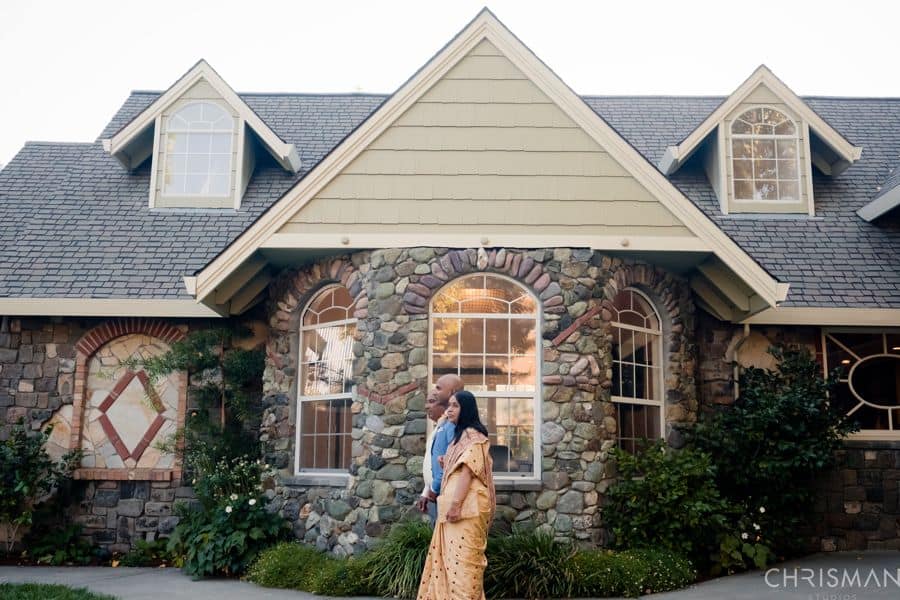 But destination weddings are too expensive and difficult to pull off, right?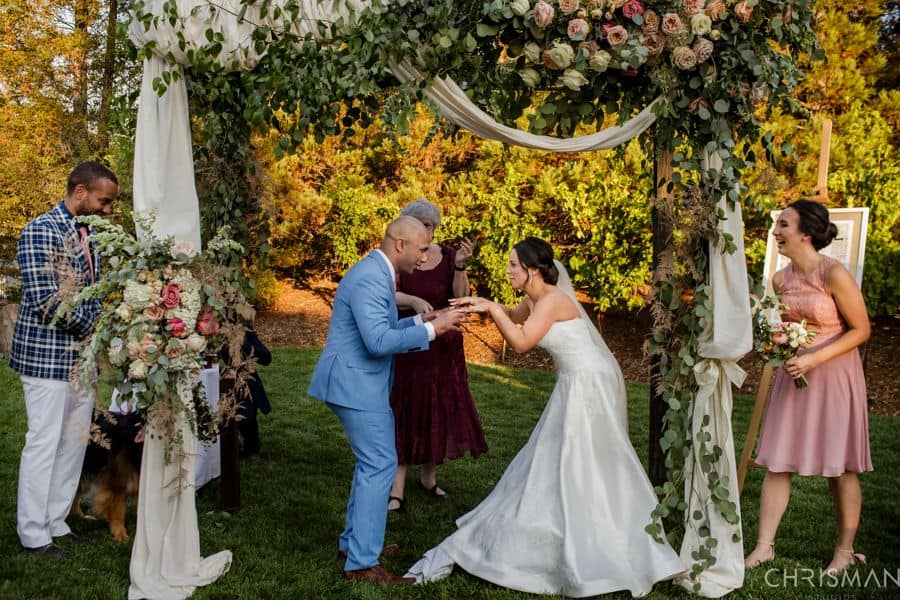 Wrong! In fact, destination weddings are more common than you might think; according to statistics from TripSavvy, about 1 in every four weddings is a destination event — about 340,000 each year.
And while destination weddings can take place in far-off locations, many happen not too far from home. For example, many San Franciscans (and other couples across the West Coast and southern California) enjoy elegant destination weddings just a couple of hours away in Sonoma or the Napa Valley.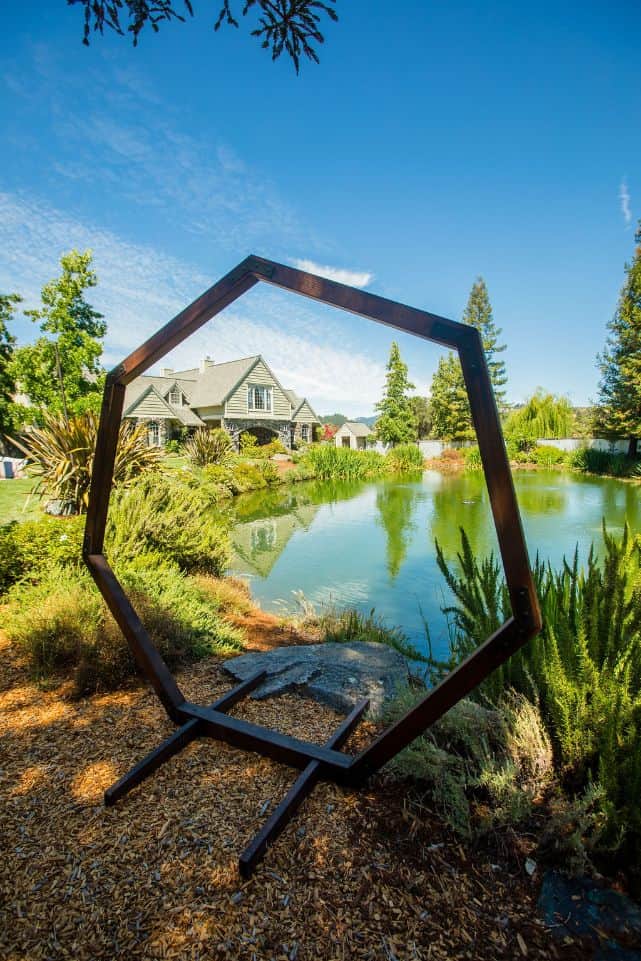 What makes this destination wedding option so popular? Here are just a few of our favorite things about (local) destination weddings.
A local destination wedding is a stress-free option.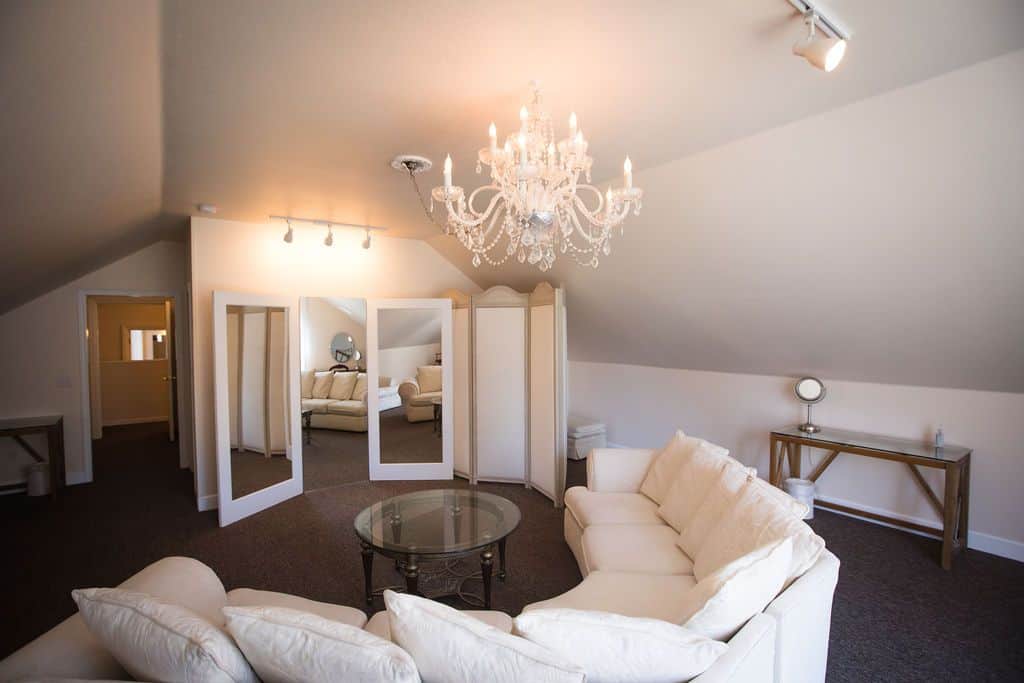 It's no secret that planning a wedding is incredibly stressful. You and your partner have to make so many decisions (the invitations, the venue, the food, the DJ, just to name a few.)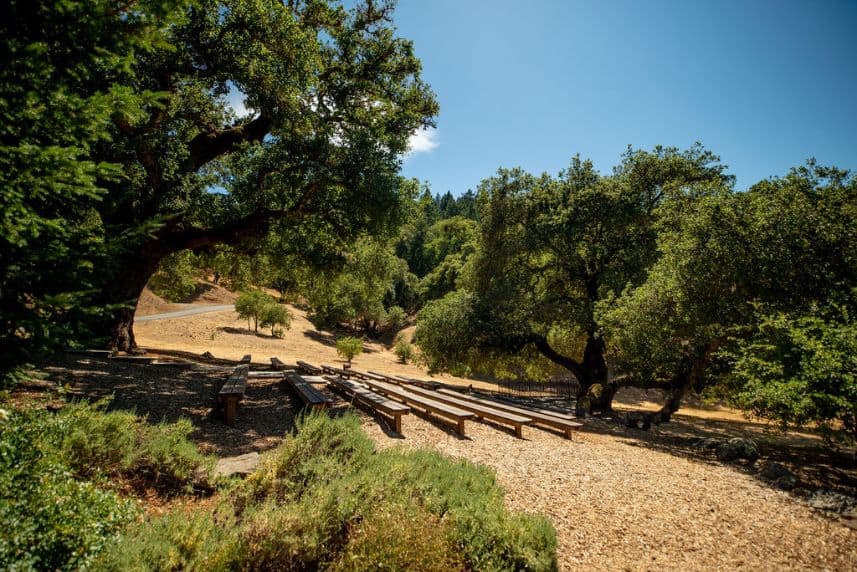 These days, there are countless options a couple can choose from when planning their special day.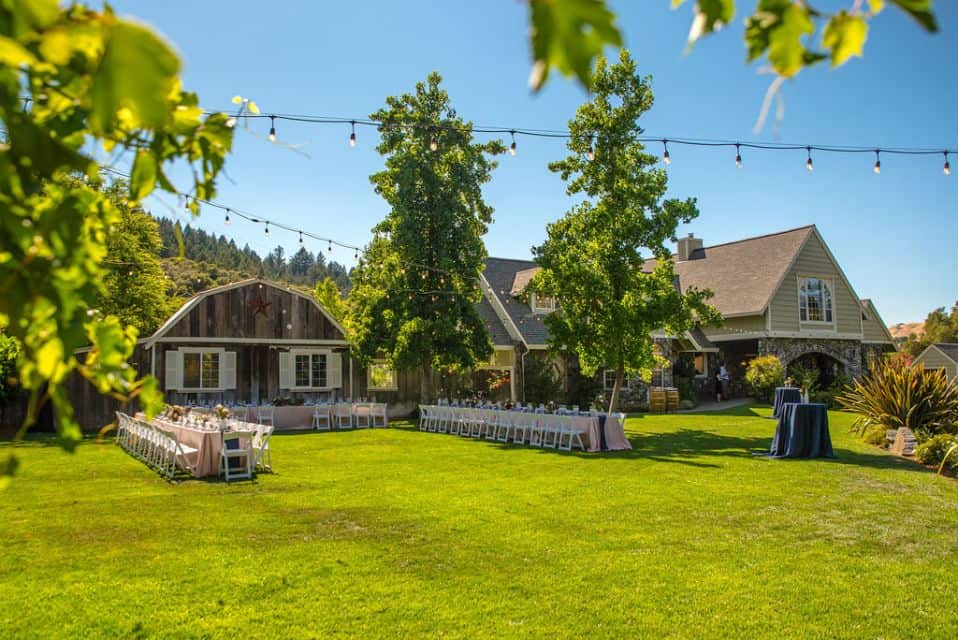 Unfortunately, this can be both a blessing and a curse. While the many venues, vendors, and DIY ideas available today make it easier than ever to design a wedding that perfectly reflects your interests, it can also lead to a bad case of decision fatigue, which might take away from your enjoyment of the wedding experience.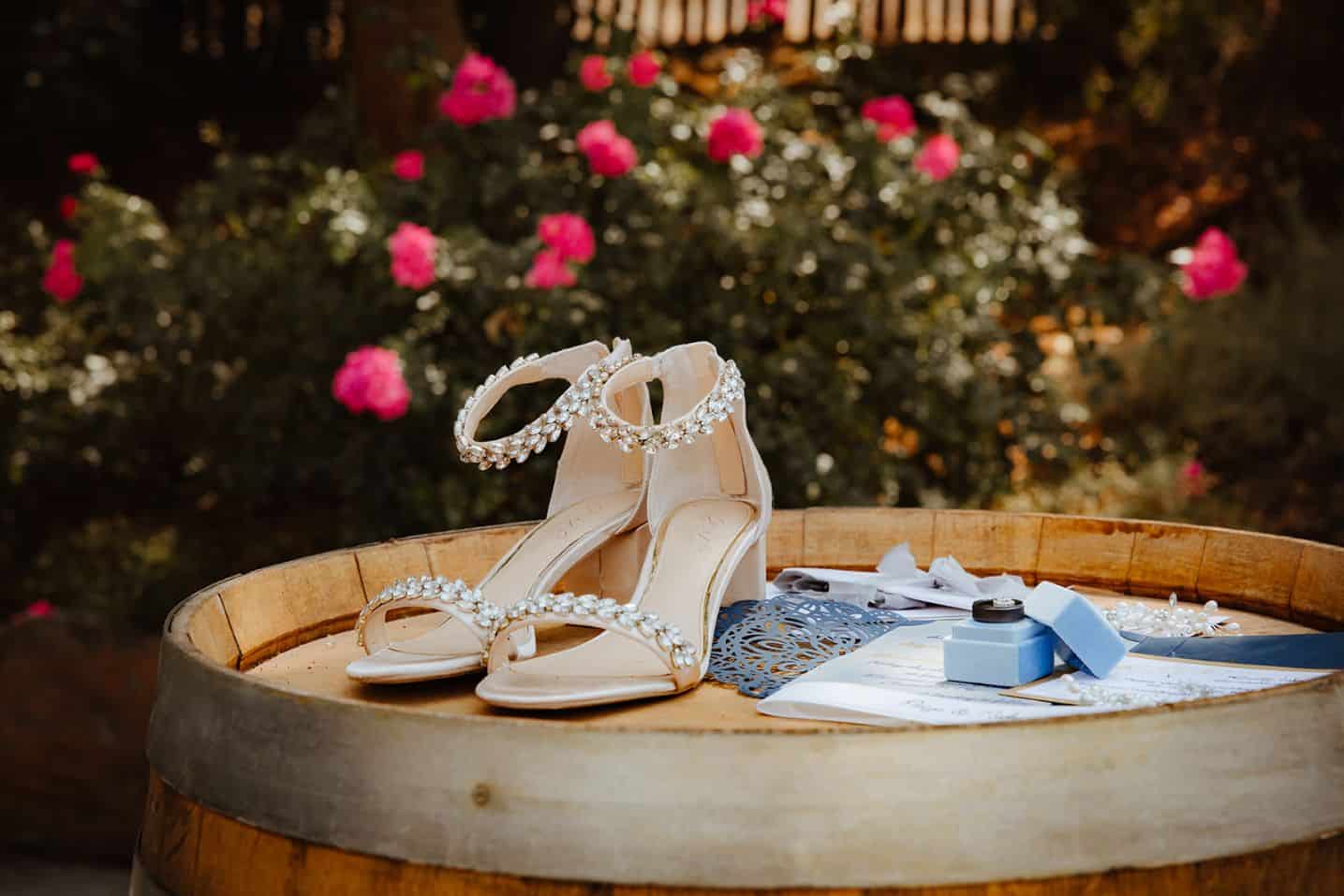 A local destination wedding can help take some of the pressure off your shoulders.
Many wedding venues in the Bay area offer all-inclusive wedding packages or preferred vendor lists, which help narrow down your choices to something much more manageable. These venues still allow you to customize and tailor your wedding to your tastes, but it also alleviates the stress of all that extra planning.

Additionally, a destination wedding is by its very nature a relaxing experience.
It's literally a wedding combined with a vacation! Couples can get out of the city and unwind in the quiet beauty of a more serene landscape, which will make their wedding day much more enjoyable. And thanks to local resort spots like the Napa Valley, a romantic escape from city life is never more than a few hours away!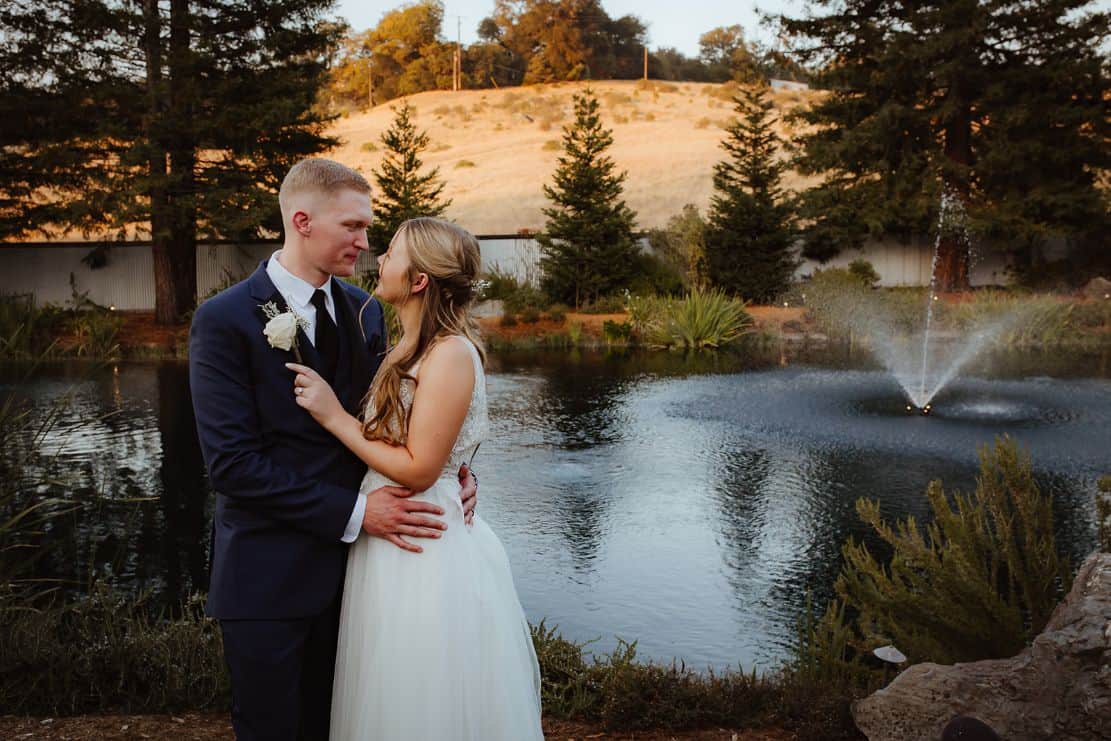 We know that you value experiences over material things. You want to travel the world, try new things, and make amazing memories with the people you love.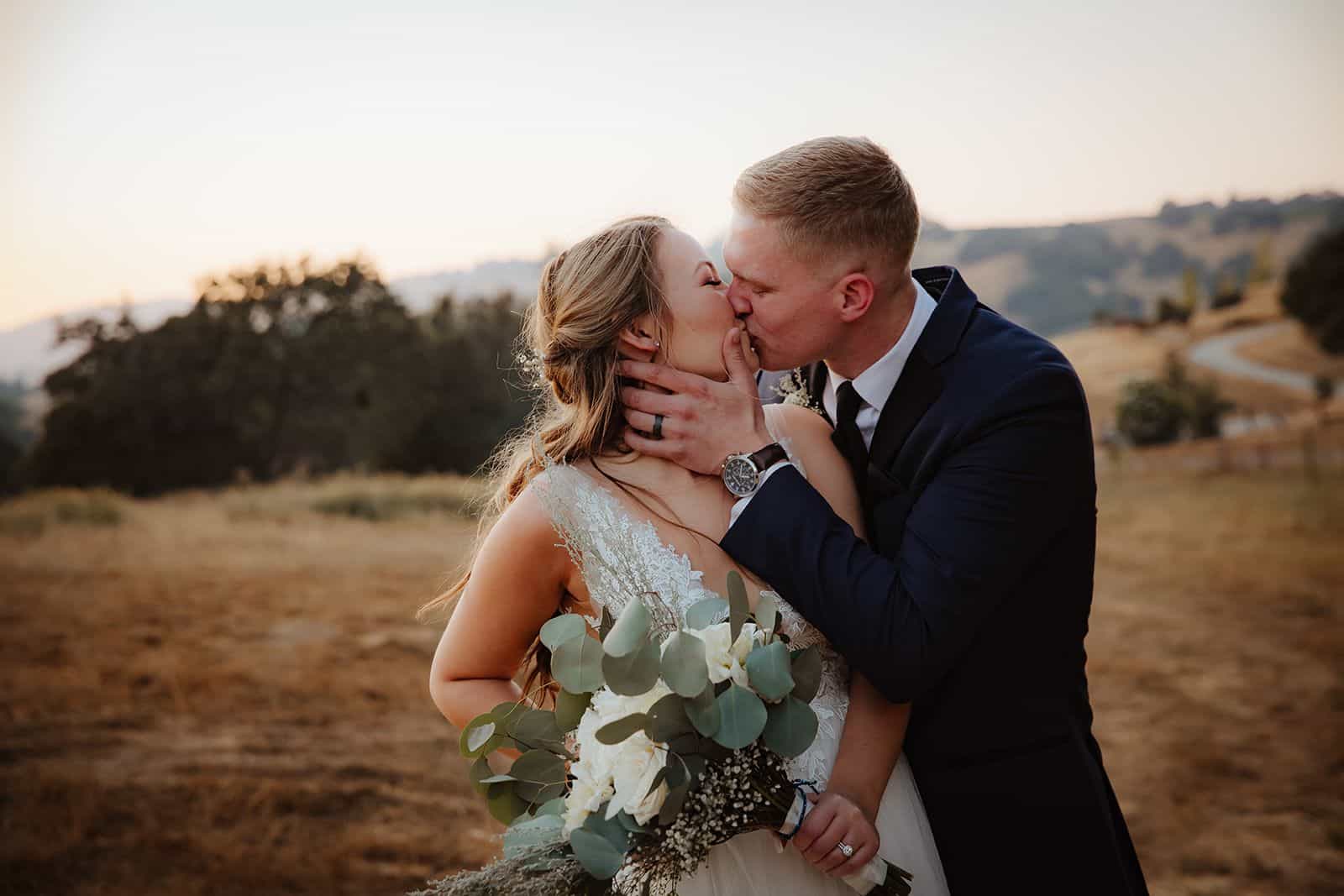 Well, good news: a destination wedding makes it easy to do all those things at once.
This is part of the reason why so many people are forgoing traditional weddings in favor of a fun, romantic adventure at destination weddings in California.

Create experiences around your wedding in Northern California.
Not only will you have a gorgeous wedding in a unique and breathtaking location, but you can also take advantage of all the amazing activities the area has to offer. Visiting Redwood National Park, boutique shopping in Healdsburg, and delicious meals accompanied by the finest wines in the nation.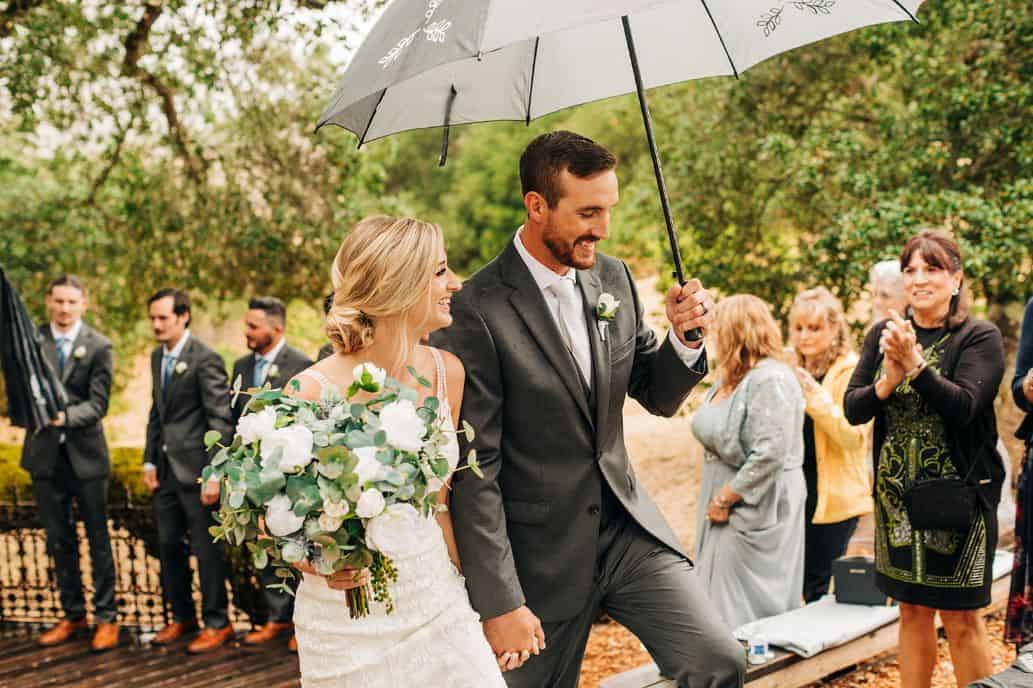 You can read about all of our favorite Northern California activities here.
In Sonoma County, couples and their guests can even get a complete tour of a winery, complete with a view of the back rooms and a meeting with the winemakers. The memories of these amazing experiences are sure to last a lifetime — and they'll be even sweeter if they are part of a couple's wedding.
Southern California doesn't have the laidback charm that Northern California offers.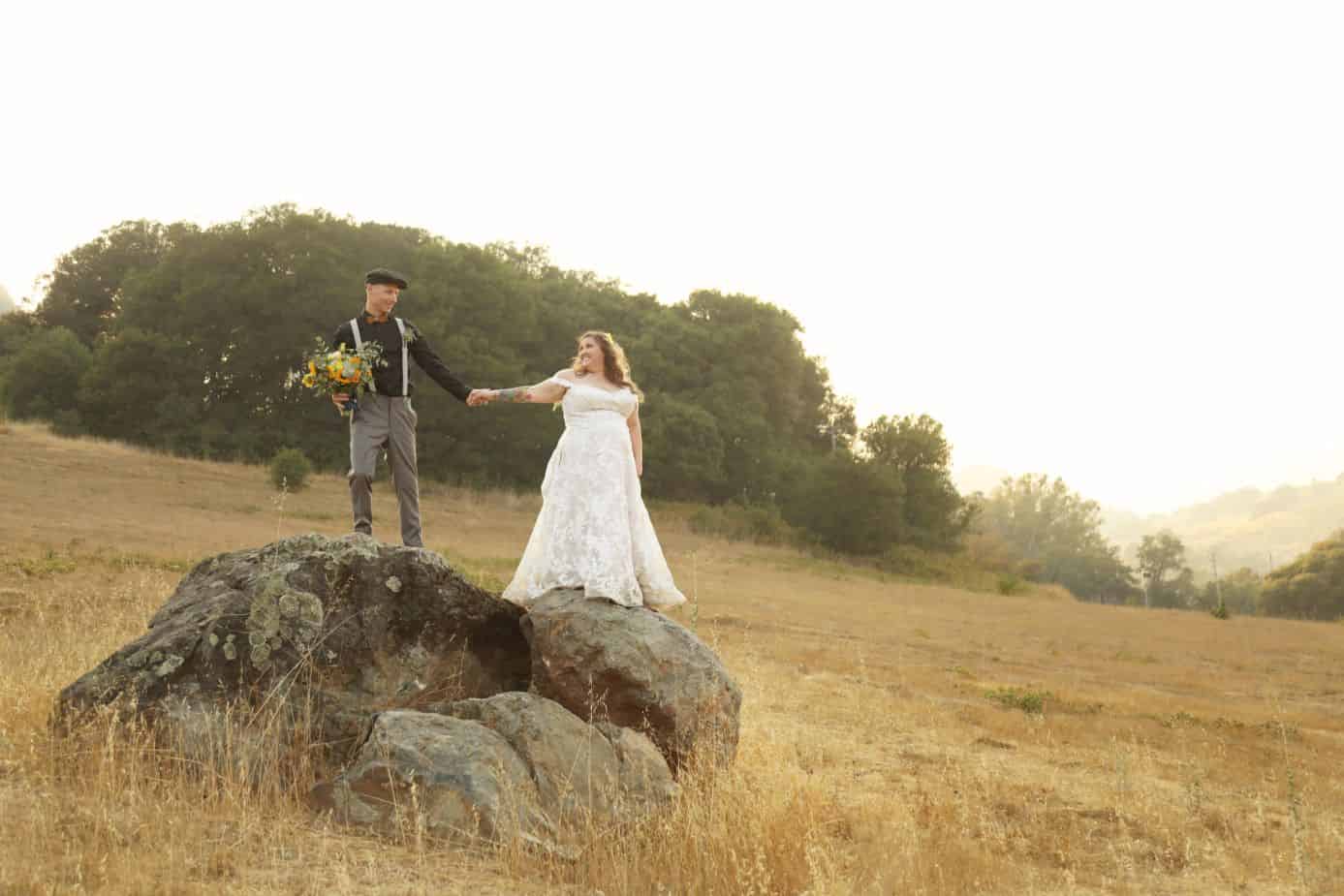 Santa Barbara and Newport Beach are beautiful, no doubt. But with Southern California comes traffic and congestion. If you live there, then you know!
A destination wedding turns one special day for you and your sweetheart into an unforgettable retreat for you, your partner, and all of your guests.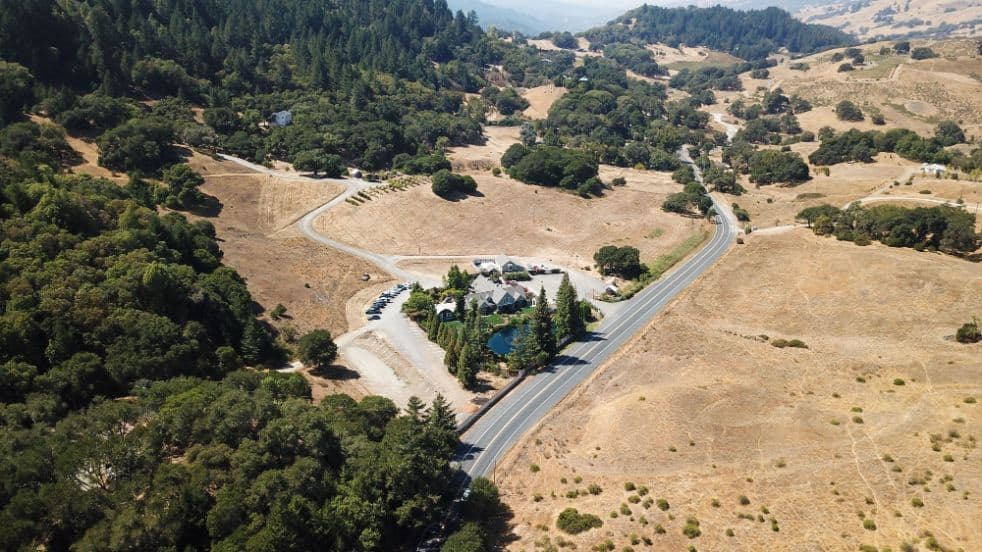 Instead of celebrating just one day (albeit one very special day), you can make your wedding celebration last all weekend long, with different kinds of activities available that suit all your guests' interests. Now that is one experience that everyone will love.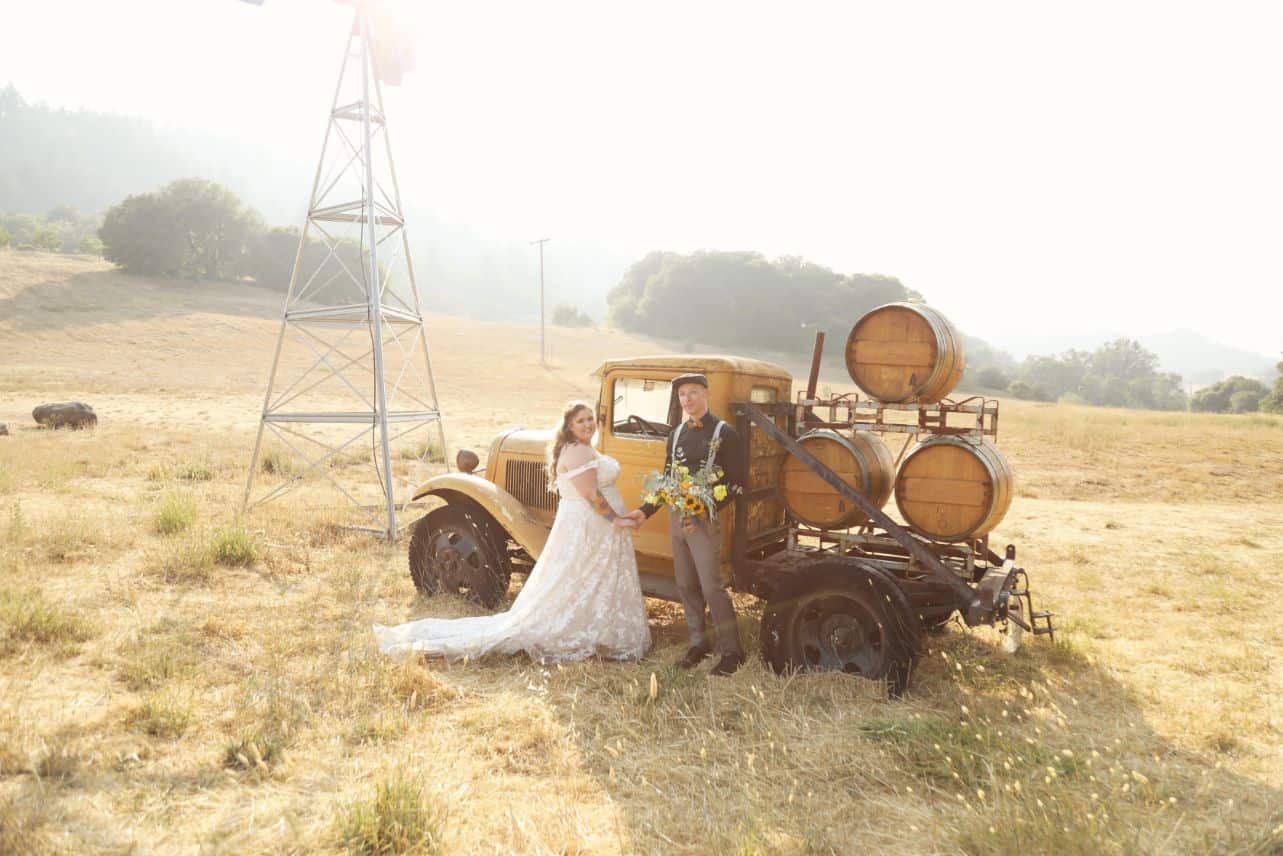 Destination weddings come in many shapes and sizes.
Sometimes, couples tie the knot with no one but each other present (plus a couple of witnesses, of course). Other times, long-time lovers become life partners in front of everyone they know, and everyone gets to enjoy the gorgeous vacation spot the couple chose.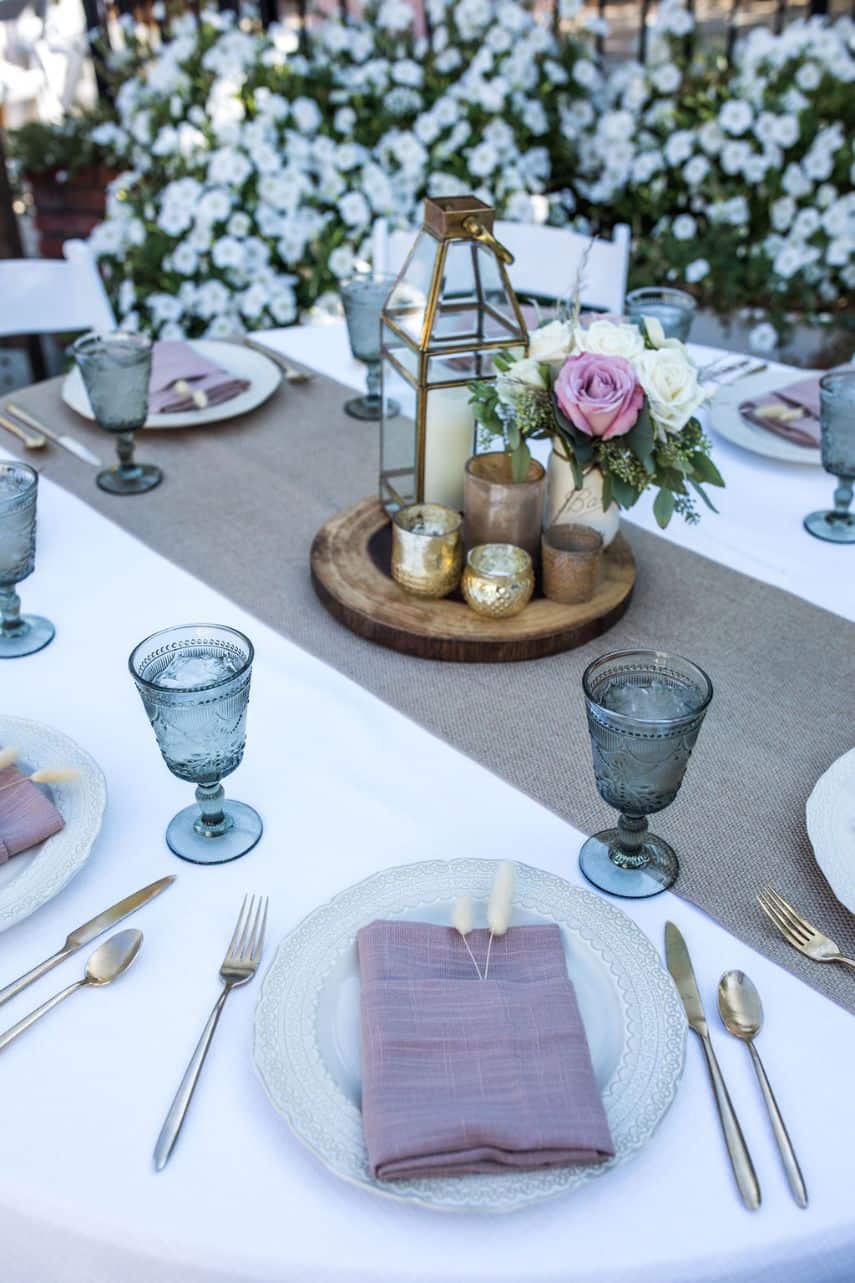 While your destination wedding can truly be any size you'd like, it's common for the reception/ceremony to be smaller than hometown weddings (48 guests on average compared to the standard wedding's 136).
A small wedding means you have more time to connect with your guests and really enjoy their company — and on your wedding day, what could be better than that.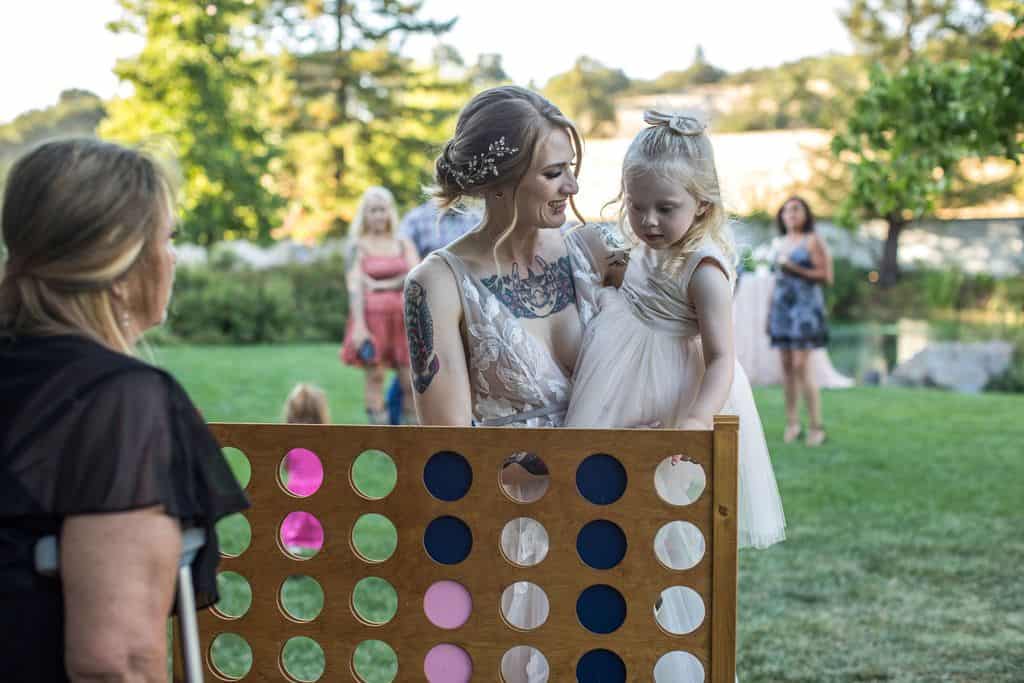 A destination wedding at Mountain House Estate
Exchange vows under a grove of Redwoods or Oak Trees. Have your wedding reception on an outdoor patio or indoors at our Grand Ballroom. If a garden or manicured grounds with a pond are more your style, we offer so many different options to help you create the perfect backdrop for your big day. You'll love our outdoor ceremony locations. Many of our couples come from San Francisco, the central Coast, Lake Tahoe, and ever further away.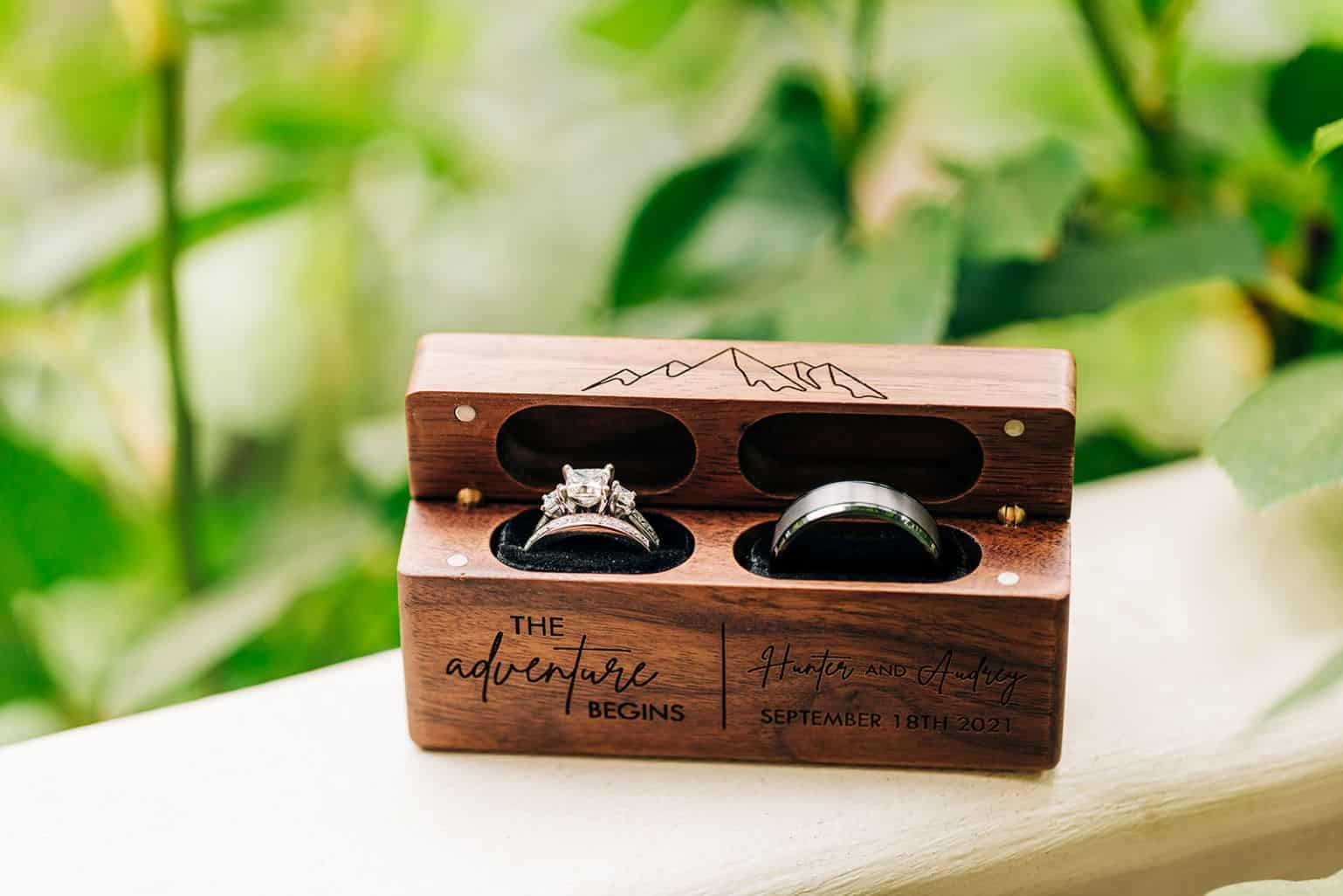 Your wedding ceremony will be nothing short of spectacular with so many options to choose from.
Good luck planning your dream wedding!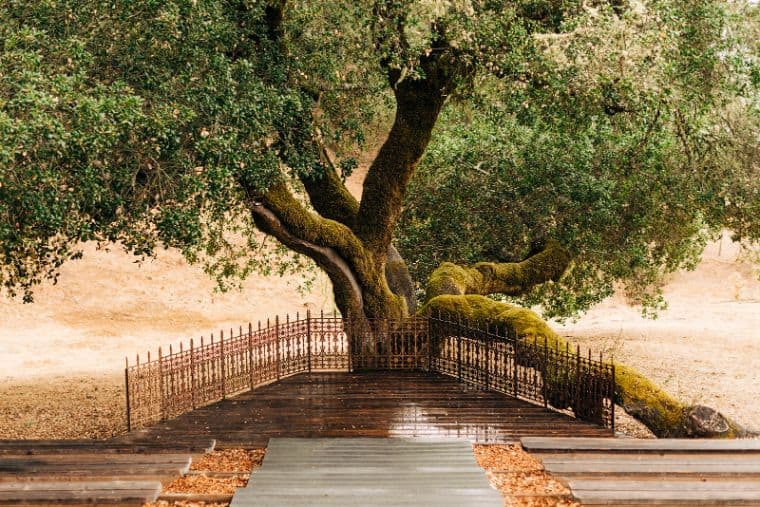 Whether you're getting married on a beach in Barbados, under the lights of Las Vegas, or at a stunning estate in Napa or Sonoma, a destination wedding makes it easy to bring your dreams to life for a day you and your guests will never forget.