Congratulations! It's a wonderfully magical period in your life now that you're engaged. As you anticipate your wedding day, love and excitement are abundant. This time's essential, and I am here to help you make the most of it as an experienced wedding planner. 
This manual is intended to assist you through the following crucial phases, ensuring that your preparation for your big day is easygoing, fun, and stress-free. We'll review every essential detail, from informing your loved ones of the joyful news to safeguarding your priceless engagement ring and creating a workable budget.
You will get to convey the good news of your engagement to your loved ones during this momentous occasion. We'll look at creative ways to tell the information, like throwing an engagement party or making announcements that are special to you both.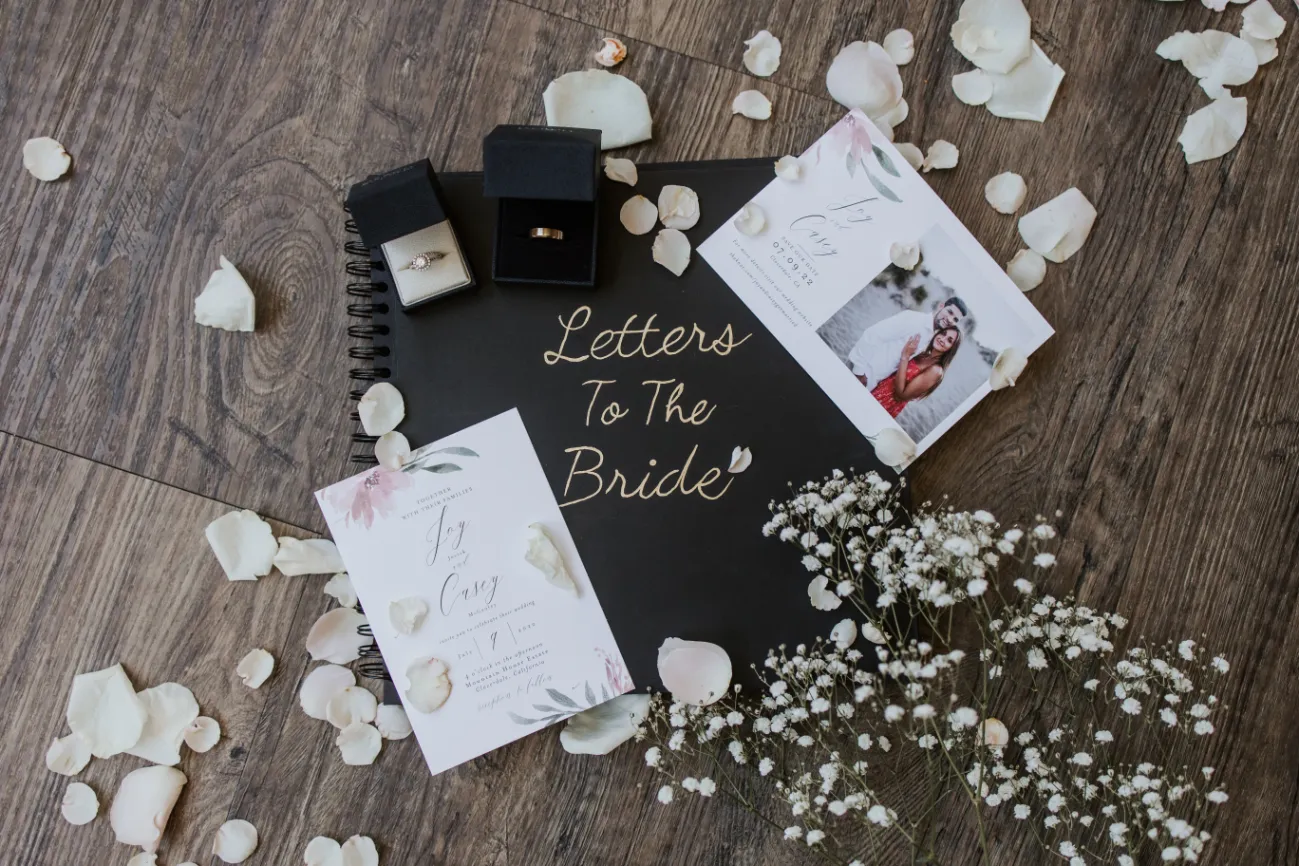 9 Things to Do Once You're Engaged: From Announcements to Venue Reservations
This period of your life is tremendously joyful and exciting. That is brimming with excitement and fantasies about your upcoming wedding day. I'm here to help you as a skilled wedding planner through the following crucial phases to ensure your road to your big day is easy and pleasurable.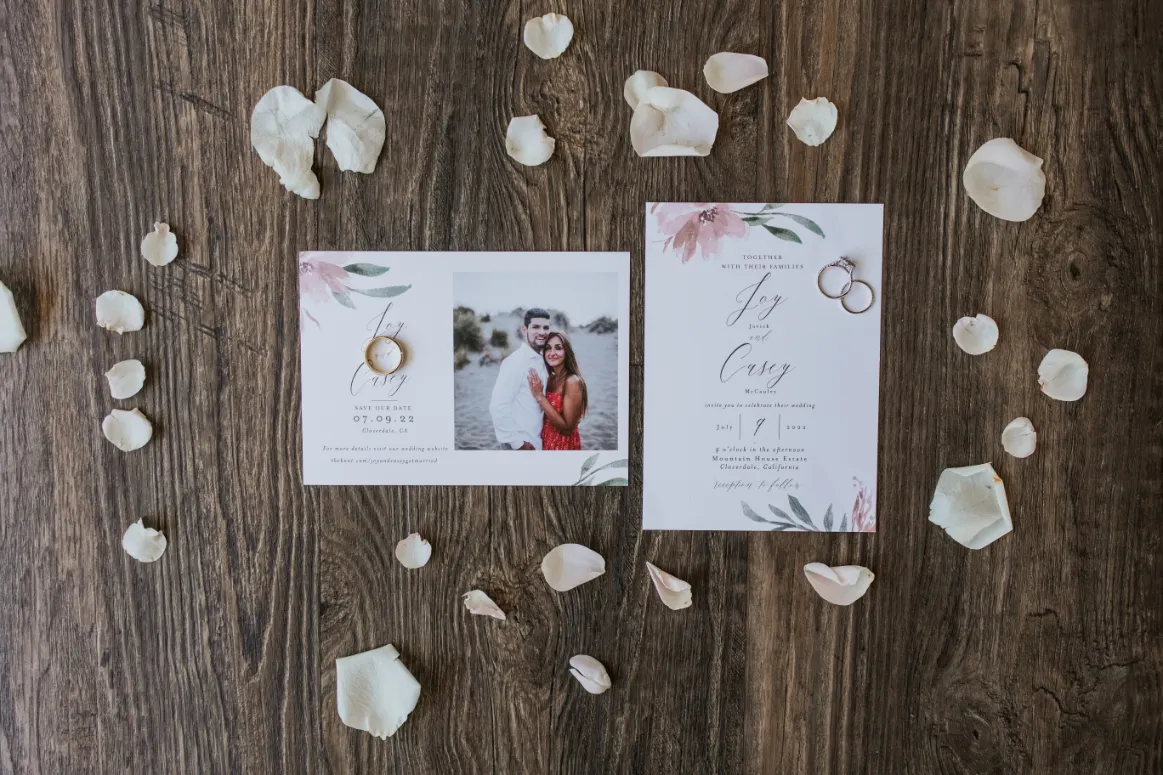 Sharing the Joy: Announcing Your Engagement in Style
Think of throwing an engagement party, sending out customized save-the-date cards, or sharing the news on social media. Choose a strategy that expresses your personality and preferences while using your imagination.
A well-liked choice is to throw an engagement party. This enables you to assemble your loved ones in one location to tell each of them the news privately. With the help of decorations, food, and beverages, you can create a lively atmosphere to help everyone in attendance remember the special occasion.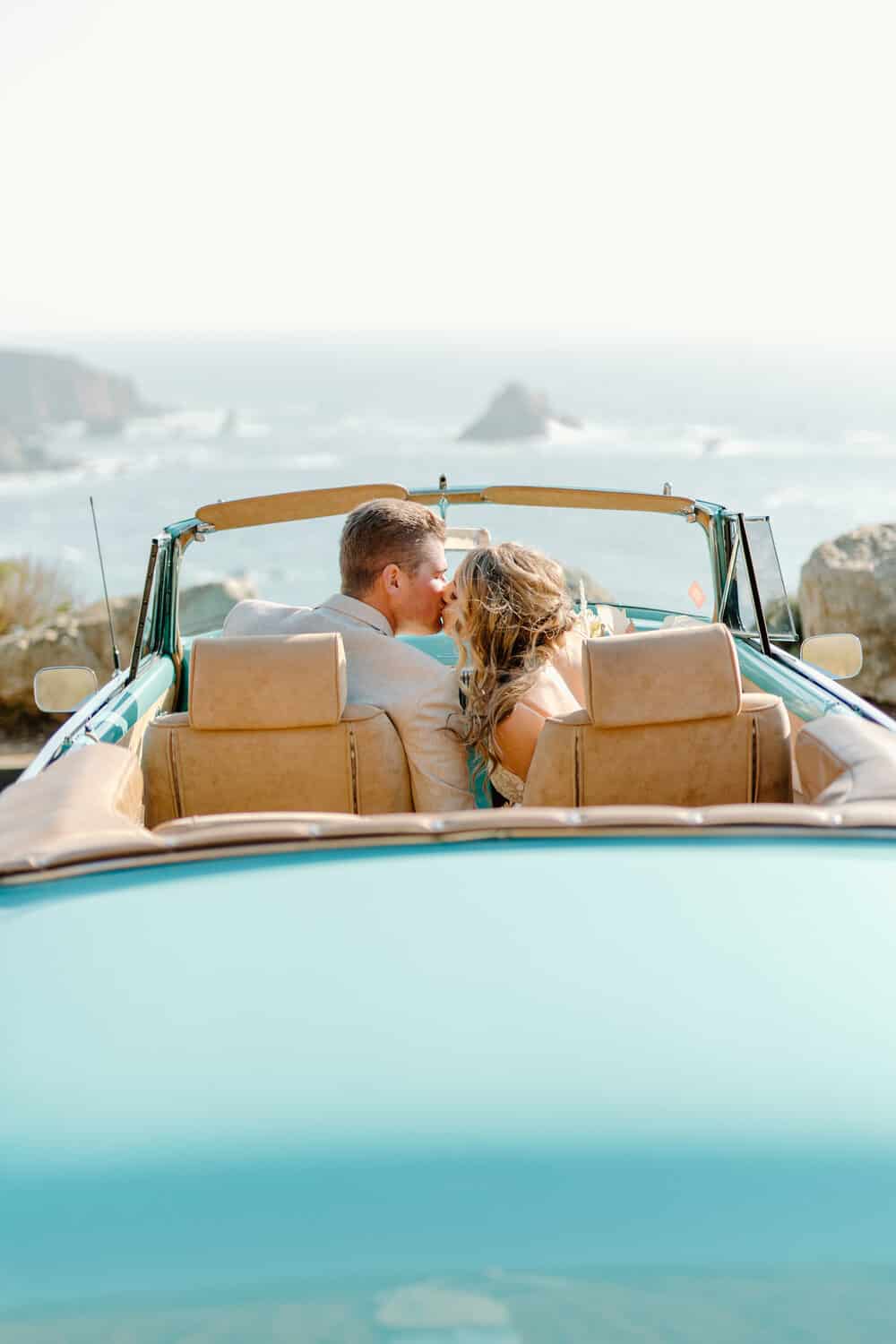 Protect Your Sparkle: Insuring Your Precious Engagement Ring
Your engagement ring holds immense sentimental and monetary value. It's crucial to protect it by obtaining proper insurance—research reputable insurance companies specializing in jewelry coverage and find a policy that suits your needs.
Remember that the insurance price will differ based on the ring's value, where you reside, and the deductible you select. Before selecting a choice, it is crucial to understand the policy's norms and regulations.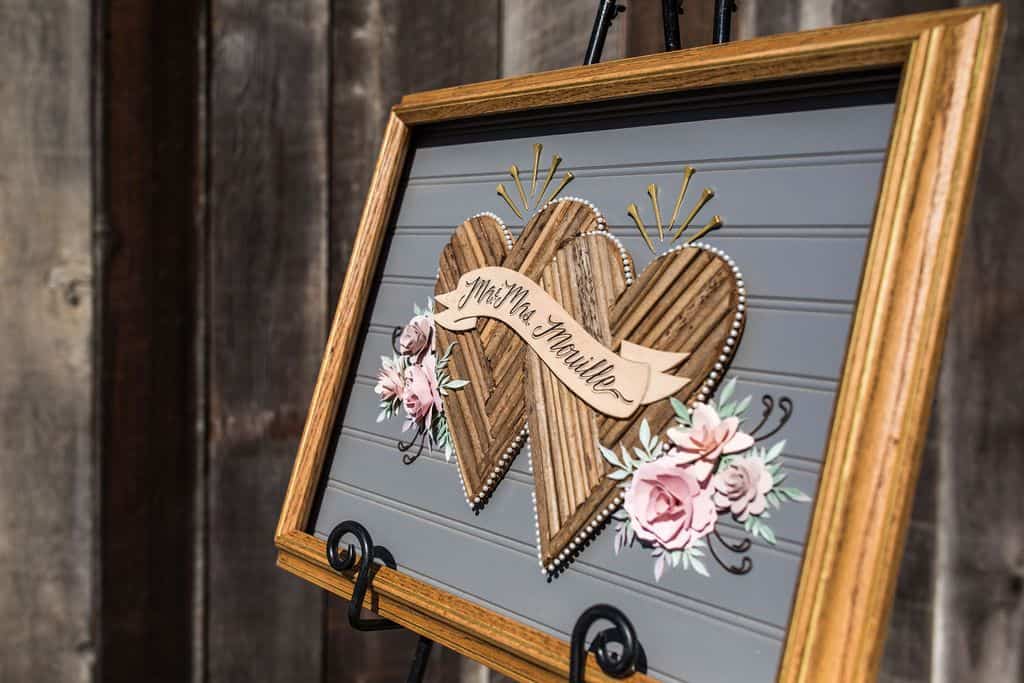 Money Matters: Setting a Realistic and Manageable Wedding Budget
Creating a realistic wedding budget is an essential early step. Talk about your finances and decide how much you can reasonably put toward your wedding costs. Prioritize the elements that matter most to you and allocate funds accordingly.
Next, give priority to the components of the ceremony that are most important to you. Identify your non-negotiables, such as the venue, catering, or photography, and allocate a significant portion of your budget to these areas. Be prepared to compromise on other aspects that may be less essential to you.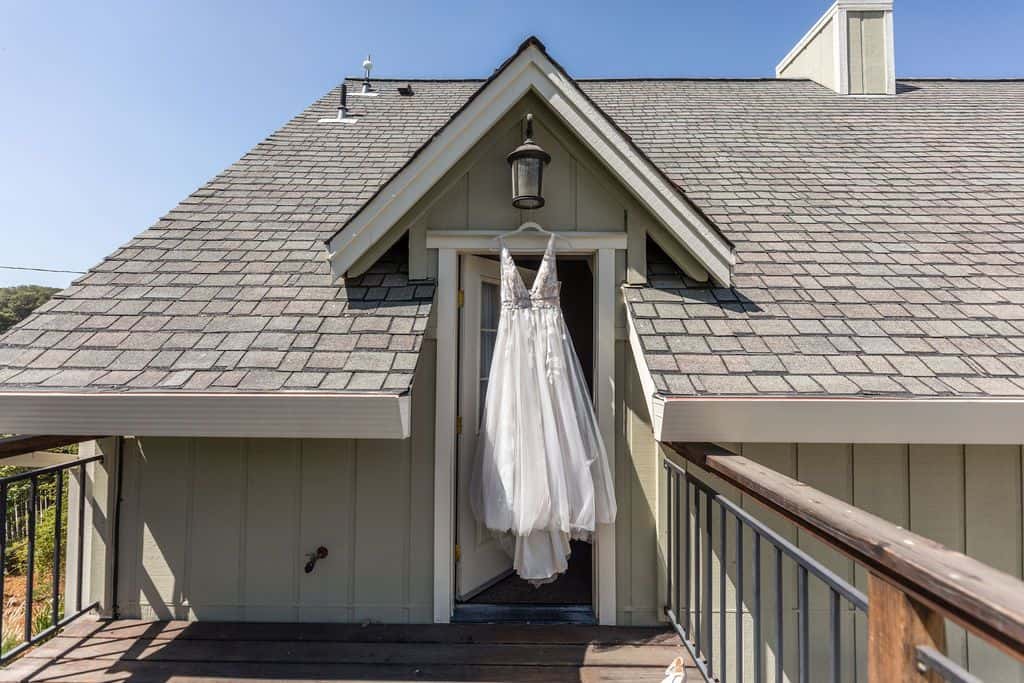 Dream Big: Discussing Your Wedding Vision and Style
Sit down with the person you love and picture your ideal wedding. Talk about the general ambiance, colors, and style you want for your wedding. Think about things like the time of year, the venue, and the formality of the occasion. 
This will assist you in making wise choices and developing a consistent vision throughout the planning process. They can assist in translating your vision into a cohesive plan and recommend vendors and services that align with your style.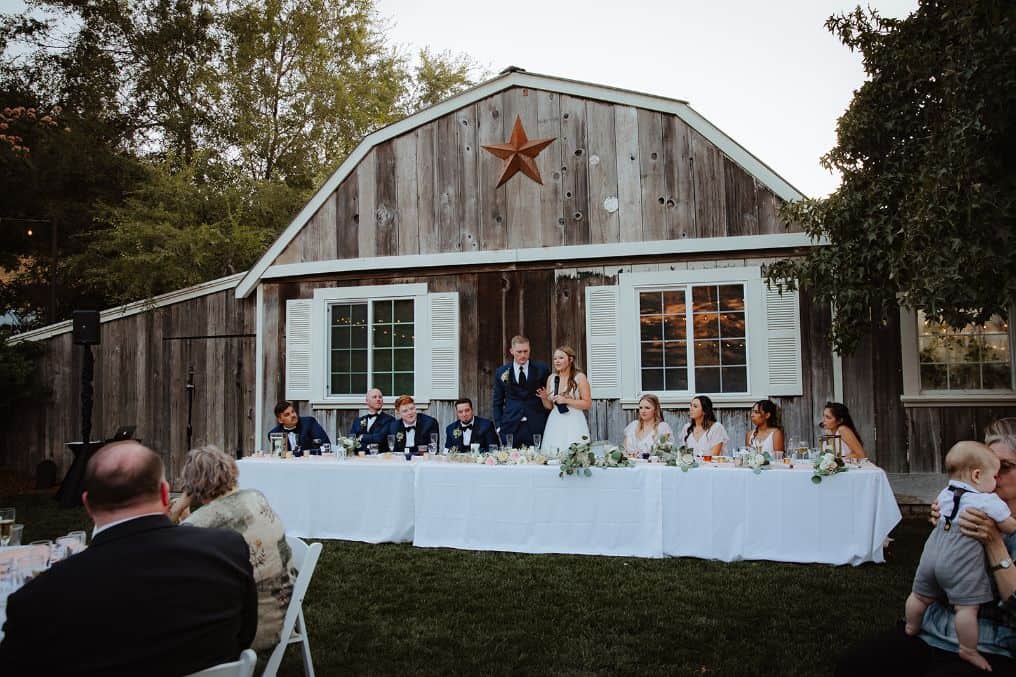 Savvy Savings: Kickstarting a Wedding Savings Account for Your Big Day
Set up automatic payments from your monthly expenses to save money toward your objective over time. Using a designated account, you can monitor your progress and stay under your financial limitations.
Set up automatic payments from your primary bank accounts to your marriage savings fund to start saving for your wedding. The possibility of overpaying or accidentally squandering money is reduced by using this particular technique.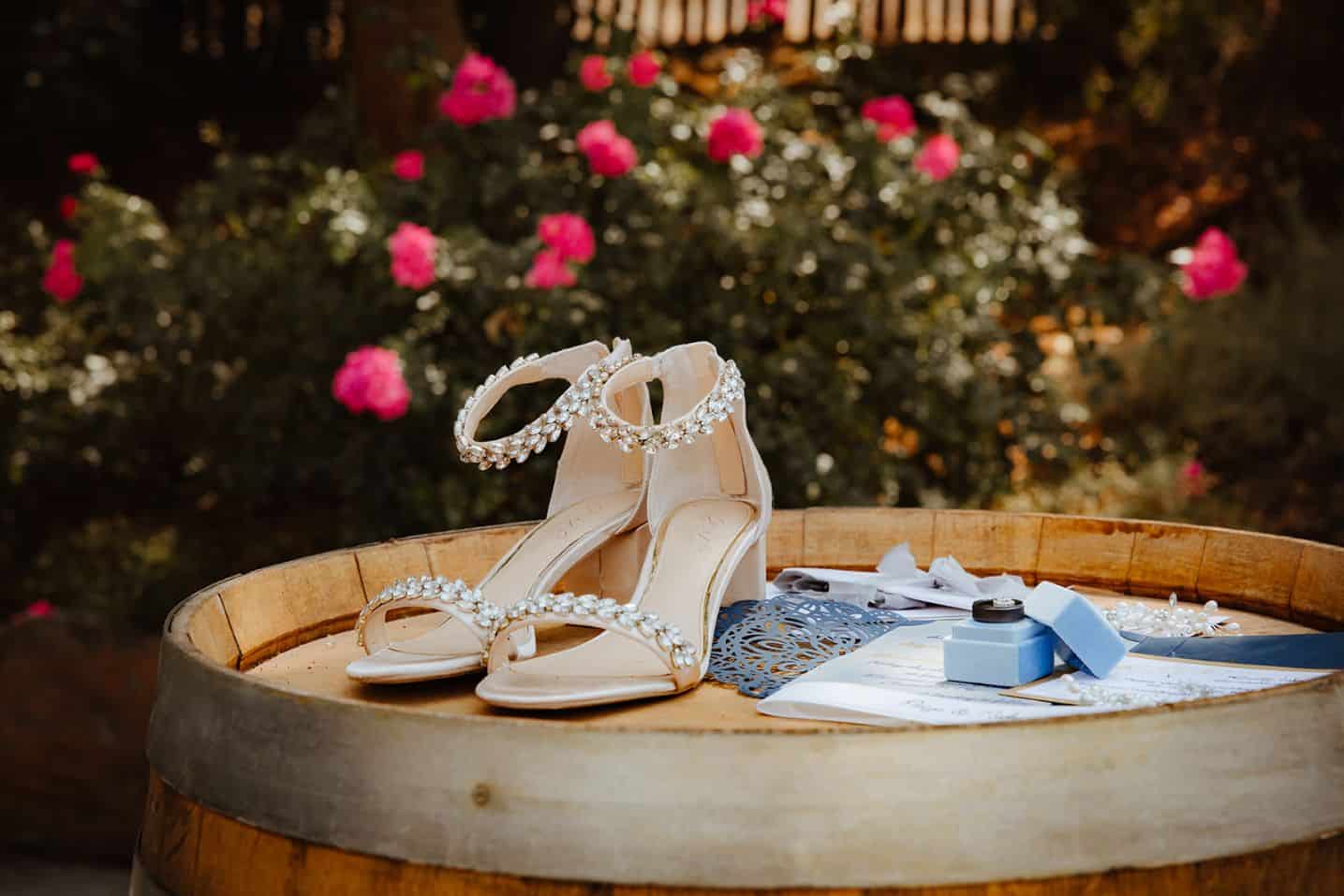 The More, the Merrier: Crafting the Perfect Guest List
Creating a guest list can be challenging, but it's an important task. Begin by listing your closest family and friends, and then work your way outwards. Be mindful of your budget and the capacity of your chosen venue. Remember, it's your special day, so invite those who mean the most to you and will genuinely celebrate your joy.
Start by listing your immediate family members and closest friends, those who have been there for you through thick and thin. These people have played a significant role in your lives and whose presence on your special day is non-negotiable.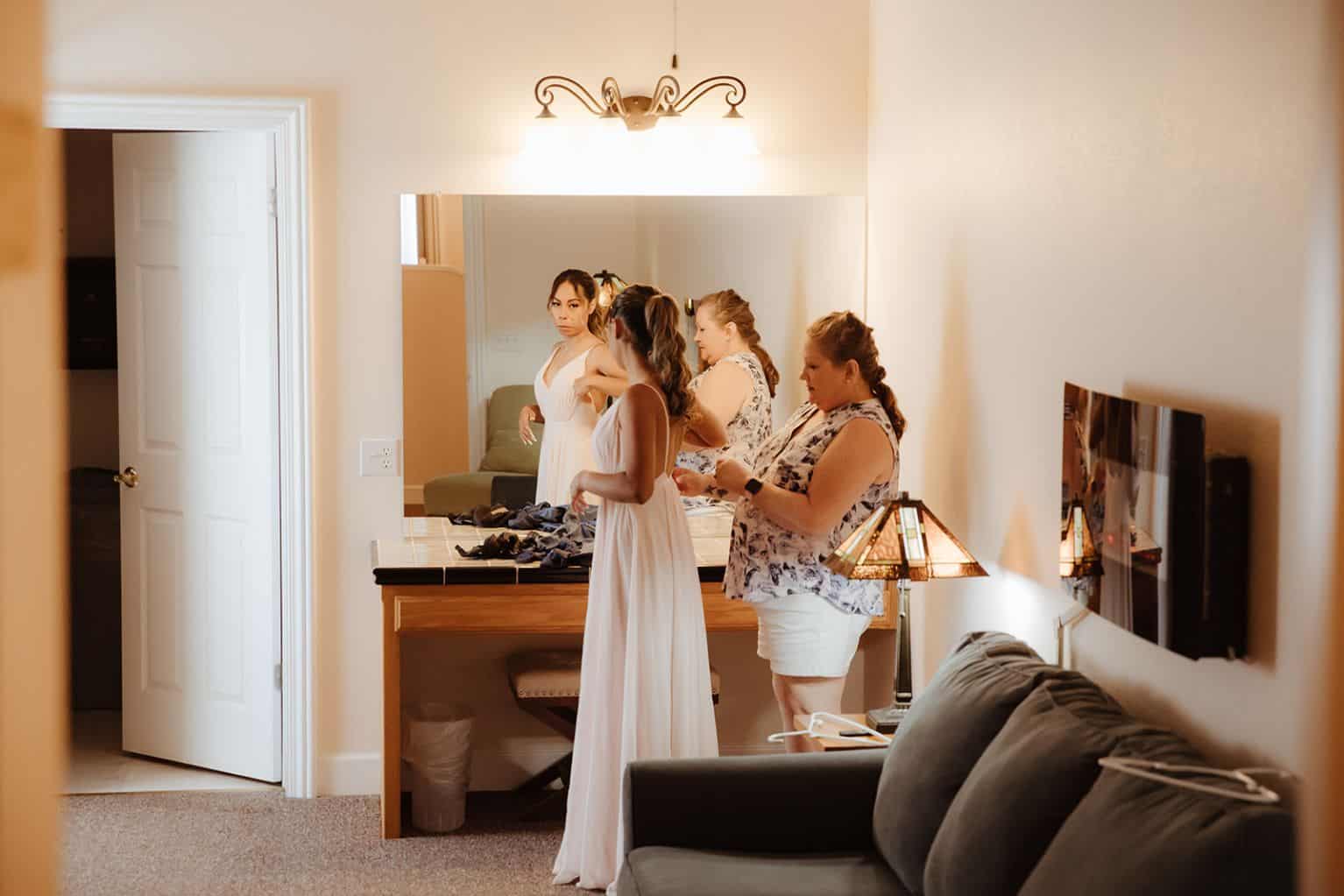 Expert Help: Hiring a Wedding Planner for a Stress-Free Experience
A wedding organizer will help with every step, from recommending trustworthy vendors to handling deadlines and logistics. You can focus on appreciating your engagement because they will care for the details and reduce stress.
Hiring a wedding organizer is a smart investment for a stress-free and pleasurable wedding planning process. You will be able to unwind, completely appreciate the excitement of your engagement, and confidently enter into your perfect wedding day thanks to their knowledge, connections in the business, and commitment to your vision.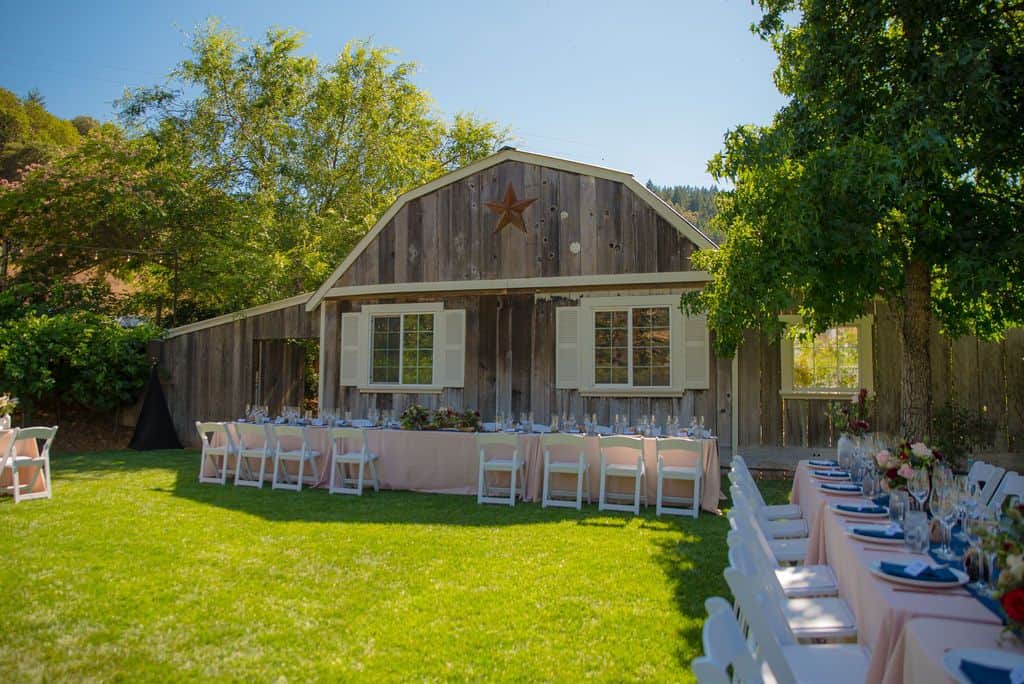 Picture Perfect Locations: Researching and Reserving Your Dream Venue
Start researching potential wedding venues that align with your vision and style. Visit various locations, ask questions about availability, and understand their booking process. Once you find the perfect venue, secure your date by signing a contract and depositing. This early booking will help you reserve your preferred platform for your special day.
Research potential venues that align with your vision. Utilize online platforms, wedding directories, and social media to discover venues in your desired location. Read reviews, view photos, and explore their websites to gather information about their amenities, capacity, and pricing.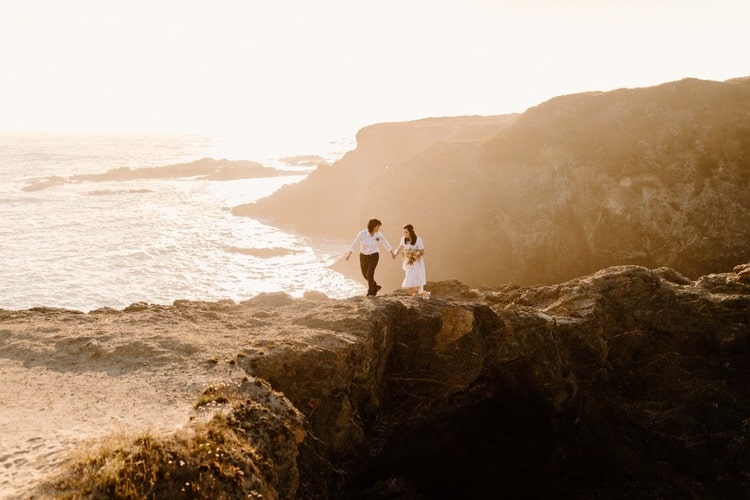 Embrace the Adventure: Celebrating the Journey Toward Your Wedding Day
Together, attend bridal expos, tastings, and vendor meetings. Spend some time unwinding and commemorating each victory won along the way. Cherish each moment since this is a time of great joy and love.
Embrace the adventure with open minds, hearts, and gratitude. It's a chance for you two to develop as people and as a couple, strengthening your bond and making priceless memories. Celebrate each accomplishment, value the journey, and let the pleasure of your impending wedding day flood your hearts.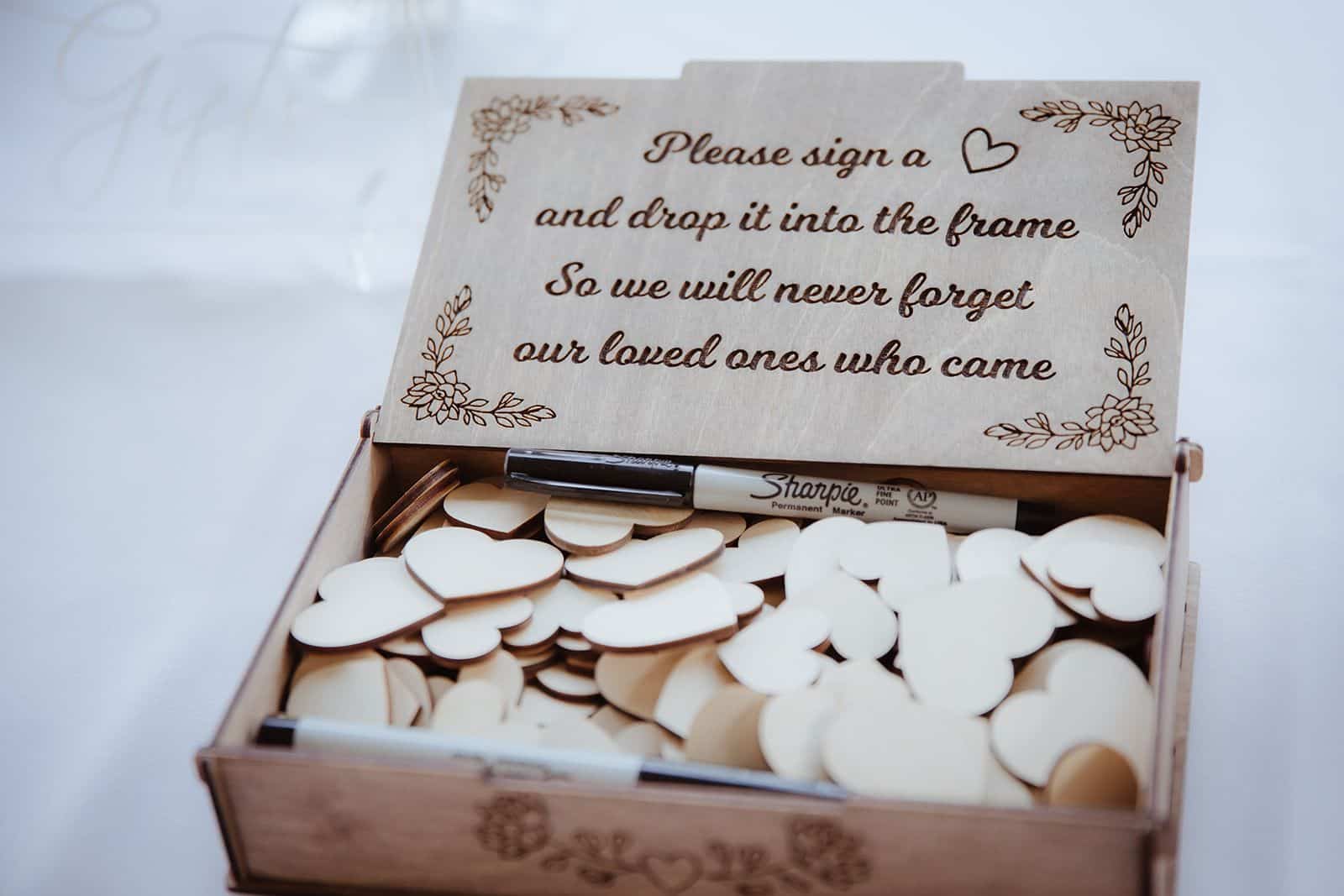 Final Words
Beginning the process of getting married is an exciting and gratifying event. You'll be prepared to move through the planning process easily if you adhere to these crucial measures. An extraordinary period of your life is when you become engaged.
Always remember to be open with your relationship, discuss decisions, and get support from an expert. Most essential, cherish this moment's happiness, love, and excitement so that the choice will bring your ideal wedding closer.