Plus a list of Bodega Bay Wedding Venues and Distance from Healdsburg to Other California Regions




Wedding planning and finding the right wedding venue in Sonoma wine country is a huge task.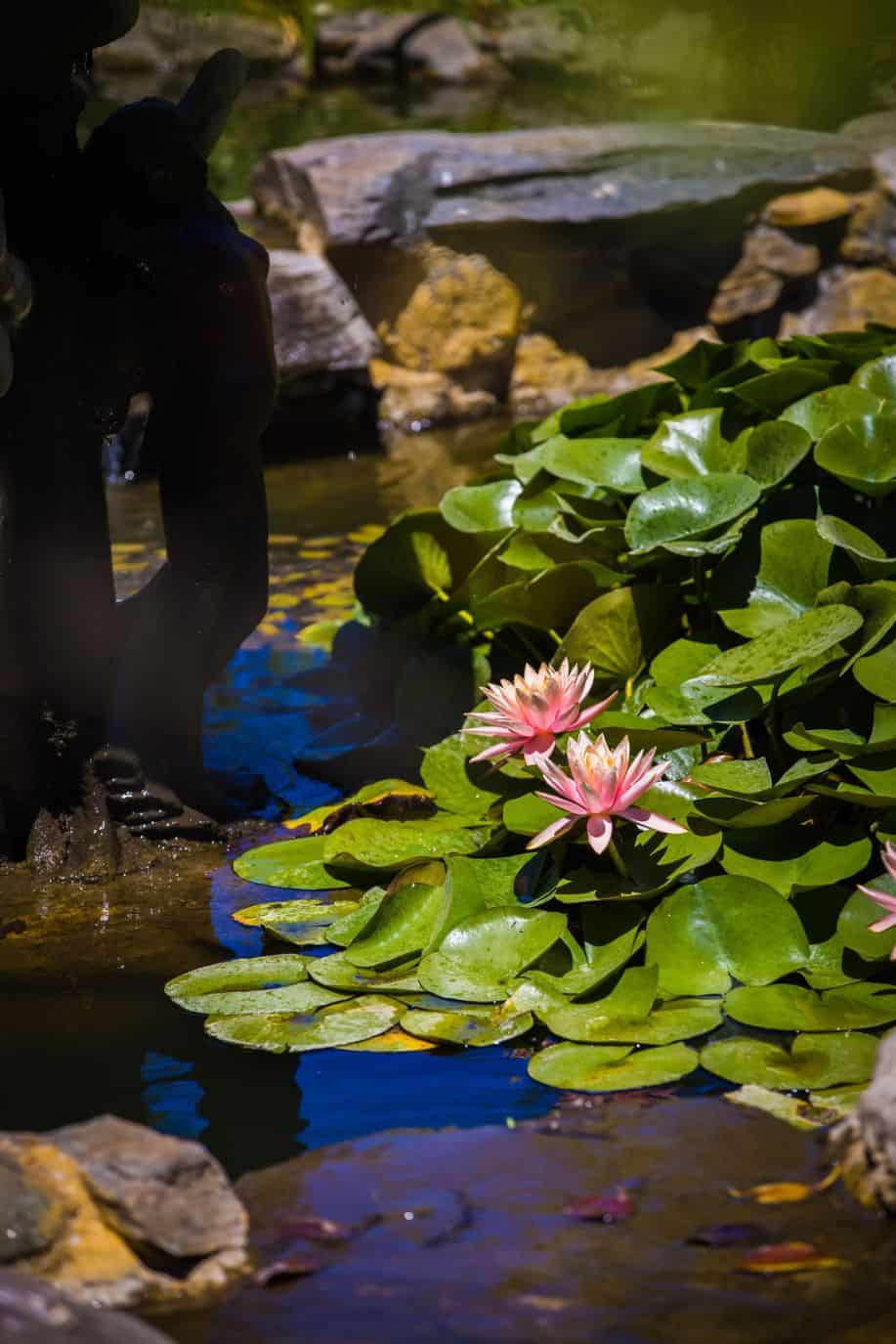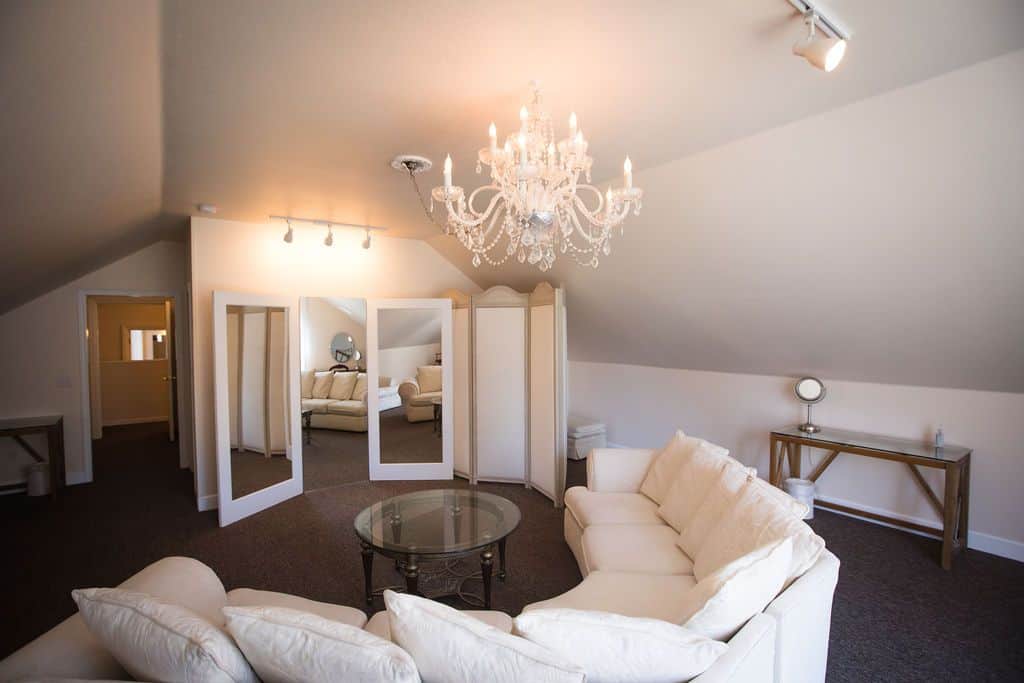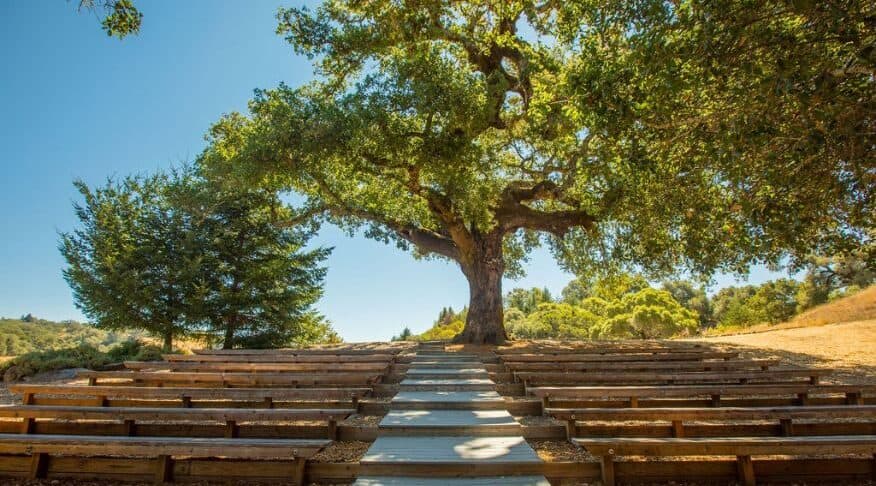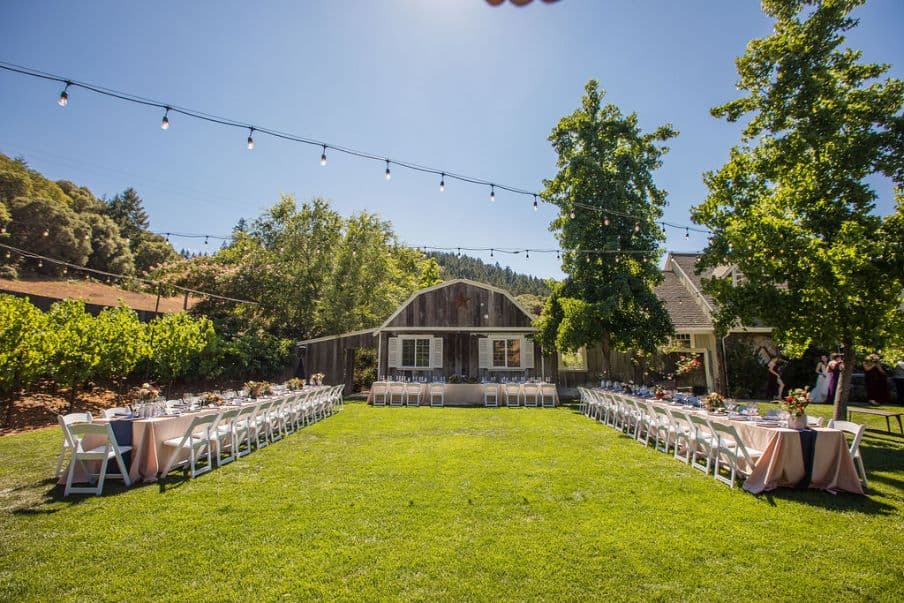 Traveling up the gorgeous 101 Highway, Mountain House Estate is a short one-hour drive (56 miles) from Bodega Bay, CA.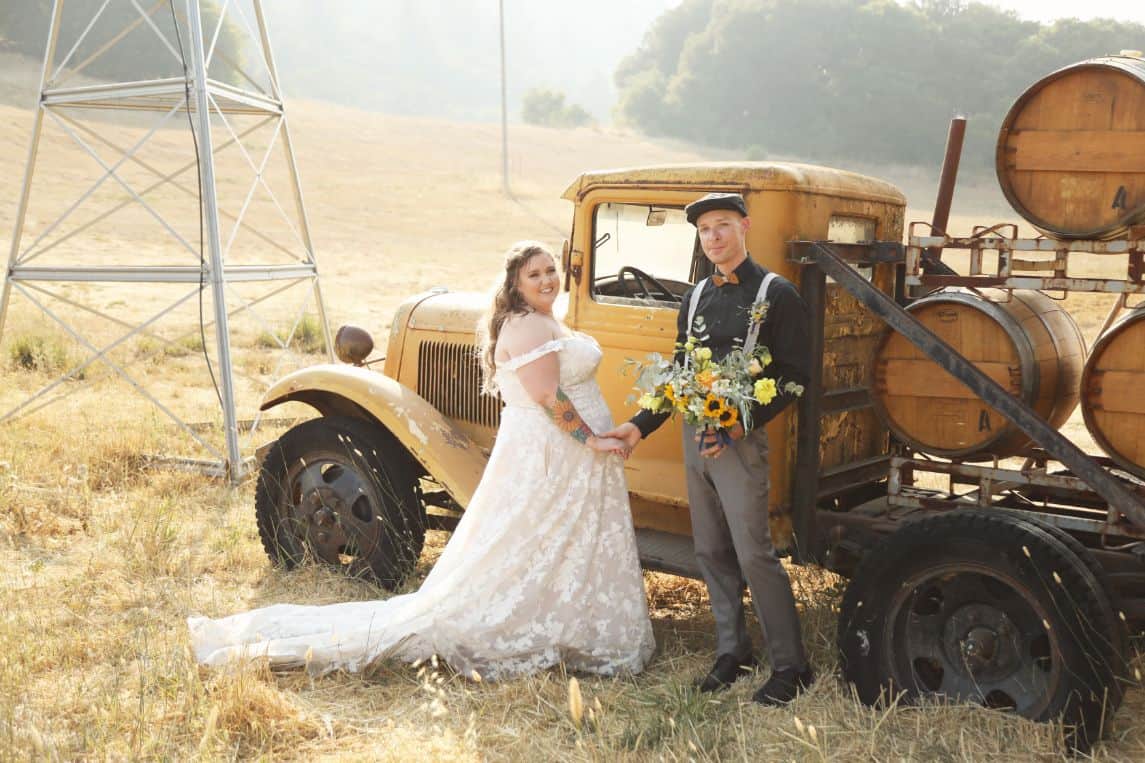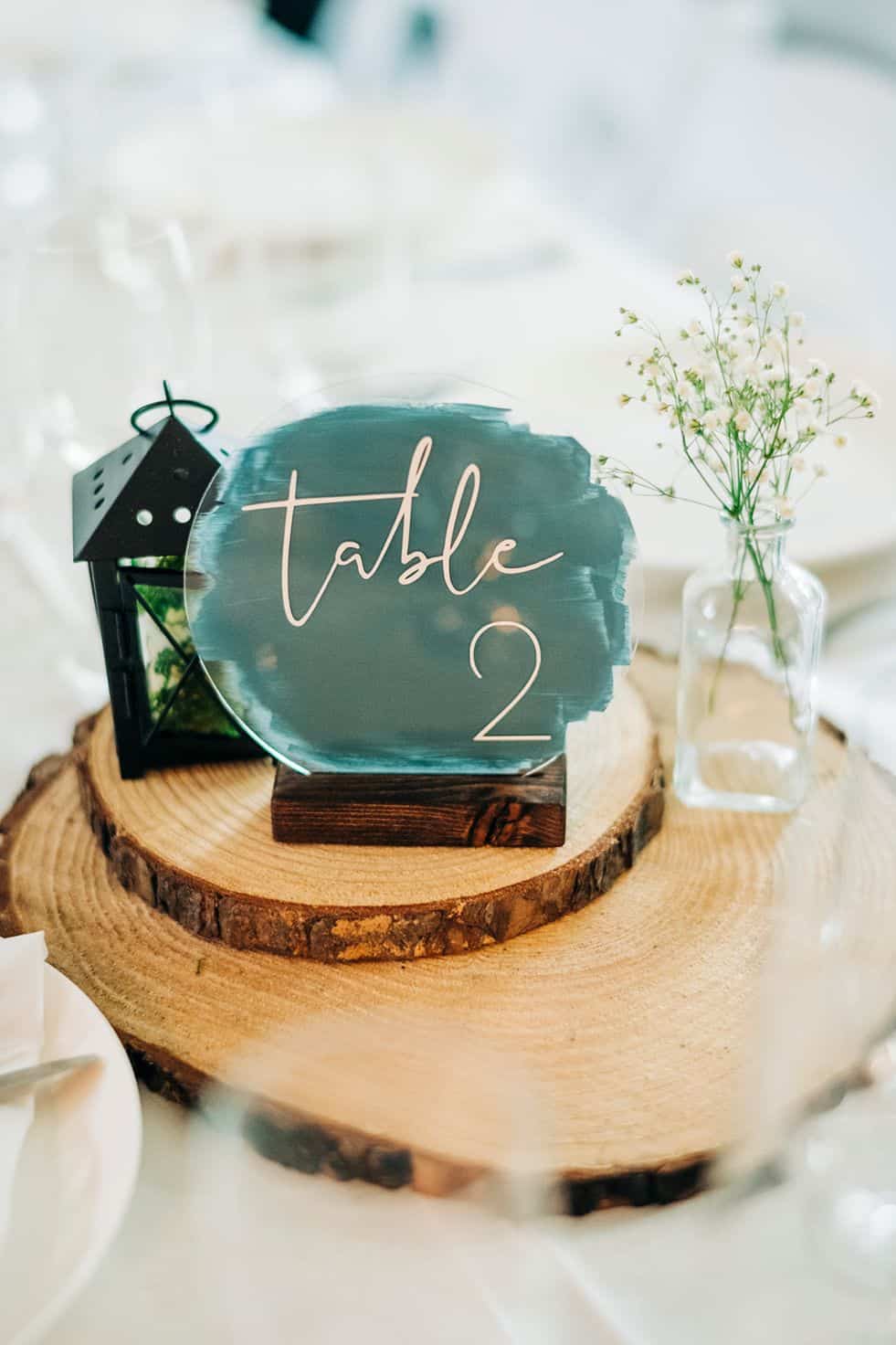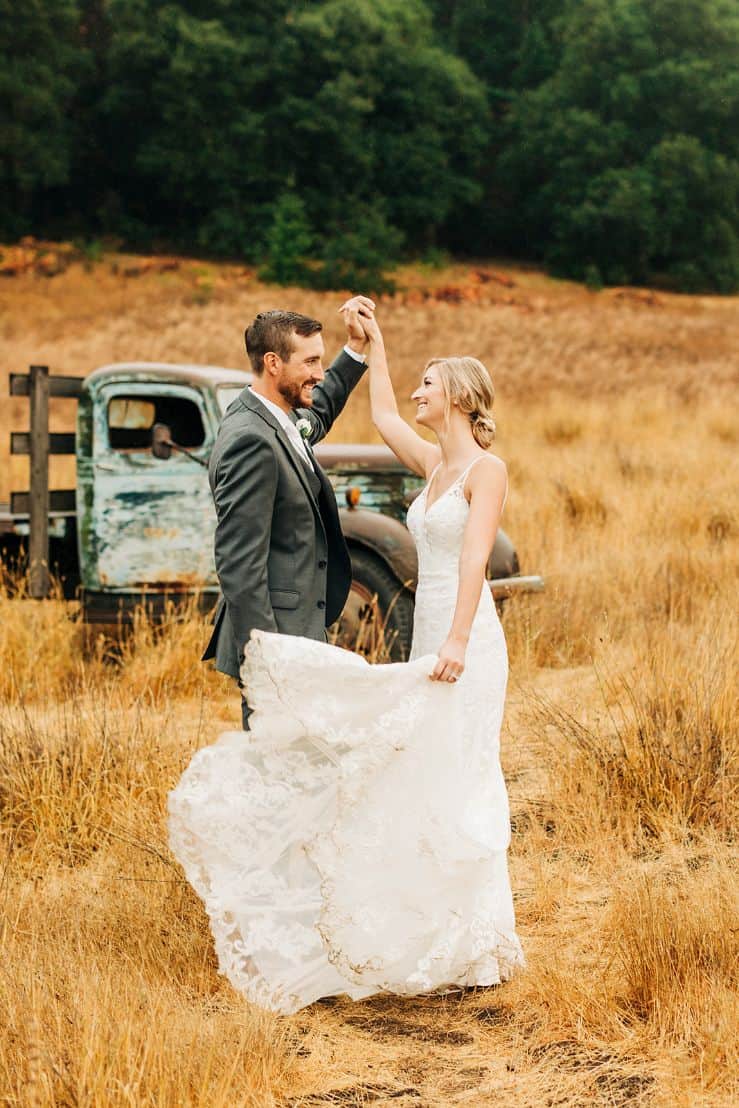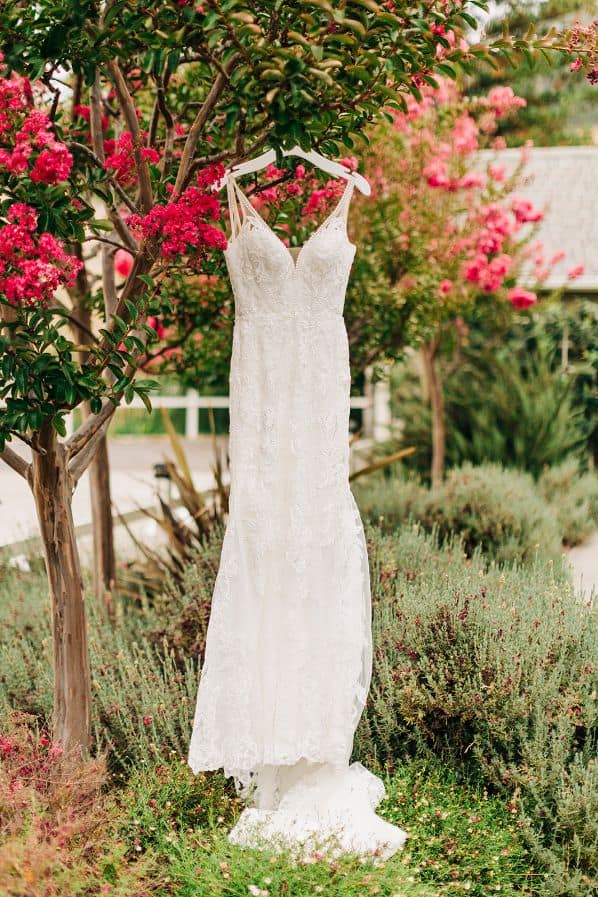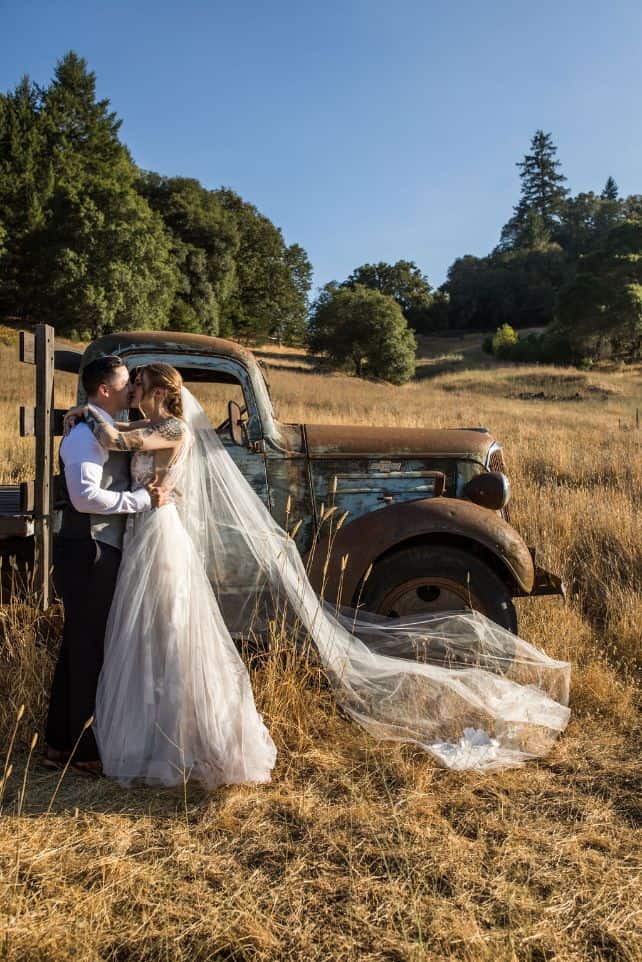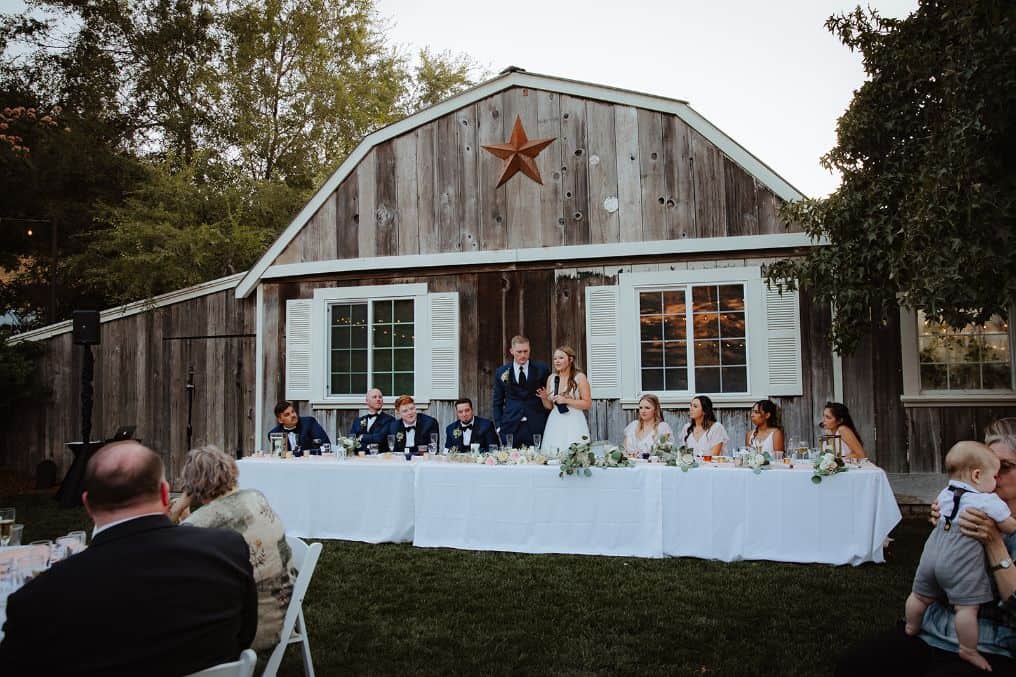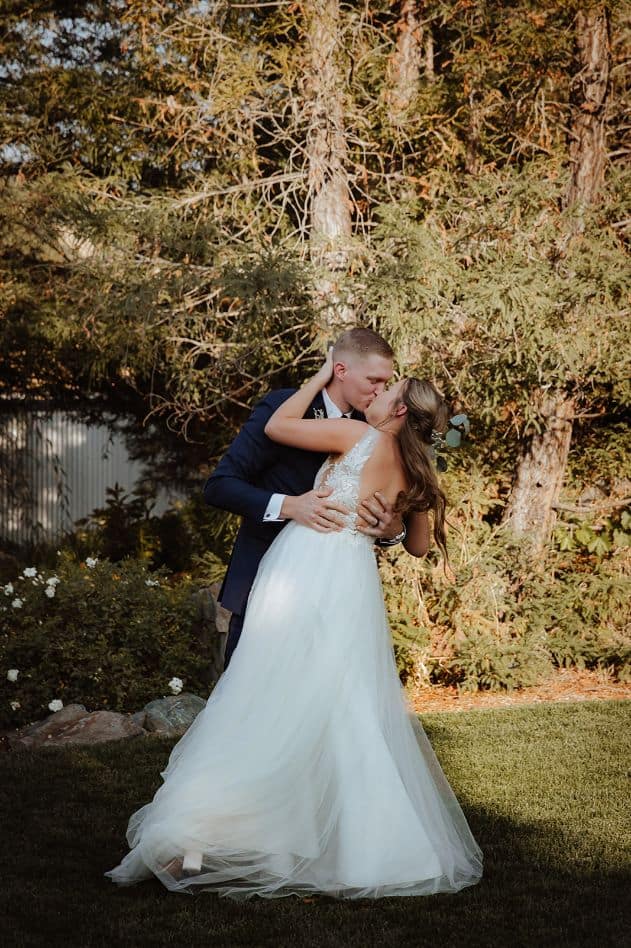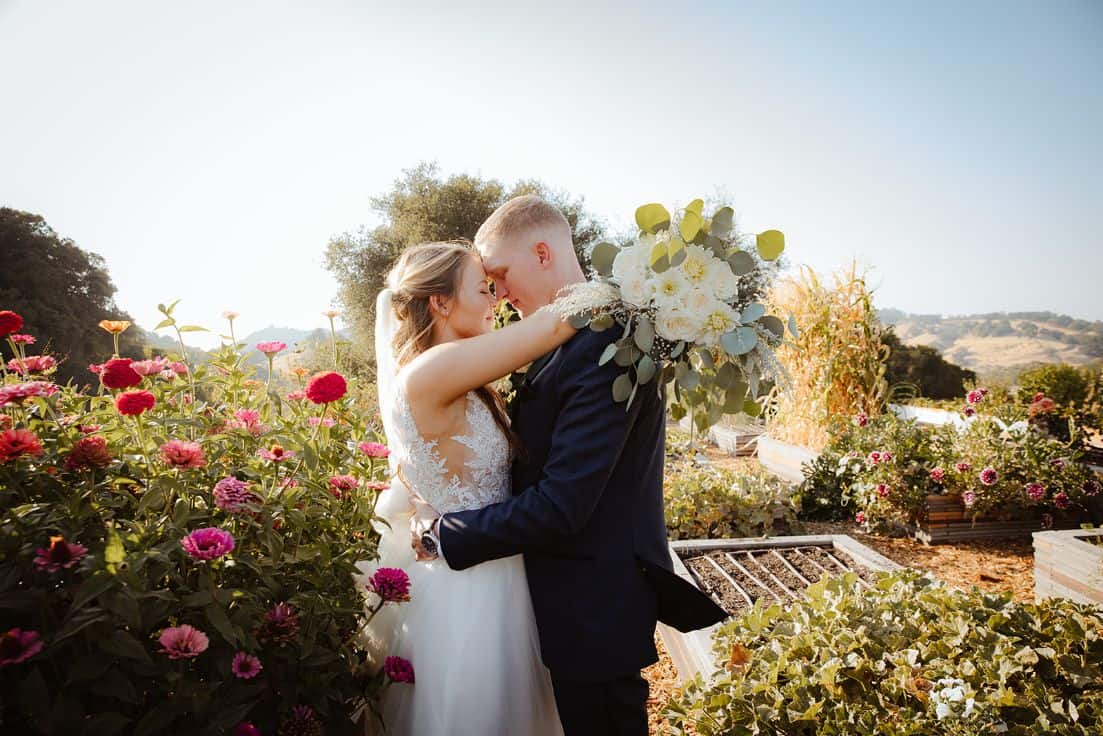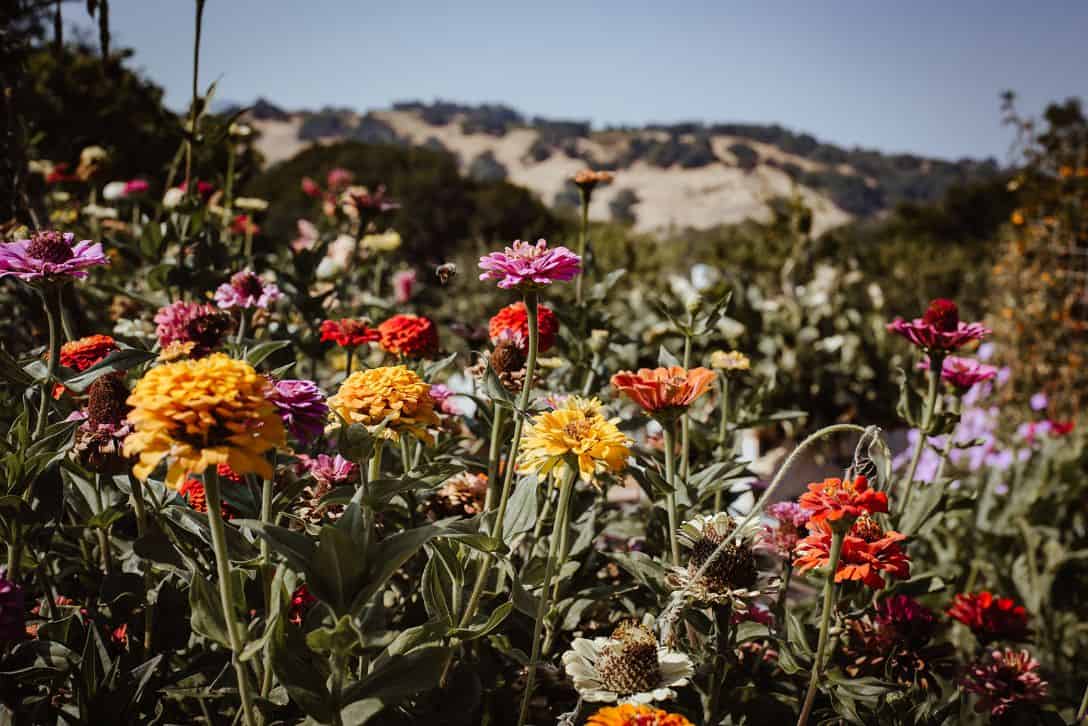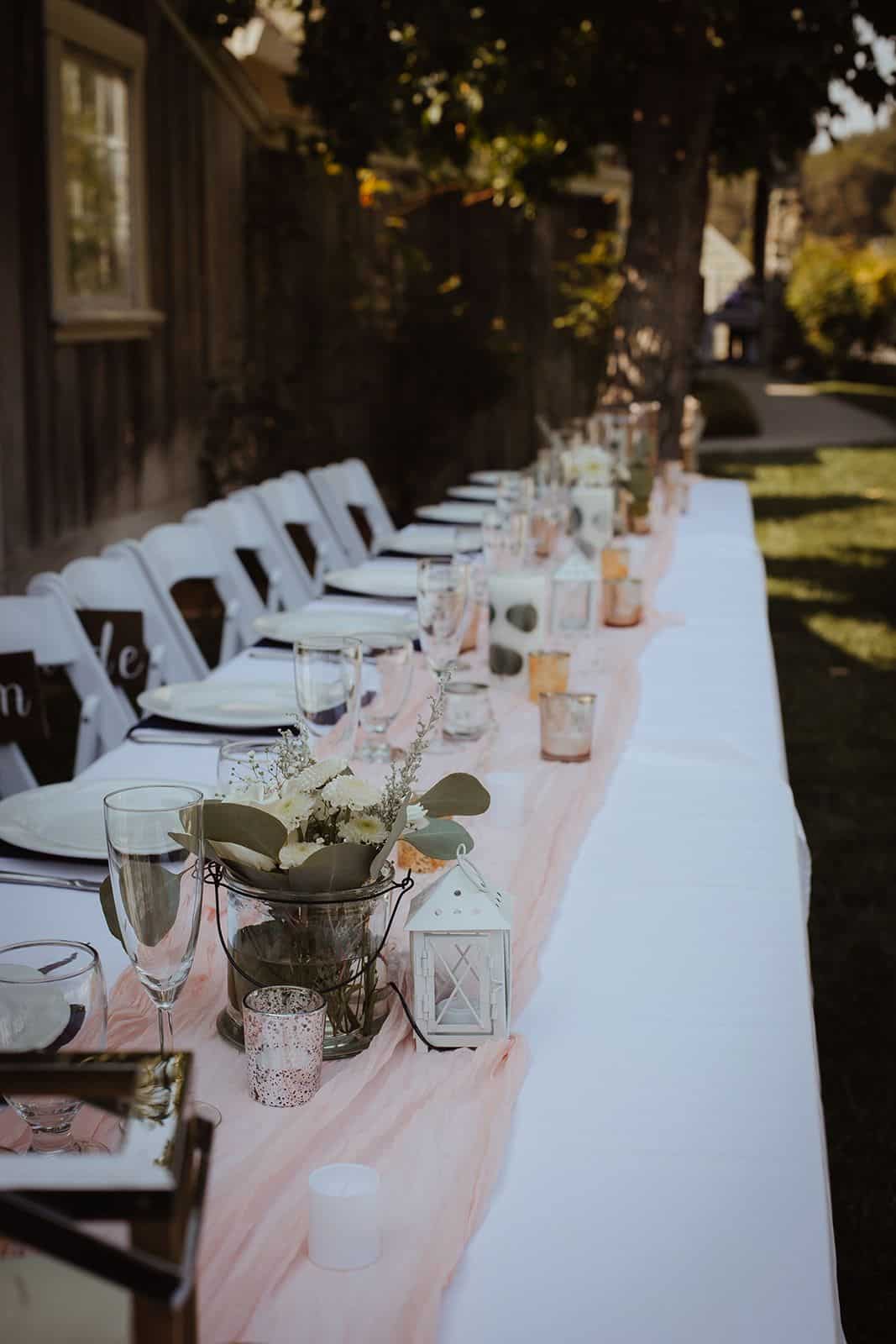 When you book your wedding at Mountain House Estate, you get the best of both worlds; the Mendocino coast and Sonoma wine country are both in close proximity to our venue.
Mountain House Estate, located in Cloverdale, CA, is in Mendocino County but is very close to Sonoma County.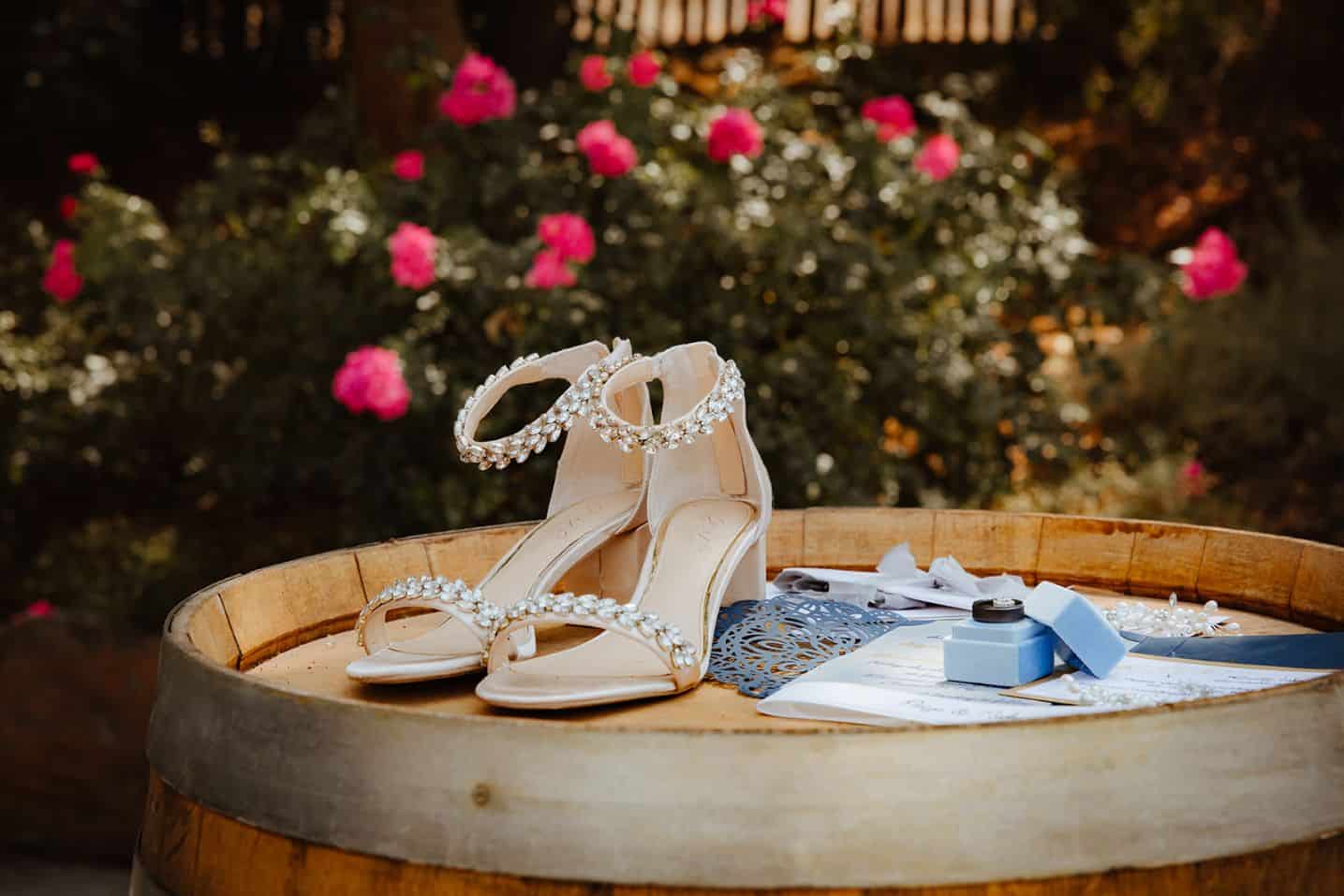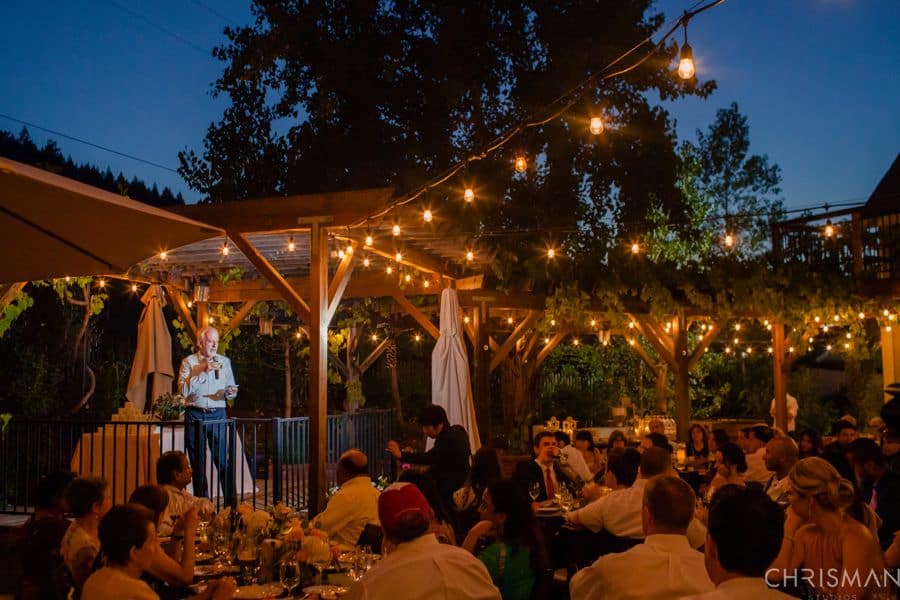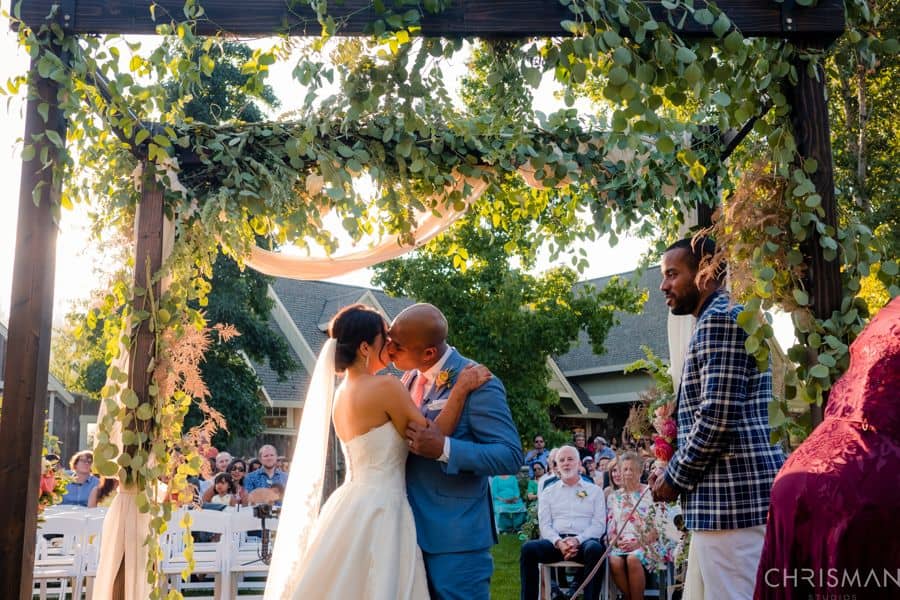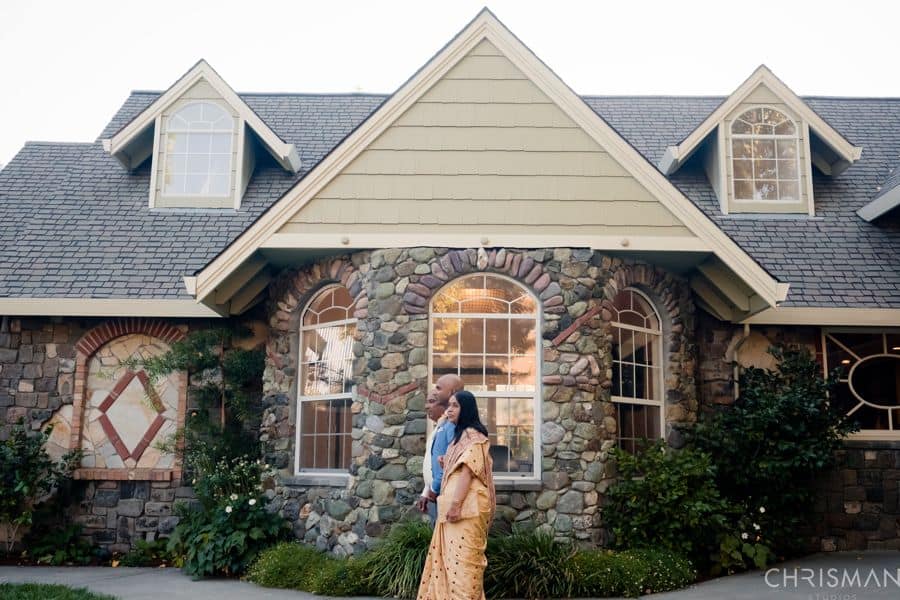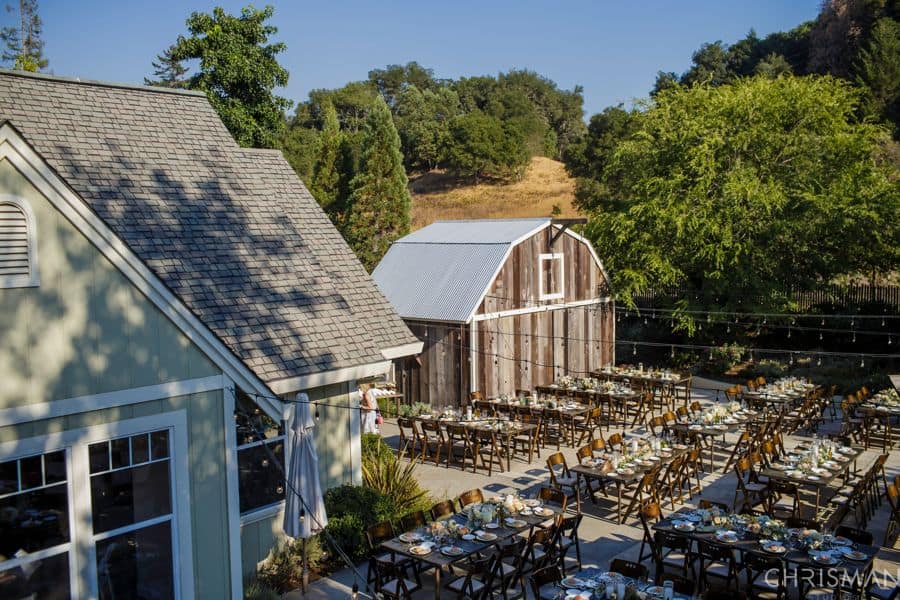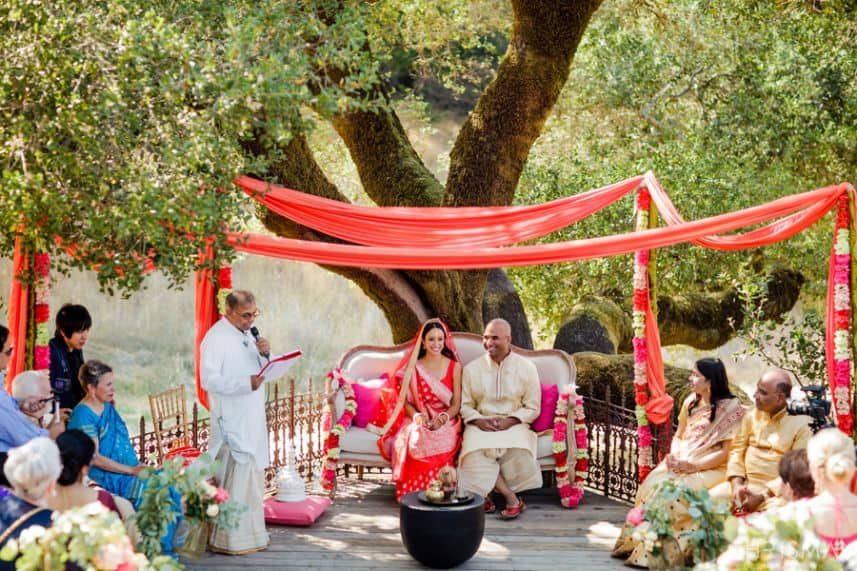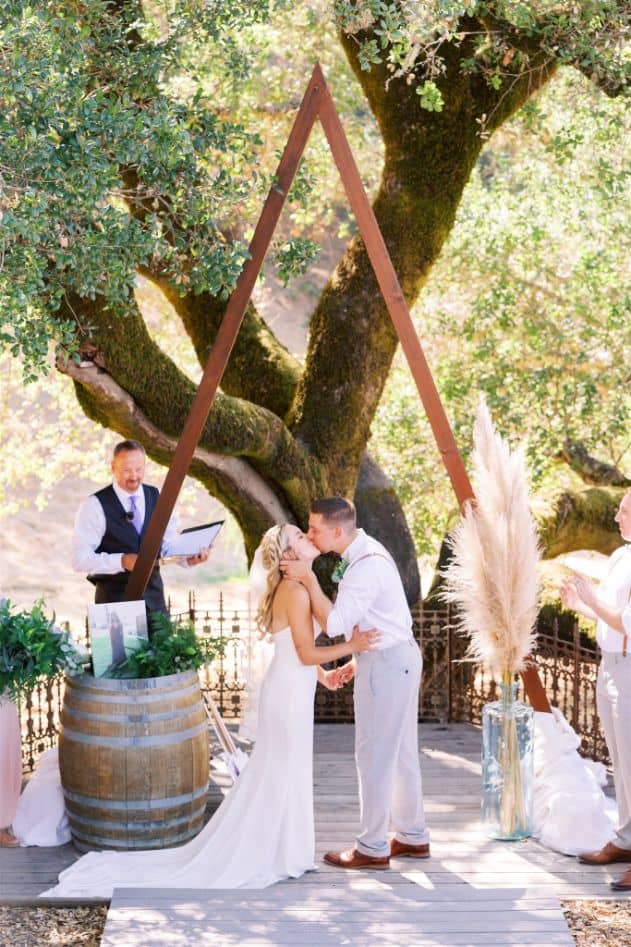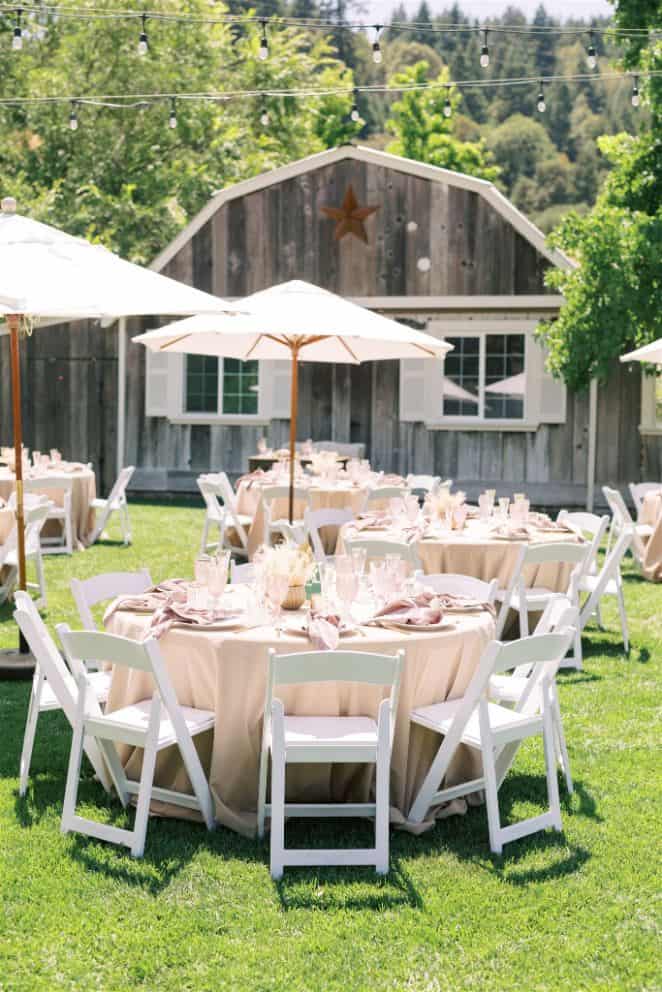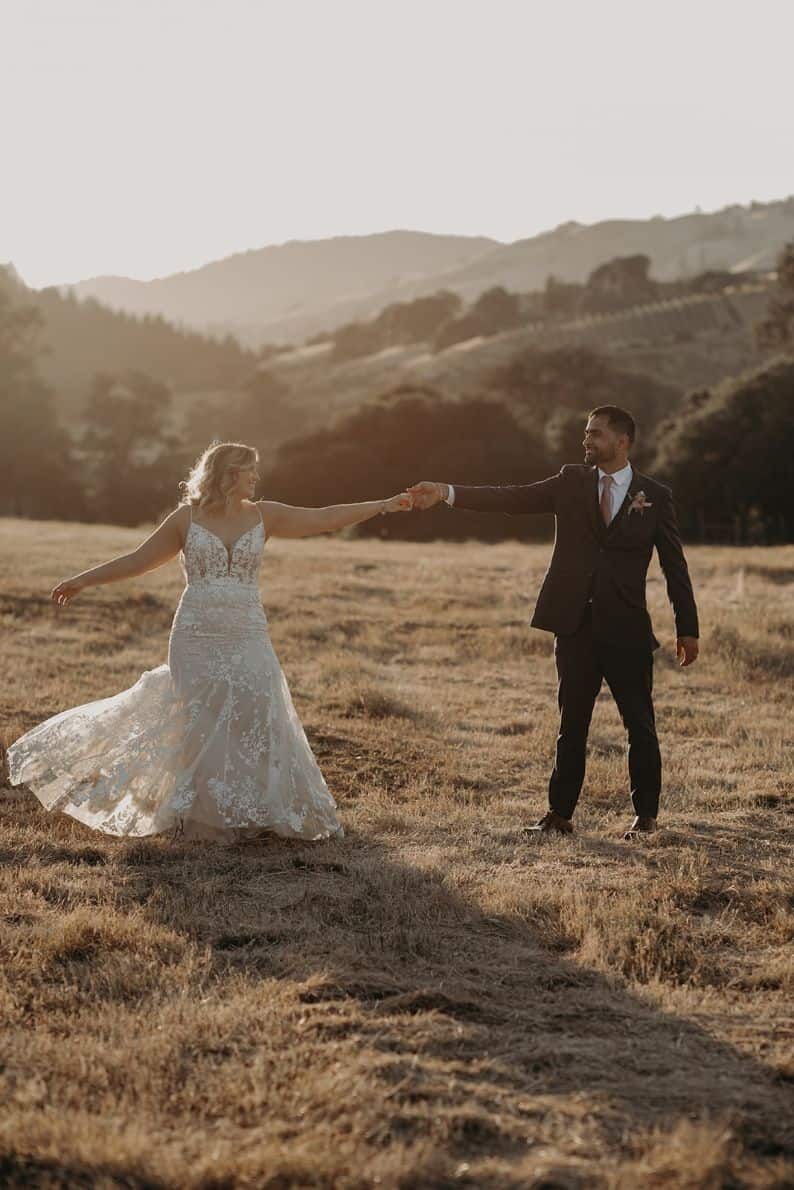 If you want wine country splendor and Mendocino coast adventure mixed into your wedding plans, then we're the perfect place to frame your dream wine country wedding vision.
Wedding couples love our:
multiple ceremony + reception sites/outdoor venues
gorgeous bridal suite + ready rooms
BYOB + spirits, food trucks allowed
chairs, tables + decor options
BYO vendors (even catering, so feel free to hire your favorite artisanal sonoma coast cuisine caterer)
no hidden fees. ever.
wine country charm









Bodega Bay Wedding Venues
Your wedding celebration should be exactly how you want it; from your rehearsal dinner and wedding ceremony all the way to your reception send-off.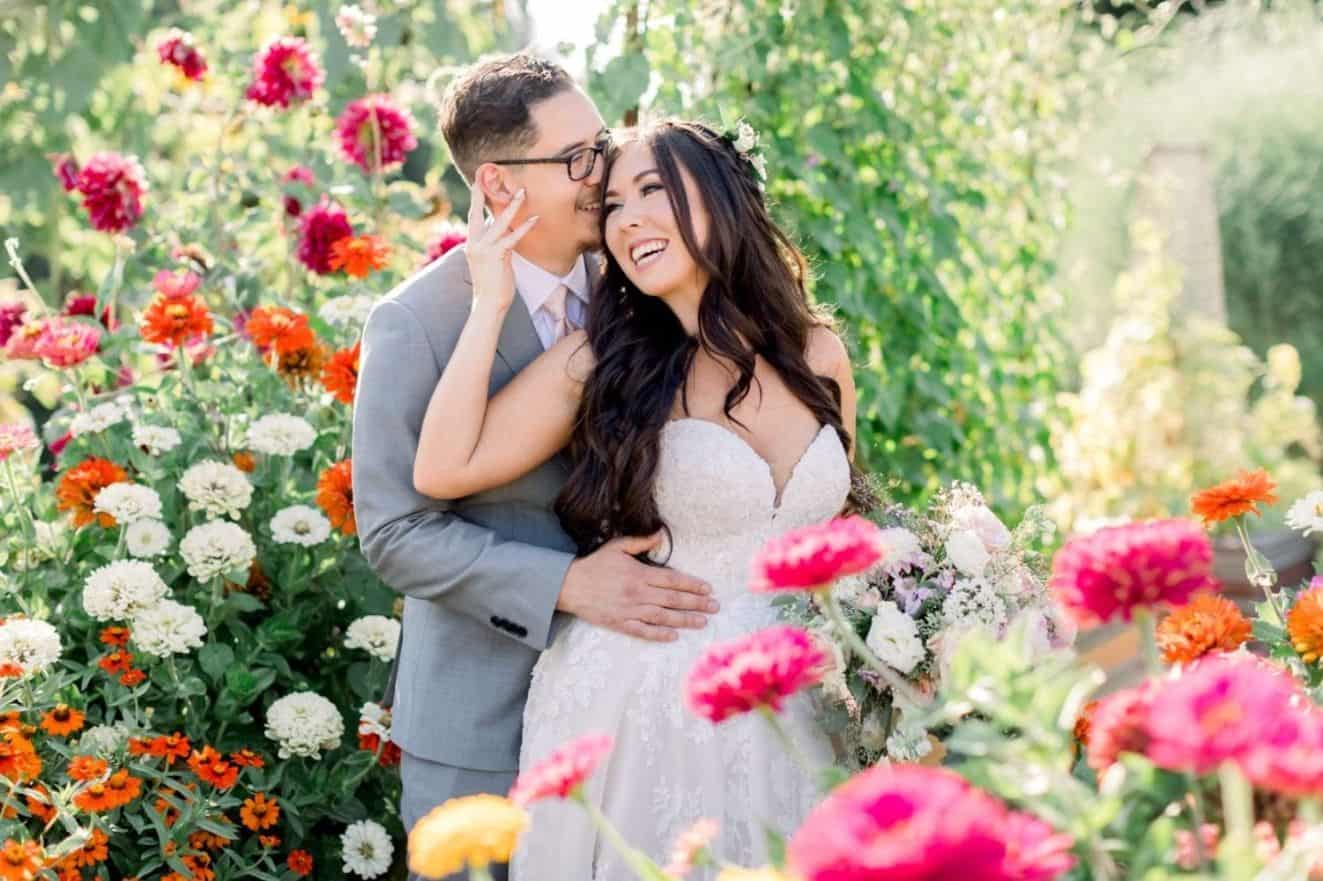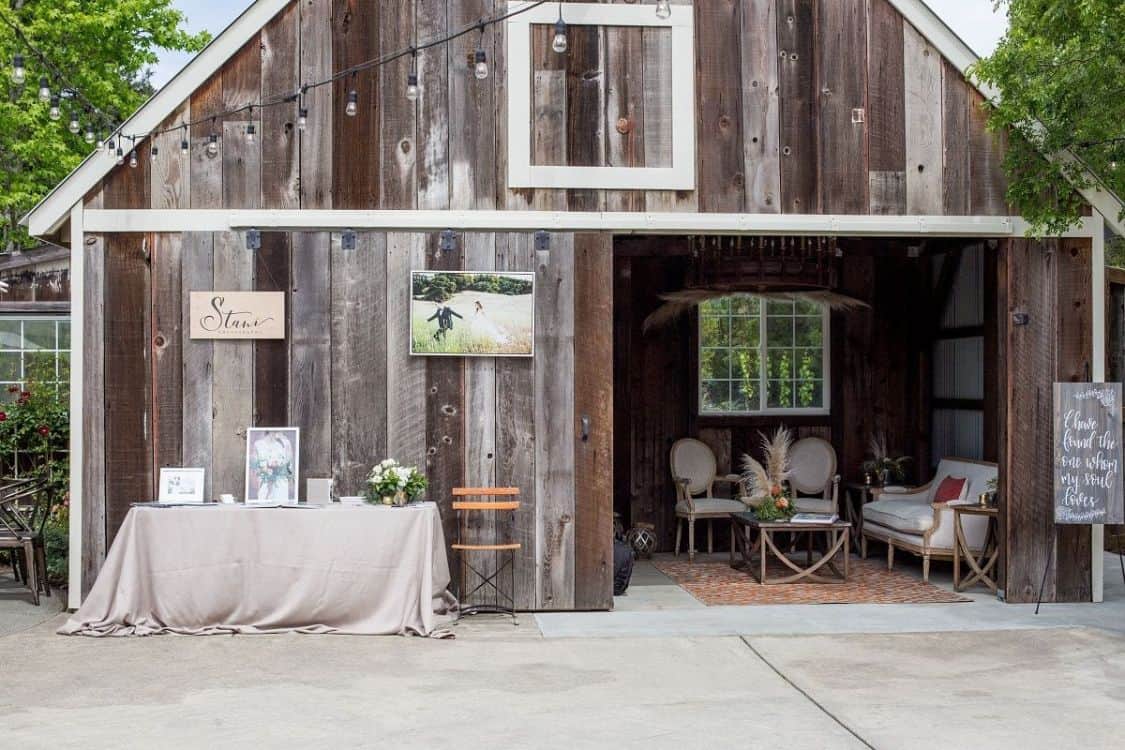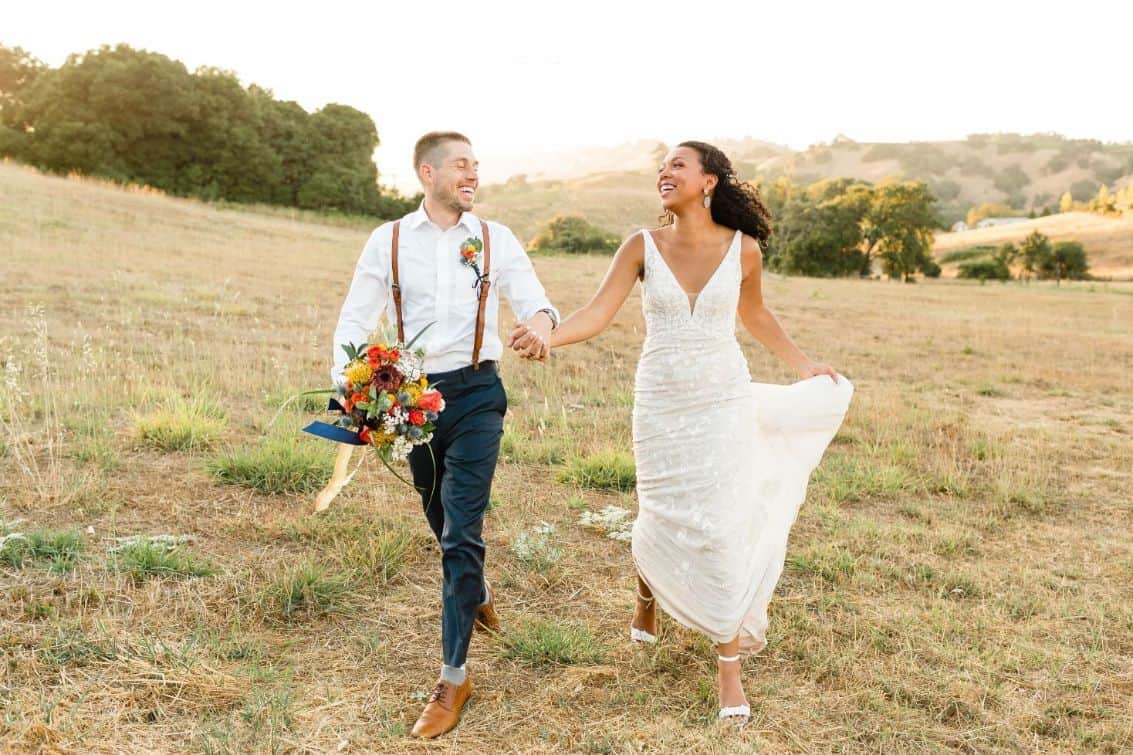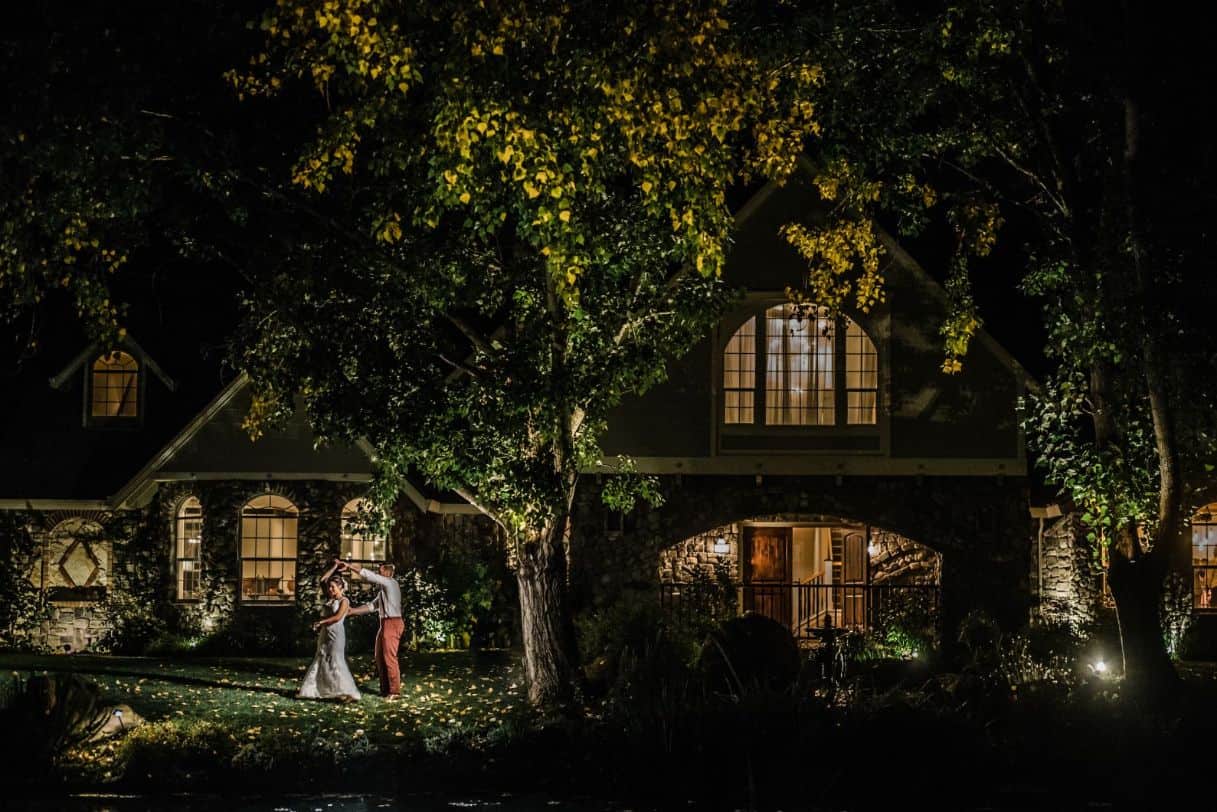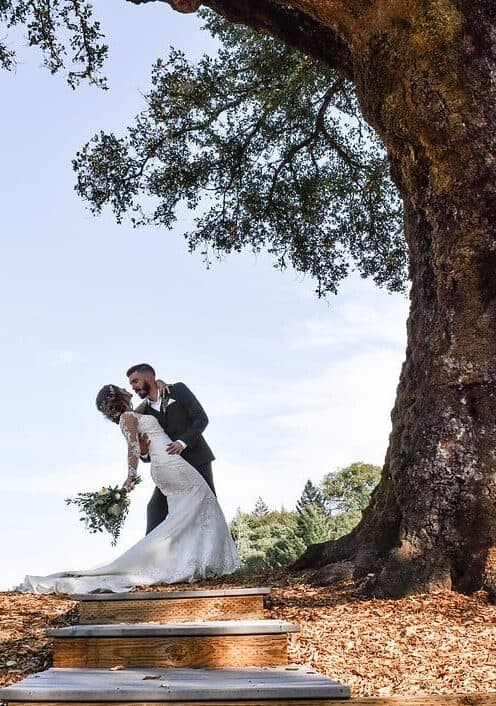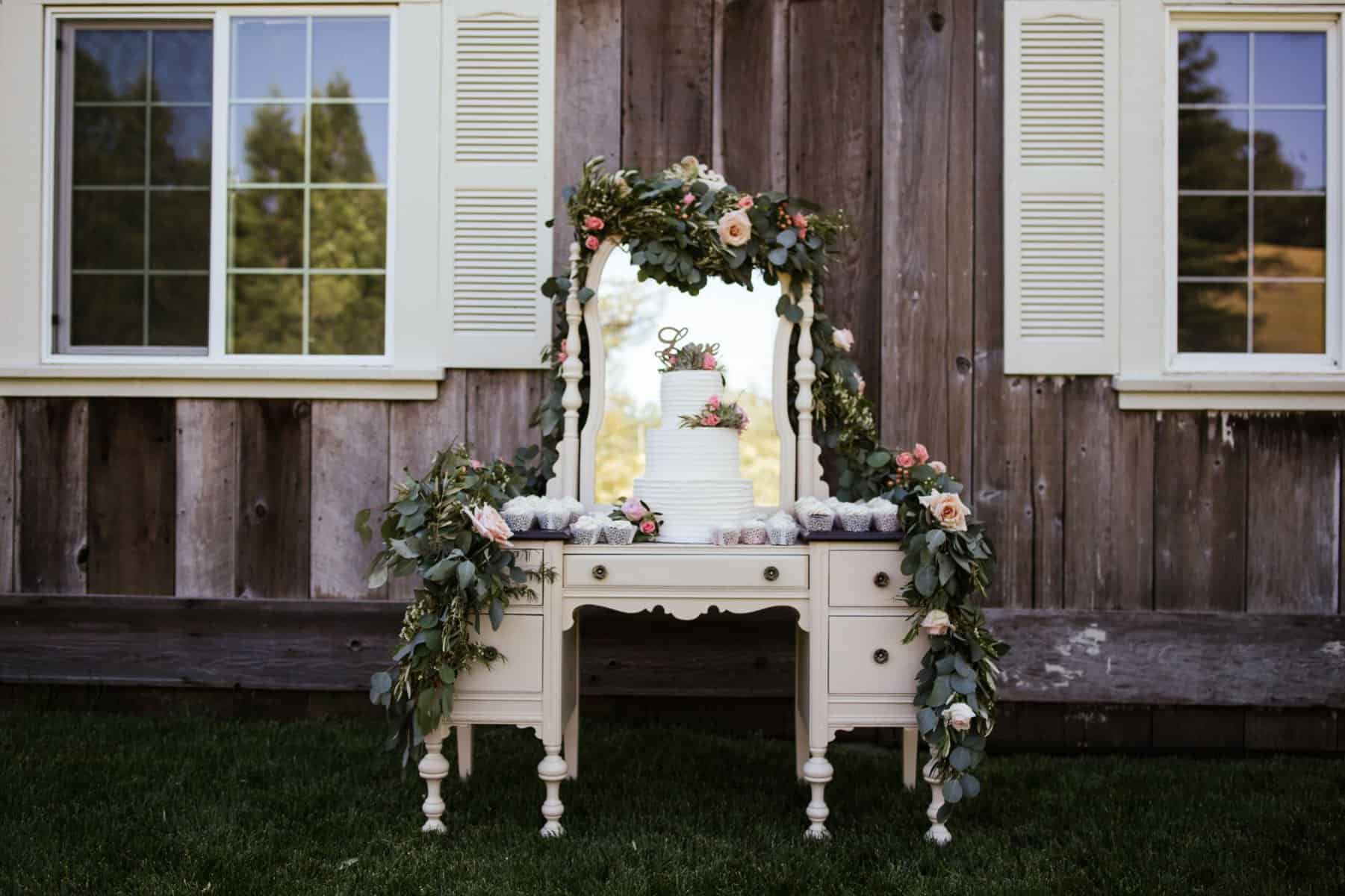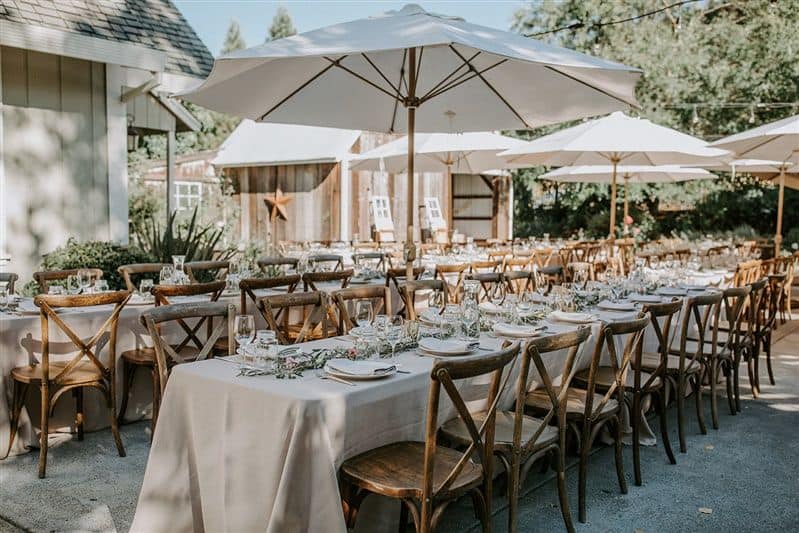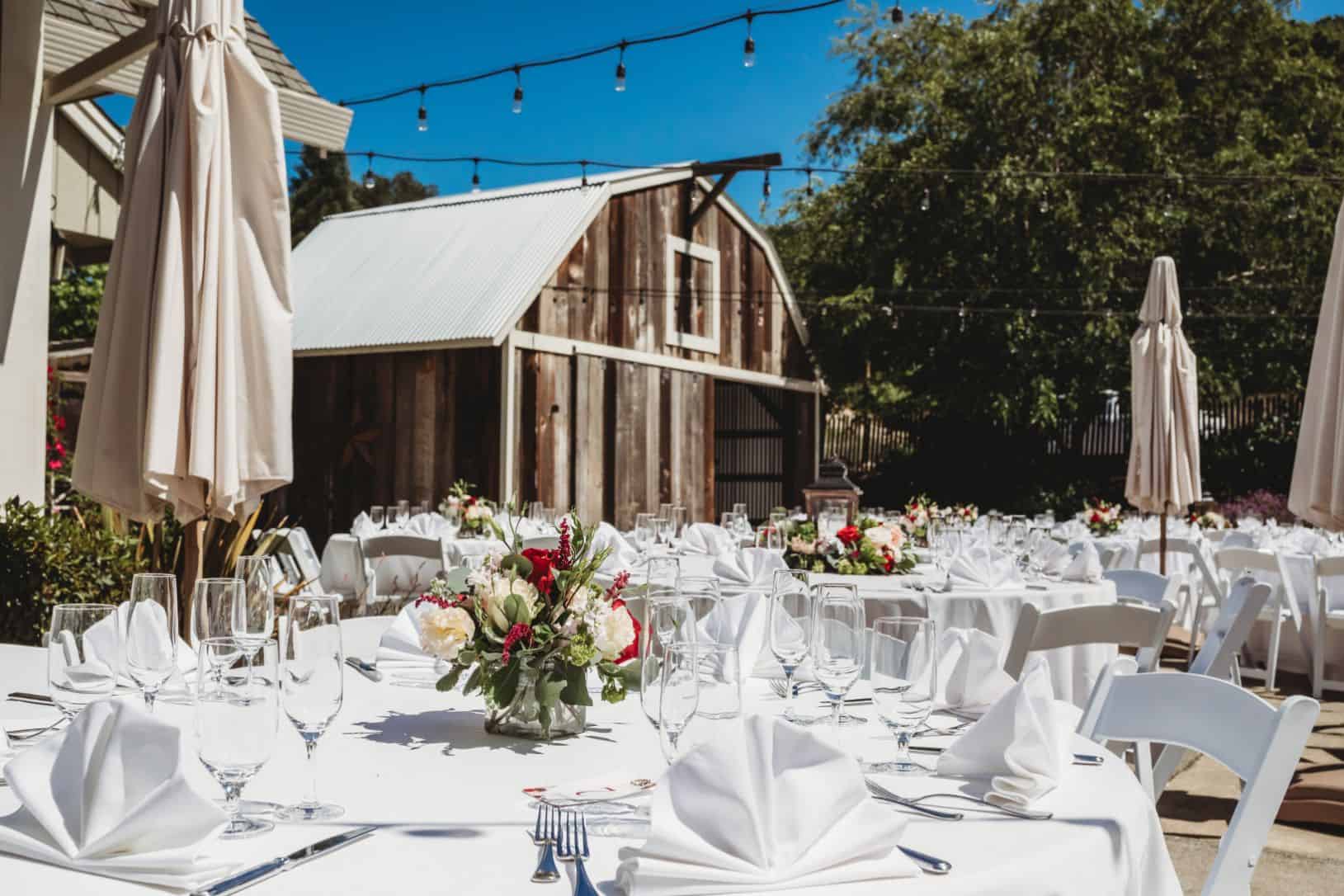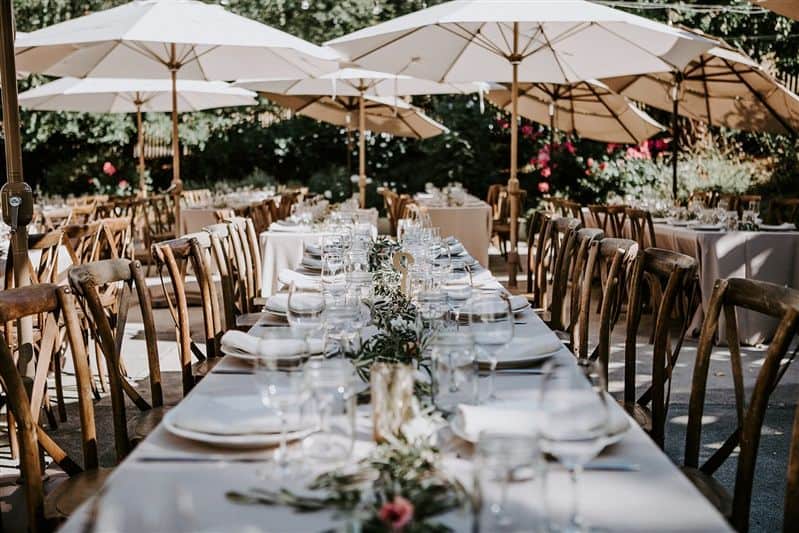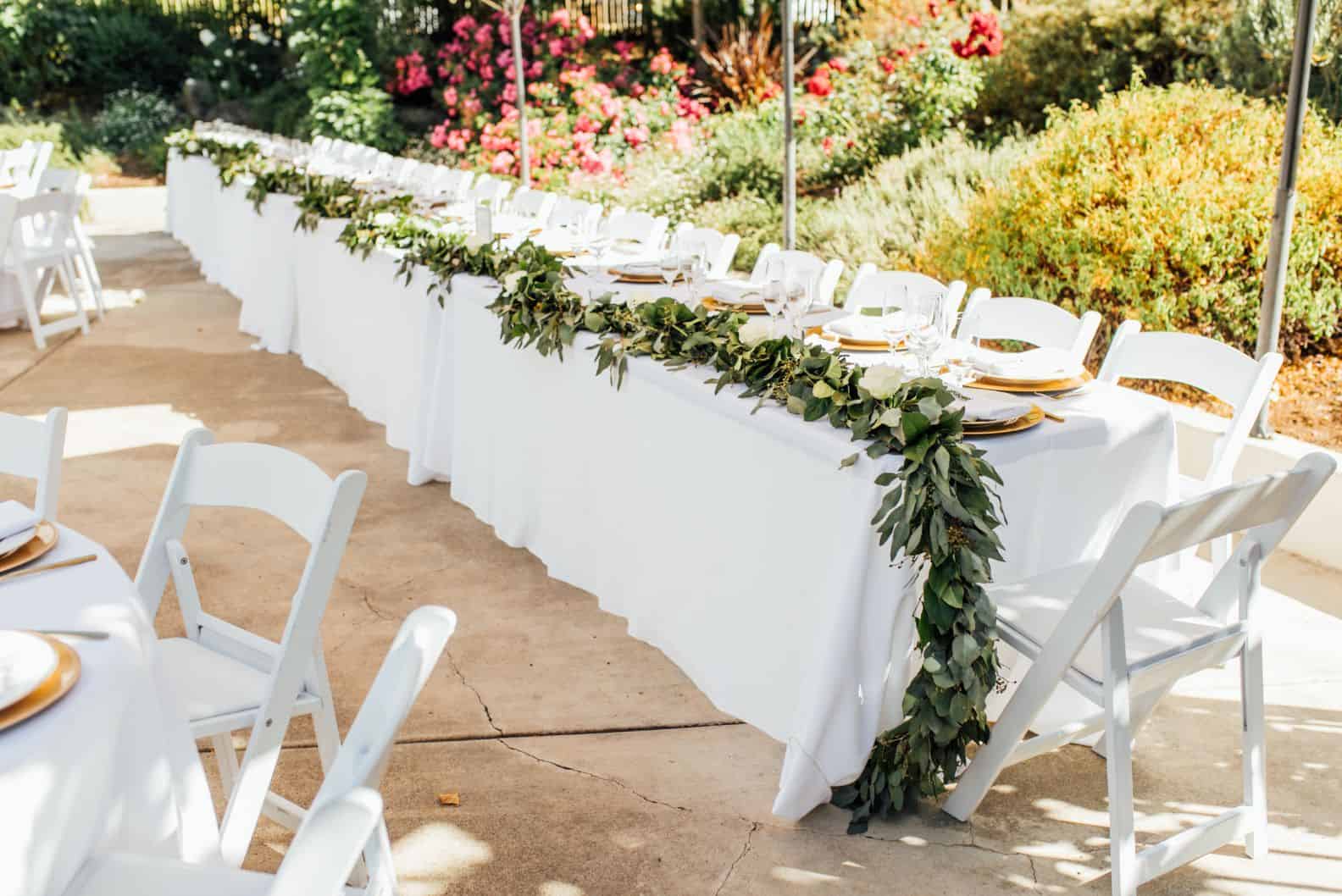 Bodega Bay is also known as the gateway to California's Sonoma Coast.
Featuring amazing places such as Hearst Castle and Sonoma Coast State Park, this is a prime destination for engaged couples coming from Sonoma County, San Francisco, and further.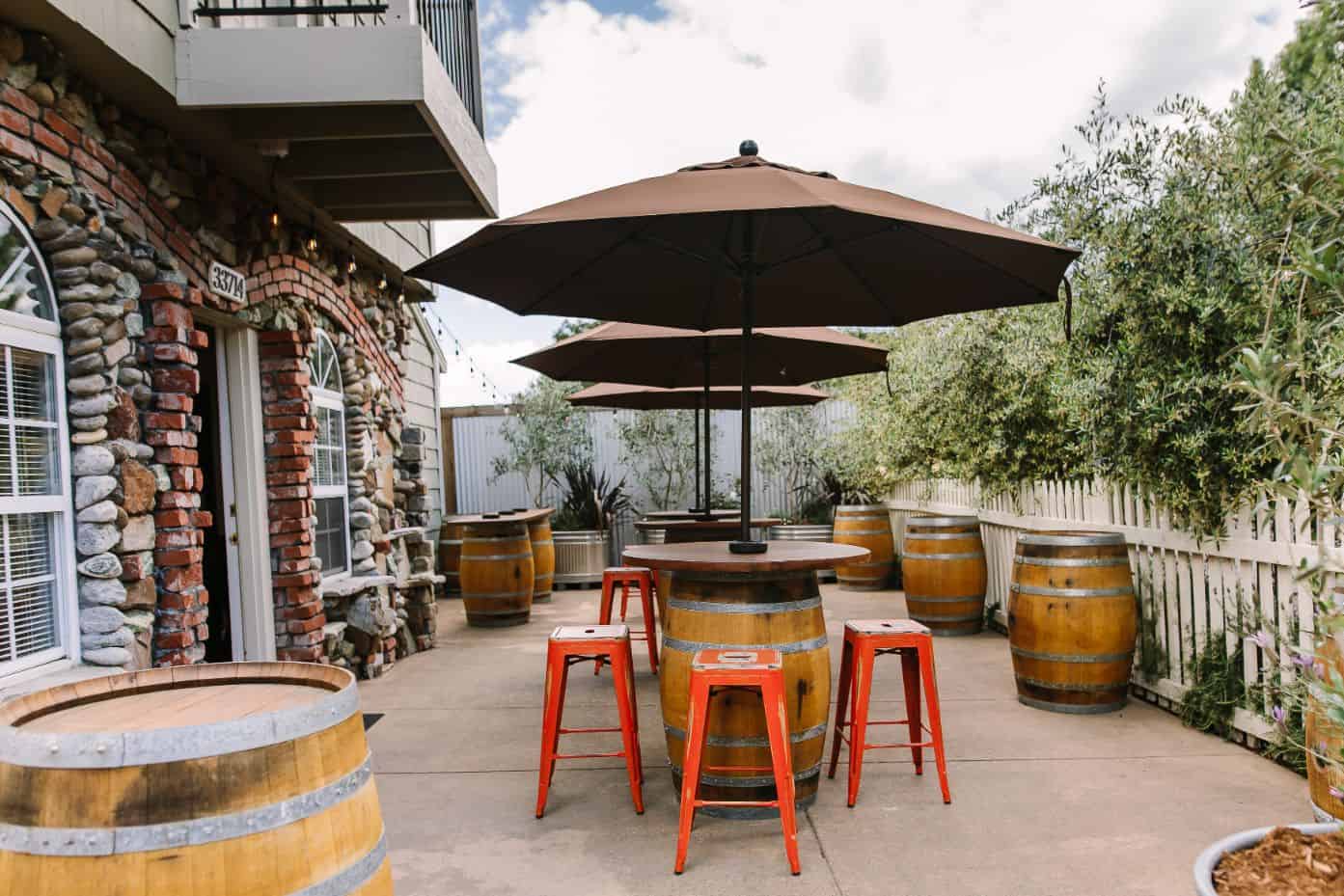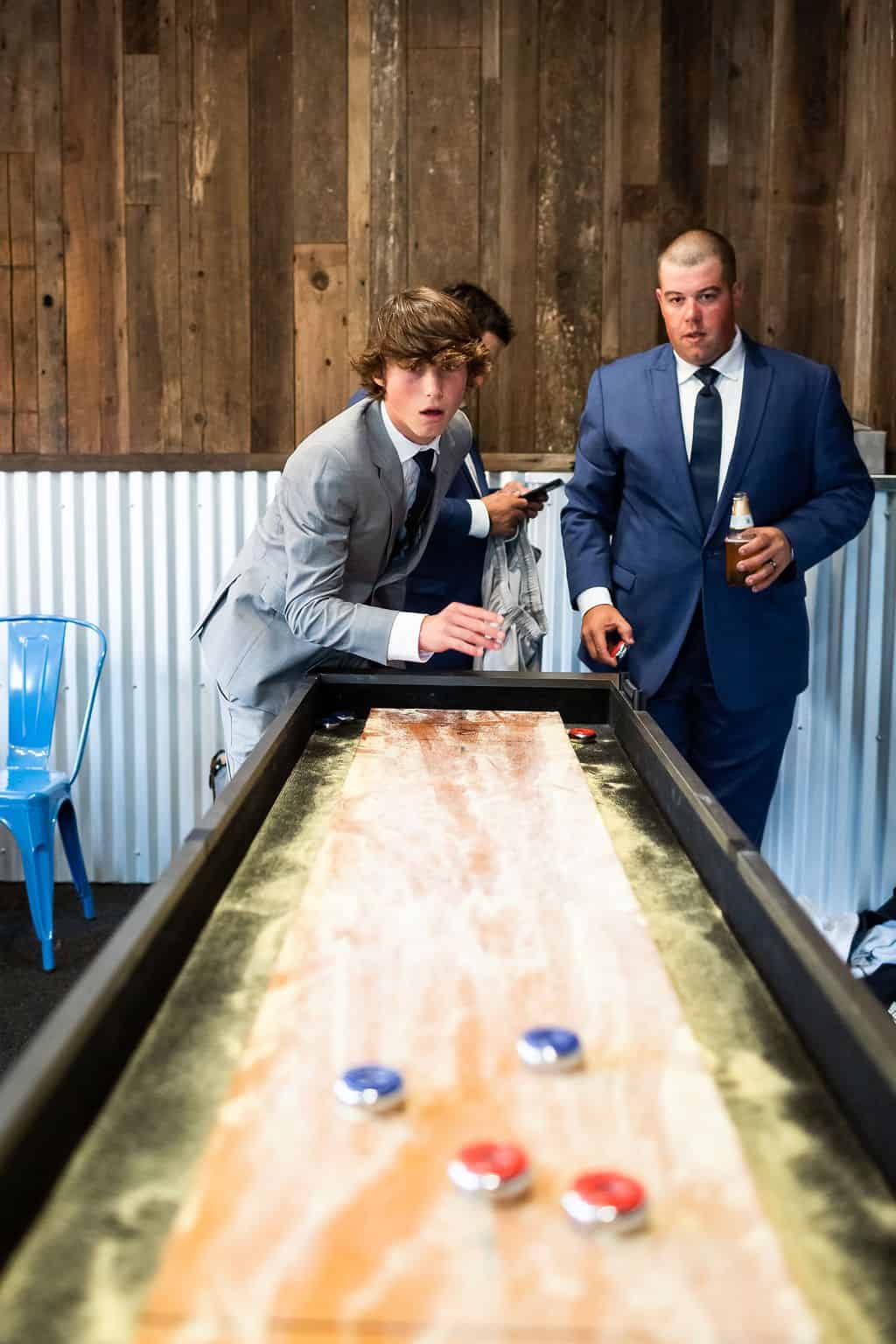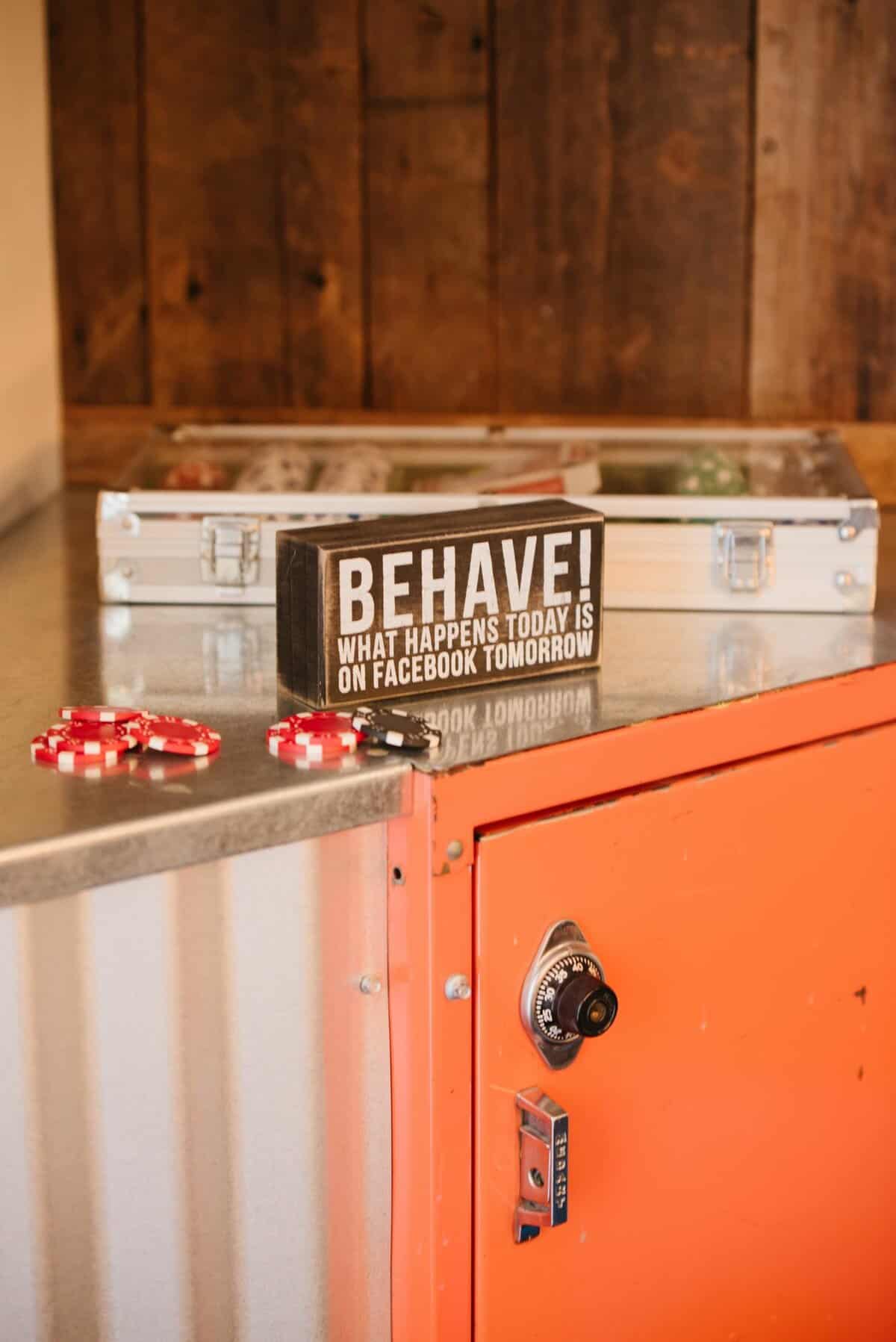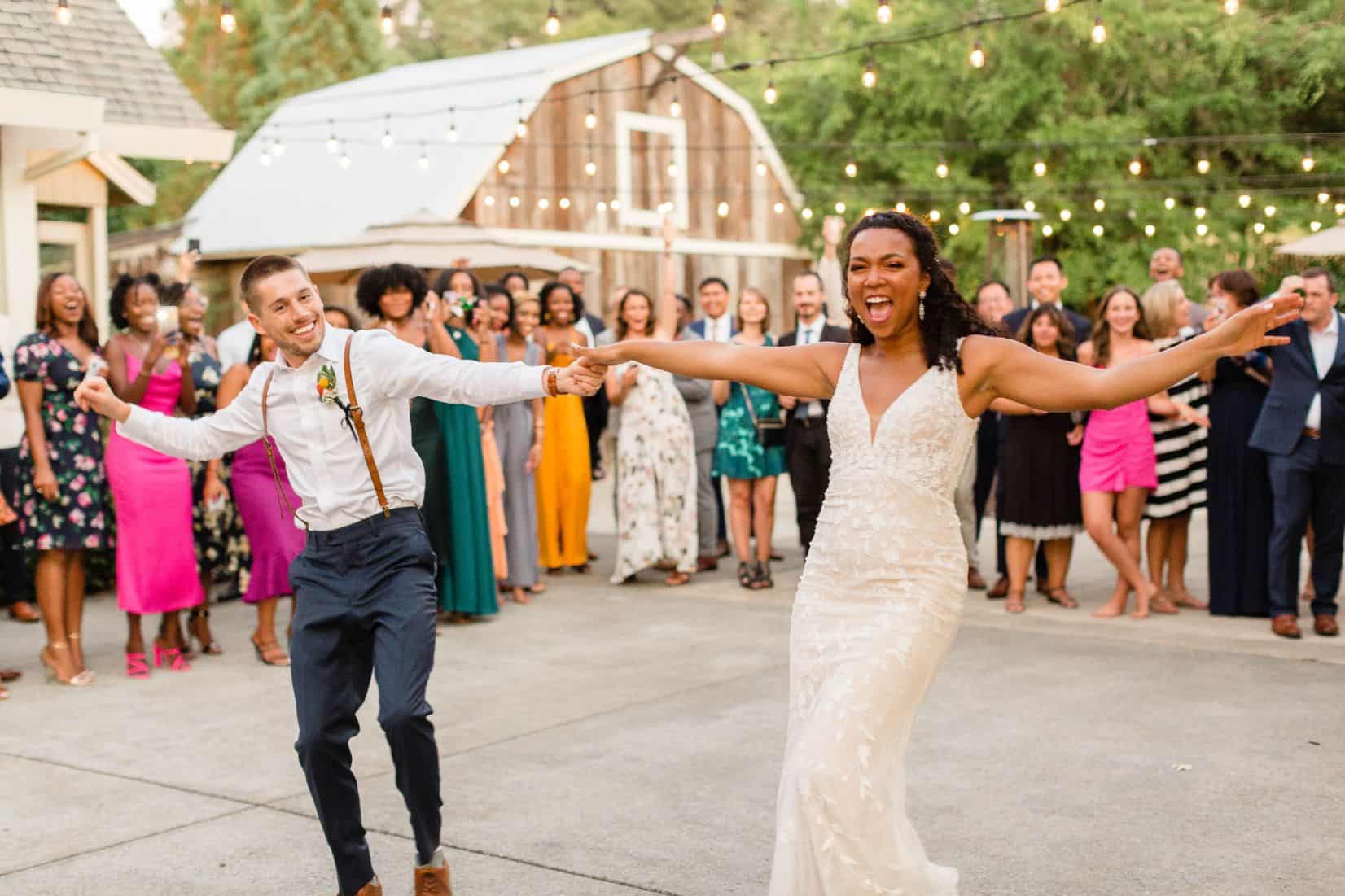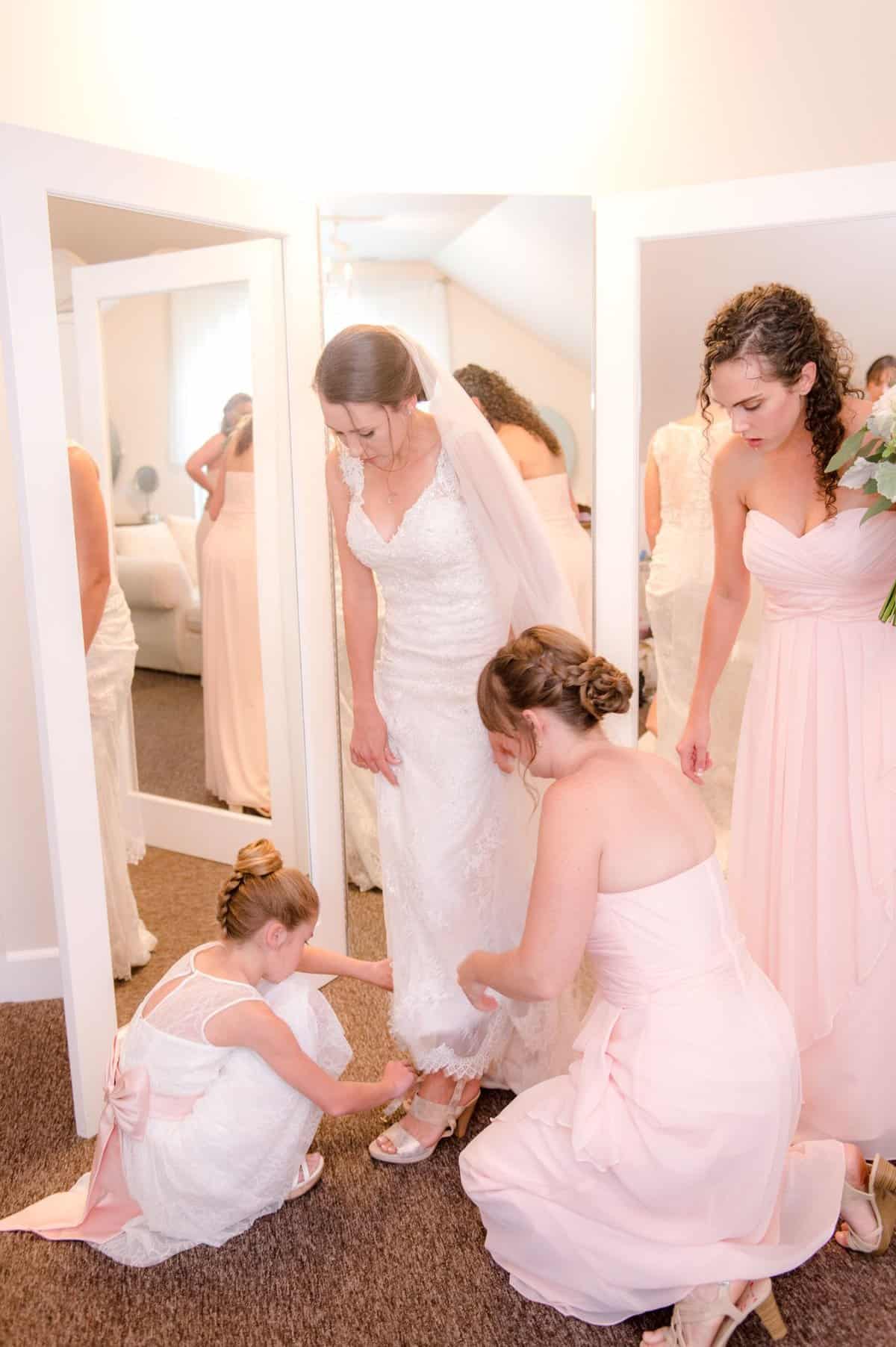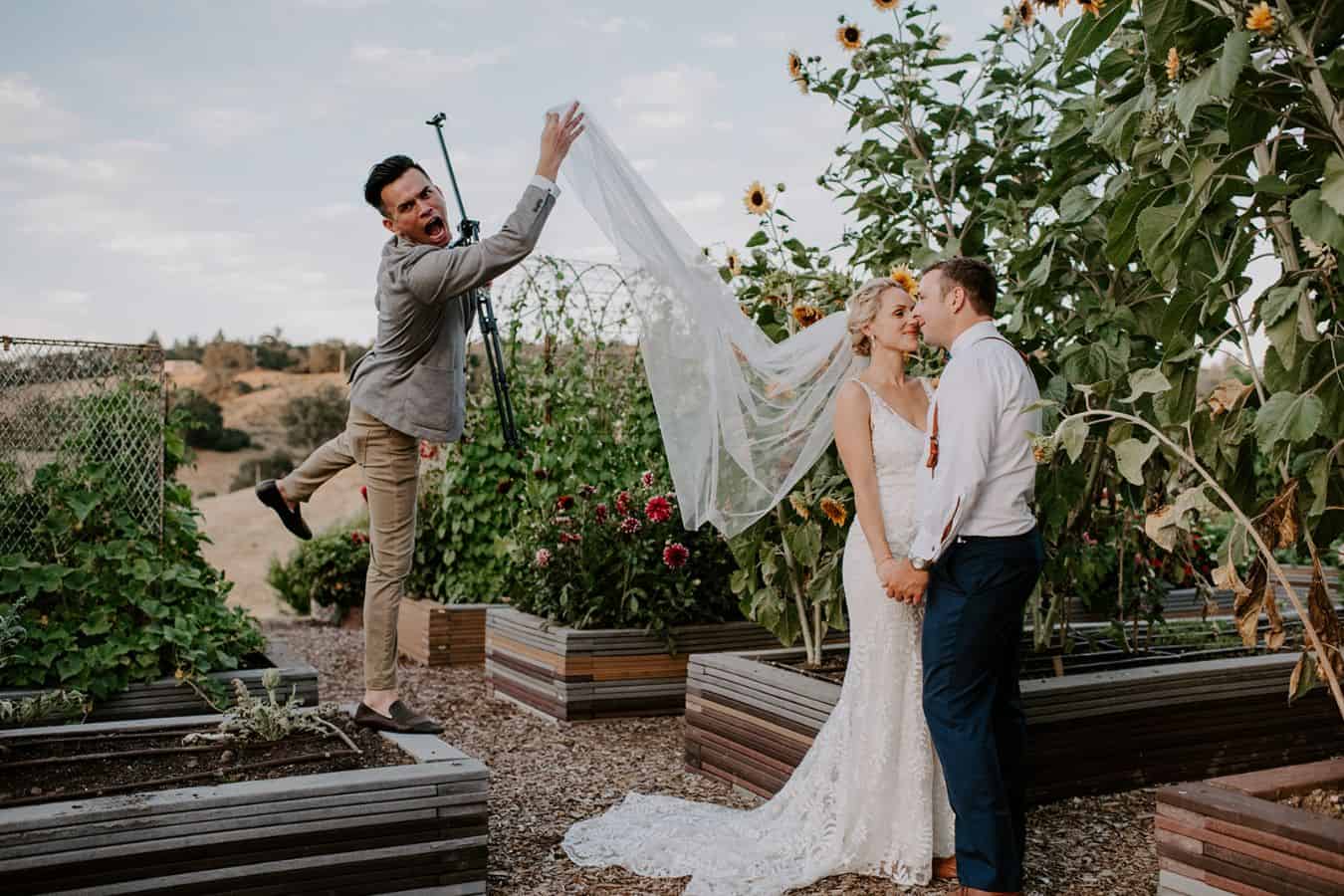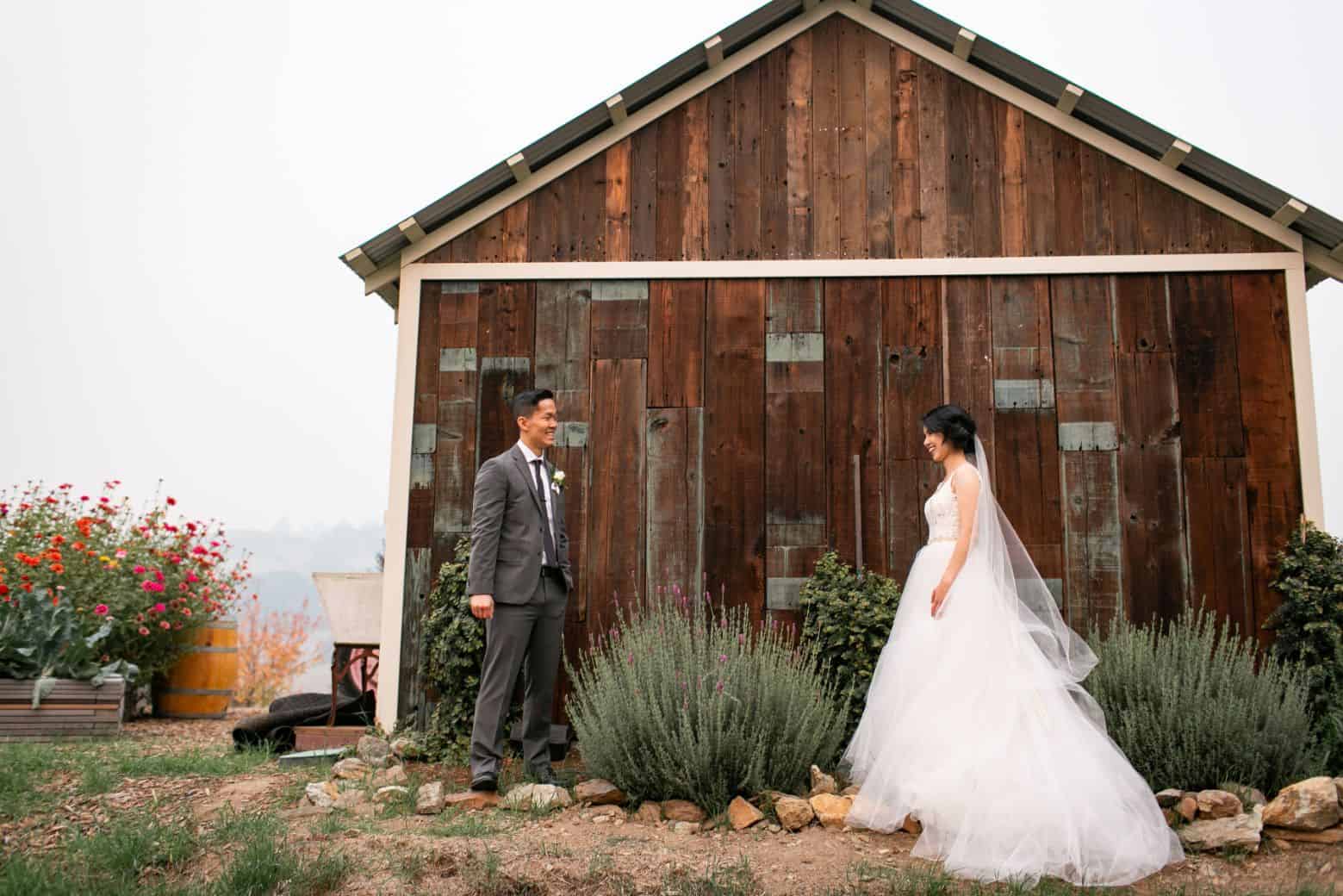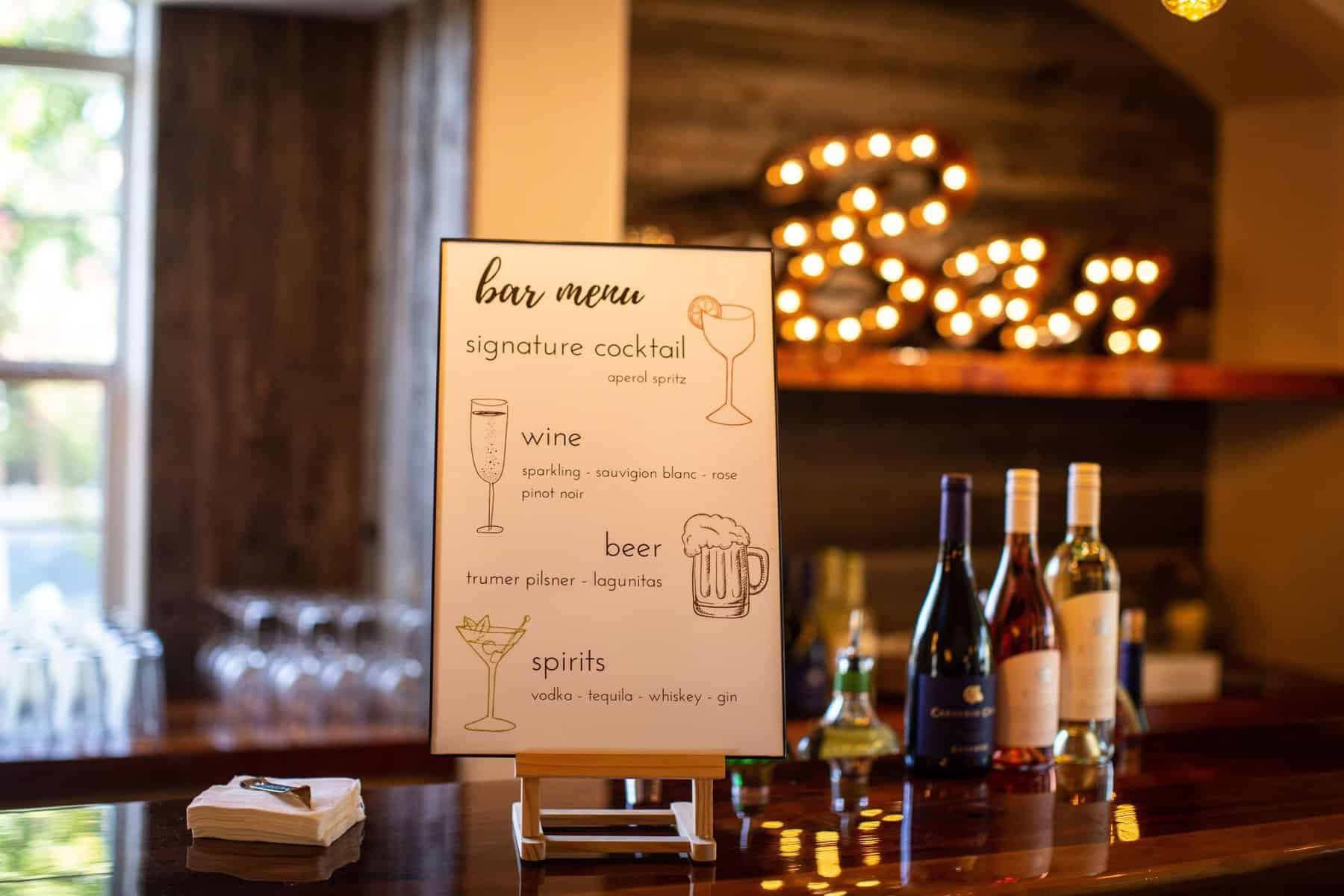 Many couples dream wedding blends coastal quaint intimacy with rustic elegance.
If you're considering a wedding on the Sonoma coast and absolutely have to have your wedding on the coast, Mountain House Estate may not be a good fit for you.
A chic coastal ceremony with a mesmerizing coastal backdrop (although usually windy) can be a fairytale wedding destination for many!
That being said, there are tons of northern California wedding venues on the coast.
Here are 9 Bodega Bay wedding venues:
The Secret Gardens
Bodega Bay Grange
Bodega Bay Inn
Bodega Bay Lodge
Bodega Bay Secret Gardens
Bodega Harbour Yacht Club
Compass Rose Gardens
Inn at the Tides
Sonoma Coast Villa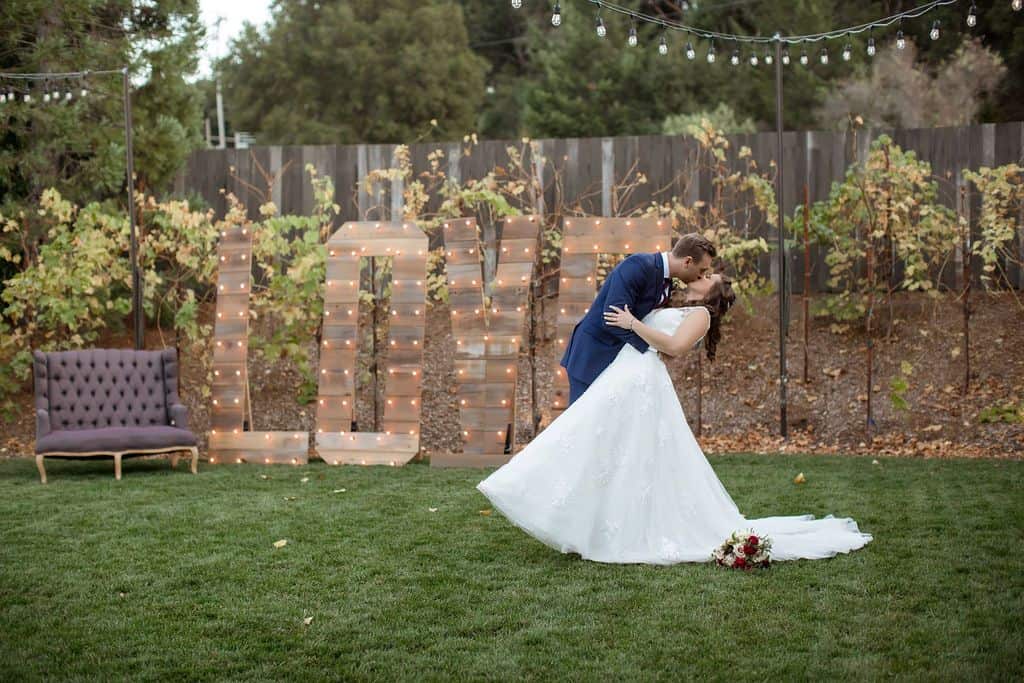 Good luck with your wedding venue search!
We wish you all the luck and love in the world in finding the perfect venue + your happily ever after 🧡