So you're getting married and want to have a small wedding, that's great! A small wedding can be a beautiful, intimate event. It's unique and personal, with less of the stress that comes with planning a traditional wedding.
When you invite fewer guests and have a smaller guest list, you have more room to play around with small wedding ideas such as hiring a food truck or creating an intimate lounge area. Here are six small wedding reception ideas to make the day special.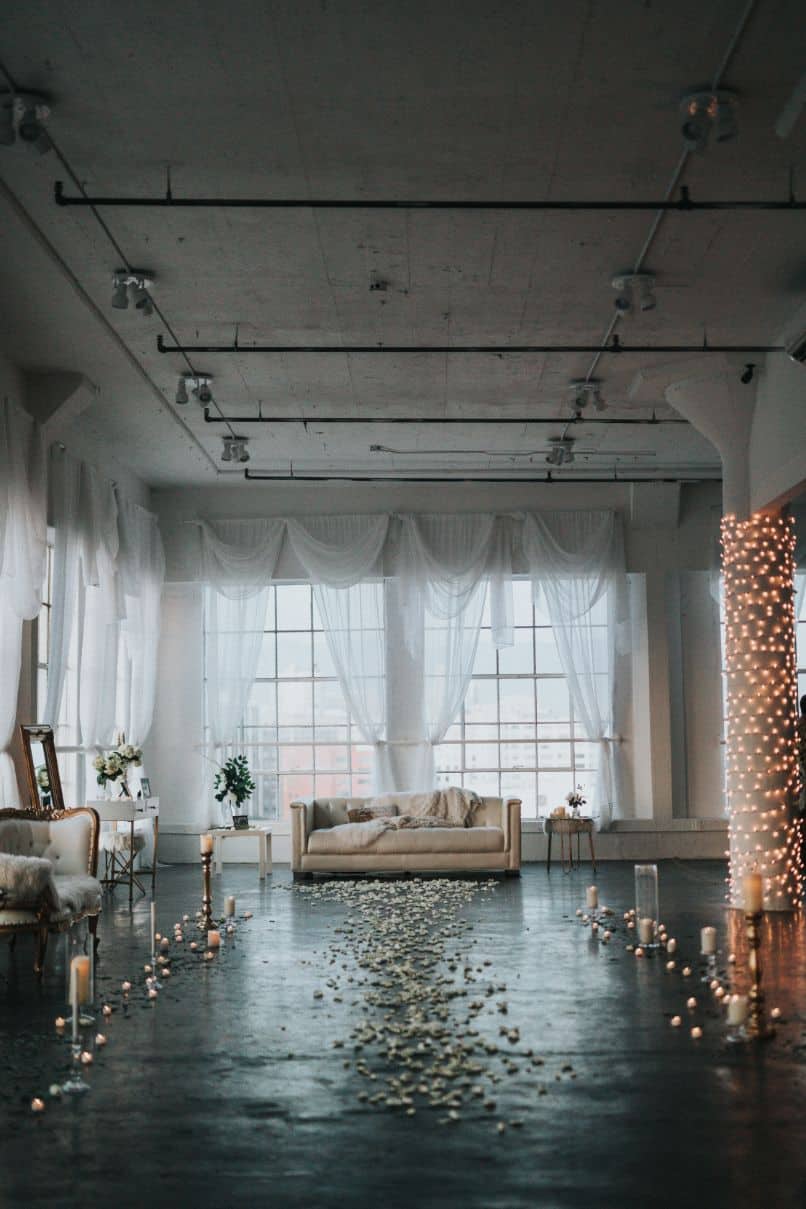 What do you do at a small wedding reception?
Most importantly, have fun and make it memorable! Your big day is all about you and celebrating your love however you want to. Your small wedding can be as fun, clever, or unique as you want it to be. If you're unsure where to start, read this blog post, consult with your bridal party, family, friends, and even your wedding planner.
How can I make a small wedding reception fun?
Some wedding couples choose to forgo the traditional reception dance at their small wedding. A few cool small wedding ideas and activities for your wedding reception include the following:
Board games, like "Where's George?", "Guess Who?" or "Candyland."
Set up a photo booth with props and fun backdrops. Many venues provide a photobooth, including Mountain House Estate.

You can display an artsy centerpiece at reception tables as people mingle before dinner is served. Consider a mix of fresh flowers, candles, small succulents (with moss), and other items.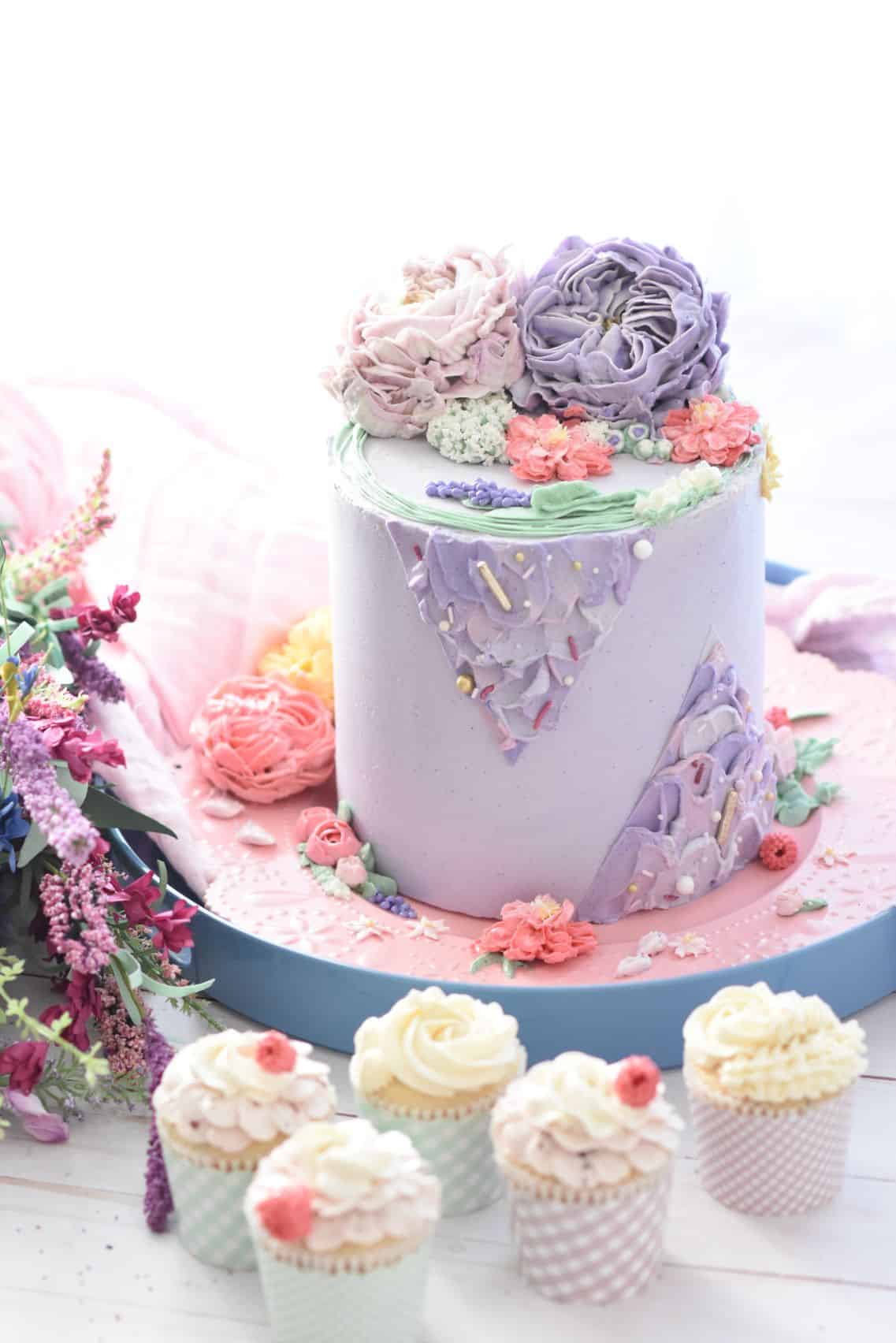 Cupcake tower: stand up a tall, slim stack of cupcakes with thin cardboard circles on the bottom to help keep them standing

Hire a string quartet, live band, or another kind of small ensemble playing for guests during dinner. If you're bold, host an open mic!

Allow your guests to wear (appropriate) costumes at the reception for a more laid-back vibe.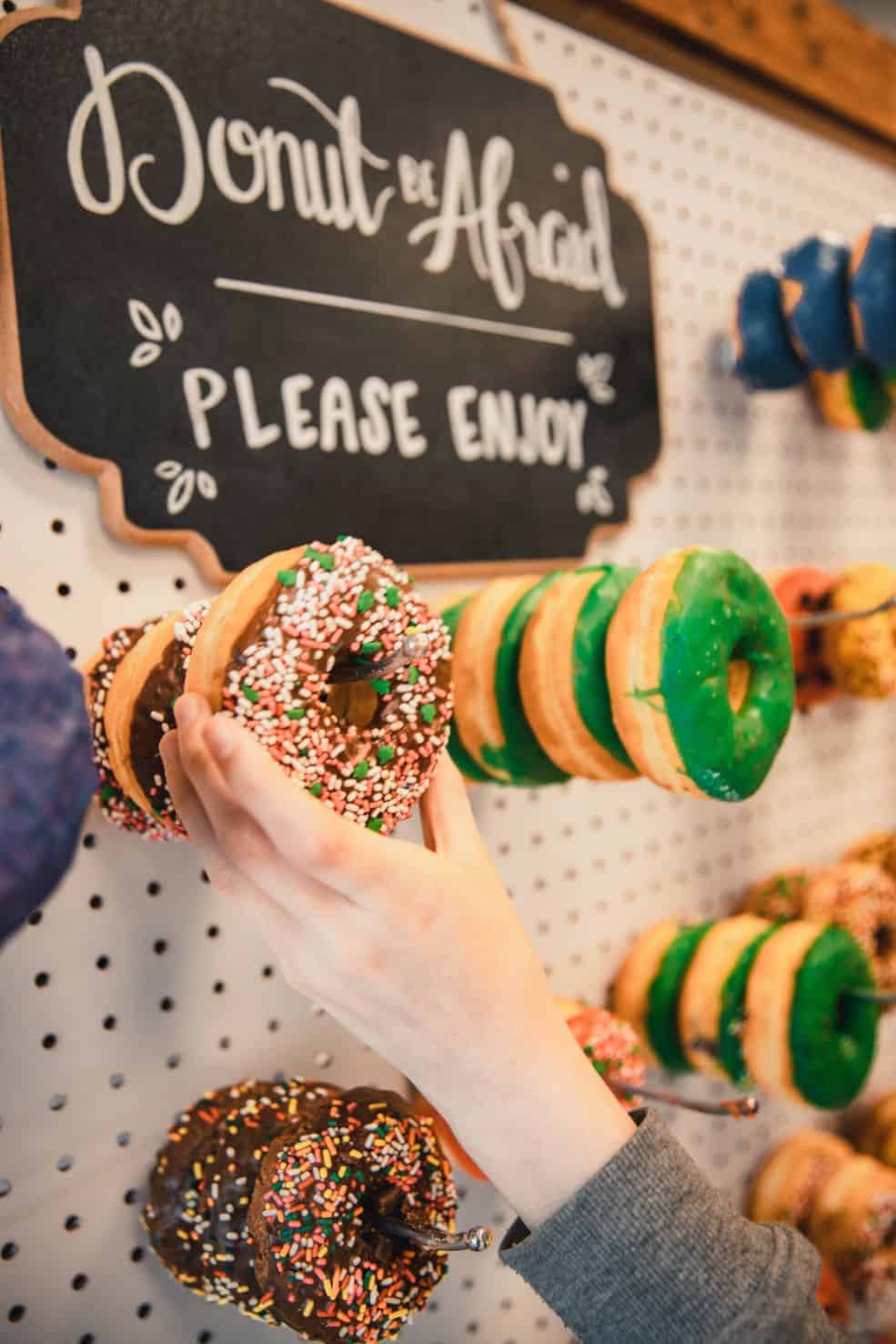 Take advantage of the smaller guest list by getting creative with your wedding theme.
With a smaller wedding reception, you'll have more room to play around with your theme and budget. Some great ideas are:
For a rustic reception, try using elevated lanterns, Edison bulbs, and calligraphy escort cards. Not only is it budget-friendly, but it gives a relaxed vibe.

You could also do your own thing with different colors for the centerpieces, depending on what theme is vital to you!

Add some entertainment, like a comedian, magician, live painter, or caricaturist.

Bring some of the indoors outside by using chairs or furniture from around the wedding venue (or rent them), and decorate them to match your theme!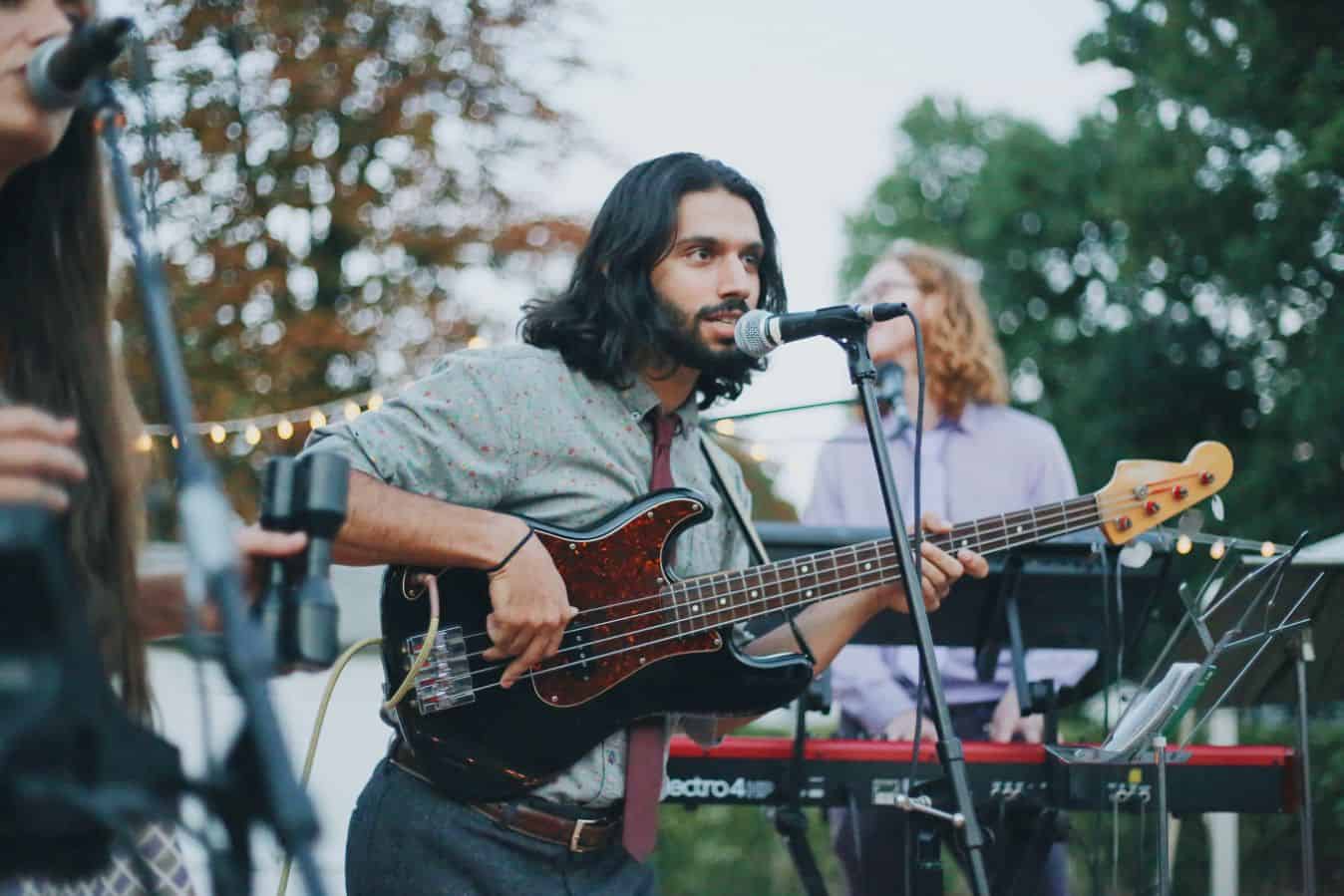 The beauty of a small wedding is because you aren't spending more on headcount; you can use your budget to create a more intimate and unique experience for your guests who do attend.
Don't be bashful: play around with your seating arrangements!
Bride/groom (wedding couple) sides at the ceremony and strict seating are so outdated! Making an ample space feel intimate is exciting because you have the opportunity to take advantage of your guest list by creating dynamic seating, lounge areas, artistic bars and food stations, and more.
Provide plenty of group seating arrangements such as round tables and couches.

Create small intimate spaces by placing a few chairs around a table or couch for couples or small groups to mingle in an enclosed area.

Place lounge areas with sofas, chaise lounges, and low coffee tables throughout the space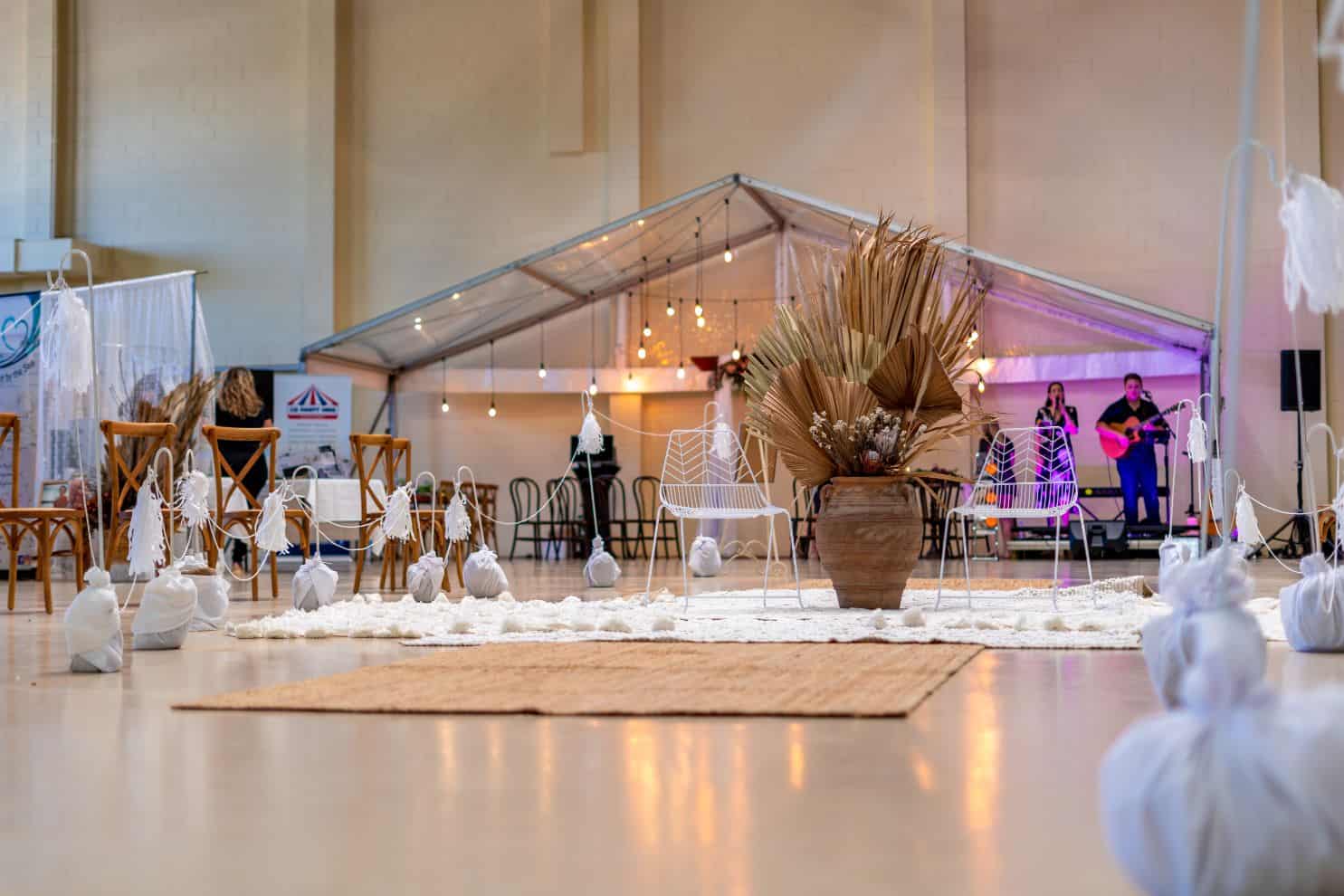 Consider a chef performance area table where you can sit, enjoy food and cocktails, and chat with the chef.

Set up small bars throughout the room so guests don't have to go far for another drink.
Giving your guests a welcome basket is one of the best and most thoughtful small wedding ideas.
A welcome basket is a nice touch for your wedding guests, and you'll have more room in your budget if you're having a small wedding. Some great items to include in your basket are a bottle of wine, cheese, crackers, a small fruit basket, tea or coffee packets.
P.S. Gifts and small wedding ideas are even better when they're local and reflective!
Add local items from your area, such as honey from the city you live in or a particular fruit jam from where you're getting married.
Include a few favorite recipes for guests who might want to cook them after they return home.

Incorporate items that you and your fiancé love or bring influences from your wedding location or planner.

Include something from a local vendor or some sweet treats.

Table numbers should be included on the welcome basket, too. Include table names and where people will sit at each table, so guests know which food is theirs without having to ask another guest what it's called.

Have someone from your family or wedding party help you create these welcome baskets.
Elevate your small wedding reception space with decor
Remember to design the space, not just the tables and centerpieces! Consider lights, plants, fabrics, textures, and other playful ideas. Some small wedding ideas for your reception decor include:
Hang up a canopy of fabric over the space for an Instagram-worthy photo op.

Bring in orchids and other lively plants to fill a corner of the room.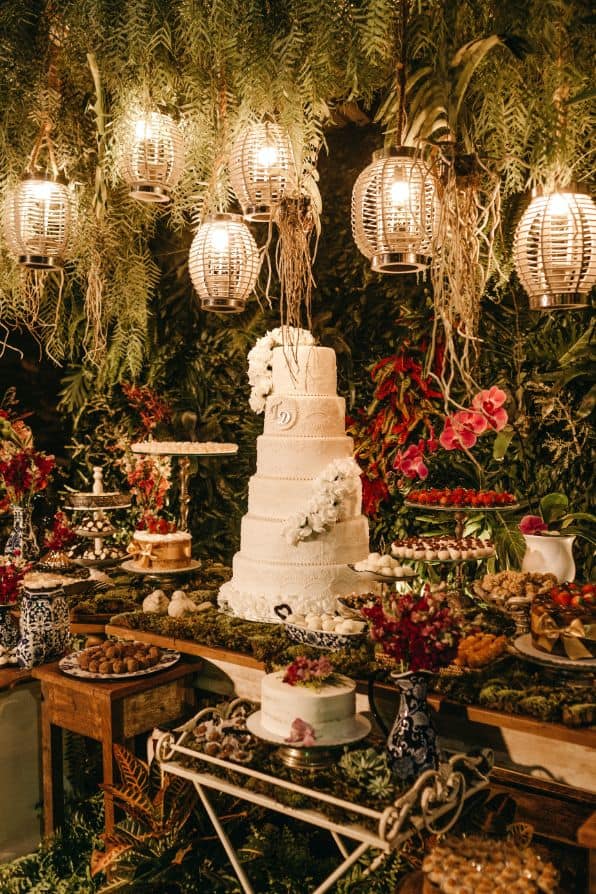 Create small tables that are used as decorations for larger areas within your wedding venue. Take advantage of the space by utilizing it to your fullest.

Have different textures on every table: textured linens, marble floors, wood chairs, etc. for an eclectic look
The decoration ideas we've talked about are an excellent place to start, but you can run with them! The best thing you can do is brainstorm and have fun! You'll find that the more imaginative you get, the better small wedding reception you'll end up having.
Spoil your guests with dinner
With a smaller guest count, you can get creative with the dinner menu at your small wedding. For example, consider doing a small family-style meal, tapas-style, or even an intimate tasting menu for your guests to enjoy.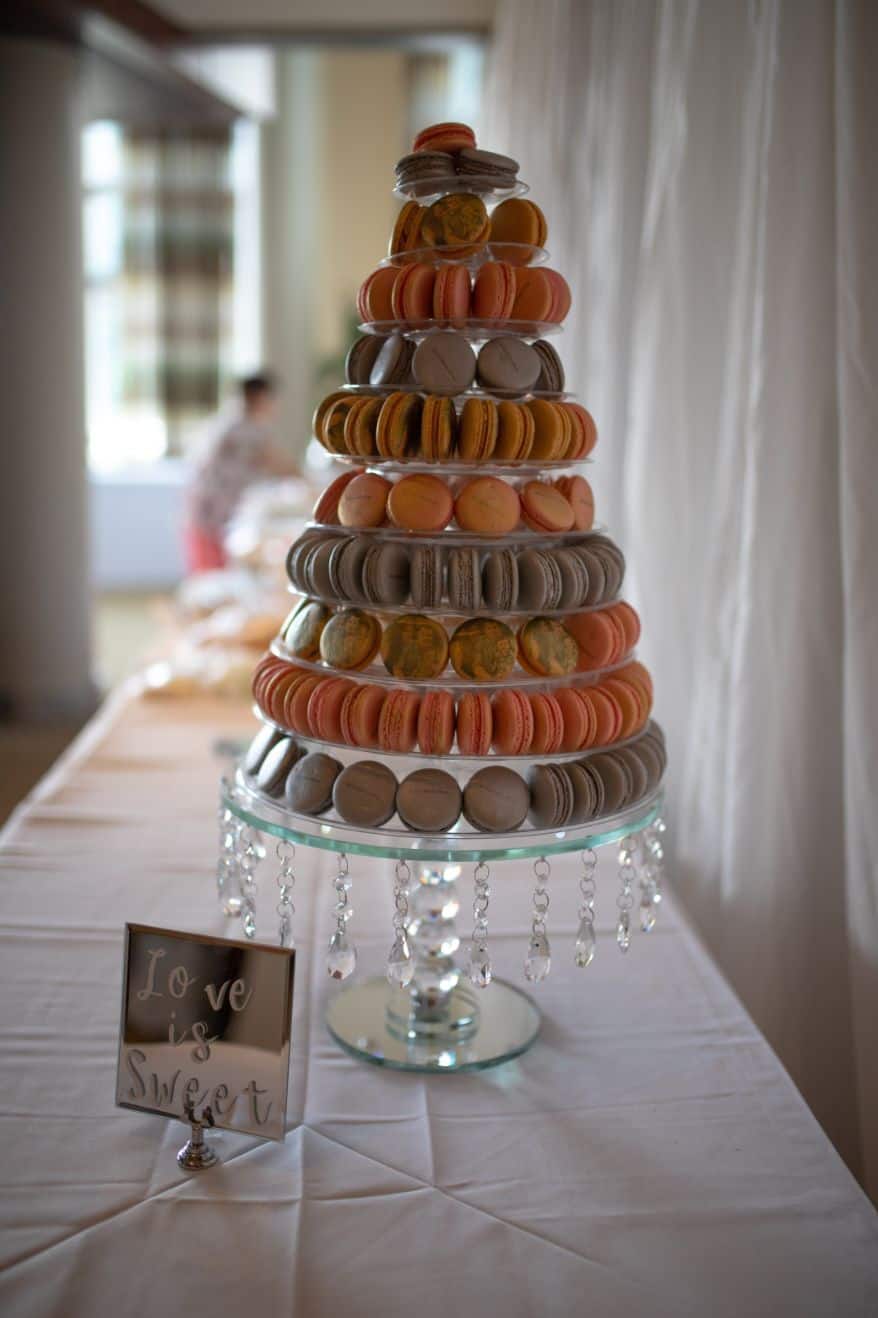 Hire a food truck! Food trucks are also a clever way to treat your guests. P.S. Our wedding venue allows food trucks! Some venues don't permit this or have a designated concrete pad for food trucks.

You can have a small family-style meal, tapas, or an intimate tasting menu.

You don't have to go with the traditional wedding cake – a donut wall, sweets table, ice cream station, or even go for a smaller wedding cake.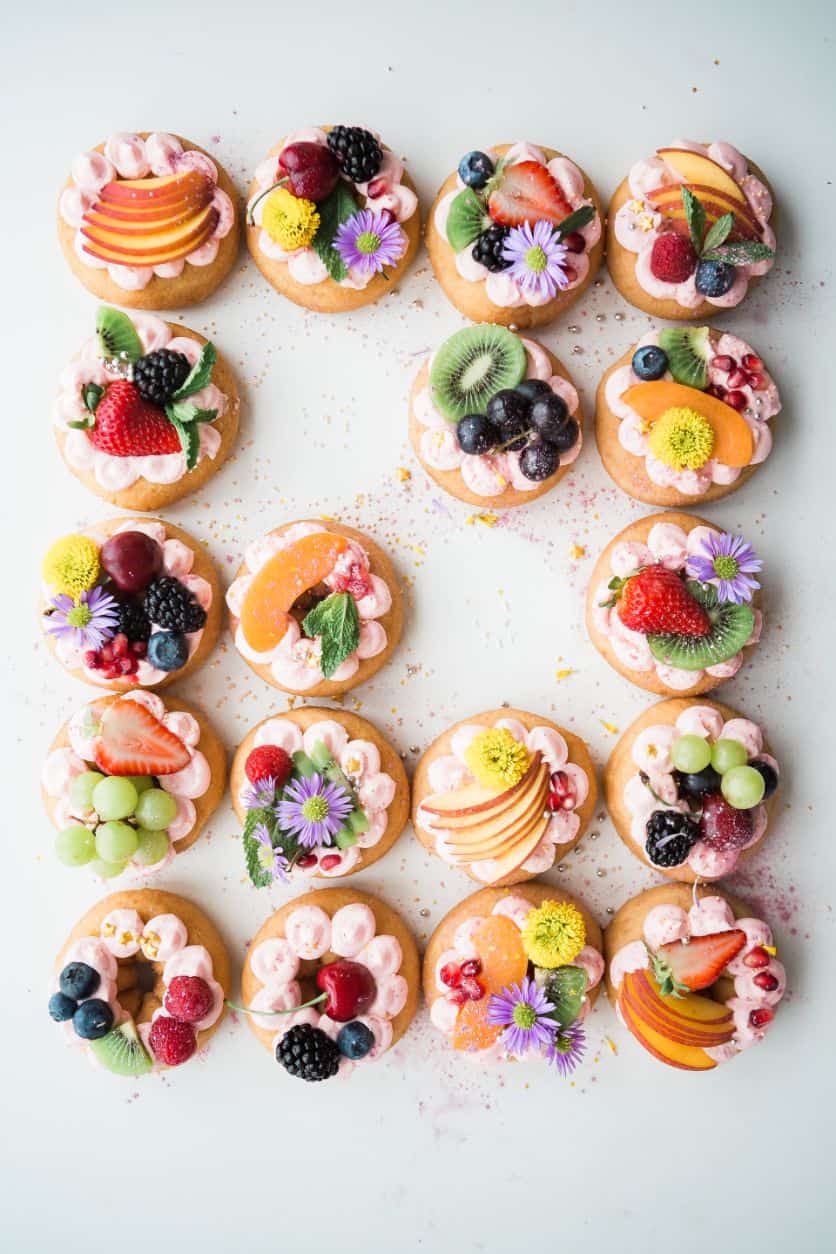 Consider having a destination wedding (that is also a small wedding)
Destination weddings don't have to be super expensive. It also doesn't have to be on the other side of the world. For example, many take place in Sonoma and Napa, and the guests come from the San Francisco/Bay Area.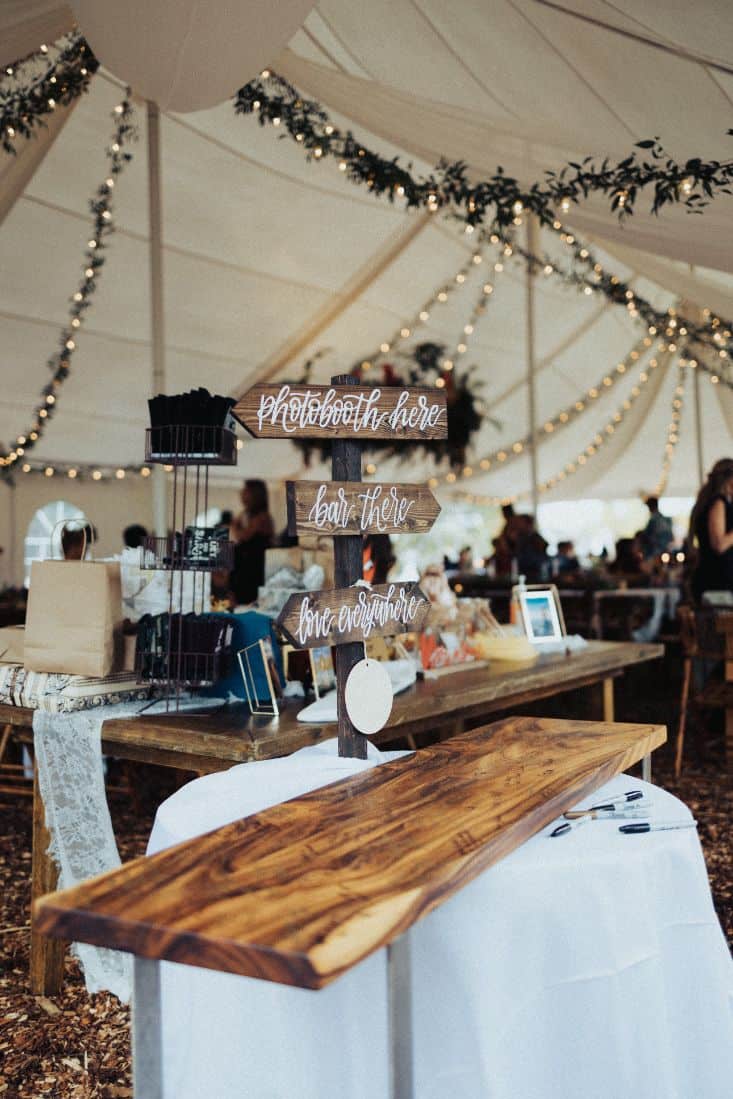 Pro tip: Mountain House Estate is where many Bay area couples plan destination weddings
Many wedding couples consider our wedding venue a destination wedding experience because we are located near Sonoma and Napa.
So if you want to get married in a beautiful place such as wine country, don't dismiss a destination wedding! With a smaller number of guests, you can spend more on having a small intimate wedding and an intimate celebration.
Small wedding ideas for destination weddings
Some small wedding ideas included local culinary experiences, Airbnb experiences, tours, and outdoor activities that make your wedding a memorable experience.
Here are a few more bonus small wedding ideas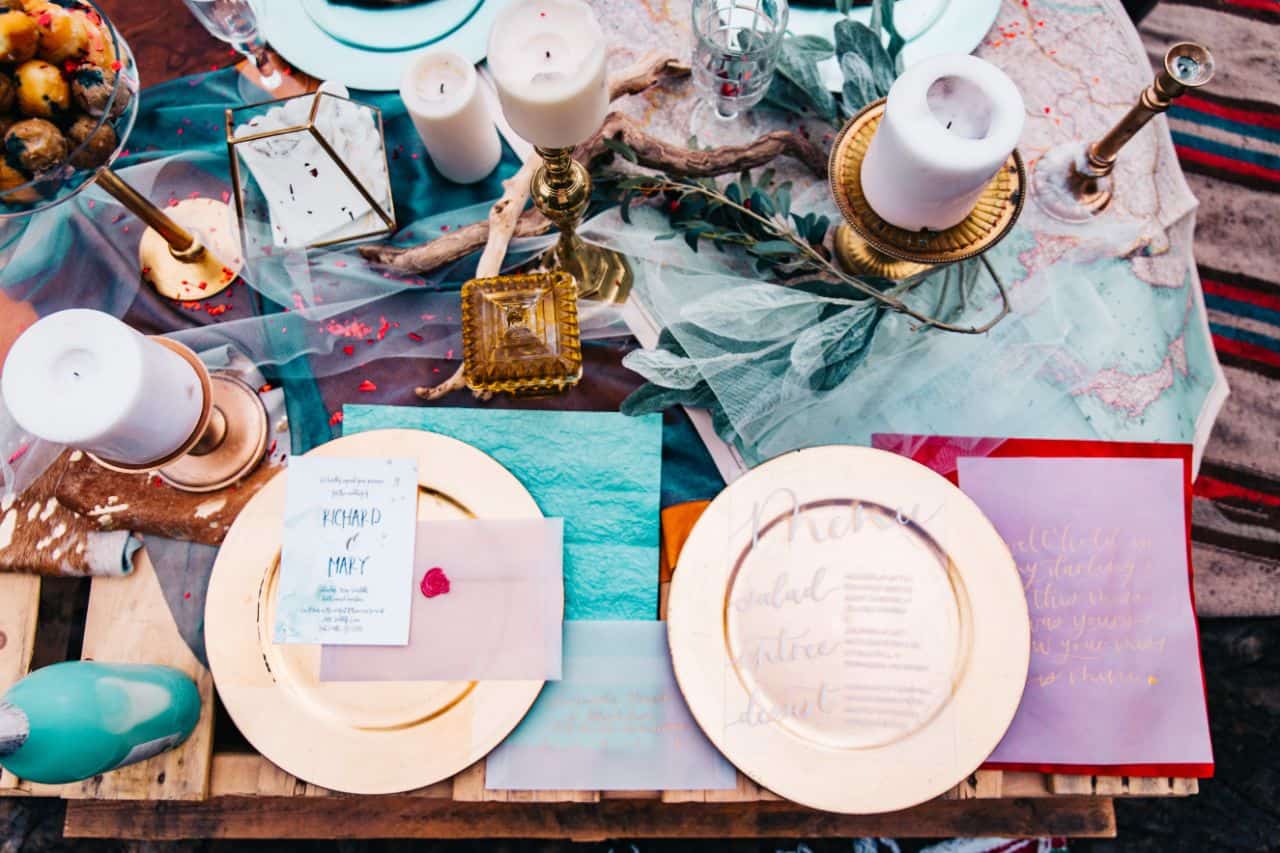 Add small details to make a big statement, such as a photo op chair adorned with vines or flowers.

Bring out your inner child by having a bouncy castle.

Rent a Pinball machine.

Create a candy bar with lots of colors and flavors to choose from

Offer an array of small bites for wedding guests to enjoy while mingling.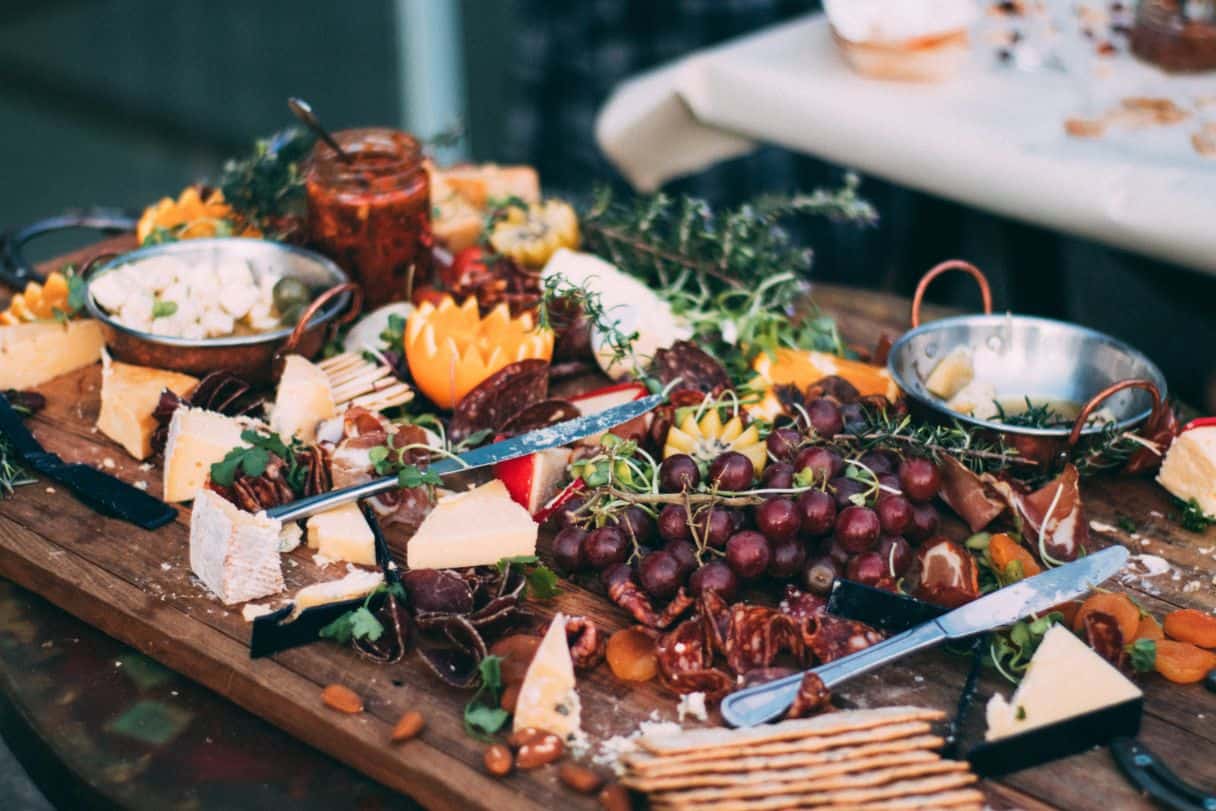 Host a bake-off with an awards ceremony.

Bring in fire performers to wow your loved ones.

Create personalized wedding favors that are thoughtful and make your guests feel loved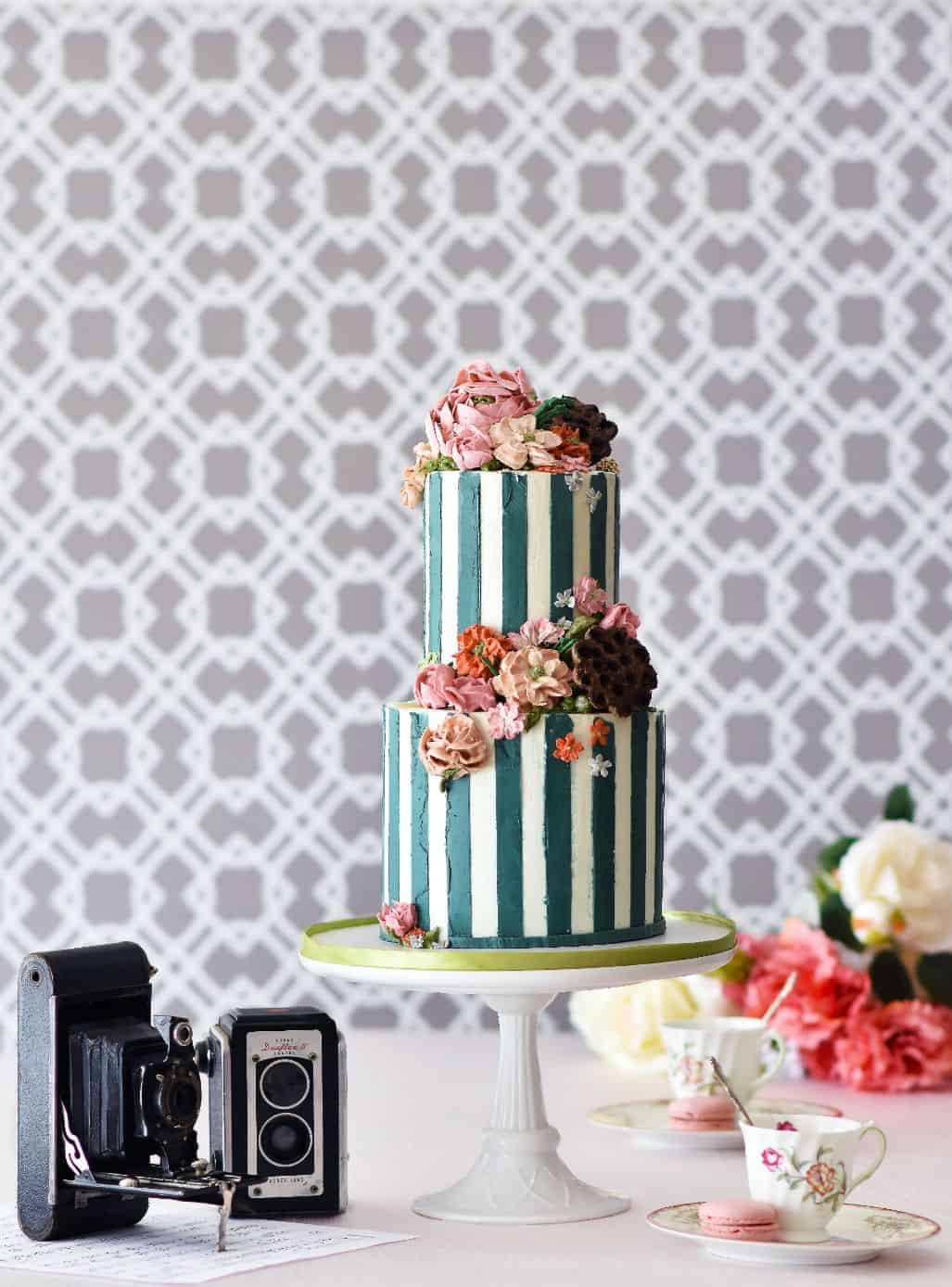 Hire a venue with experience with hosting small weddings (and see if they can share some small wedding ideas with you!)
There's no shortage of wedding venue options – but not all are created equal! Some venues are explicitly designed to host small weddings, while others will be less suited for your needs.
When you're choosing a venue, keep in mind that your options may differ based on the size of both your ceremony and reception location (if you need them).

Ask if they have any experience with hosting small weddings – this way, you'll get insider tips! You can also ask about their favorite design elements or decoration ideas.

Consider the venue's space and talk with the venue manager to get ideas on table seating, layout, and decor options.

The venue will also need to know about your desired style of ceremony and reception.

Talk with them about what's essential – for example; if you're having a small wedding, it might not be in your best interest to have strict assigned seating for your guest list or an extensive cocktail hour.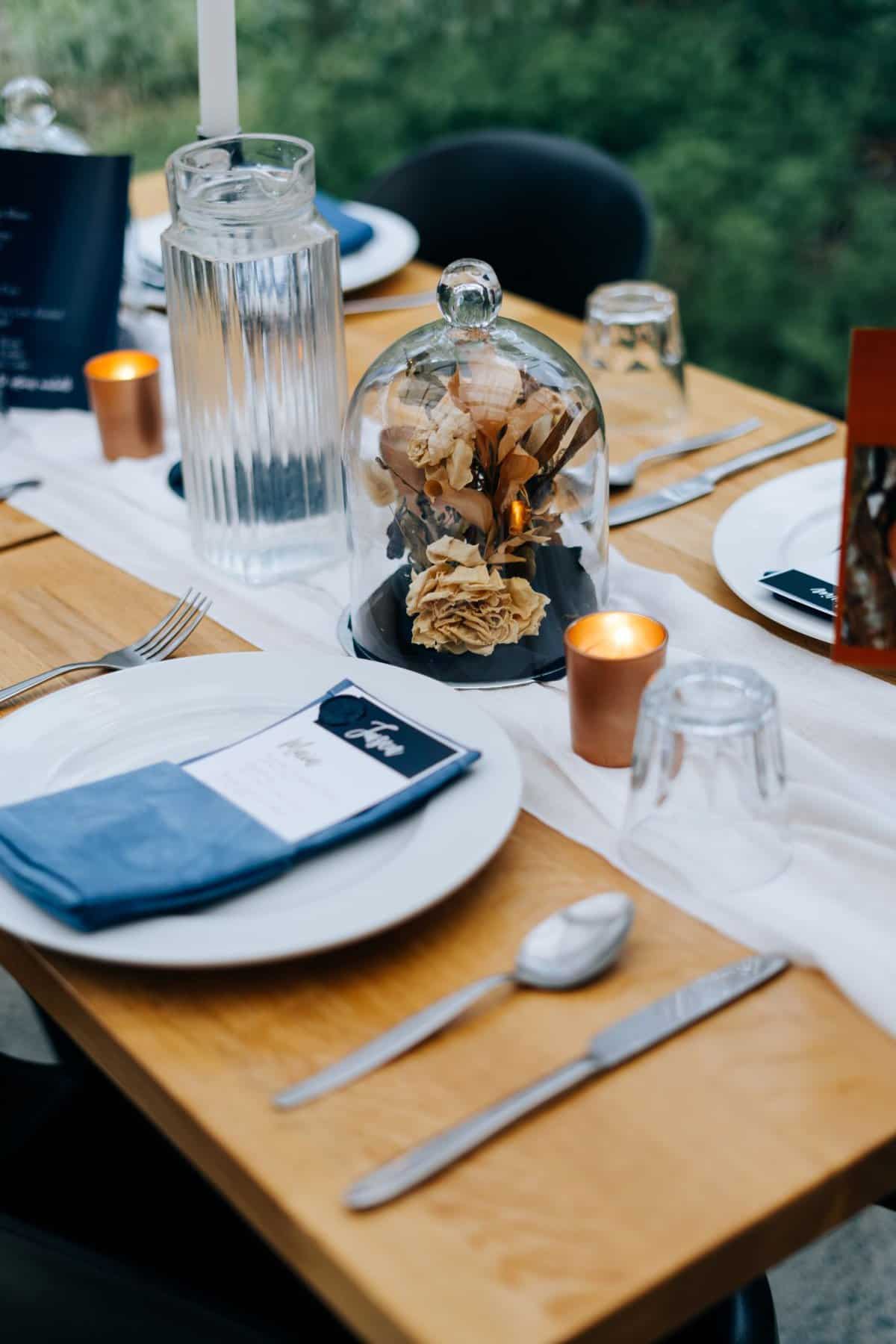 If your budget is tight, see which vendors offer affordable packages explicitly designed for small weddings! You may find that some venues (even those traditionally known as destinations) are surprisingly more affordable than others when hosting smaller weddings.
Small wedding ideas that are also budget-friendly
You can do so many amazing things at a small wedding that don't require spending tons of money: personalized touches like custom napkins and centerpieces; photo booths & scrapbook stations; games like Horseshoes or Cornhole; and passed hor dourves can save you on your overall wedding budget.
Ways to treat your wedding party
If you want to dote on your wedding party or bridal party, there are several ways to do so. First, you could provide your guests with small souvenirs for the occasion: a nice pen or notebook would make for lovely and thoughtful gifts that they can use after the wedding.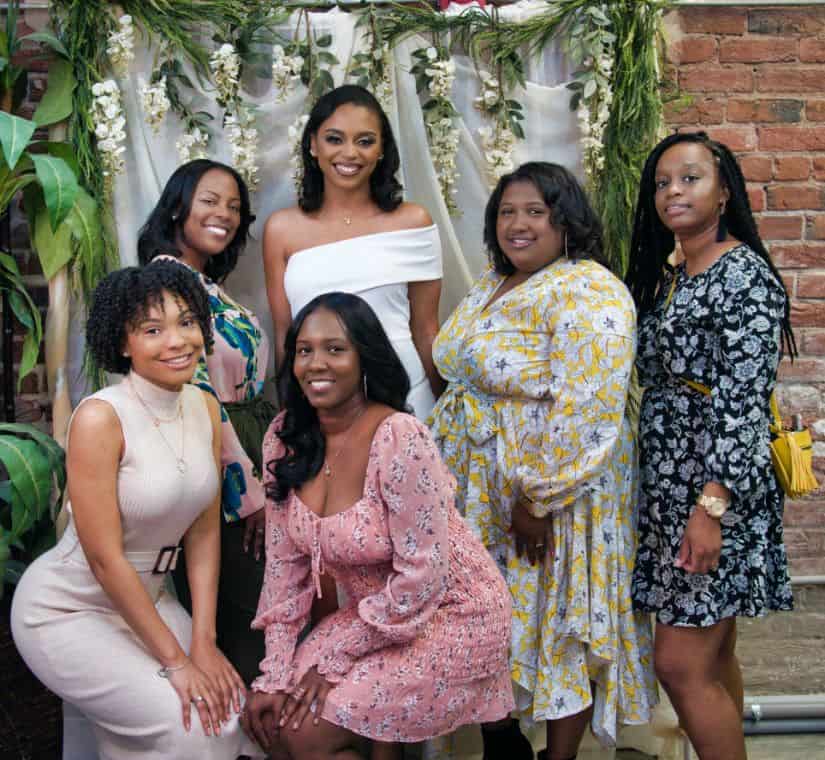 Another option is to create an experience rather than just gifting your wedding party members something physical like candy bars at their seats during dinner. For example, you might offer them spa services such as manicures and massages before or even on the wedding day. Another thoughtful gesture is to arrange accommodations in town at a fancy hotel where they'll enjoy free meals (or breakfast) while getting ready with you or give each member a $100 gift card toward any service they want from their hairstylist.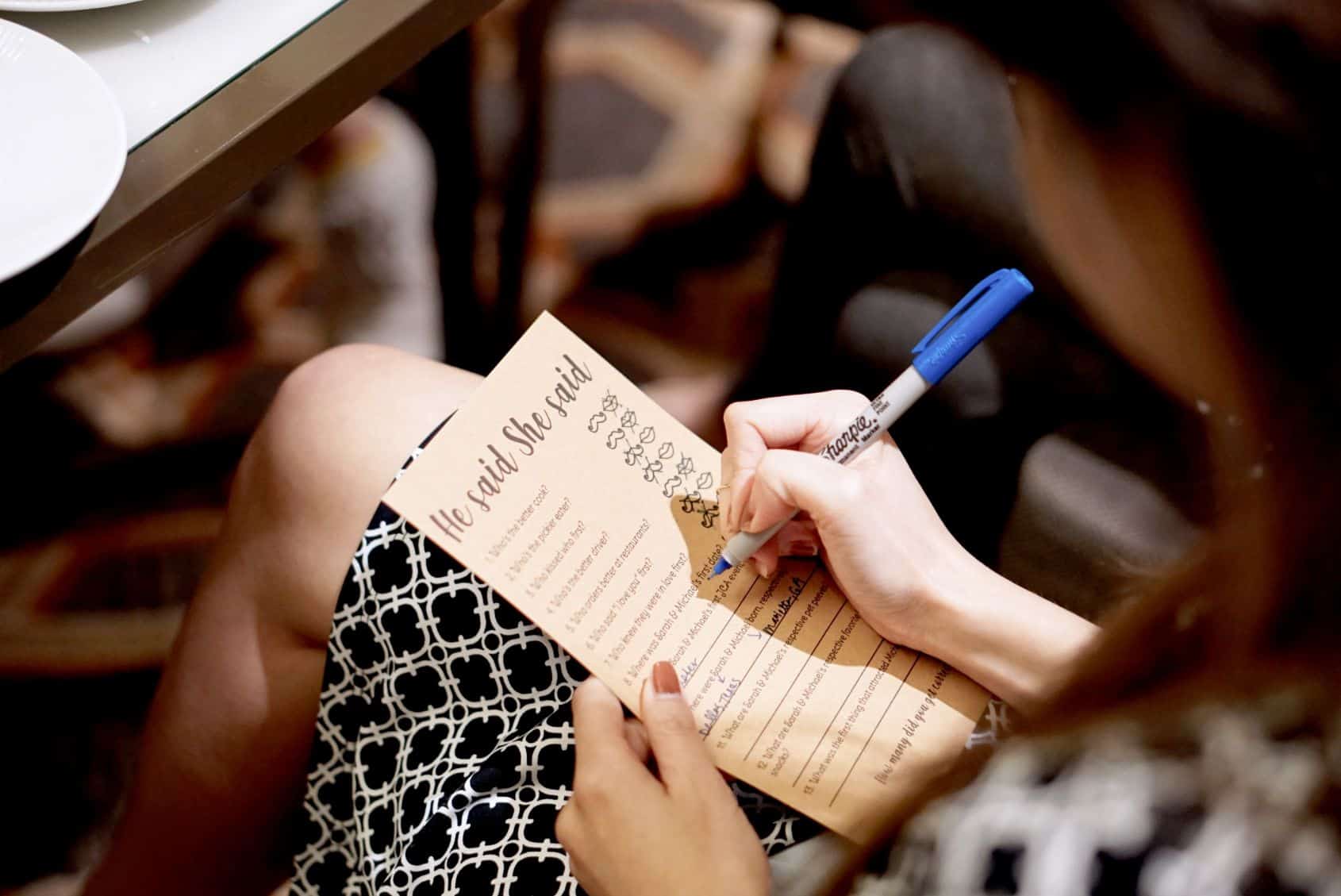 A few other unique ways to treat your wedding party include a small photoshoot with a professional photographer, 15-minutes in a sensory deprivation tank, or renting out space for yoga and meditation classes at the venue. Finally, if you want to give them something tangible, give each person an ornament to commemorate your wedding date that they can hang on their Christmas tree every year. These make for great keepsakes! Find them on Etsy from shops like The Better Print Co.
Need more small wedding ideas? Just ask one of our preferred wedding planners or us!
These small wedding ideas are just the start – we have more where that came from! Your intimate wedding is a chance to get creative and spoil your friends and family with entertainment, wedding favors, and of course, party until the wee hours! With a smaller number of guests, you can play around with your budget more. Have some small wedding ideas of your own? Tag us on Instagram @MountainHouseEstate.