The Big Advantages of a Tiny Wedding at Small Wedding Venues
A micro wedding could be your dream wedding.
Micro wedding packages at small wedding venues aren't going away anytime soon.
Lots of people are moving away from the idea that a wedding must be a big production. In fact, it's now becoming trendy for couples to elope and have a small wedding.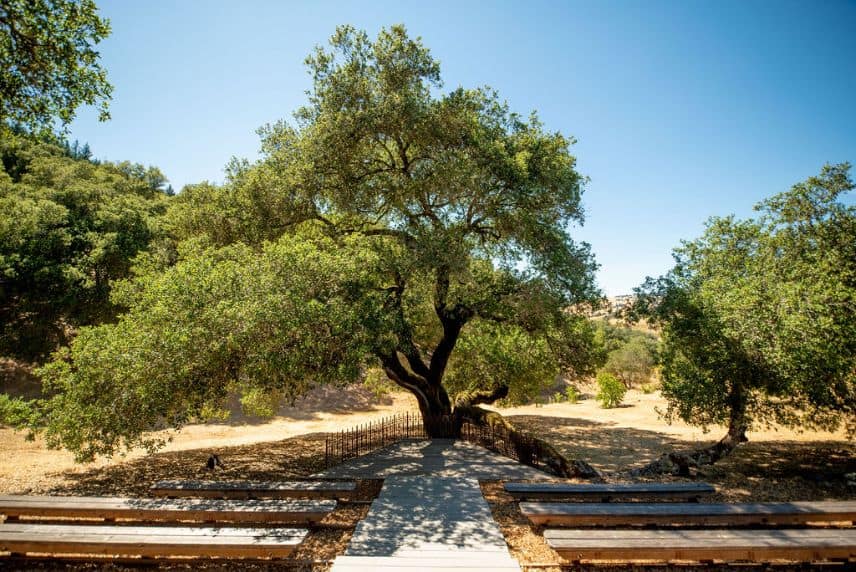 Tiny weddings include everything like vows, champagne toast, cake, a wedding photographer, and a wedding planner. They're just much smaller (and, no, they're not an elopement). Here are some advantages to a small wedding: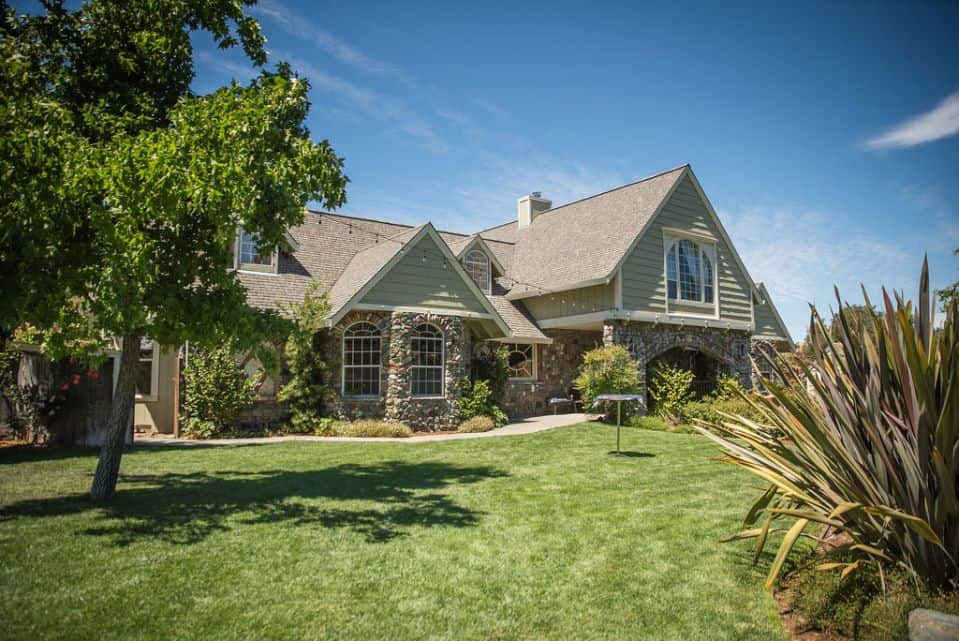 You don't need a ton of decorations or rental items.
Many wedding couples are opting for upcycling wedding decor, using sustainable decor, and minimizing their decor to create a natural, rustic, and gorgeous look. You can opt for a very simple setting and it's going to look beautiful.
It doesn't have to be extravagant, because the point of your small wedding isn't to show how rich you are! Your guests all just want to spend the day celebrating your love with you.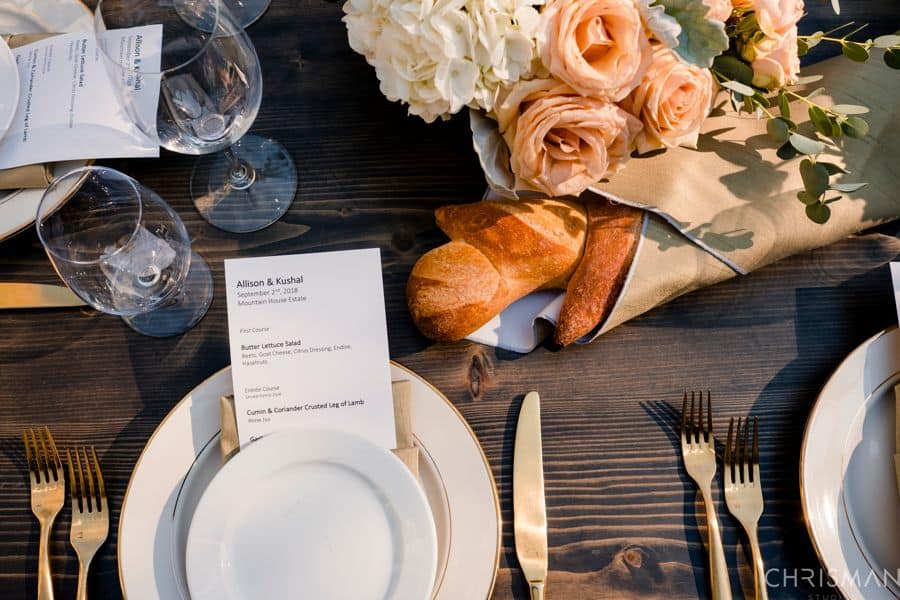 A smaller guest means you can add fun details, more extravagant catering, or entertainment.
In previous eras, a large wedding was a sign of prestige. The more people you invited to your wedding, the better it looked that you could afford such an expensive affair. These days, that's not the case at all. In fact, lots of couples are starting to have tiny weddings because they don't want a huge guest list.
If you're still dead set on having a larger event (and again, it's all up to you), then you can always have another ceremony or celebration later with everyone.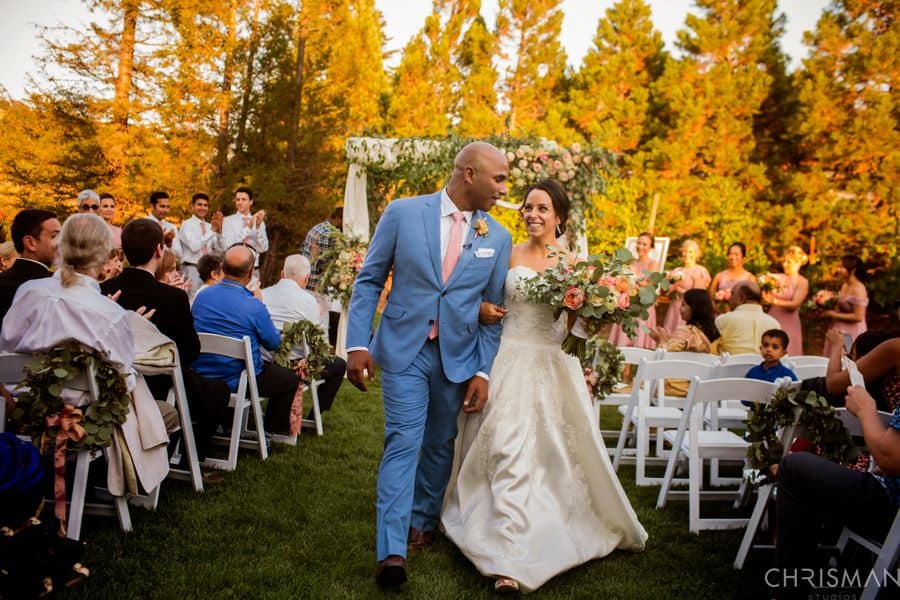 You can save money.
Costs are starting to skyrocket when it comes to your wedding day, so every little bit counts when it comes to saving money! One great way you can do this is by avoiding a big wedding and opting for a micro wedding package instead.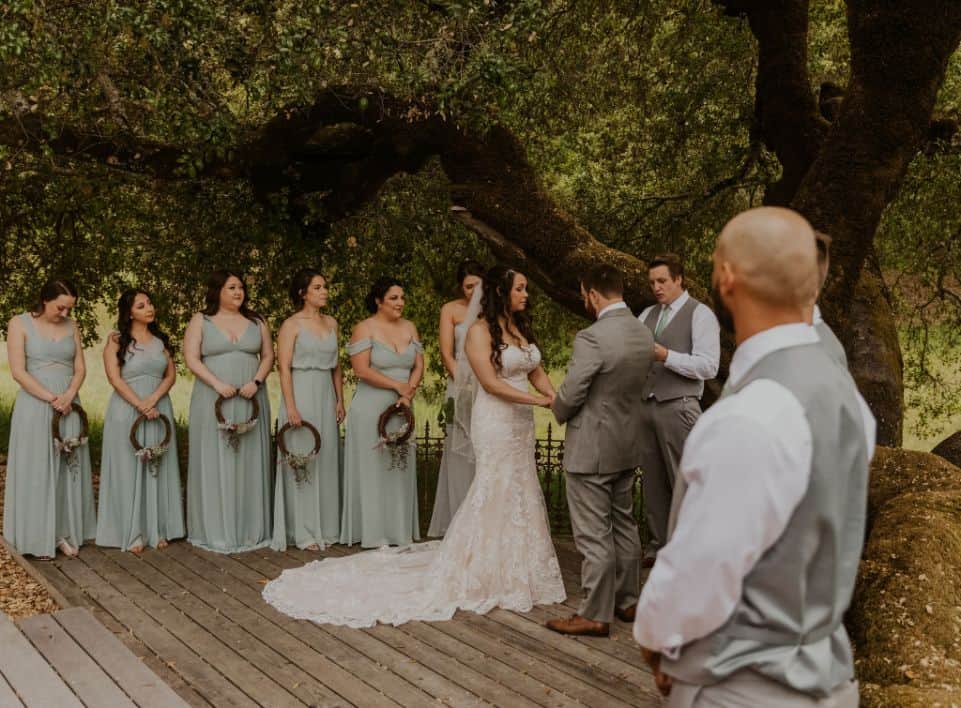 You can have a ceremony that's as unique as you are.
In the past, people would say that there was only one way you could have a wedding. However, times have changed! These days, something totally unique is now possible for your wedding day. If you want to bring in some elements from other cultures or religions, or if you just want to do something really weird and wacky, you can absolutely do so without any repercussions!
No longer must you follow convention and tradition blindly. As long as you know what will make the both of you happy on such an important day (and everyone around it), then who cares what your family thinks? They're not the ones getting married, after all.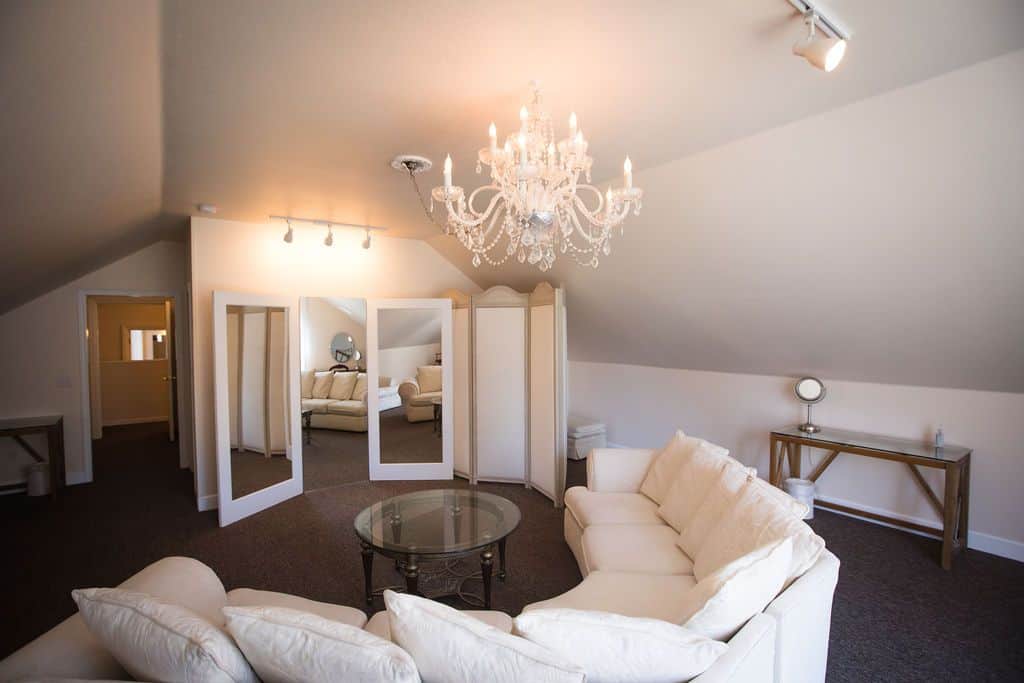 You can have a destination wedding.
It turns out that you don't actually need a whole lot of money to go on a nice honeymoon after all – and destination weddings are the absolute best way to do this!
As long as both of you want one, there's nothing wrong with having an intimate party just for two or close friends and family. If you're very rich or simply enjoy luxury, then you could even rent out an entire venue for yourselves and everyone else!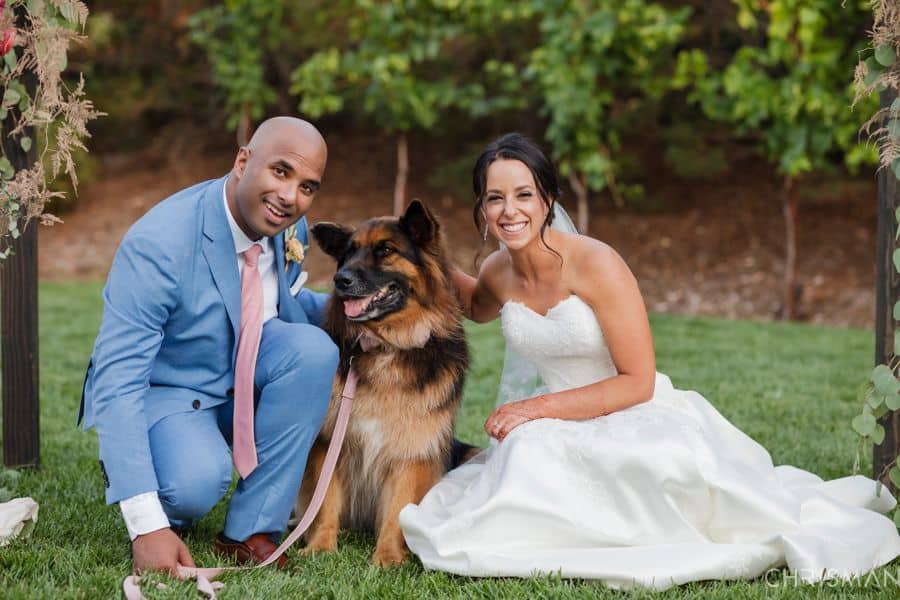 It's still possible to bring everyone together.
You might think that having a tiny destination wedding is going to cut out family members and friends from your party-and that's true in some cases! However, there are so many new ways for you to get everyone together these days.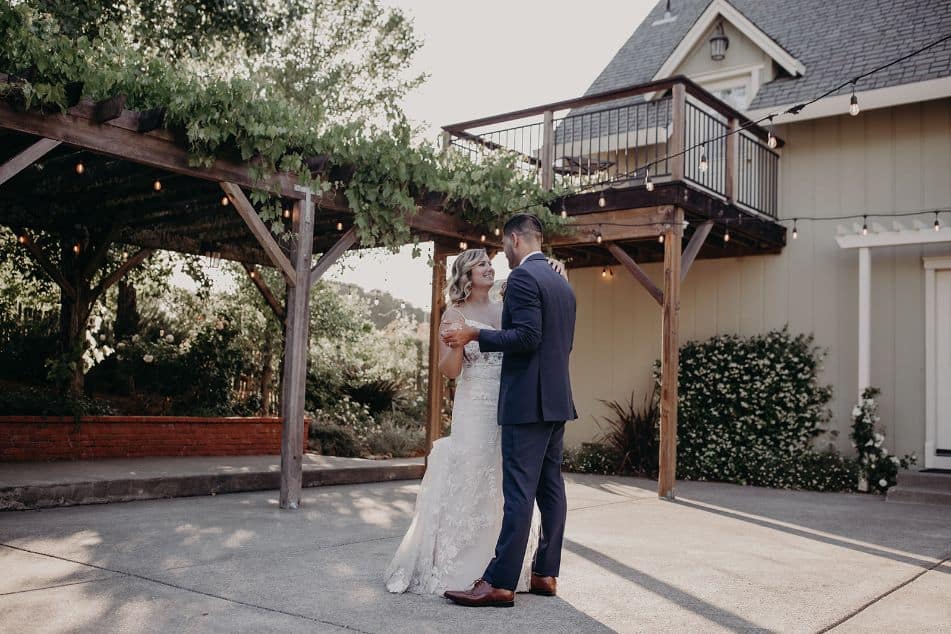 For example, one of the best ways to do this is by having an online stream of your ceremony. When you watch it, later on, you'll get the added bonus of finding out how people reacted when they saw or heard what was happening.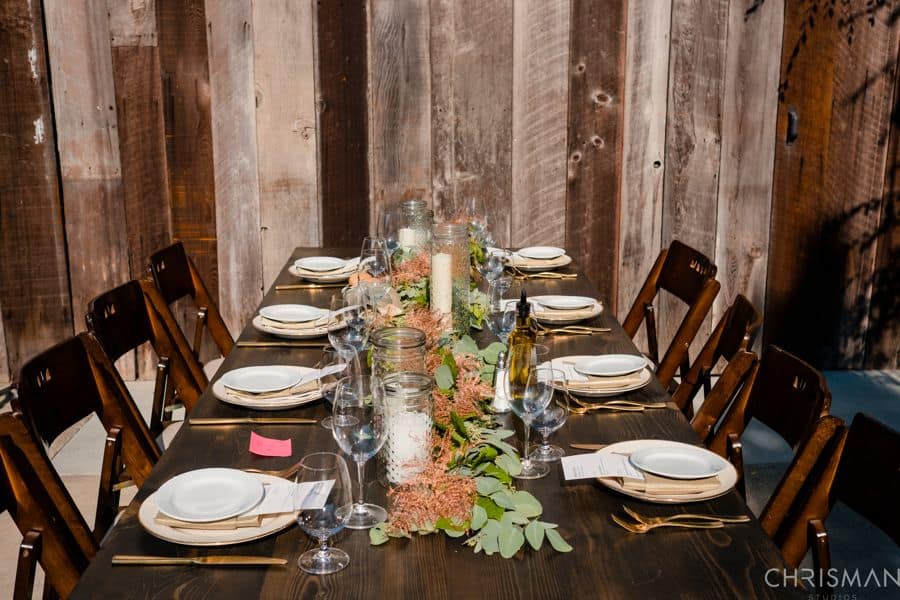 Your day matters most.
As much as it's an important event for everyone else around you (especially your family), this is something that belongs to the both of you. Let them know that this is why getting married is such a personal decision and one which should ultimately be made by those who are actually doing it!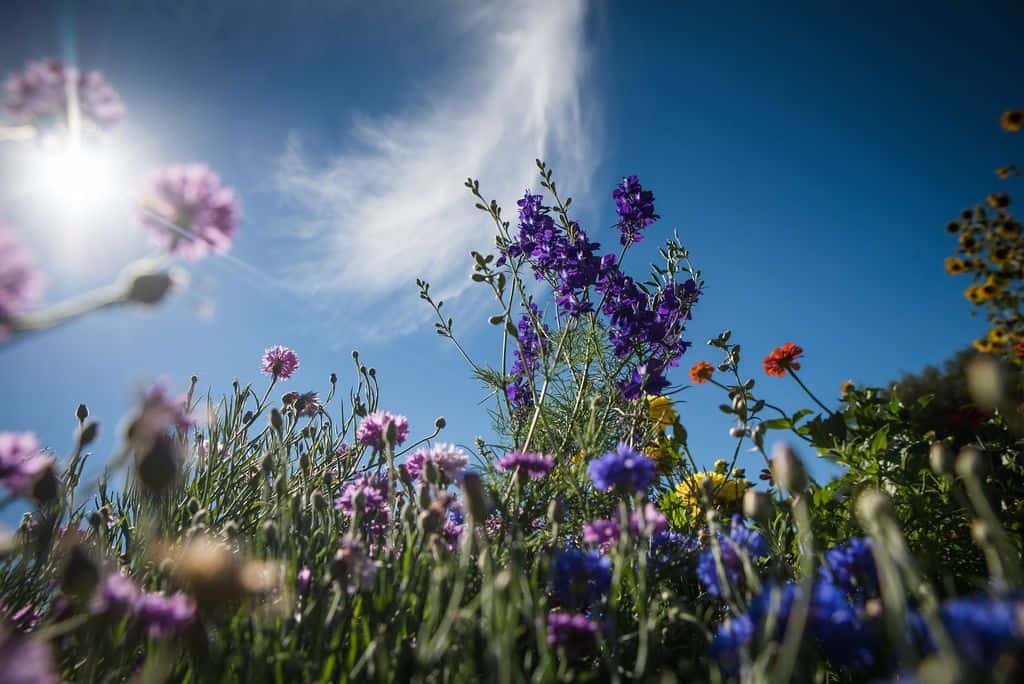 To put it simply: even if they're not happy about how things turn out and go down, know that all of their concerns and worries mean absolutely nothing compared to how both of you feel.
No matter what happens on this day, remember that having fun and making new memories with each other is always more important than anything else.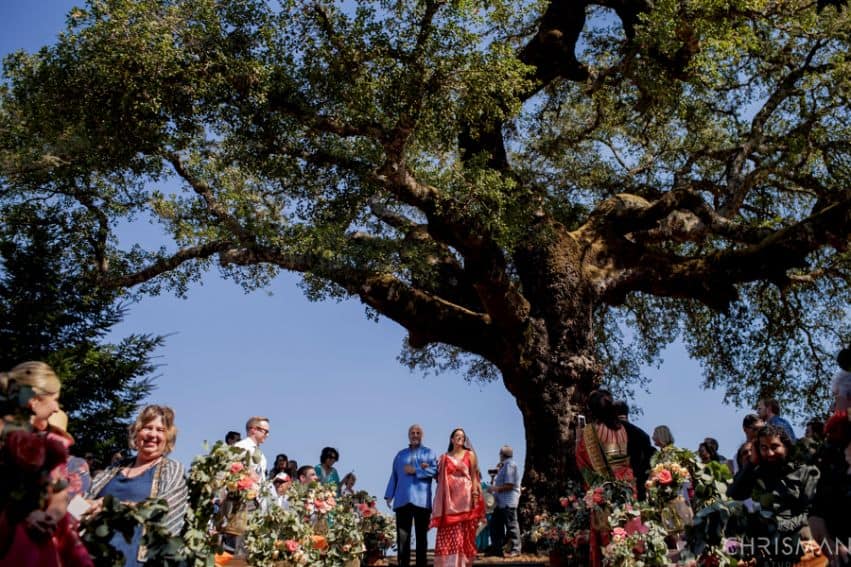 What's the difference between a small wedding and an elopement?
One of the biggest differences is that a small wedding is planned, and those plans are shared with a small group of friends and family so that they can be in attendance.
A tiny wedding also includes quite a few more guests than an elopement, which inevitably causes some challenges about who to invite and who not to invite. Unlike an elopement, a tiny wedding (AKA micro wedding packages in Northern California) requires planning, invitations, flowers, cake, and has many optional other features, and usually takes place at an intimate wedding venue.
You will find a wedding cake in most cases, as well as your choice of an officiant (instead of the one who happens to be available). Flowers are usually ordered for micro weddings, just like a regular wedding.
Most importantly, as far as keepsakes are concerned, the all-important photographer will be at your tiny wedding venue. Instead of a couple of quick pics on your phone, you'll get all the grandeur and beauty of artistic photographs shot by a true professional.
Are a tiny wedding and a bespoke wedding the same thing?
Yes and no. Both a bespoke (like custom micro wedding packages Northern California) wedding and intimate weddings can feature a very small group of people. Both include flowers, a cake, a photographer, and so forth. Both offer the choice of simply a ceremony and nothing more.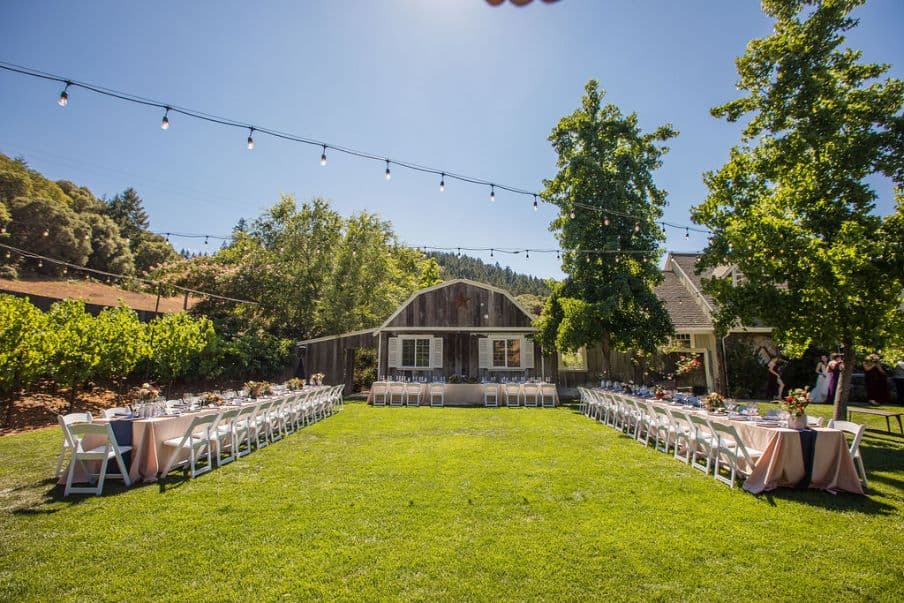 Where they differ, however, is that a bespoke wedding can be much larger, involve more hours, and can include anything and everything you like to make it more of the dream that you want your wedding day to be. The sky's the limit plated meal, DJ or band, photo booth, a videographer with a drone, and even entertainment. Each option does come with a price, but it's totally up to your vision.
And check this out; a wedding at Mountain House Estate in Sonoma's wine country can be a tiny wedding and a bespoke wedding at the same time. For example, you can invite 10 of your fave family members and friends and treat them to a wine tasting after your ceremony, or a full-course meal in a setting that's gloriously intimate.
In other words, you can throw a tiny wedding that's also a bespoke wedding that, while much smaller than normal, is still as glamorous, glitzy, and elegant as any big Northern California wedding. You can also do it for a fraction of the cost but, if you wish, throw in some big-time perks also that will make it truly special. Manny micro wedding venues offer tiny weddings, miro weddings, and bespoke wedding options.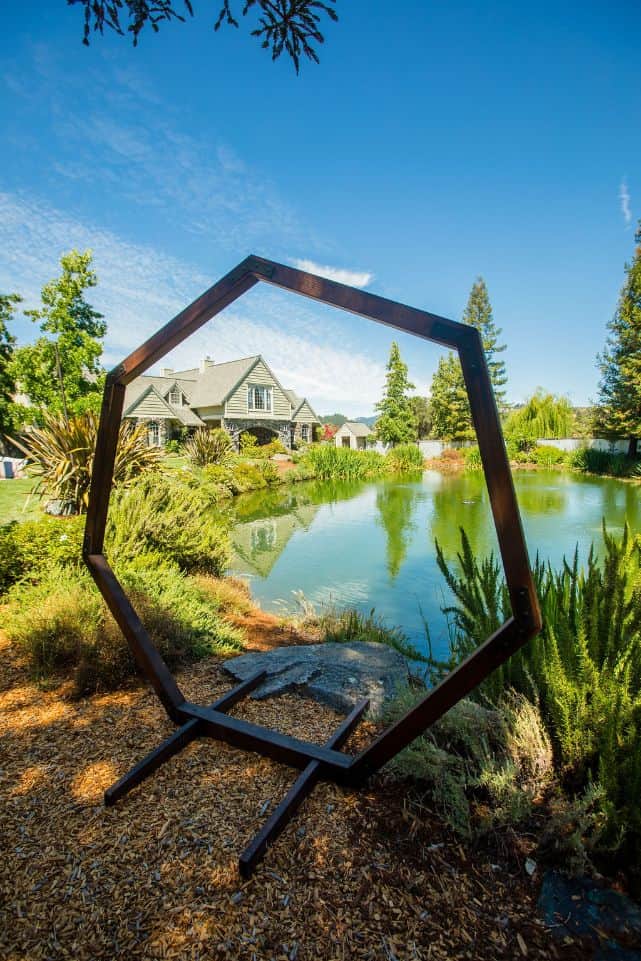 Micro wedding packages in Northern California can be an intimate affair.
One advantage of an intimate wedding with a lower guest count is that offseason (less expensive) dates can be considered. If you select a wedding venue that has both indoor and outdoor spaces, and the weather cooperates, you can have a spectacular wedding day, and save thousands of dollars.
A tiny wedding and micro wedding packages in Northern California are very similar except that most couples throw a tiny wedding so that they can keep their wedding costs lower. Yes, they still have all the frills like a photographer, beautiful flowers, and a lovely wedding cake, but they don't go overboard on anything either. By keeping control of the guest list, and the frills, you can also control the overall wedding budget.
That's not to say that a tiny wedding can't be beautiful, rustic, and elegant, just that you can do it on a bit of a smaller budget, especially since fewer people will be attending. That's the biggest difference between a micro wedding and a tiny wedding; most tiny weddings will have less than 10 people.
So why not just go to the courthouse steps? The pictures and privacy. At a venue, a professional photographer will be getting photos you can share with your children many years from now. Those all-important detail shots, using the surrounding beauty to stage the photo of your dreams. Spectacular photos without huge wedding budgets are possible.
For example, some couples choose to elope at a rustic winery in Northern California's Sonoma or Napa wine country. We've heard of some who got on a boat, went out to a lighthouse, and got married there, which could be very romantic (as long as you don't get seasick easily).
In other words, the definition of 'elope' is changing with the times as couples want to do things smaller but without the secrecy and with just a bit more planning and perks.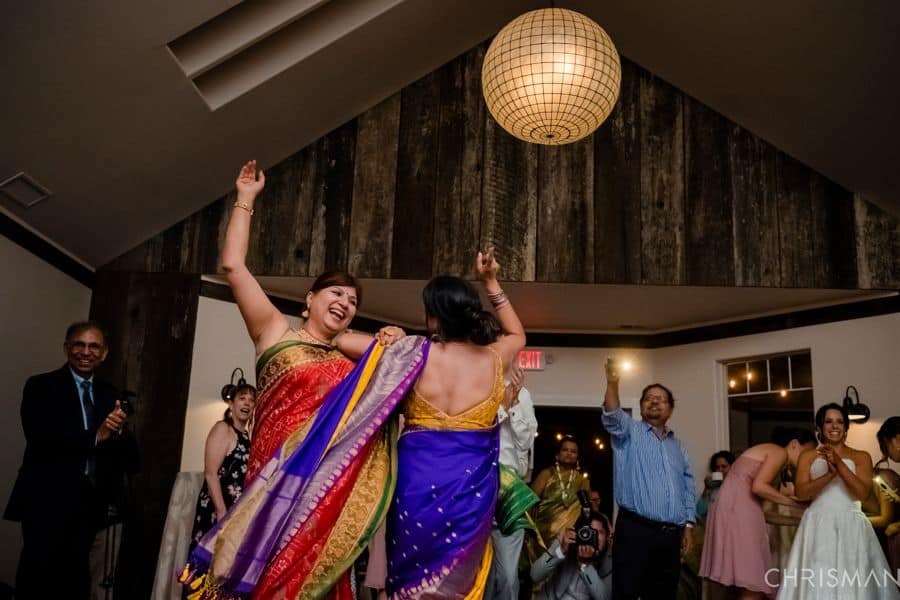 What's interesting is that term 'tiny wedding' was coined by someone in the wedding industry. His name is Kieron Hales and he's the owner of Zingerman's Cornman Farms in Michigan. Mr. Hales saw the need for smaller weddings that were more than an elopement but less than a big, no-holds-barred wedding. Thus the term 'tiny wedding' was born.
Mr. Hales understood that to keep costs down for the couples, he needed to have multiple tiny weddings in a day. That way, premium vendors could come in and provide services to the couples, and essentially, the couples are dividing up the cost of hiring wedding professionals for the day. All the while, giving the couples and their guests a great experience.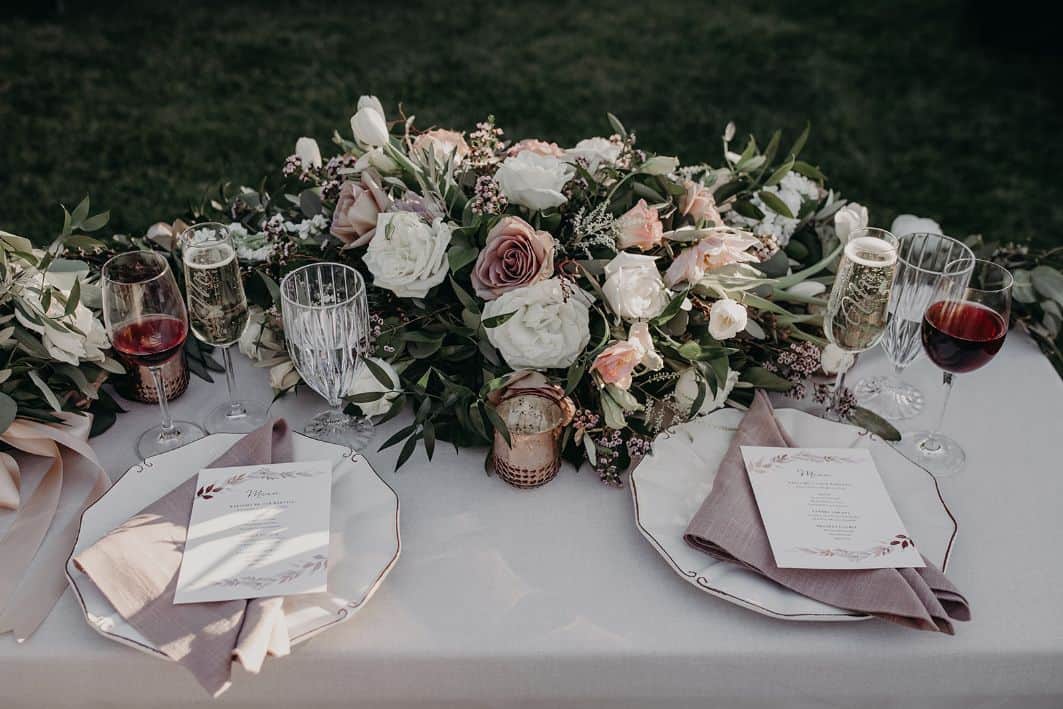 No matter what you choose, start planning as early as possible.
No matter what type of wedding you decide to have, planning is always the key to success. That goes for a traditional wedding with all the trimmings, a micro wedding with a smaller group of close friends and family, or an elopement with just a handful of people. With all of those and a tiny wedding as well, you should plan for it as early as you can.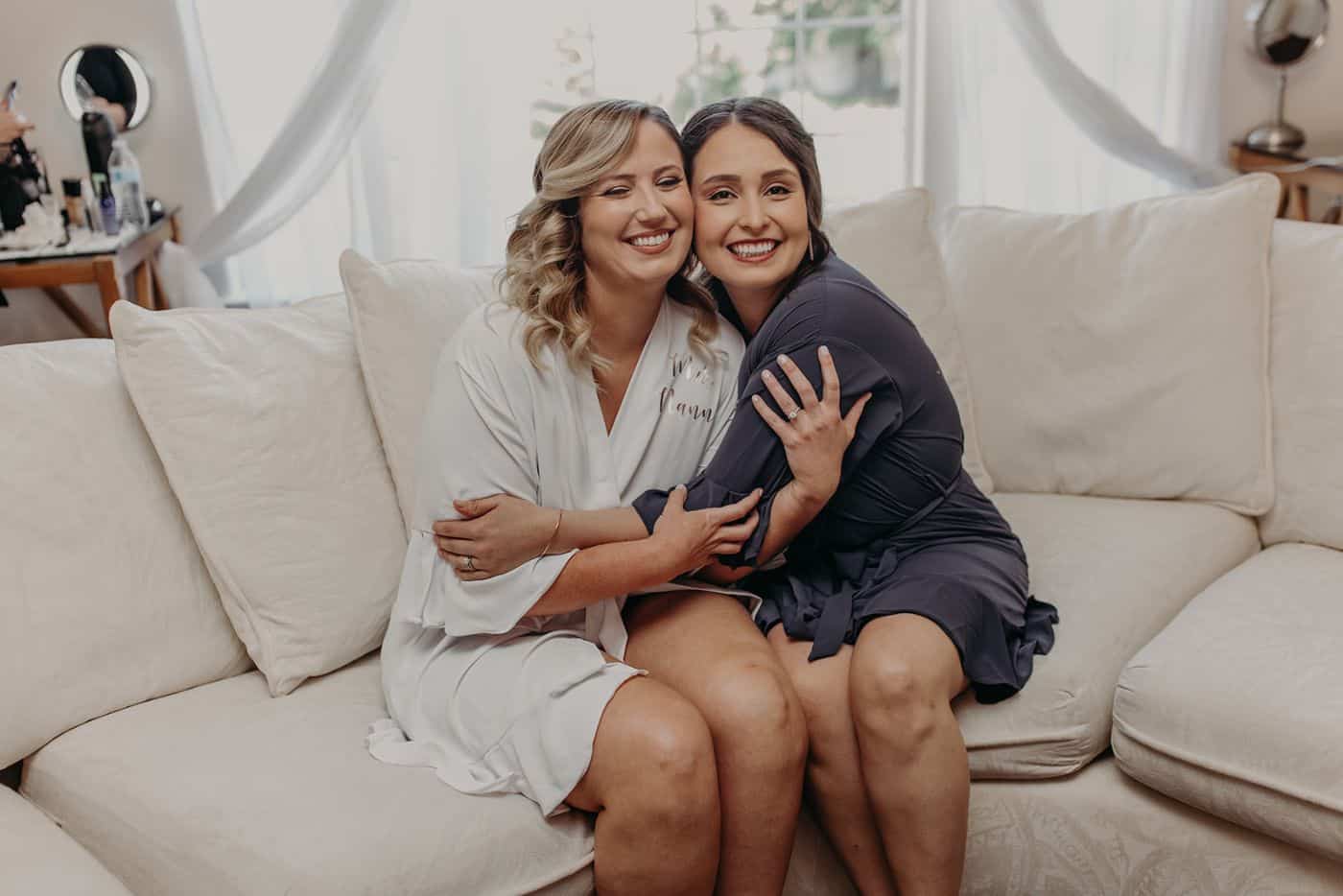 Still, you'll need at least a few days or a couple of weeks to get everything planned for a minimony or an elopement, and a month or more to prepare for a micro wedding or a tiny wedding, so keep that in mind when you're making your choice.
The good news is…
Many venues have designed all-inclusive packages for the various weddings discussed here. Look for those that aren't 'cookie cutters' that will allow you to incorporate those special details you've always wanted. Tell your wedding venue and wedding planning experts about your thoughts and dreams, so that they can make them come alive.