Engagement photos and your proposal are very important aspects for the future of your relationship.
For those of you all who love the outdoors, I have great news for you – California is filled with amazing places to propose and take beautiful engagement photos. From Napa Valley in Northern California to the Hollywood sign in Los Angeles, there are plenty of spots where you can take your lover for your big moment.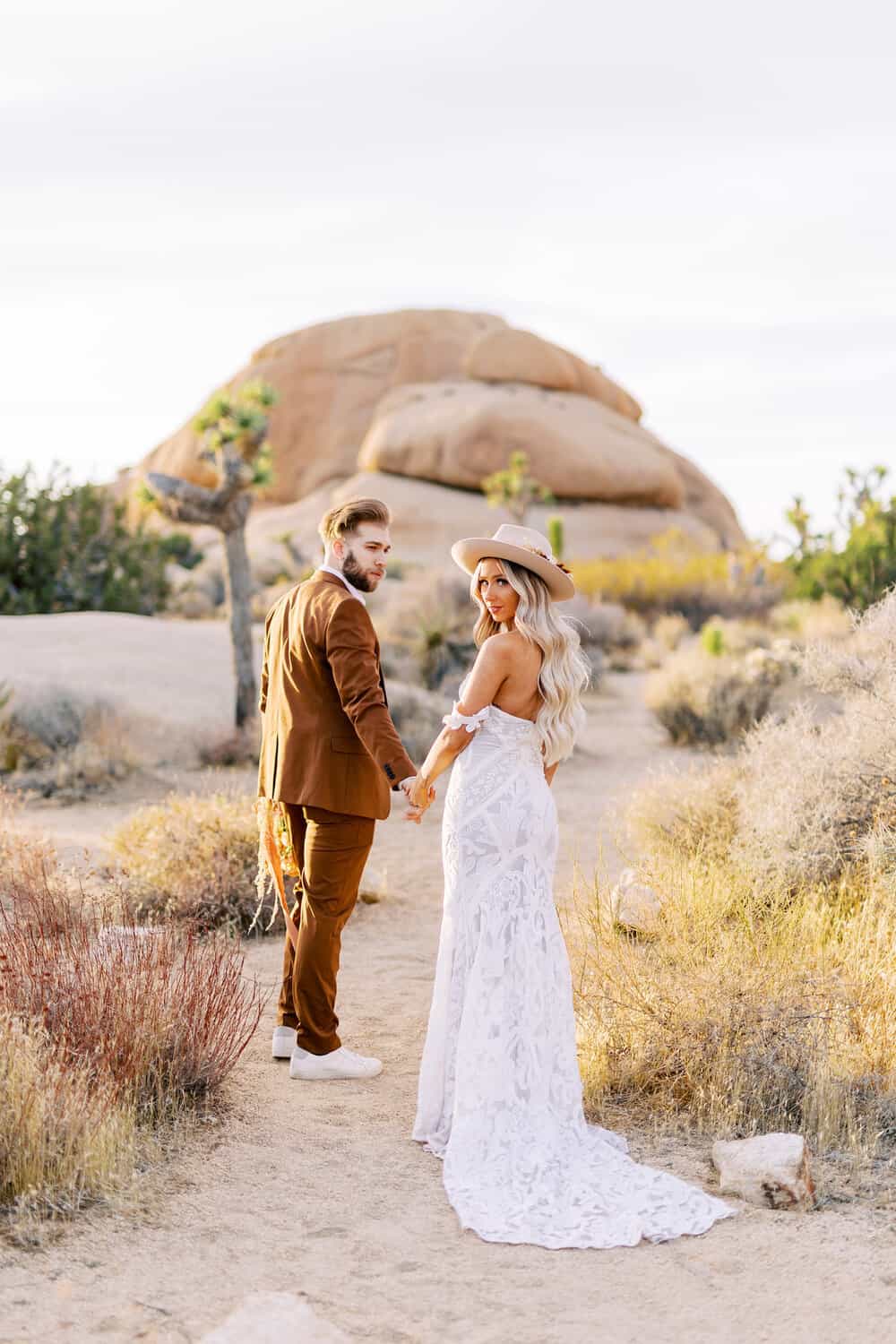 Photo Credit: Willow and Ben (Engagement Photographers)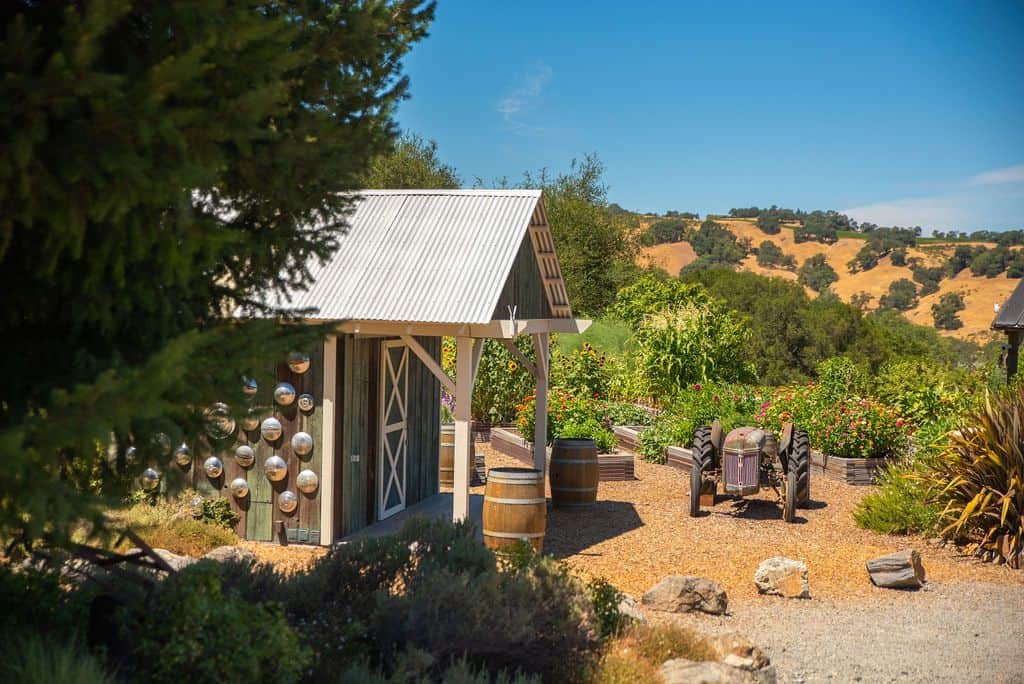 Memorable engagement photos and a romantic getaway
Our wedding venue, Mountain House Estate, has hosted proposals and engagement session opportunities for couples for years. Most Southern California couples love to take their partner up to Northern California for the big surprise, enjoy all the beauty of the coast and wine country, and pop the question right here at our venue because of all the amazing photo opportunities! But there are lots of other places you might consider getting engaged, such as Joshua Tree National Park. Just don't go to a restaurant in downtown Los Angeles or Laguna Beach/Orange County…be original and your partner will be amazed at your surprise proposal :) Here are some pics of our venue.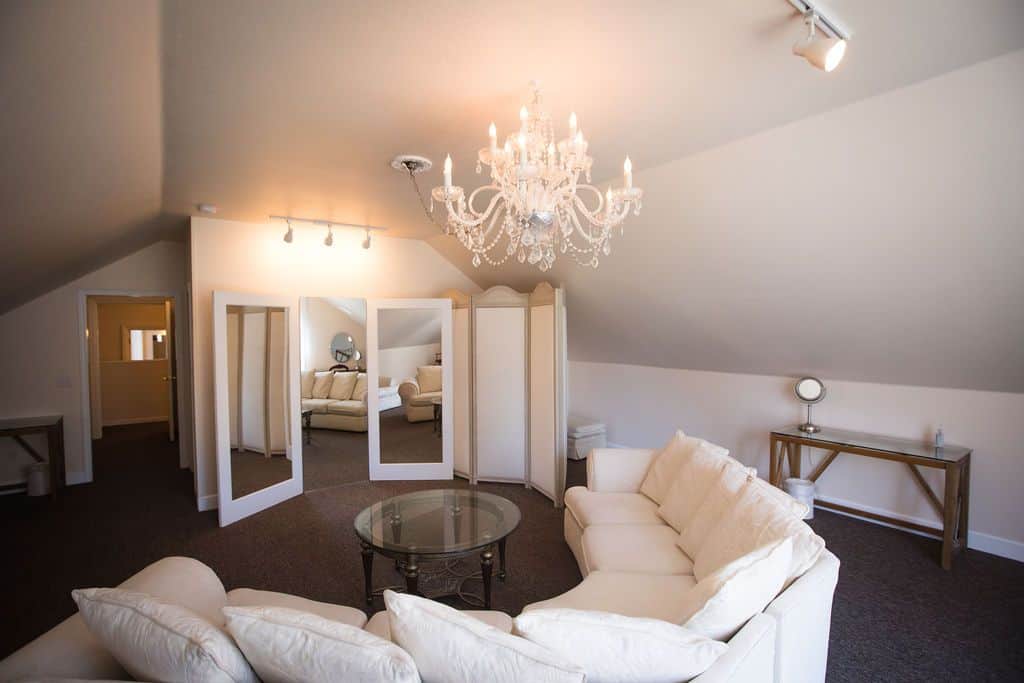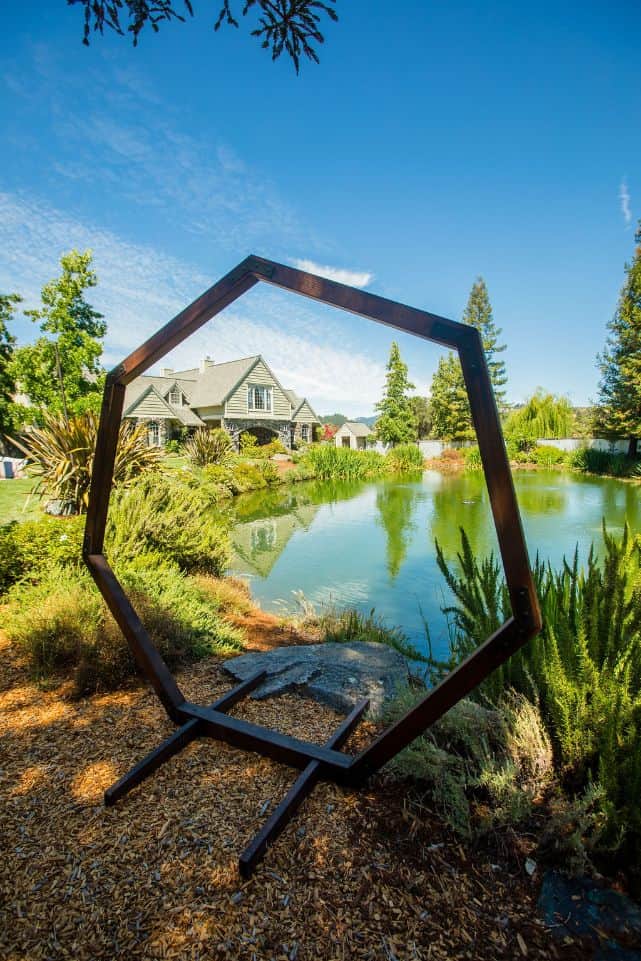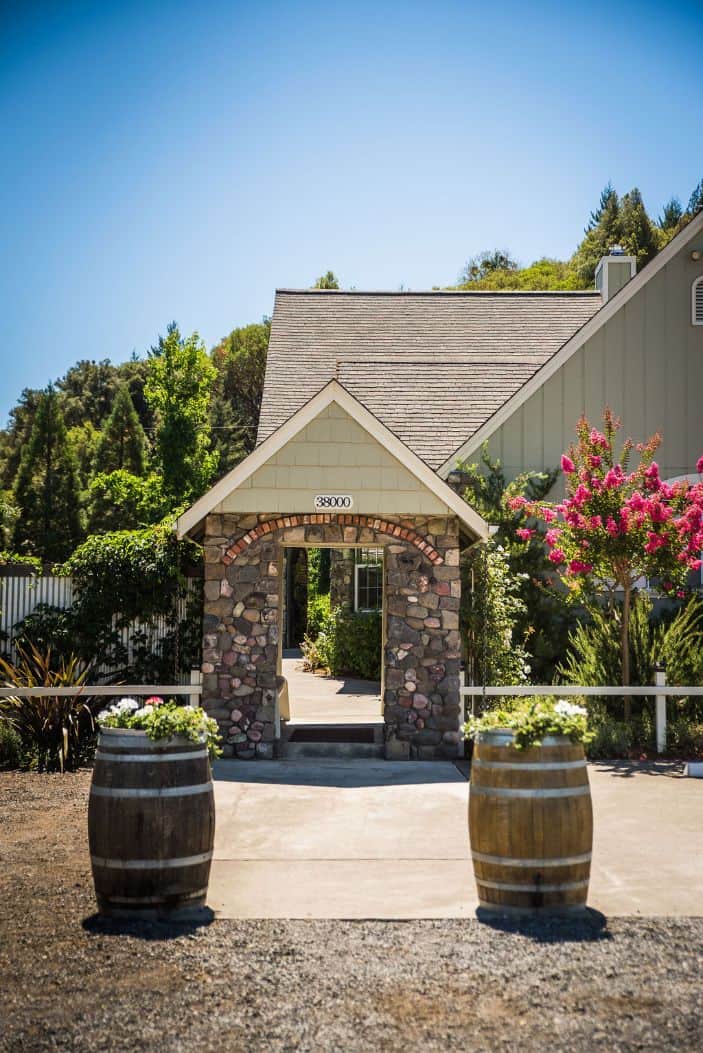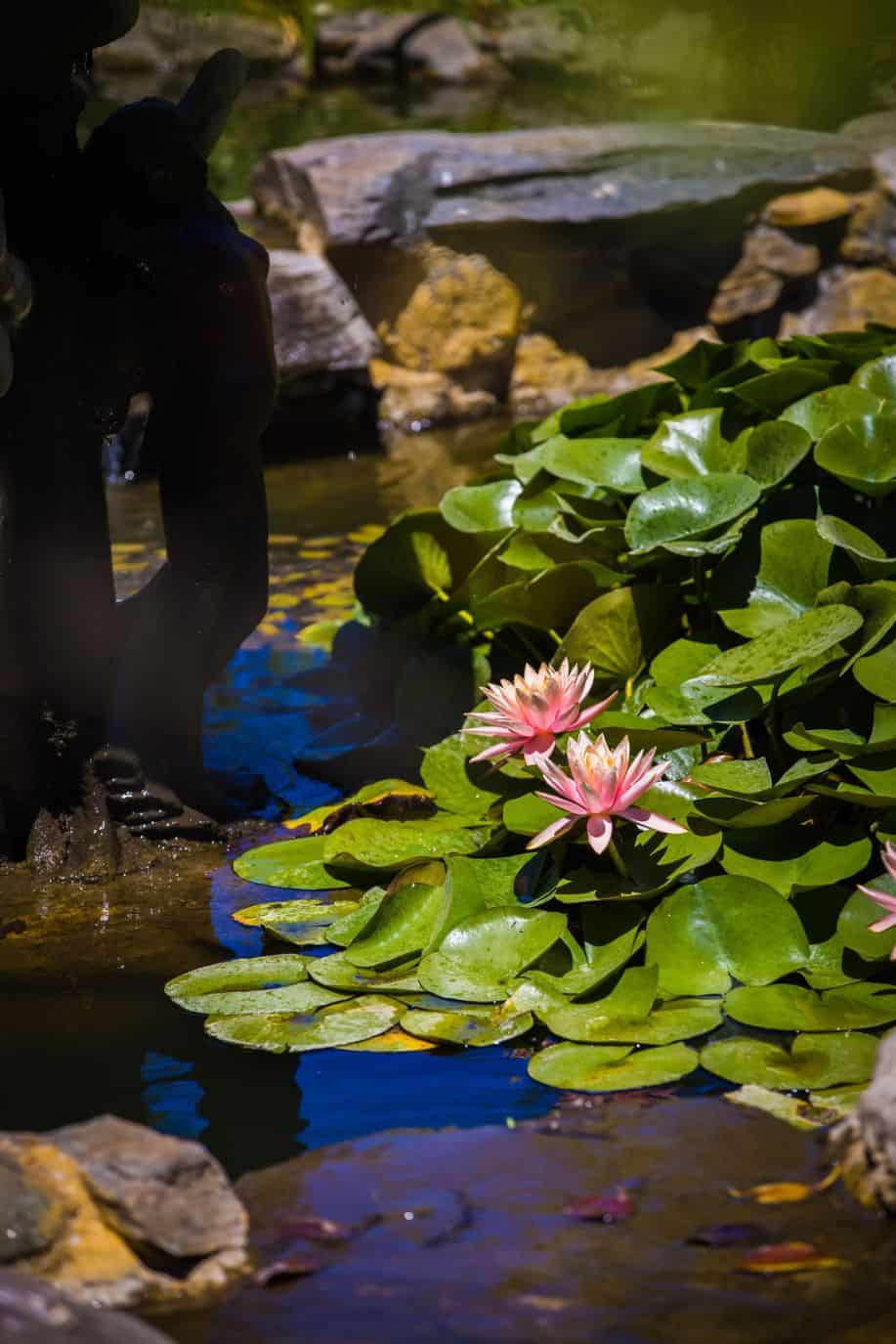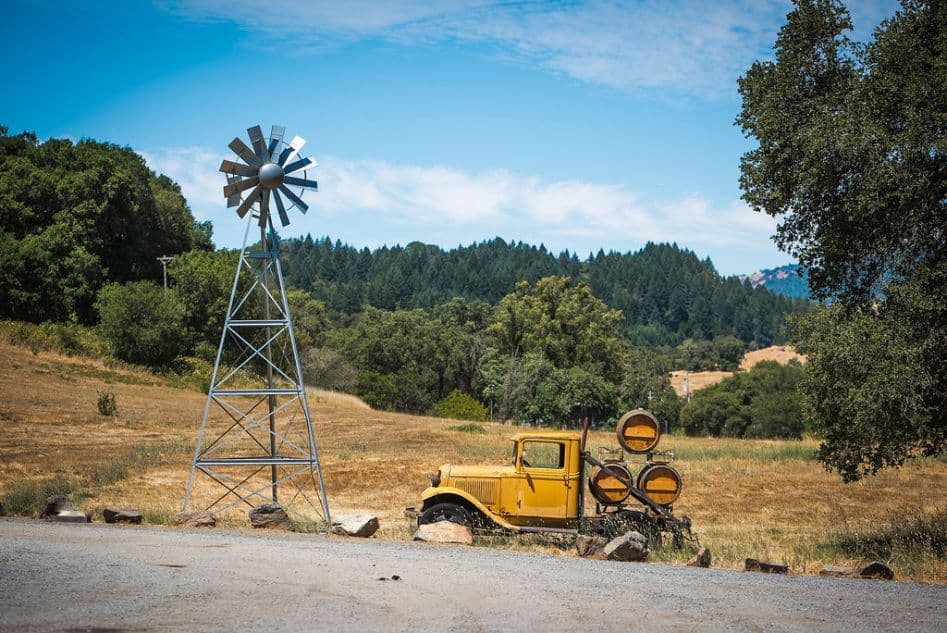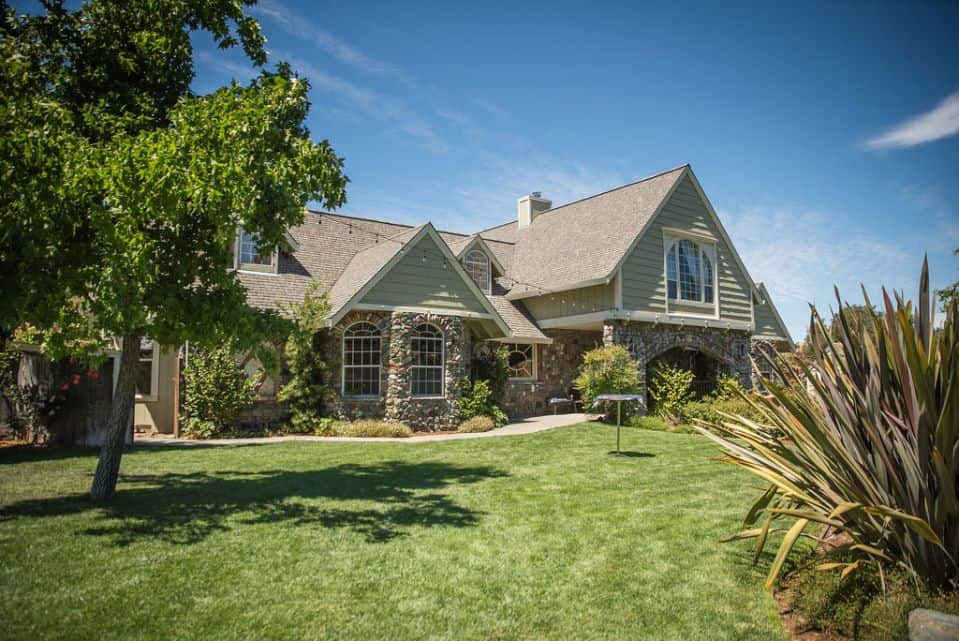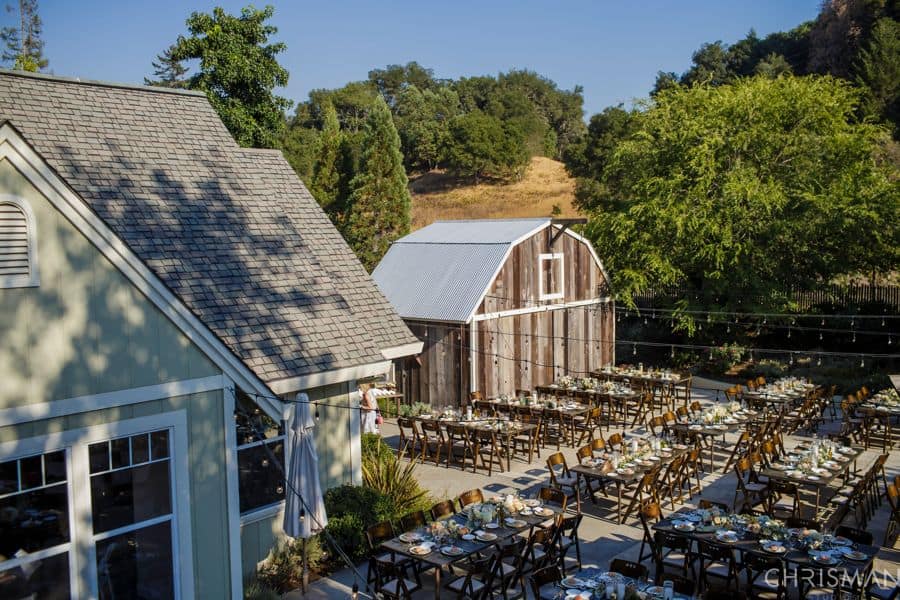 Be original, do something off the beaten path, and make it an unforgettable experience
If she says yes to a NorCal romantic getaway, that would give her a whole new reason to get excited about traveling through Northern California wine country! The beautiful landscapes and delicious wines call for an engagement celebration that will be unforgettable for years to come. Another perfect location is the Bay Area near San Francisco, where you can visit North America's largest living tree, the Redwood.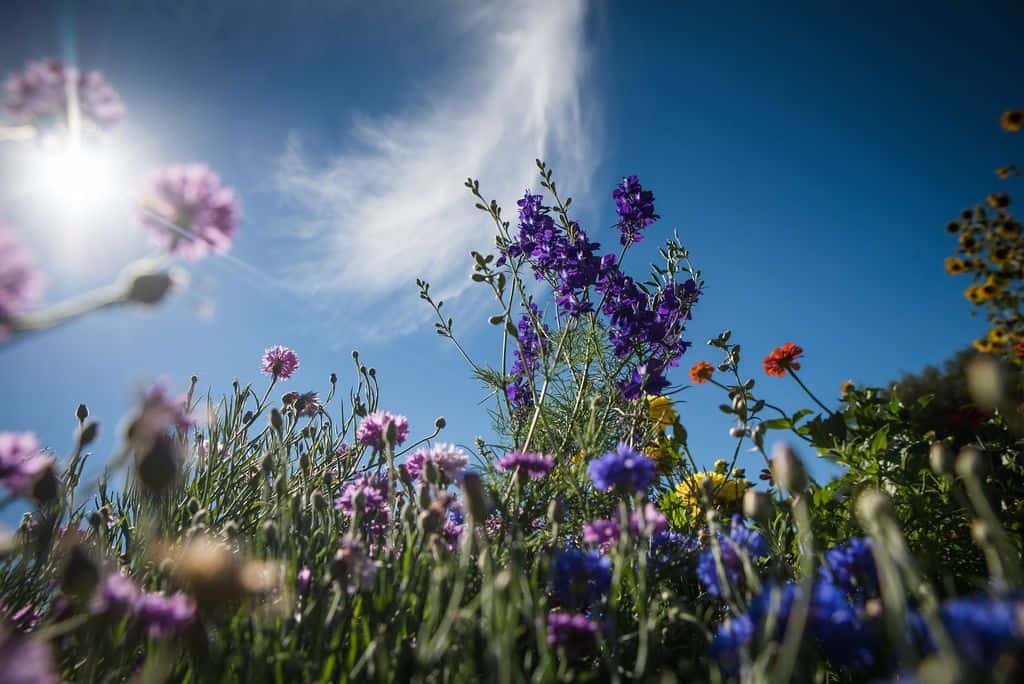 Nature is the embodiment of a beautiful proposal and engagement photos.
Understanding her needs and wants is the most important aspect of choosing a good engagement spot. While some folks often think that the perfect location for an engagement is a restaurant with a romantic ambiance, most people tend to be much more interested in unique experiences such as sightseeing, hiking, or learning something new about their significant other.
Listed below are some great spots in Southern California & Northern California for your engagement photos.
Including the best time of year to visit and travel tips and reasons to choose them for your engagement photography and proposal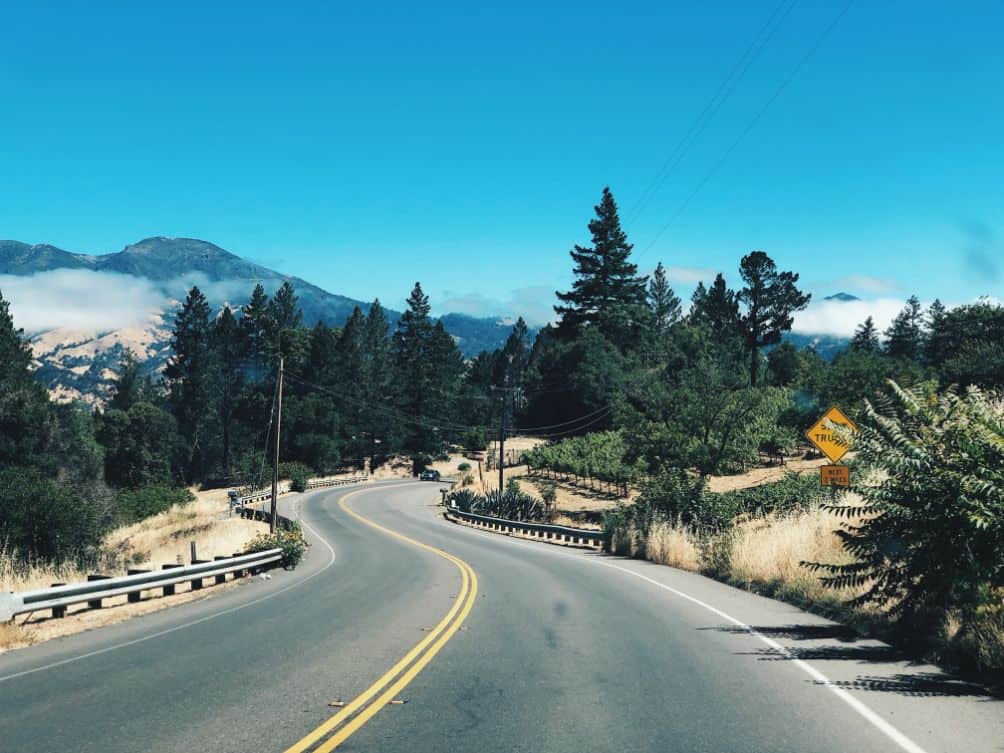 Napa Valley and Sonoma Valley
The number one place I would recommend choosing for your marriage proposal, this area has everything from vineyards designed by Hollywood celebrities to wine tastings with pairings. It is known as one of the most romantic places in California, perfect for a proposal. Our wedding venue is located in Cloverdale, CA, so we embody all the natural beauty of Sonoma wine country, but are also relatively close to the coast…for those moody beach engagement photos!
P.S. If you're struggling to find the PERFECT location, don't stress over it! Look up some local influencers to get an idea for a location that is breathtaking and original.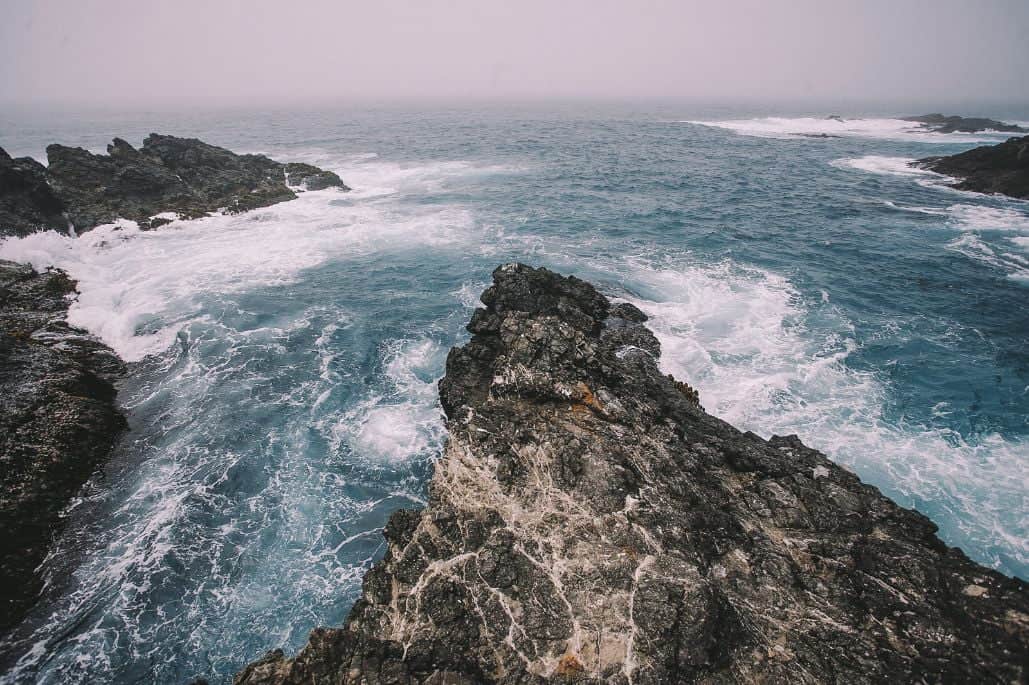 P.S. We wrote an ENTIRE article about all the quirky, romantic, off-the-beaten-path activities and sights to see in NorCal!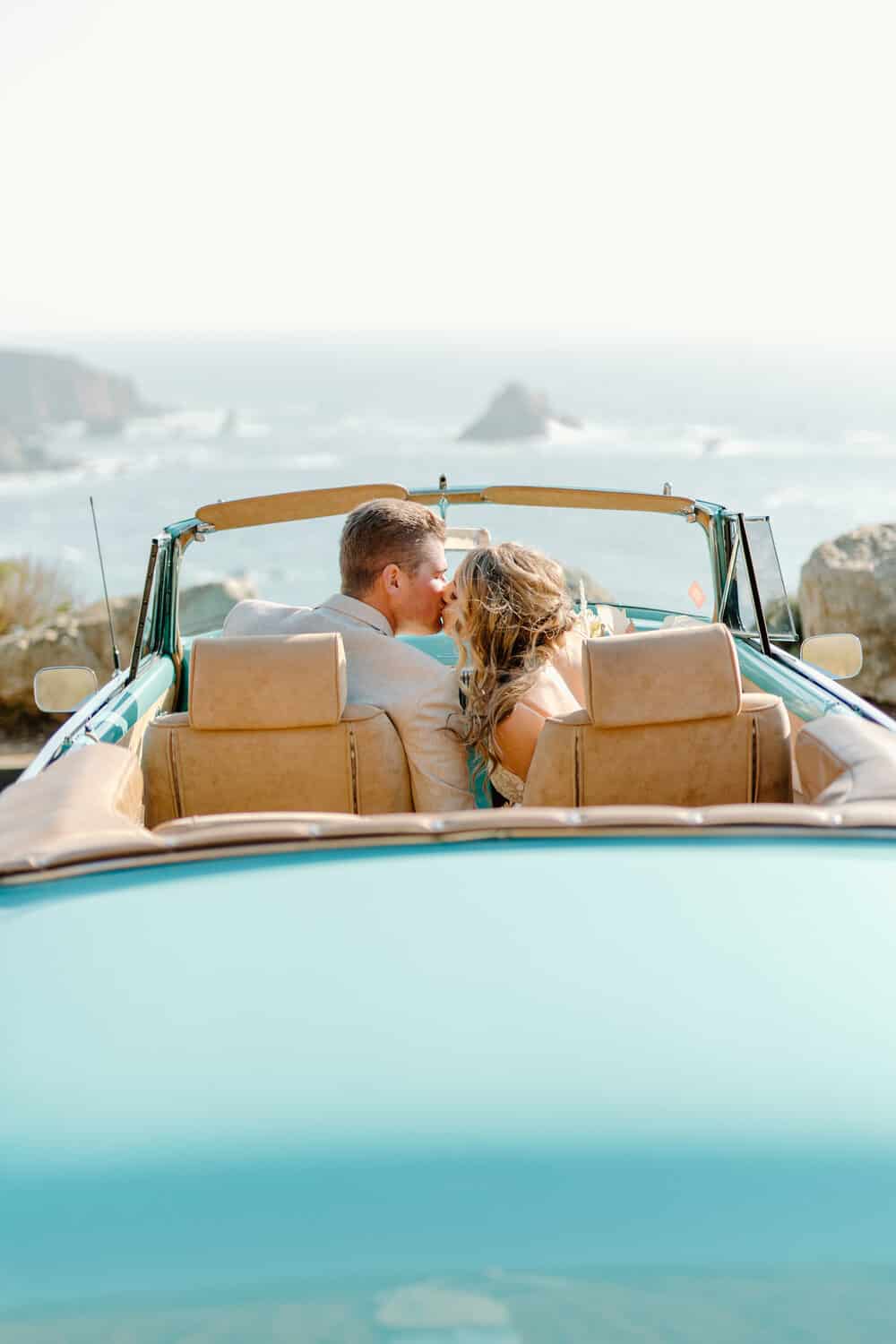 Photo Credit: Willow and Ben (Engagement Photographers)
Big Sur
Breathtaking cliffs overlooking crashing waves make this one of the best locations to go if you are looking for an engagement that involves water activities. Hiking, biking, or even kayaking here will set the stage for a beautiful marriage proposal that she will never forget!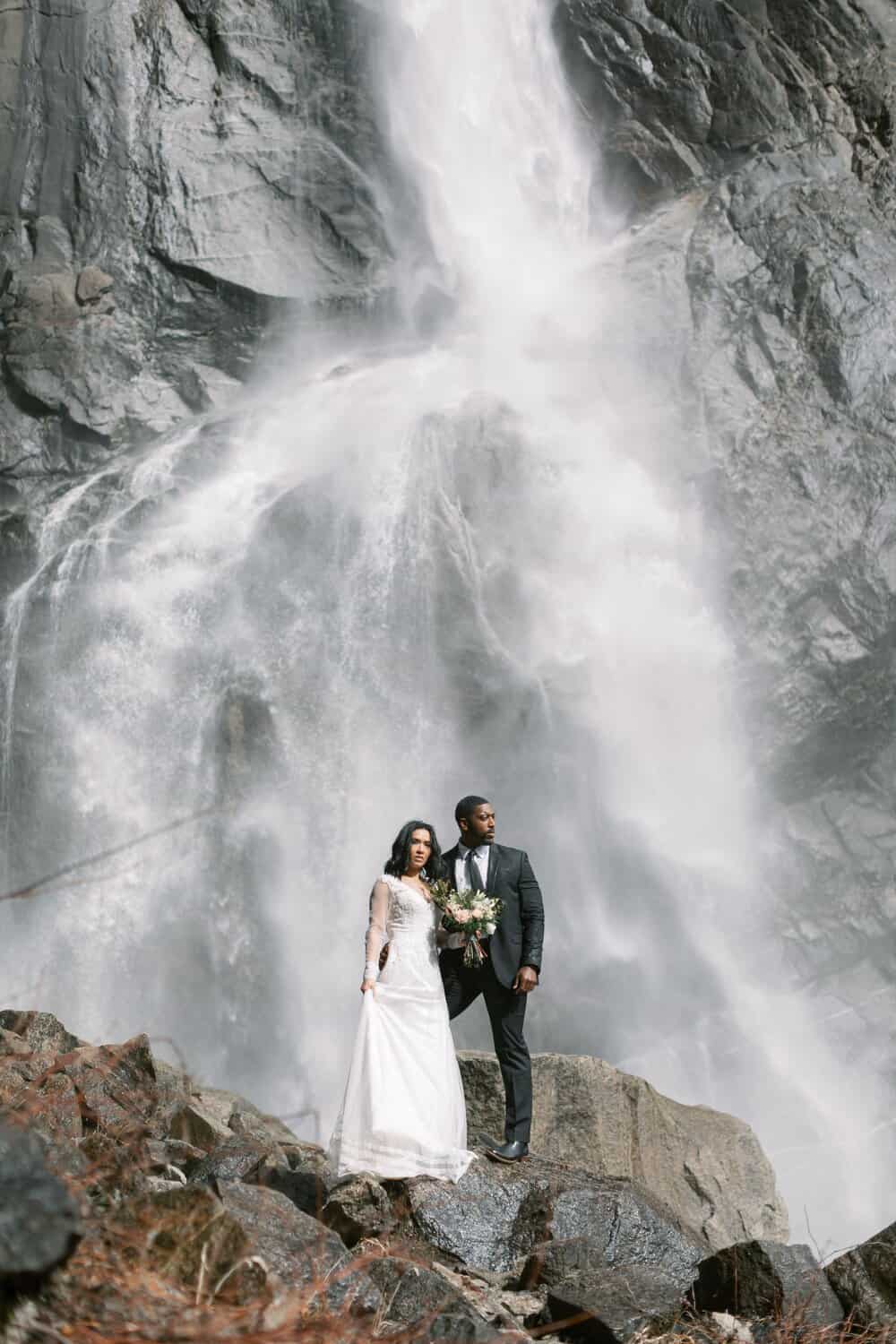 Photo Credit: Willow and Ben (Engagement Photographers)
Yosemite National Park
An amazing place to visit all year round, I recommend choosing Yosemite as your engagement location if you are looking for somewhere where there is a little bit of everything for everyone. This national park is the perfect blend of scenic and adventurous, and your woman will be excited to enjoy some quality time with you!
Below are a few more great ideas for your proposal location. There are way too many to choose from and it can be overwhelming, so as we mentioned earlier, don't be shy to get on Google or Instagram to check out some great spots from a local influencer. 
Sequoia National Park
Last but not least is Sequoia National Park, which is known as one of the most beautiful places in all of California thanks to its giant redwood trees. If you are looking for an engagement proposal that involves sun and nature, this is the perfect fit!
Carbon Canyon Regional Park near Anaheim, California
The perfect time to visit this park is during spring when you can see all of the flowers bloom and wildlife at their best. You can also take a hike or go camping with your significant other to enjoy time together outdoors. The park is beautiful and smells like a "fresh rain" and has a wide variety of scented plants. Bring a picnic basket and coffee to enjoy a fun day with your partner.
Crystal Cove State Park
Crystal Cove State Park is one of the most picturesque places you will ever visit. Not only is it perfect for beach photos and an engagement, but it can also be used as a honeymoon location – especially if she loves to travel! Plan your proposal at sunset and enjoy the ambiance of this wonderful place. The tide pools, rock formations, and sunset cliffs with the Pacific ocean waves crashing are simply ambient.
Navy Seal Memorial in San Diego
Navy Seal Memorial in San Diego gives you some amazing views that are perfect for what you're trying to capture on camera. It's like having some very expensive curtains framing your special moment.
Hollywood Sign in Los Angeles, CA
Hollywood sign in LA is another under-the-radar spot that not many people know about. If they say yes, they'll have no choice but to brag about their engagement to her friends! There's something beautiful about being engaged where all major movies are produced if they're a movie buff especially!
Urban places to propose
If your partner just doesn't like the outdoors, Palm Springs, Newport Beach, Victoria Beach, and Santa Barbara are all great urban options because of thriving arts and culture and fun downtown areas.
These spots also get an honorable mention and are worth considering:
El Matador State Beach (in Southern California)
El Matador State Beach in Malibu, CA is great because it offers privacy, stunning visuals, and is relatively close to Los Angeles.
Los Angeles County Museum (in Southern California)
Los Angeles County Museum is a great spot to take photos.  Located in Los Angeles, CA, and offers a good balance between being private enough for the proposal but still having many people around so you can include them in your photo if you wish. Not great if you want utmost privacy though!
Balboa Park(in Southern California)
Balboa Park is located in San Diego, CA, and is a great place to take photos.  It's not the most romantic location but it's still a nice spot. We don't think it's the very best spot for engagement photos, but if you need something nearby San Diego, you can make it a romantic experience by incorporating a musician or something fun!
Hermosa Beach Pier (in Southern California)
When you want a proposal location with a view, Hermosa Beach pier is an excellent choice for engagement photos.
Walt Disney Concert Hall (or any multiple performing arts venues)
Walt Disney Concert Hall is one of the most prominent architectural structures in downtown Los Angeles. It's an impressive piece of art that easily catches people's attention due to its captivating exterior design.
The building has amazing acoustics, which makes it a great place to attend concerts and shows. Not only is Walt Disney Concert Hall perfect for hosting live music performances, but it also makes for an excellent engagement photos spot!
The architecture alone will capture your lover's heart. Plus, you can't go wrong with attending or performing at a show together as part of your engagement photos and celebration!
Malibu Creek State Park (in Southern California)
Truly one of the most scenic locations to propose to your loved one. The park itself is over 6,700 acres, so there's plenty of room for hiking and getting lost in nature.
If you want a more luxurious experience, the site offers cabins that are perfect for an overnight stay. If you're looking to get away from it all, this is the place to go!
Lover's Point Beach (in Southern California)
Another California engagement photos location worth checking out in Southern California would be Lover's Point Beach in Pacific Grove. The water is relatively cold year-round but that just makes the warm hugs even closer! With miles of sandy shoreline to enjoy with your significant other or future spouse, this beach has tons of amenities like bike trails and picnic areas.
Gown Garden Courtyard (in Southern California)
If you've ever been to California you know how beautiful the weather is and that's probably why it's known as one of the best engagement locations.
Back Bay Gallery Cottages & Gardens
This place has so much charm because not only are you proposing at an art gallery (cool engagement photos), but it's also one of the oldest cottages in San Diego since 1888.
Garden Grove (in Southern California)
This garden is so beautiful and romantic that it has its own wedding chapel and even offers a package deal for couples.
The Scripps Seaside Forum
If you want your proposal to be somewhere with an ocean view, this is the perfect place to do it. Not only will she appreciate all of the beauty and romance but also because of all…
UCLA Campus Arboretum (in Southern California)
A lot of people don't believe in love at first sight anymore, but if you're one of those people who swear by it then this spot might be perfect for you. In fact, over 50% of visitors end up falling in love during their trip to UCLA's arboretum (we maybe made that statistic up) ;)
San Francisco Modern Art Museum (MOMA)
The San Francisco Museum of Modern Art (SFMOMA) is one of the top museums in the world known for its diverse collections.
It houses paintings by Picasso, Cezanne, filled with art from photography to film to conceptual design. The museum has gone through renovations making it modern and sleek with advanced technology, architecture and materials used throughout the building.
Museums are widely considered romantic places for dates or milestone anniversaries; they provide a nice backdrop for picnics outside on sunny days along with the scenery around you plus everything is always quiet since most people visit museums during business hours.
SFMOMA makes for a great engagement location because it offers new exhibits weekly – so there will always be something new to see. It provides a nice backdrop to take engagement photos, enjoy a picnic date, or even be used as the first stop on your honeymoon/vacation.
San Francisco is known for its many hills which are all very popular spots for taking scenic photographs. The San Francisco Bay offers some of the best sunsets you'll ever see – make sure to bring your camera!
Santa Monica Pier (in Southern California)
No list of romantic engagement photos' spots would be complete without a mention of the Santa Monica Pier. Though it may not immediately come to mind as a good spot for engagement photos because it's been done so many times, there are plenty of other reasons this location is perfect for proposing.
The view from the pier itself has been called one of the most romantic views in all of California and can easily make even the most stoic person blush. For those looking to pop the question at night, Santa Monica Pier offers a Ferris Wheel that provides a breathtaking backdrop for something special.
Fisherman's Wharf – San Francisco
What better place could you ask for your proposal than Fisherman's Wharf? Located right on the water just past the Golden Gate Bridge, Fisherman's Wharf is a great spot for your proposal because it offers good food and plenty of engagement photos ops. Not only that but there are also plenty of shops and tours to take afterward so you can kill two birds with one stone.
Golden Gate Bridge
Move aside Southern California! The Golden Gate Bridge is not only a great place to visit, but also a great place for an engagement and your engagement photos. There are so many different things you can do at the Golden Gate Bridge, whether just visiting or staying at the hotel nearby.
If you decide that spending the night right next door isn't for you and your partner, there is still plenty of fun to be had! For starters, the bridge itself has fantastic views!
This beautiful bridge gives a breathtaking view of the city and the ocean below. You may even be lucky enough to see whales while looking out into the horizon! The variety of things to see and do in the area gives this spot a ton of character.
The beach is another great location for an engagement. There are so many different places you can go depending on what type of atmosphere you're looking for. If you want something simple, the beach itself works well. You can watch boats pass by during your special moment or take candid engagement photos of yourself walking along the shoreline with the sun setting behind you. It's enough to make anyone swoon!
If you both like livelier activities, plenty of clubs, bars, and night clubs would be perfect for an engagement party! You get your chance at fun during the day at the beach and then celebrate all.
The Los Angeles Arts District
The arts district in Los Angeles is captivating.  The buildings are all brick, with the old-fashioned charm of an older city.  It's rich in history and stories.  This makes it a perfect location for a romantic engagement spot.
The Arts District is home to several different museums and galleries and many coffee shops and restaurants.  Considering how many people visit the area every day, this makes finding a quiet corner to pop the question fairly easy.
If you're looking for something interesting, you could always take your loved one out on The Last Bookstore Tour.  Your tour guide will lead you through the hidden passageways behind the bookshelves everyone sees every day!
The bookstore has been around since 2009 and is open 365 days a year.  This is a great place to bring your future fiancé if you're looking for something fun, educational, and of course romantic.
Glamis Sand Dunes
Glamis Sand Dunes is an ideal spot for a romantic proposal. The dunes are the largest in North America and there's something romantic about being surrounded by nothing but sand as far as the eye can see, especially if it's colored scarlet red under the setting sun. Additionally, you're allowed to camp out at Glamis, making this location more romantic so you don't have to worry about driving home safely after popping the big question.
If you or your partner is into ATV riding or 4WD vehicles, this may be the perfect spot. There are plenty of hotels in the area and it's close enough to San Diego that you can take a weekend trip without too much trouble.
Mission San Juan Capistrano
This mission is a prime location for an engagement in San Juan Capistrano, California. It's surrounded by grass and flowers and has a large pond with ducks and swans to feed, making it a great place for photos. There are also multiple areas to sit and enjoy the peaceful atmosphere of the mission.
Venice Beach (in LA, Southern California)
The charming bohemian Venice Beach is a great place to propose for a variety of reasons.
First, it is in the middle of Los Angeles, which means you can stay at a hotel nearby before and after your proposal. It's also very romantic to be walking along the beautiful beach on such an important day.
Second, there are numerous great places to propose such as near the water or at one of the many boardwalks with views of the ocean and pier.
Finally, Venice Beach is among California's most popular engagement spots for good reason: it has dozens of activities like biking and rollerblading that couples can enjoy together after they're engaged!
Here are a few more honorable mentions that you might consider:
– Imperial Sand Dunes
– Corona Del Mar
– The Griffith Observatory
– Vasquez Rocks
– Malaga Cove Plaza
– Vista Hermosa Park
– Alumni Park
– Downtown LA (Union Station, Grand Park)
– Treasure Island
– Huntington Beach Pier
However, we still will argue that Northern California is the best location for your engagement photos. If you love rocky cliffs, an adventure session (photo session), and unique rock formations, you'll love the moody and romantic coast of Northern California as well as wine country.
Your photo sessions (engagement sessions) will have quiet moments and beautiful whirlwinds of emotions. And with all the coastal fog and weather, Northern California has many botanical gardens and lush gardens, perfect for date night or engagement night!
Many Southern California and Bay Area couples come to Northern California for destination weddings. You can read all about it here. Check out some more venue pics of us below :)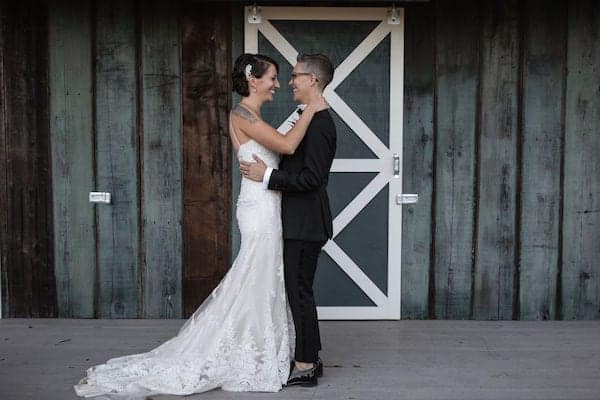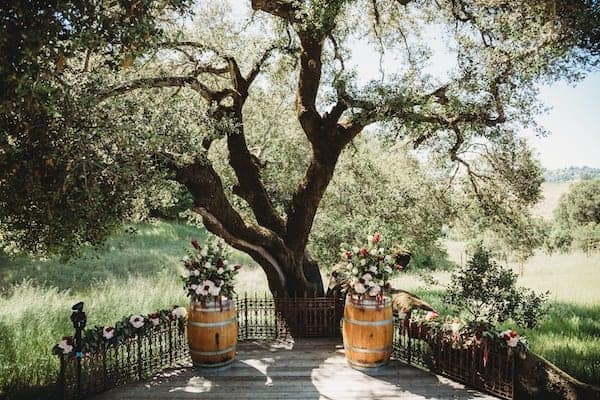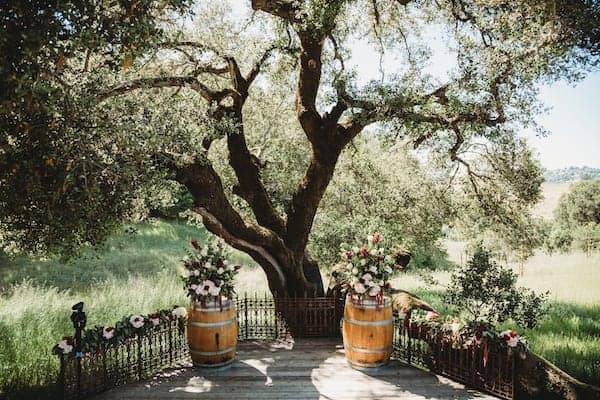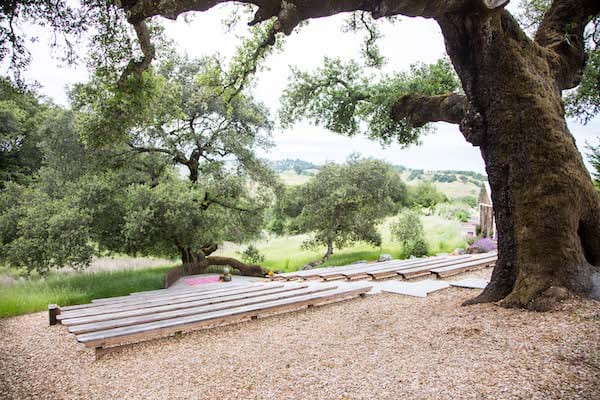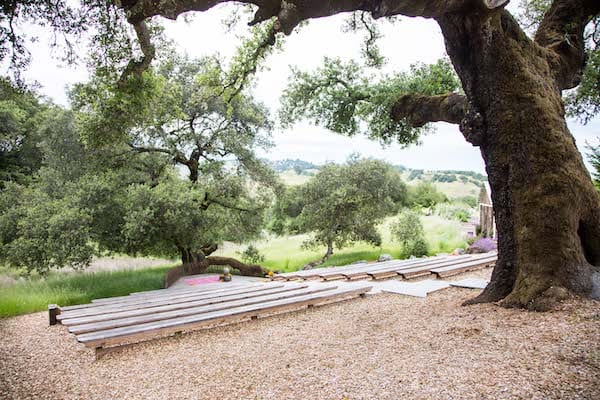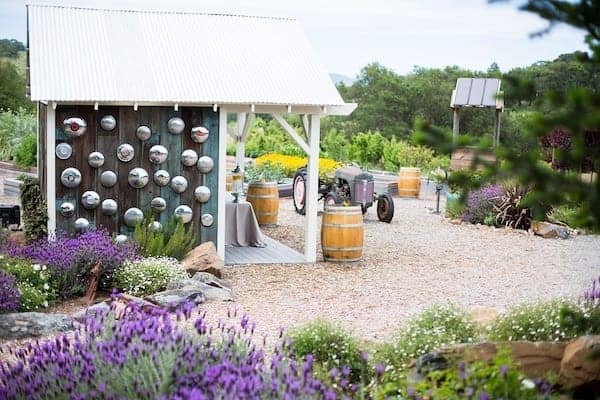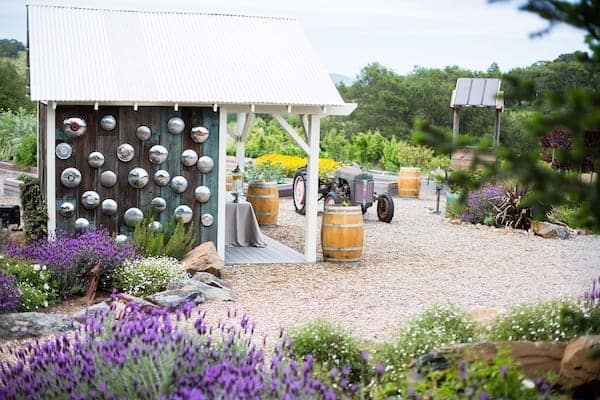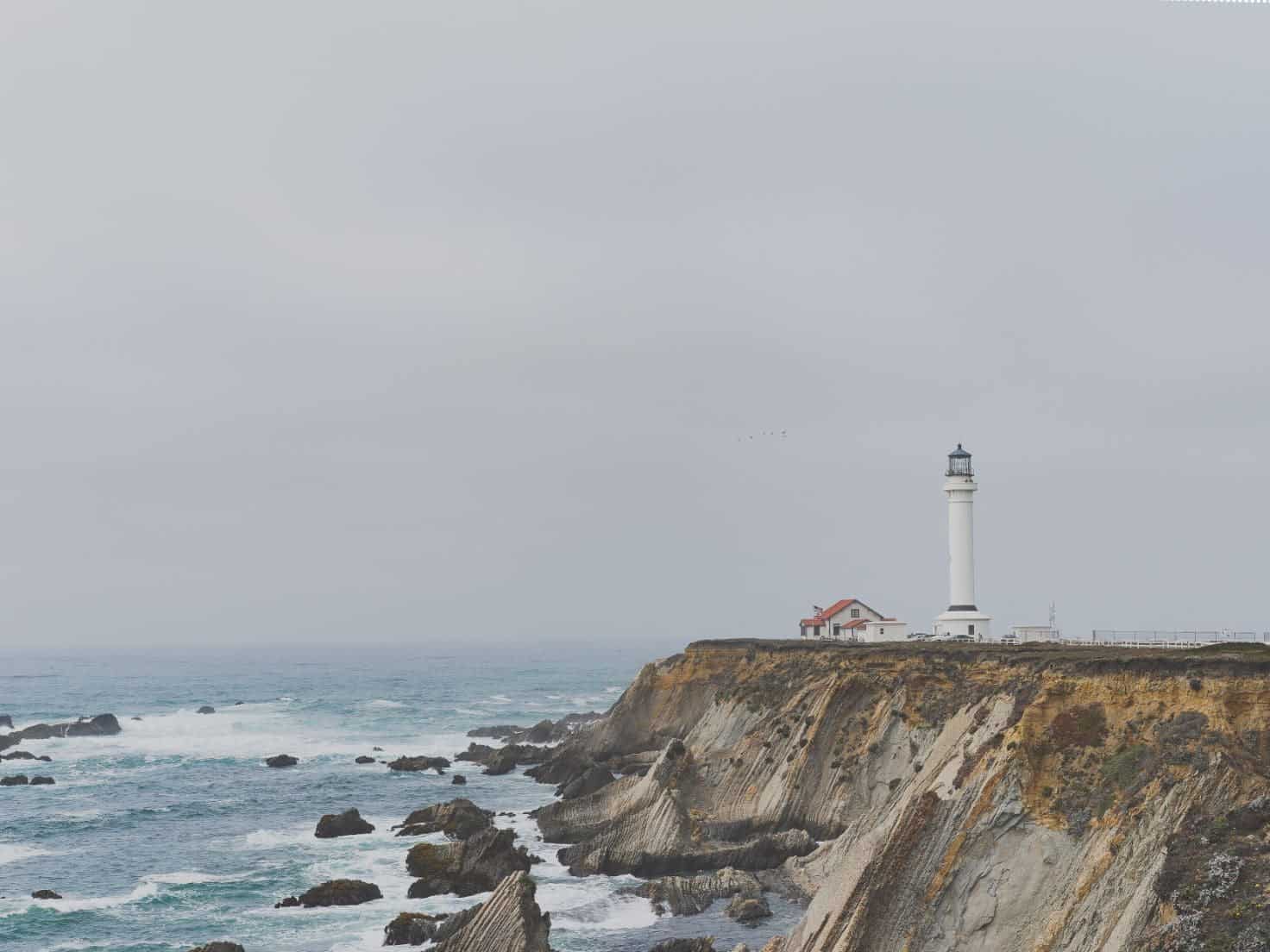 Northern California weather considerations
When planning your trip to Northern California, it is important to consider what time of year would be best to come. This part of the country has a pretty bustling tourist season during the summertime, so it is smart to avoid this time period if you want more privacy.
Furthermore, coming in autumn or winter allows you to take advantage of beautiful fall colors or winter snow scenes – both are amazing sights that make for unique engagement memories.
Finally, I recommend visiting between September 1st and November 30th as this will be shoulder season (where prices are lower but the weather should still be great). However, there are certain areas where you can visit year-round, such as Yosemite National Park.
Traveling to Northern California is a breeze thanks to the number of airports in the area.
While there are plenty of great flights into San Francisco International Airport, you could also drive up the Pacific Coast Highway to NorCal! Finally, make sure your GPS works well when coming here – getting around without one can be an experience!
– September (shoulder season)
– November (shoulder season)
– December – February (Honeymoon Season)
– May (spring break season)
– September 1st – November 30th (shoulder season; best time for lower prices and decent weather)
– May (spring break season)
– October – November (fall colors season)
Don't be nervous, follow your intuition, and remember that your partner will value any effort you make!
And whatever you decide, hire a wedding photographer for your engagement photo shoots! You'll really cherish those photos later on. Engagement photos are the best keepsake for your post marital memories. Plus, creating an unforgettable photo book of these moments can become a cherished keepsake in years to come.
With all the beautiful locations on the west coast and NorCal, taking engagement photos and having a photo shoot should be a fun and memorable experience that you'll never forget.
We know it can be a lot of pressure and stress to think about proposing to your partner, but more than likely, they'll be so excited and love the effort into the spot and experience you choose for the engagement.