Plus a list of Healdsburg Wedding Venues and Distance from Healdsburg to Other California Regions
Wedding planning and finding the right wine country wedding venue is a huge task.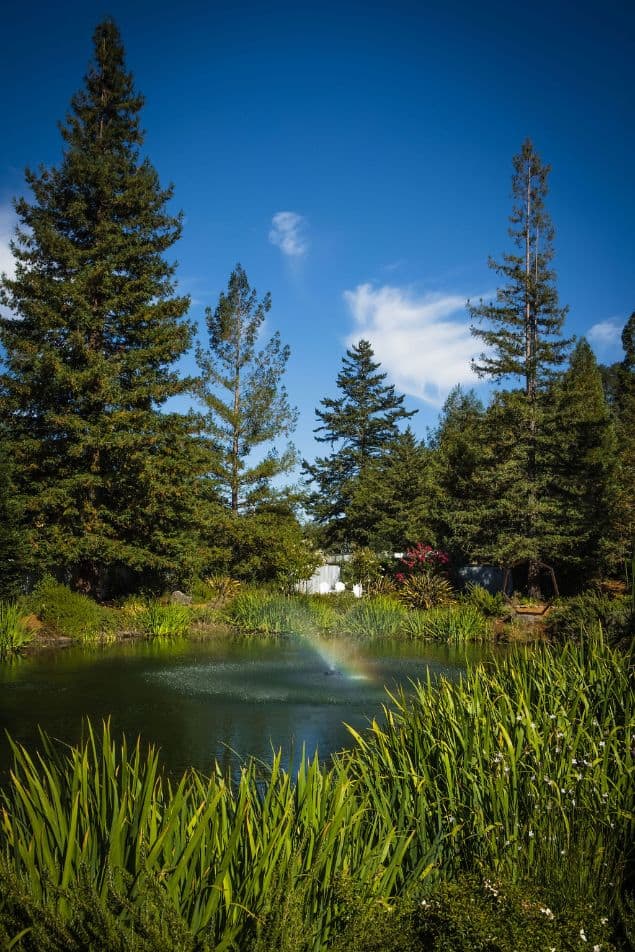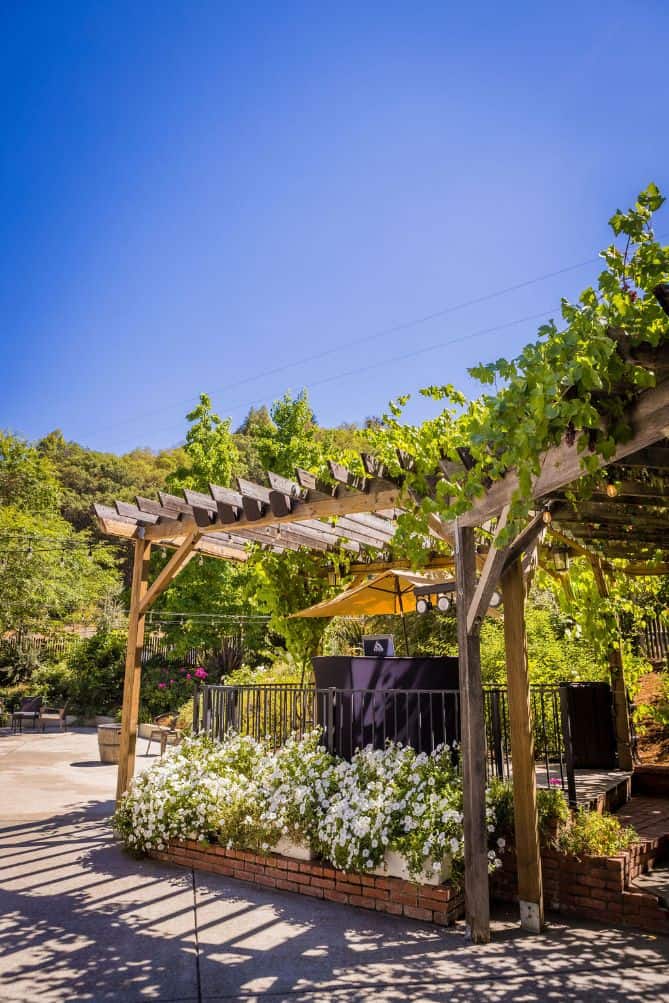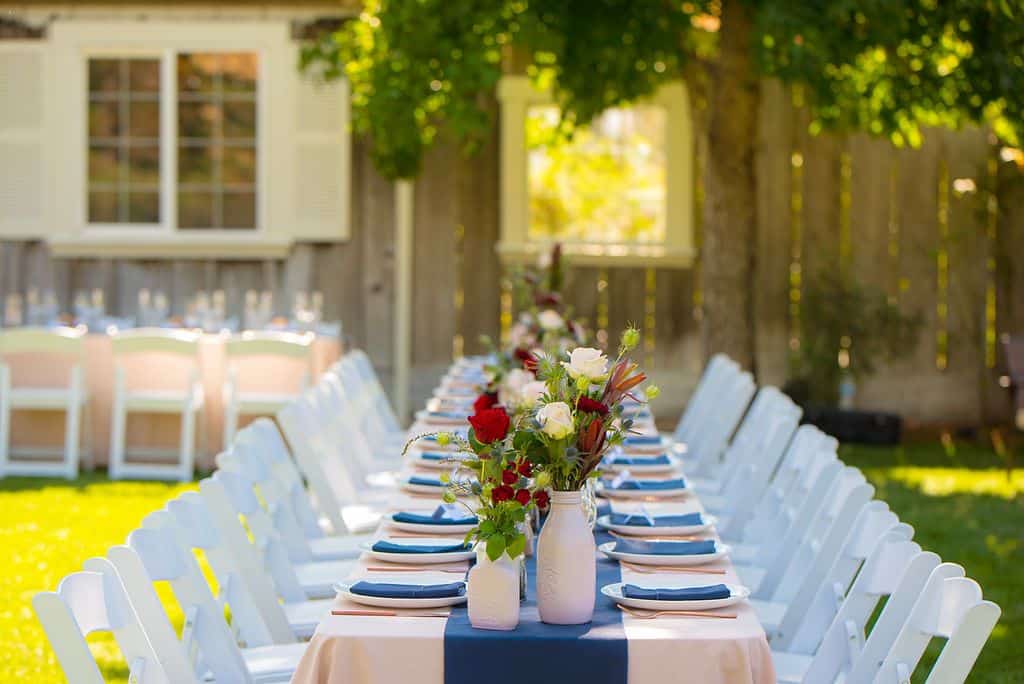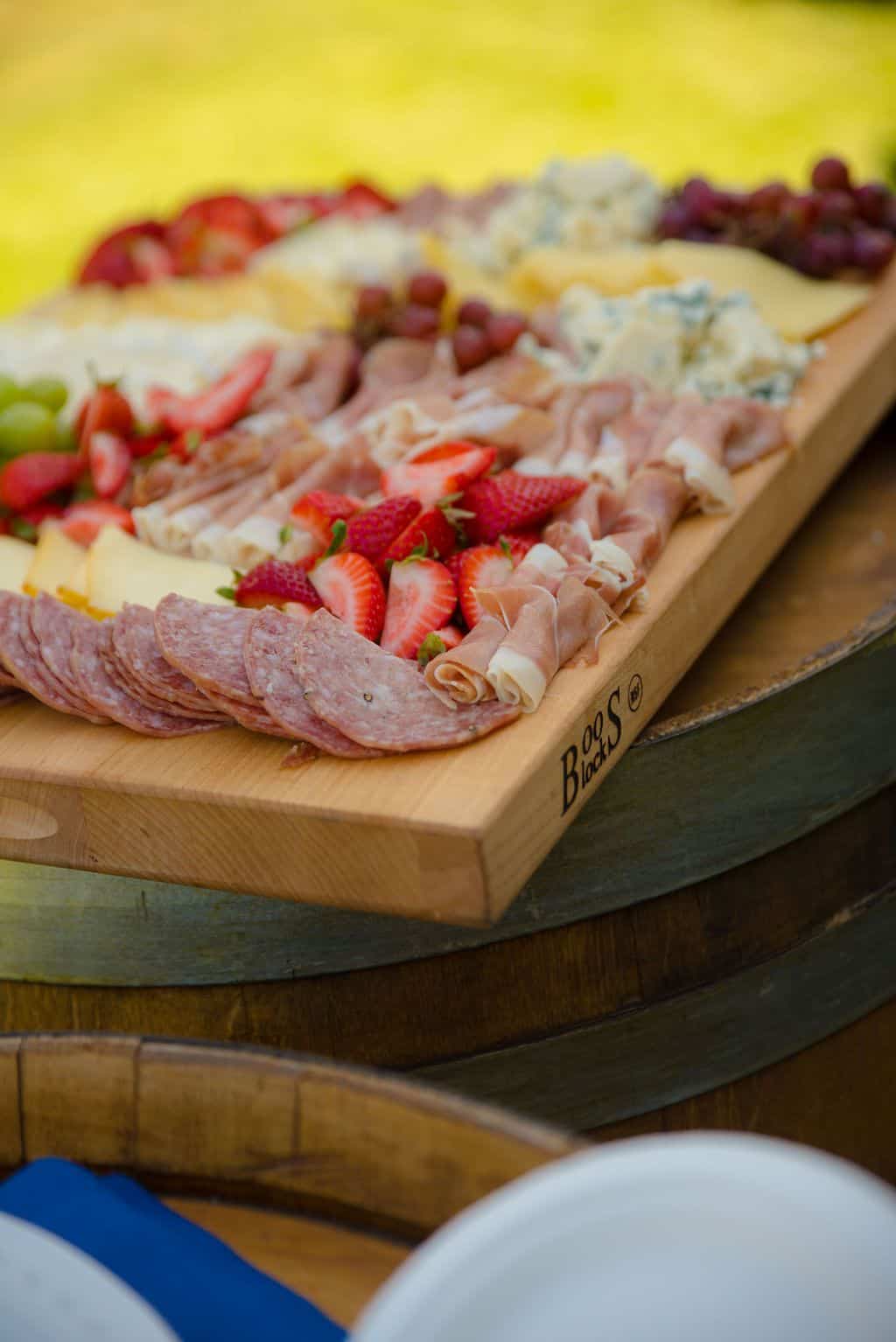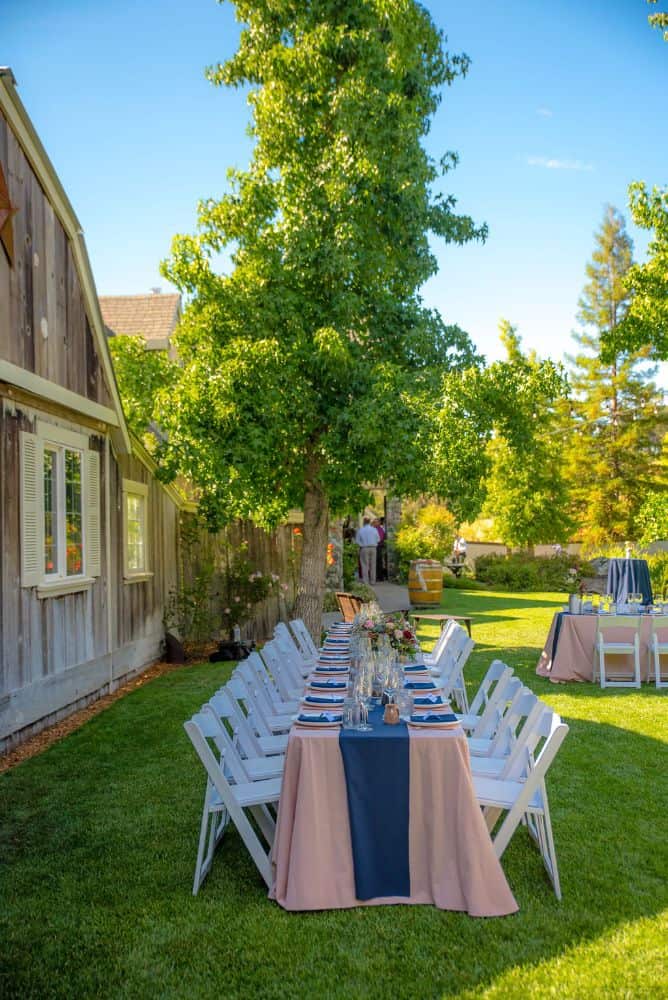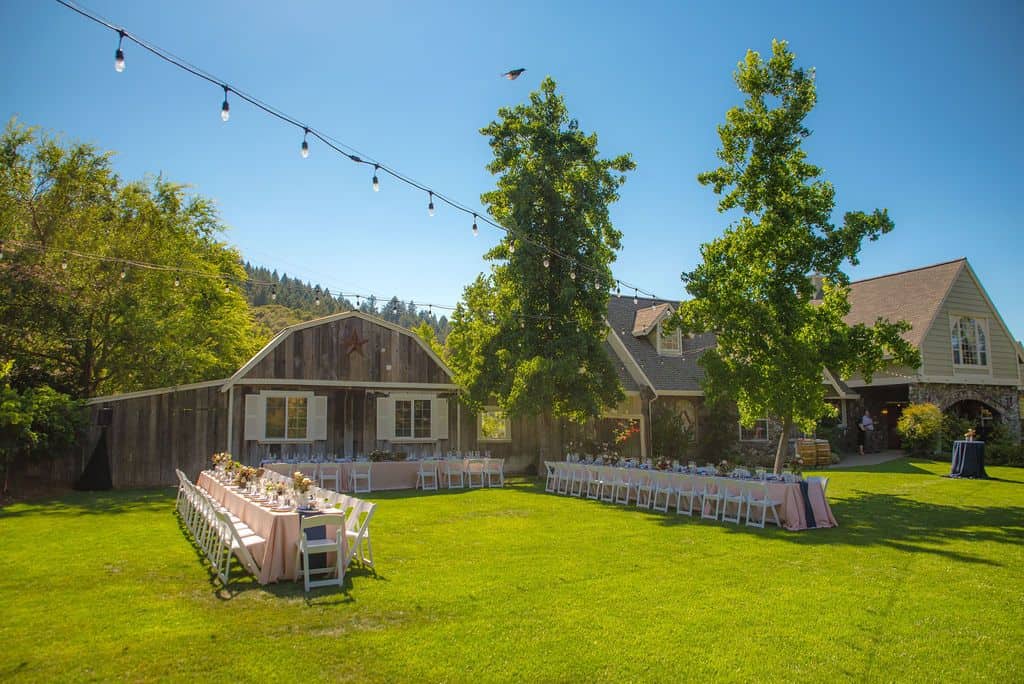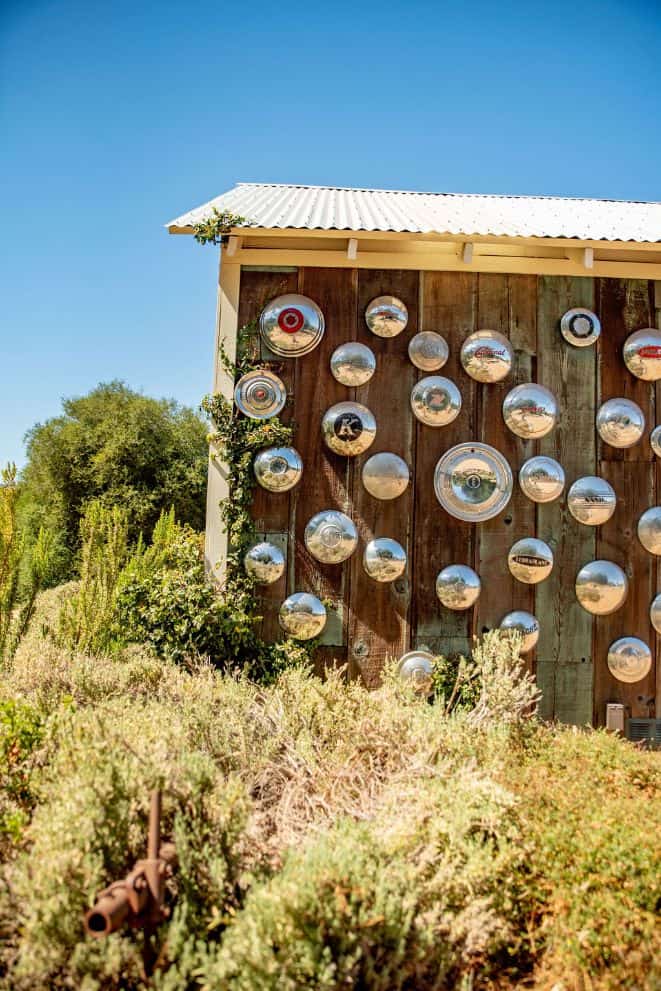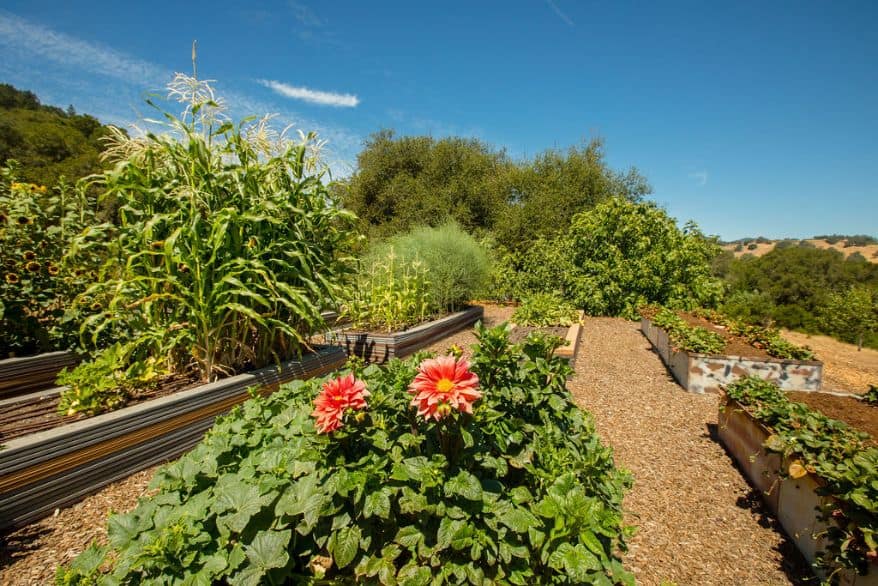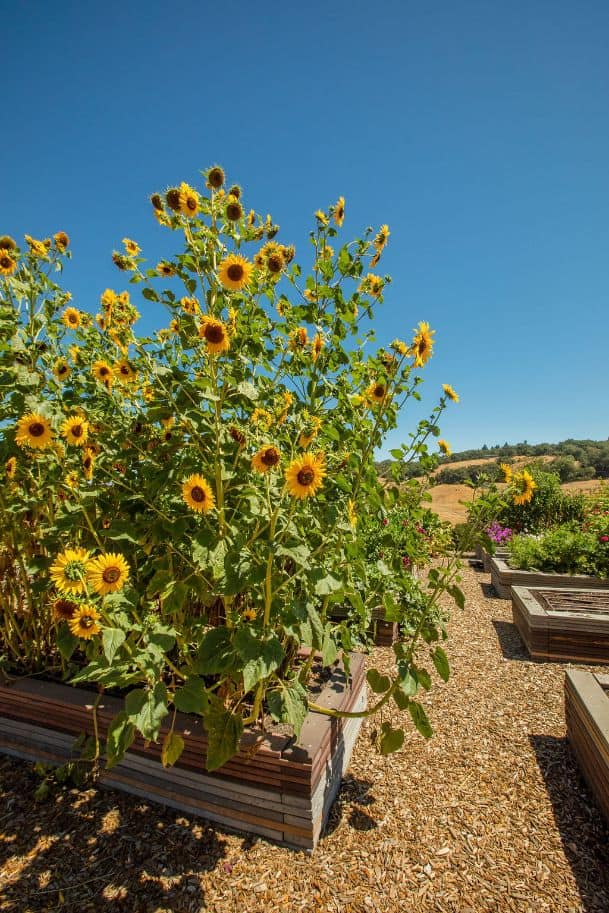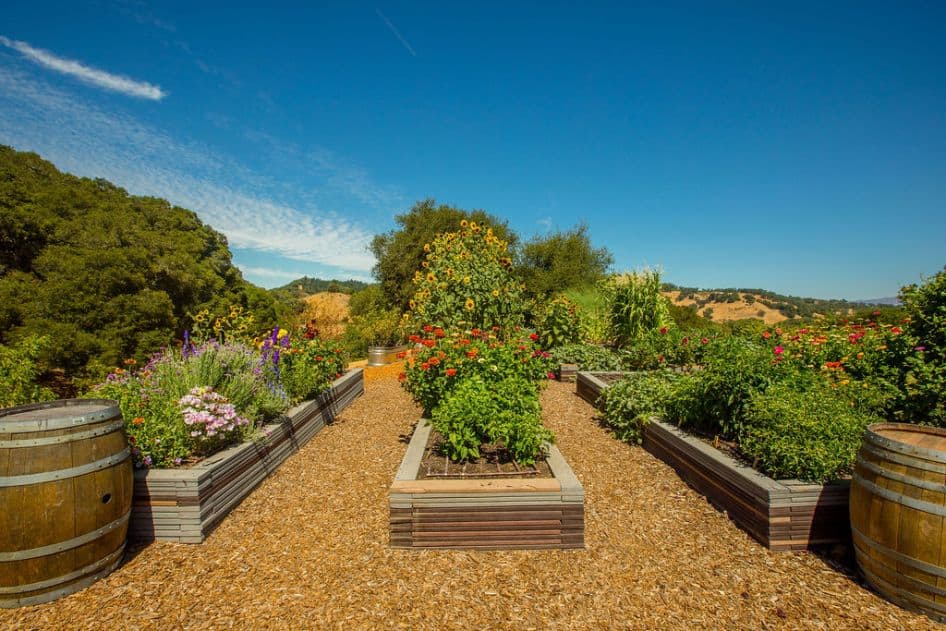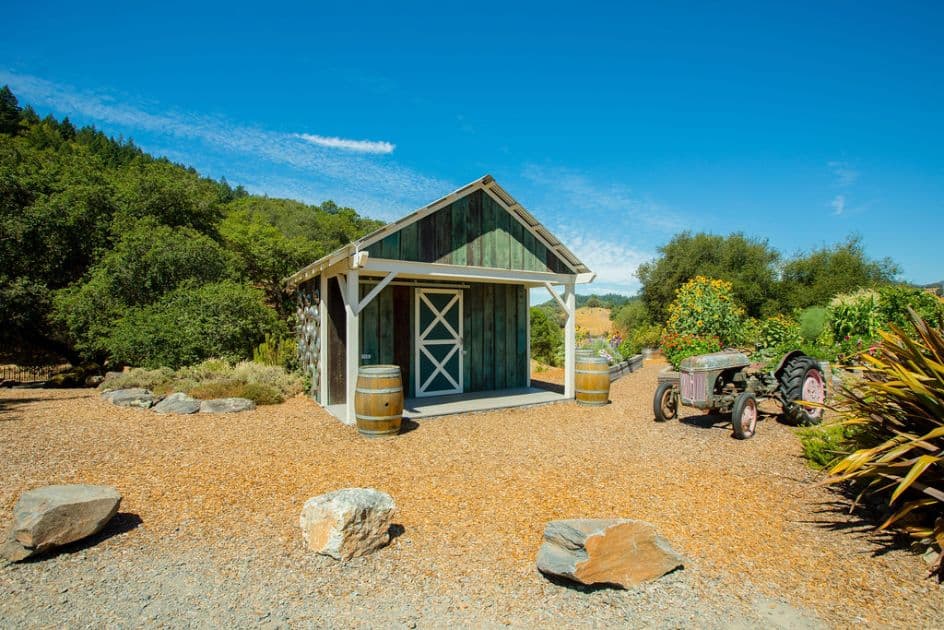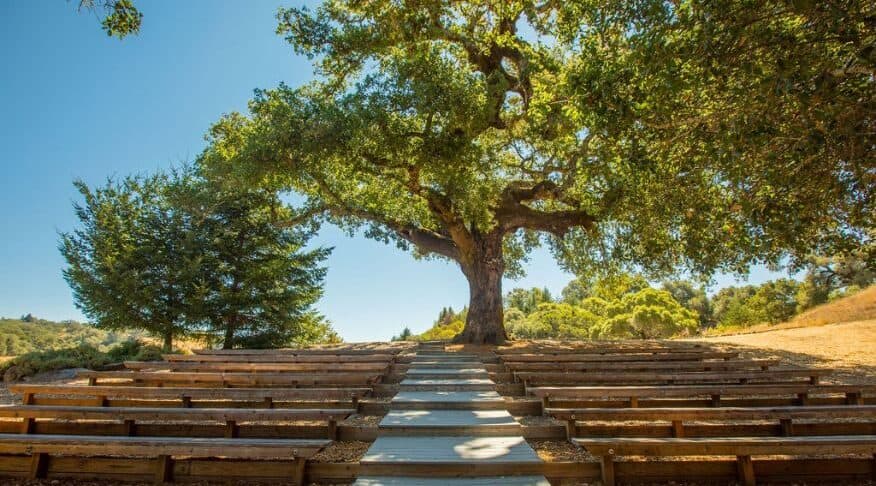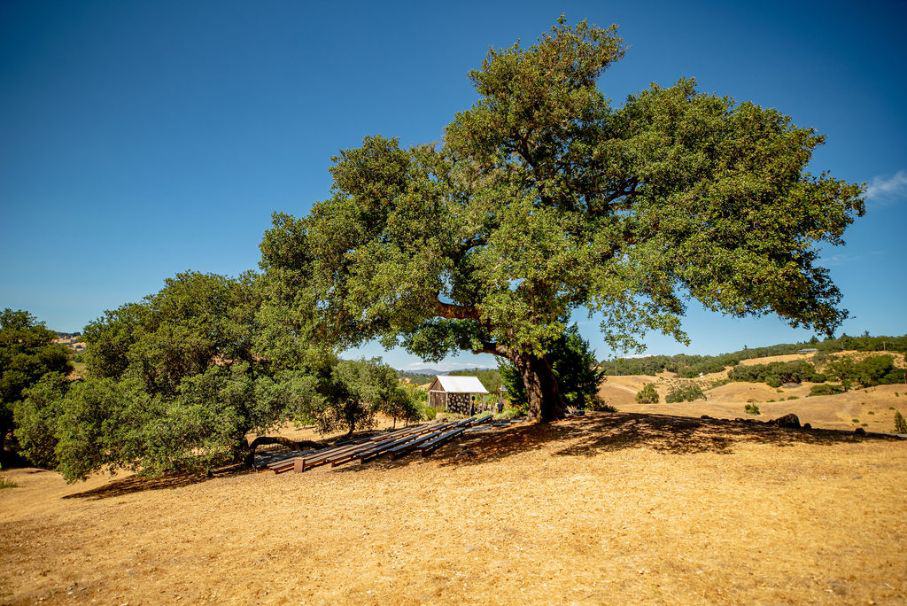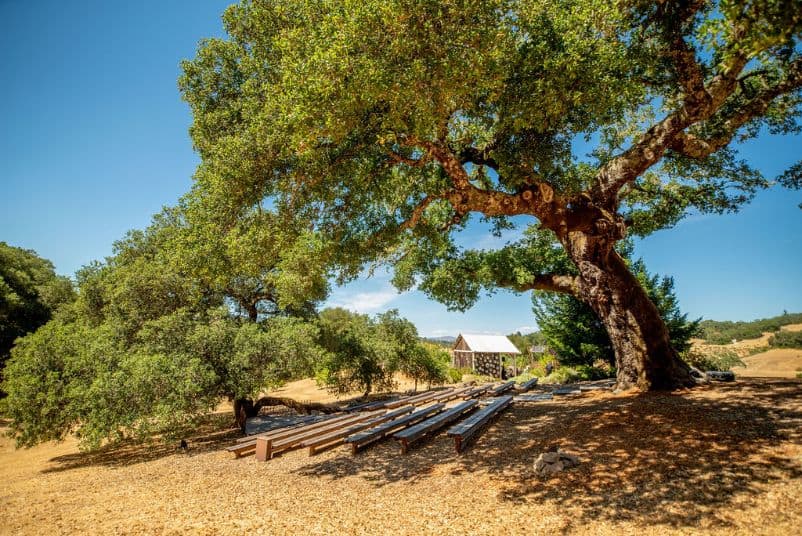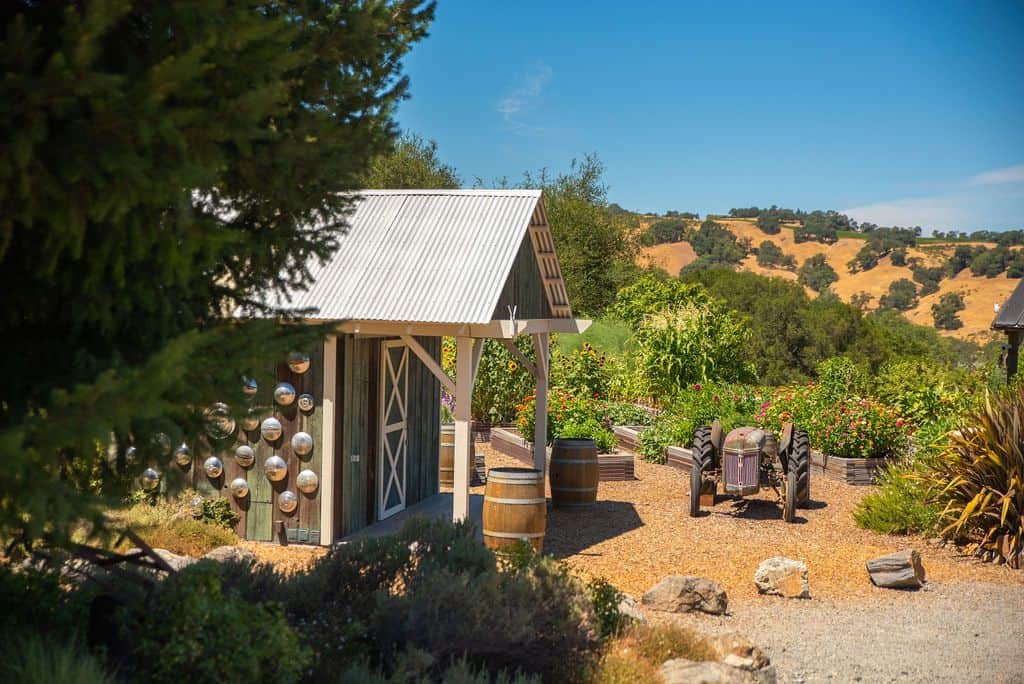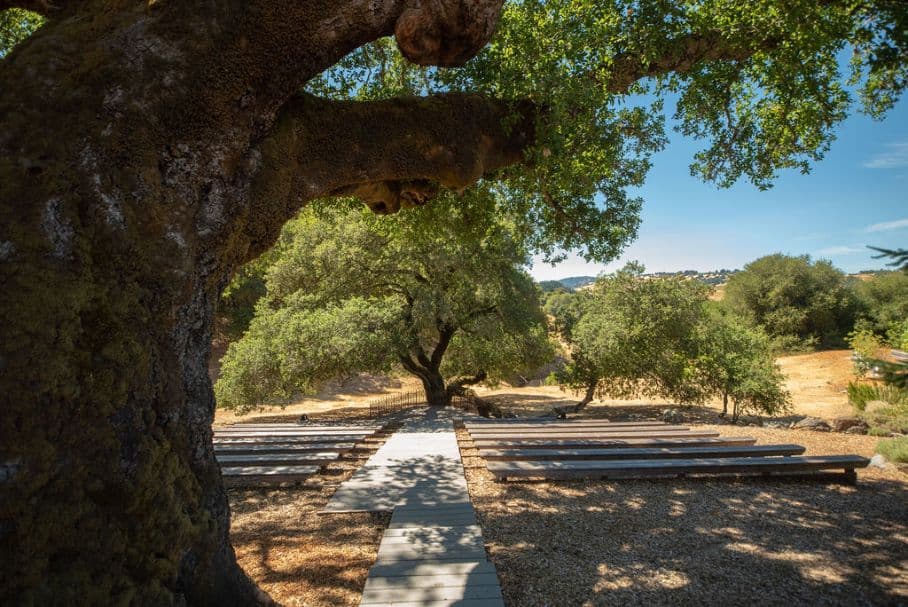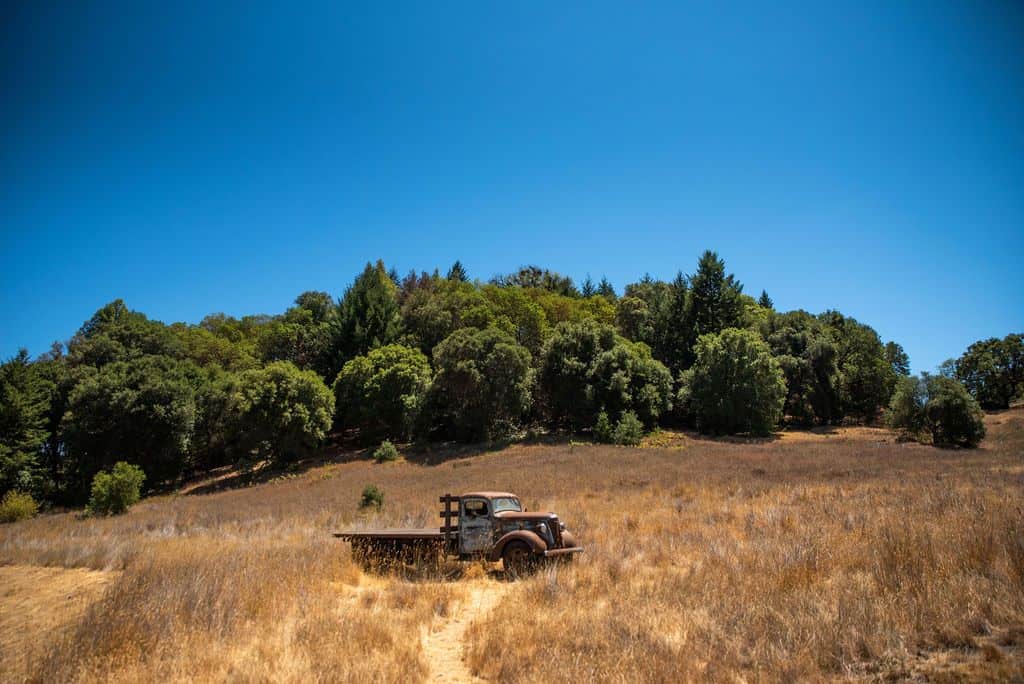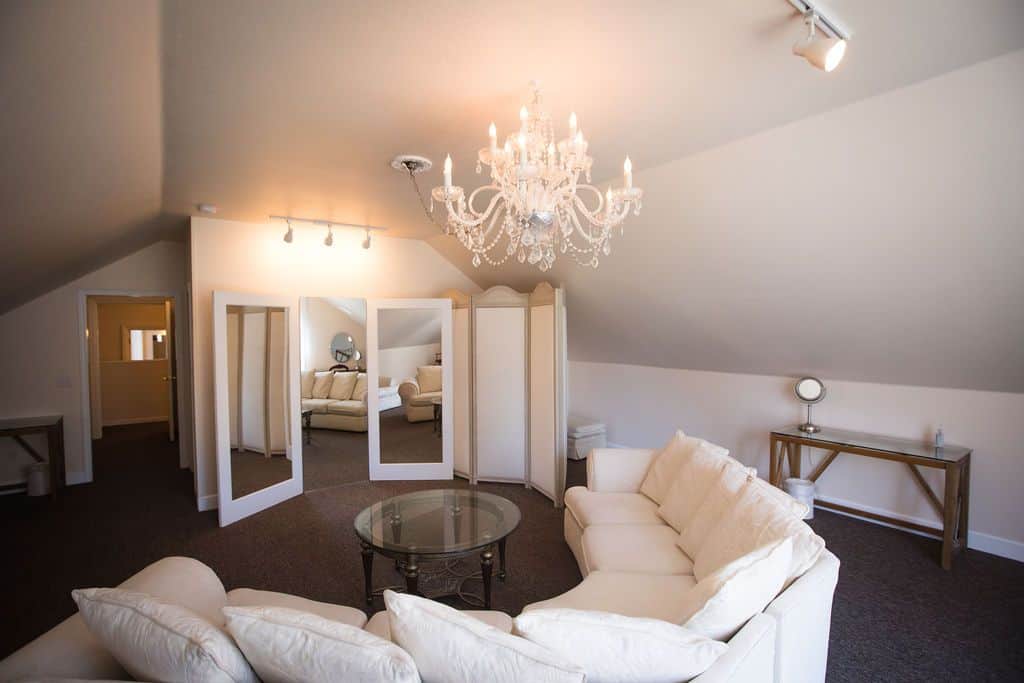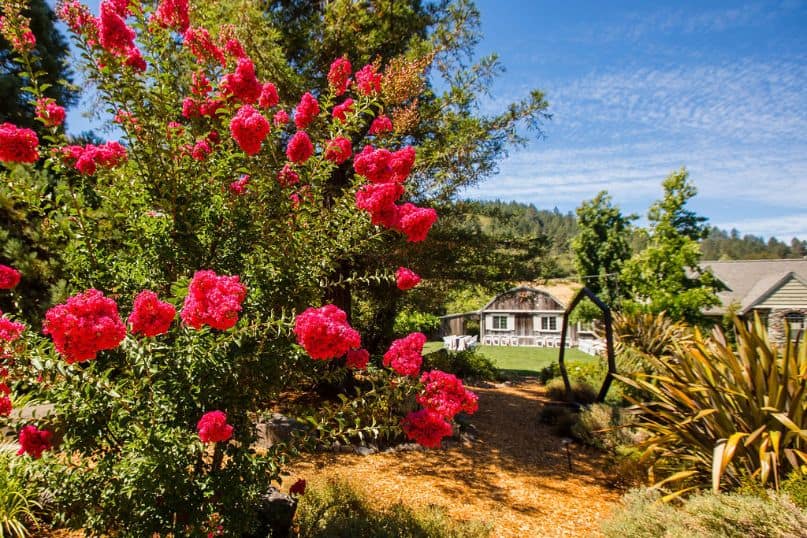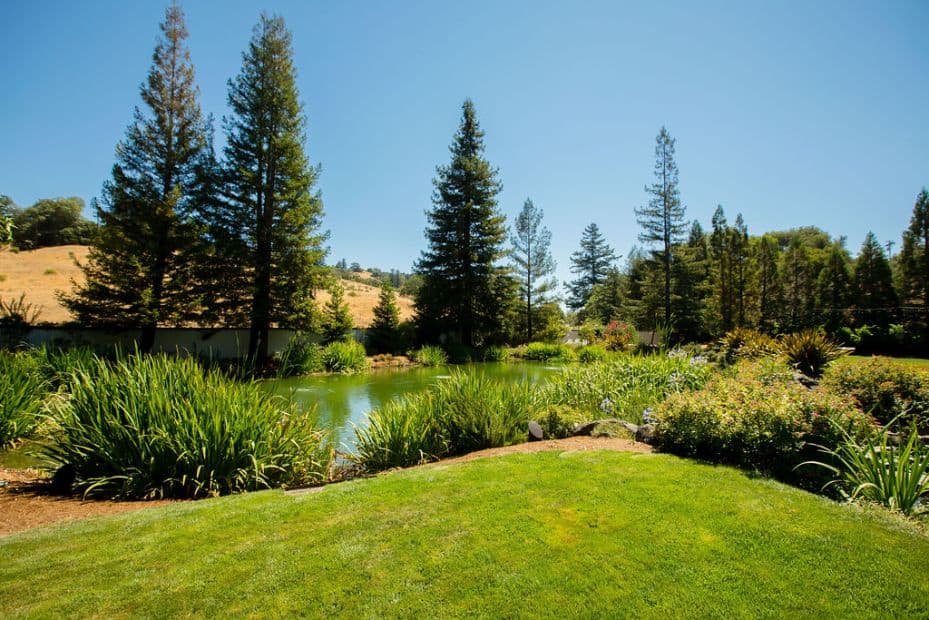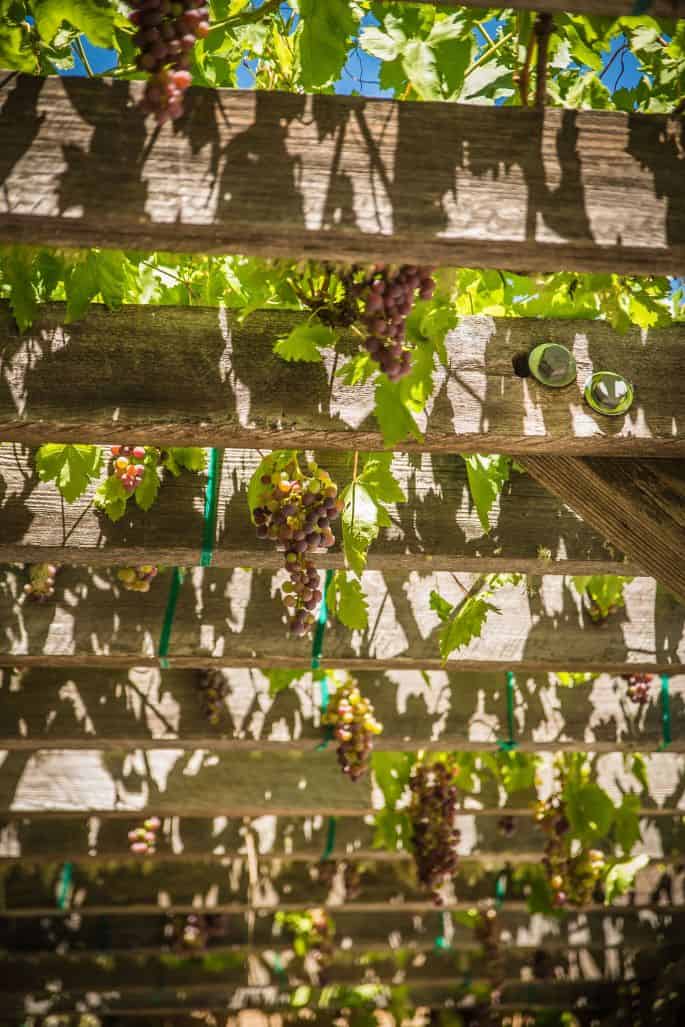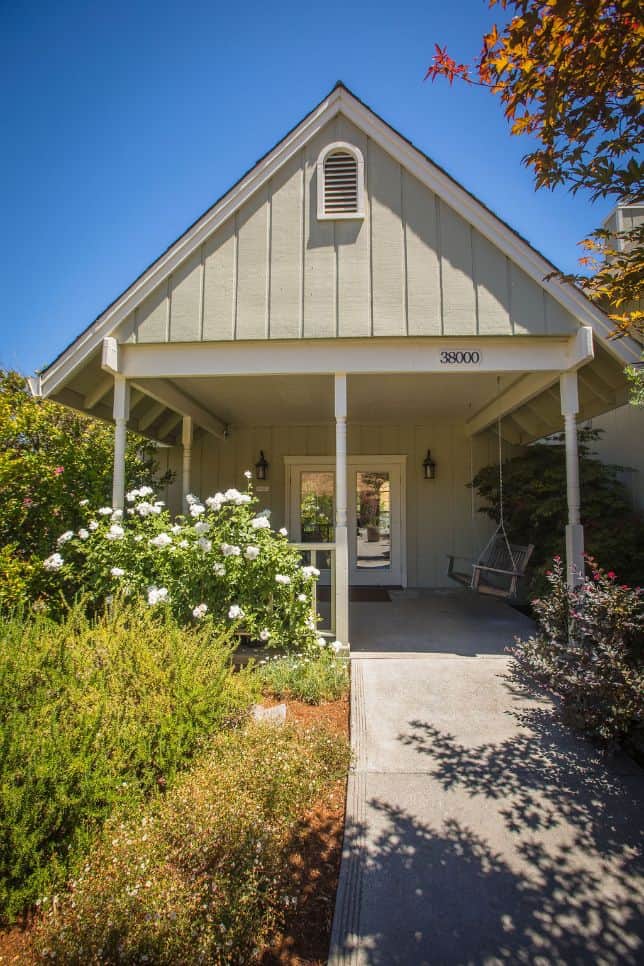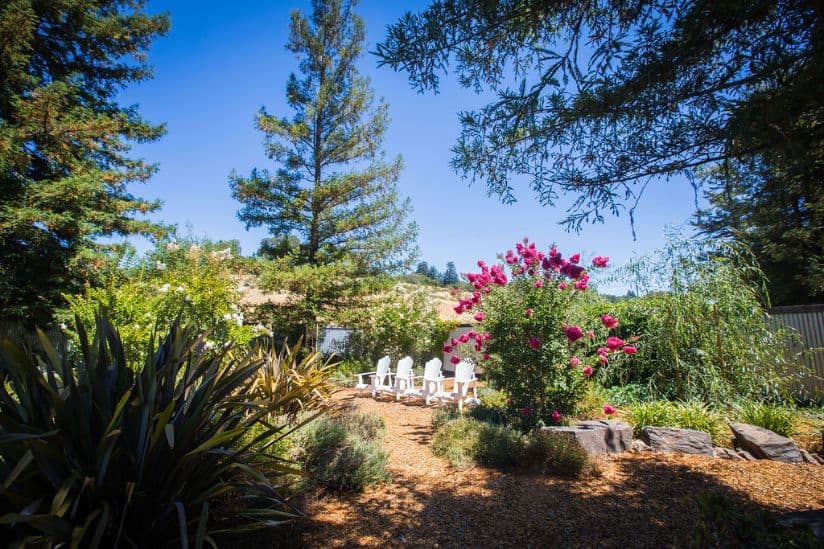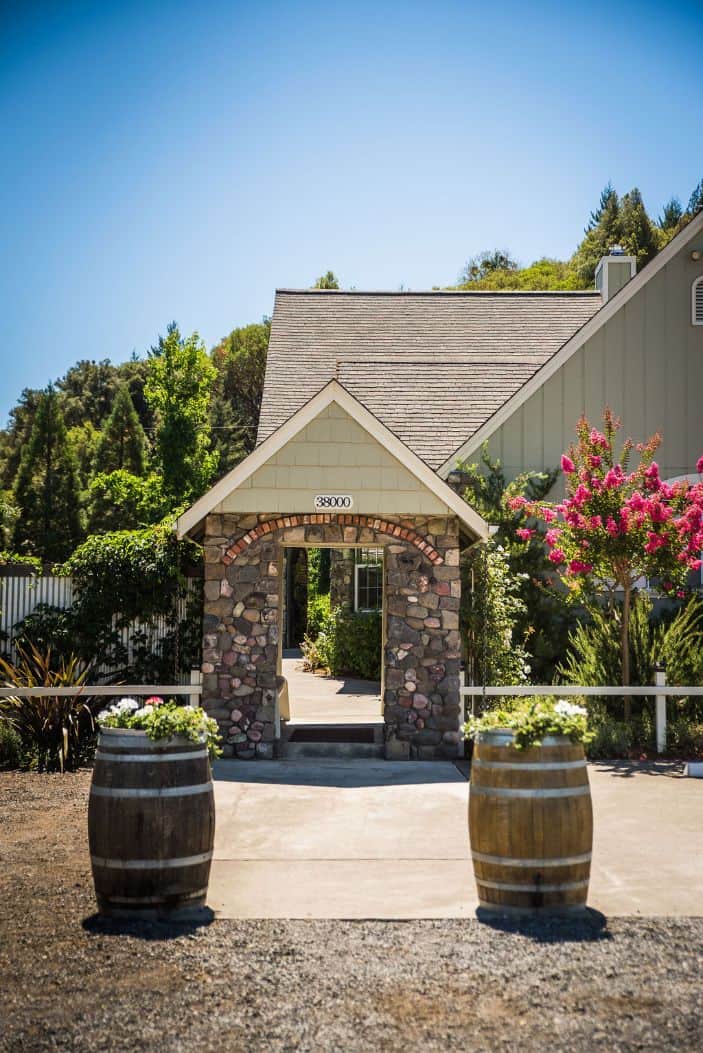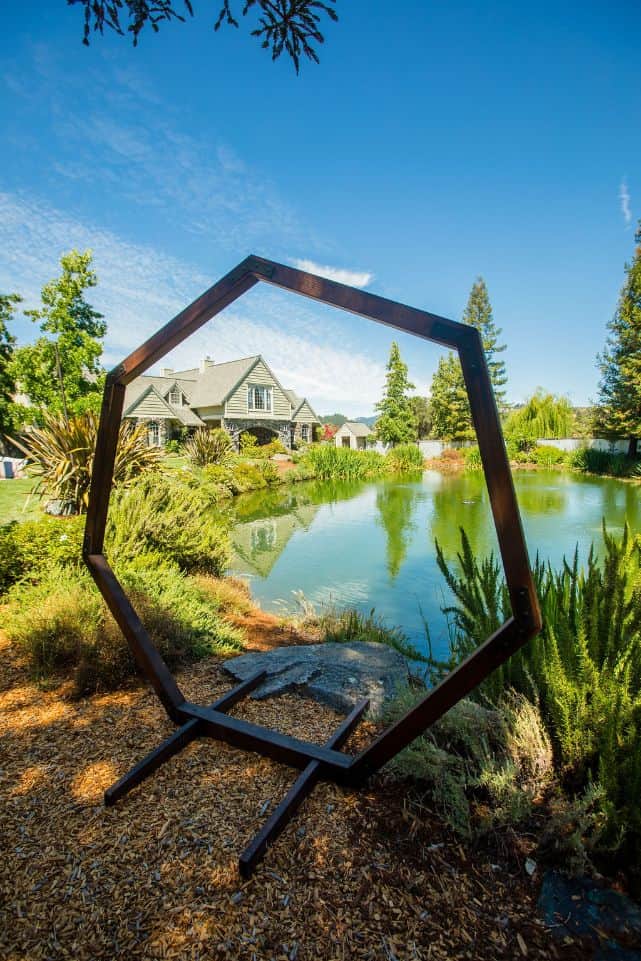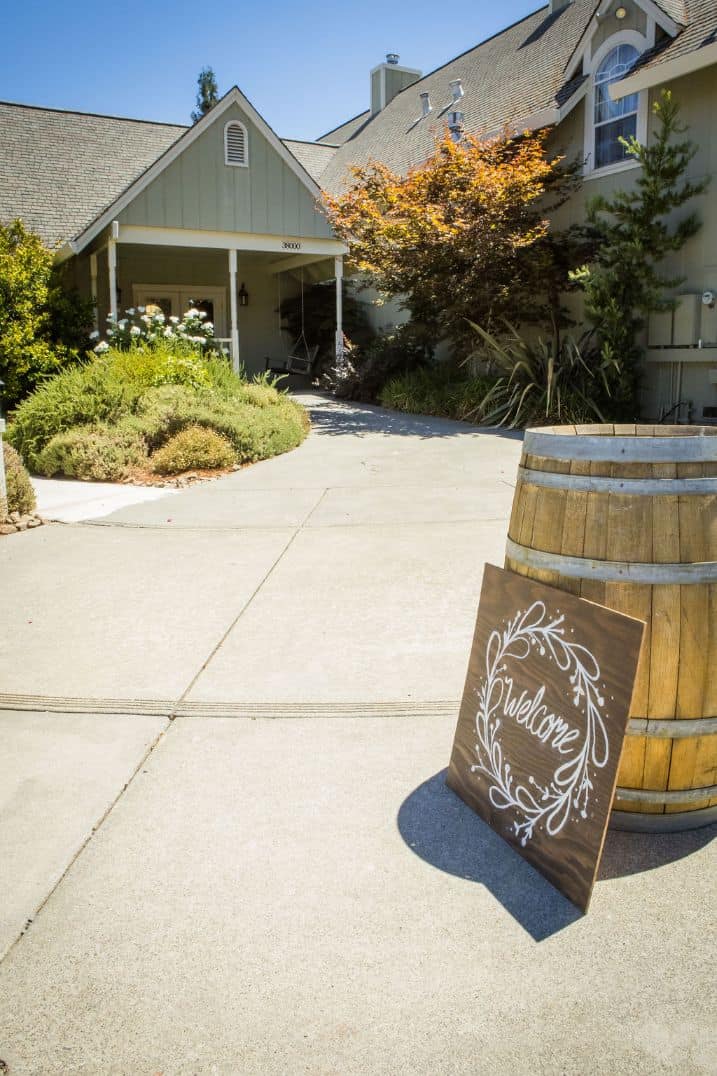 Traveling up the gorgeous Highway 101, Mountain House Estate is a short 30-min drive (27 miles) from Healdsburg, CA. When you book your wedding at Mountain House Estate, you get the best of both worlds; the Mendocino coast and Sonoma wine country are both in close proximity to our venue.
Mountain House Estate, located in Cloverdale, CA, is in Mendocino County but is very close to Sonoma County and Santa Rosa. If you want wine country splendor and Mendocino coast adventure mixed into your wedding plans, then we're the perfect place to frame your dream wedding vision.
Wedding couples love our:
multiple ceremony + reception sites
gorgeous bridal suite + ready rooms
BYOB + spirits, food trucks allowed
chairs, tables + decor options
BYO vendors (even catering)
no hidden fees. ever.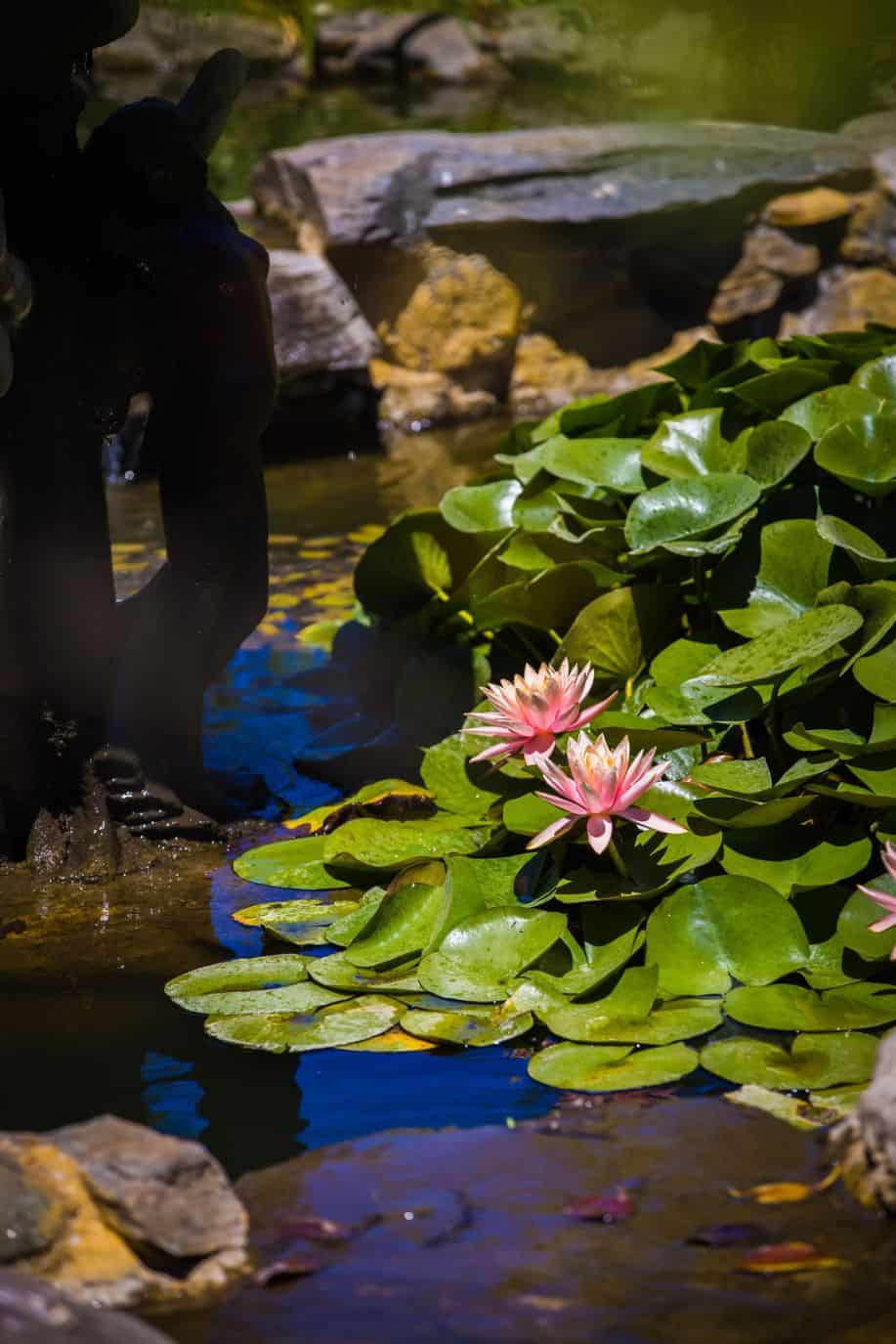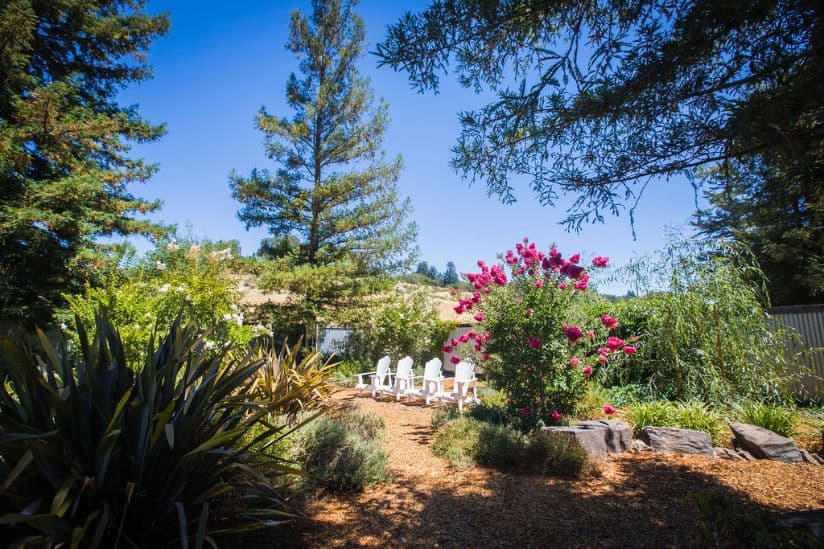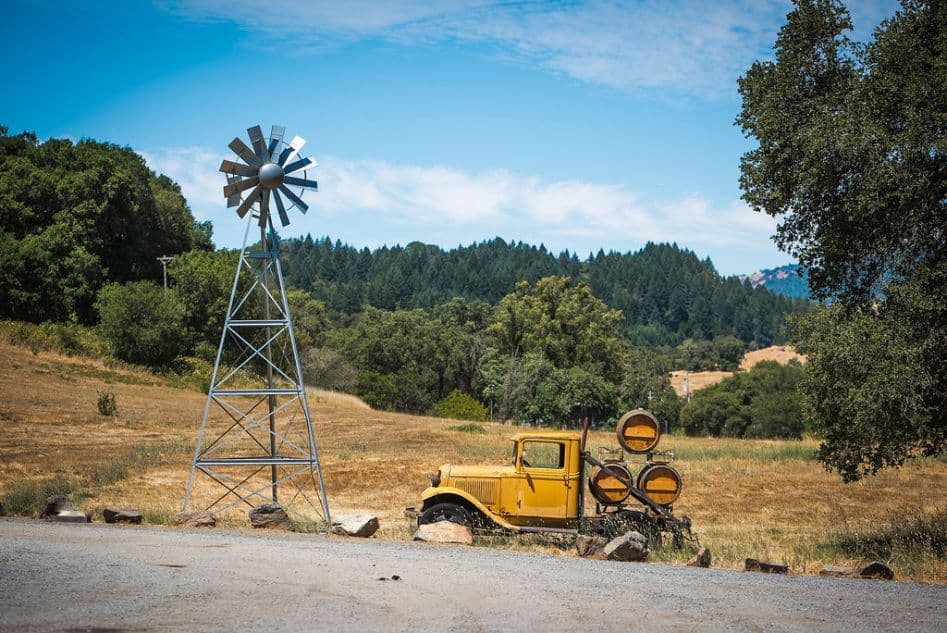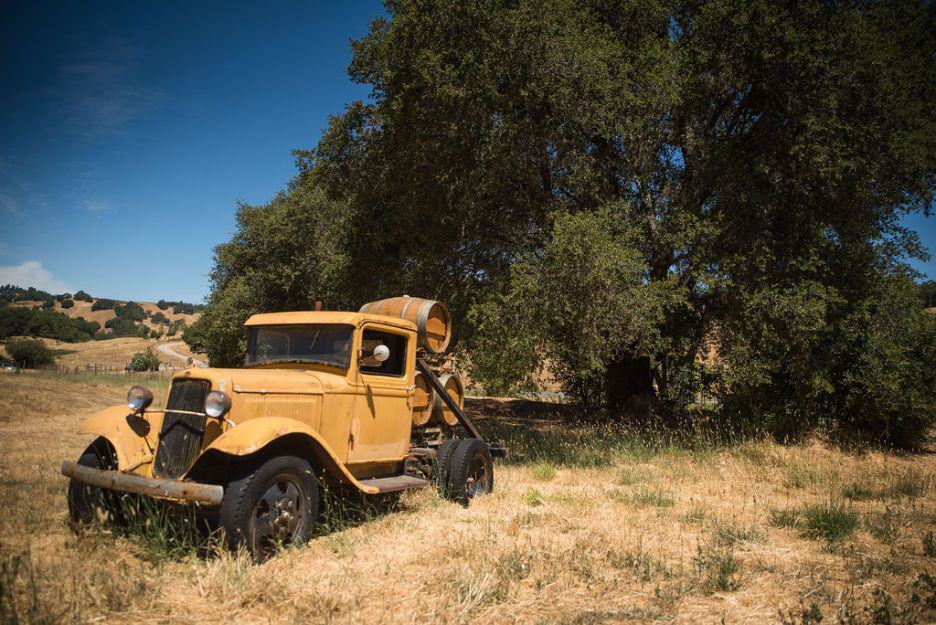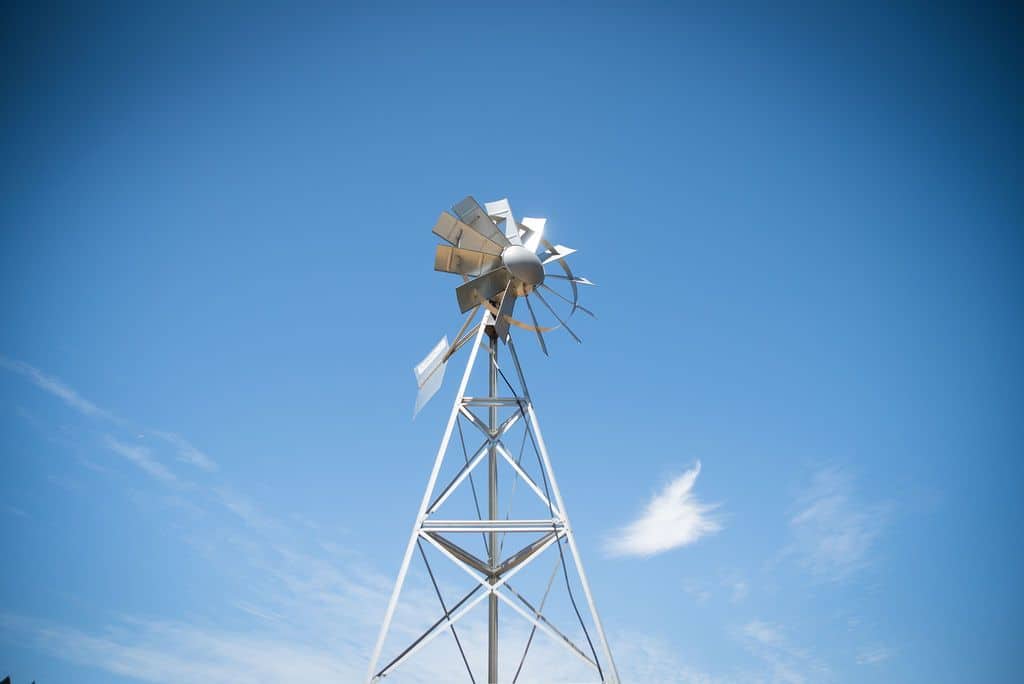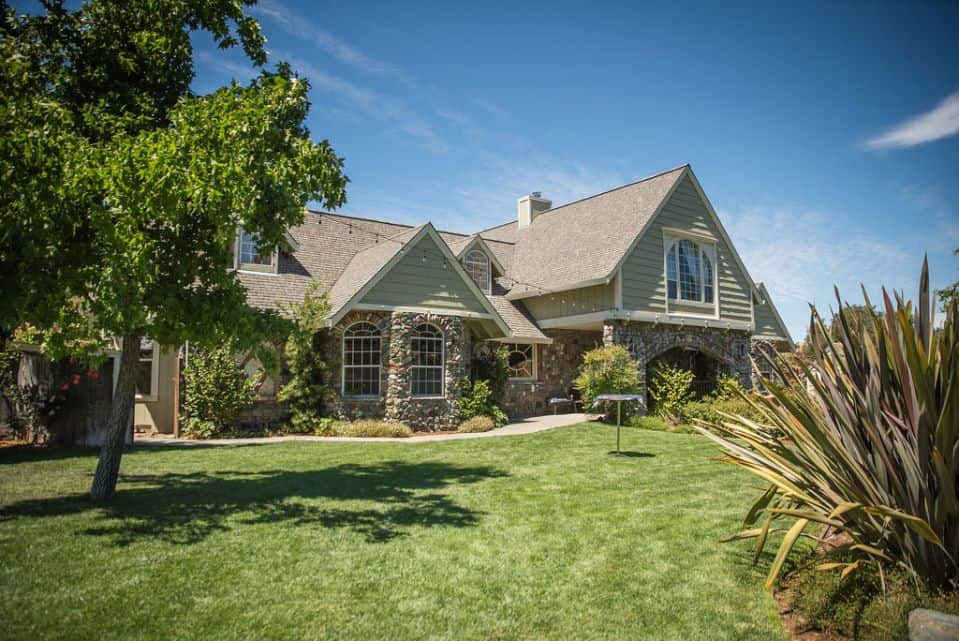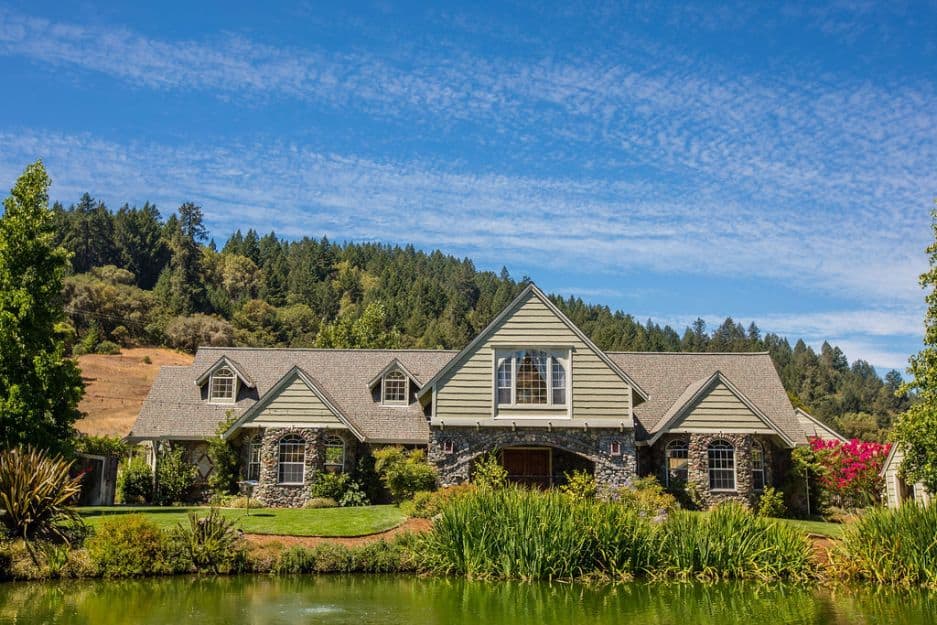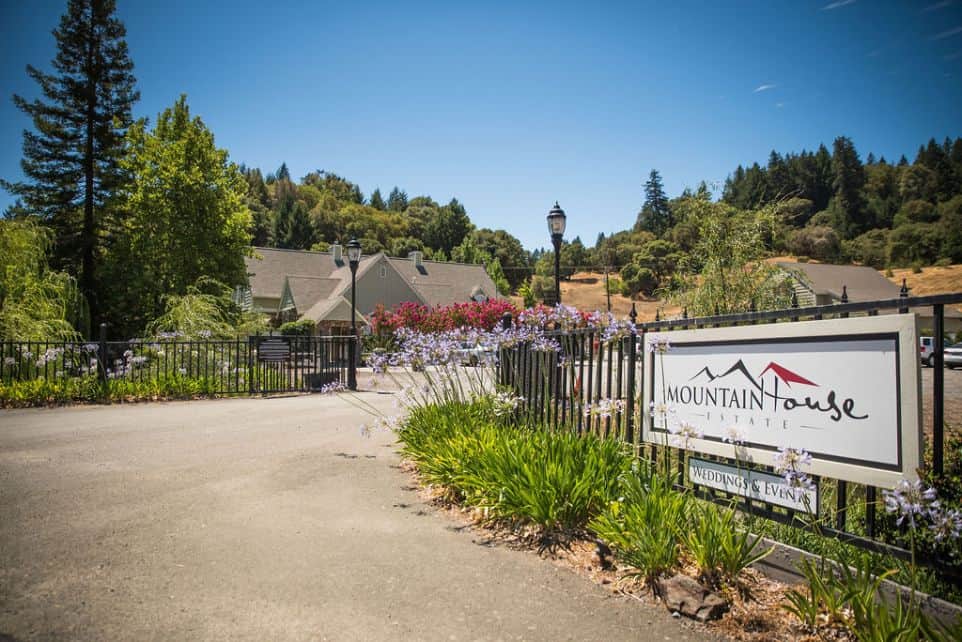 We also offer wedding packages to make your wine country celebration at our event venue a seamless, stress-free experience. We've partnered with experienced wedding planners to take our event planning to the next level.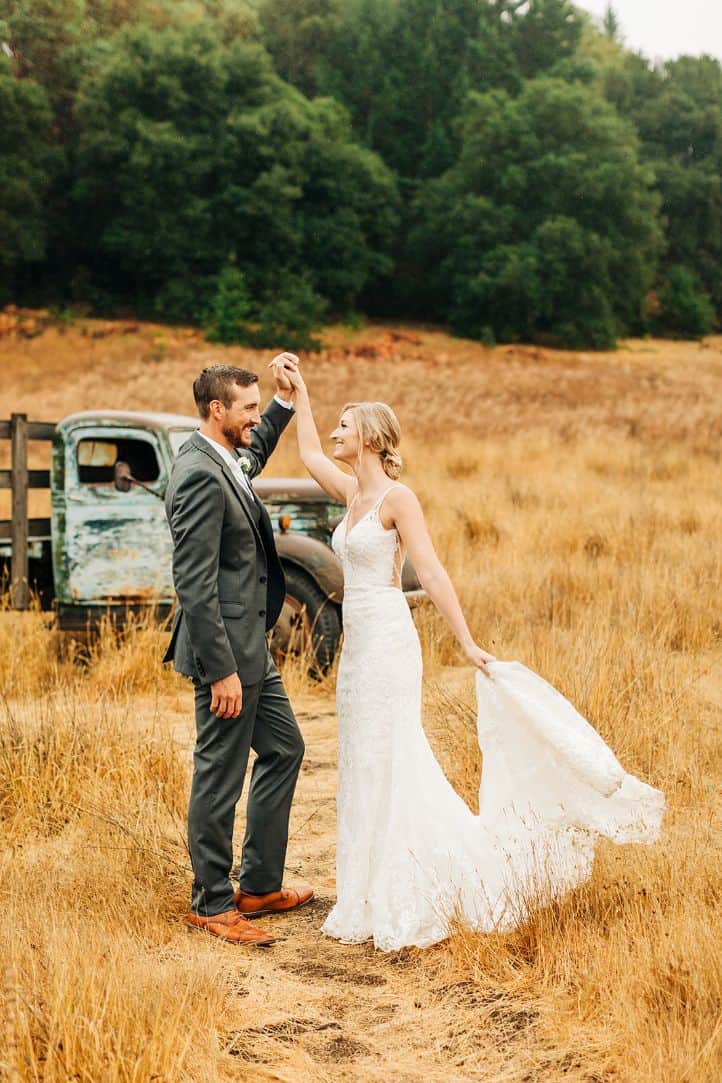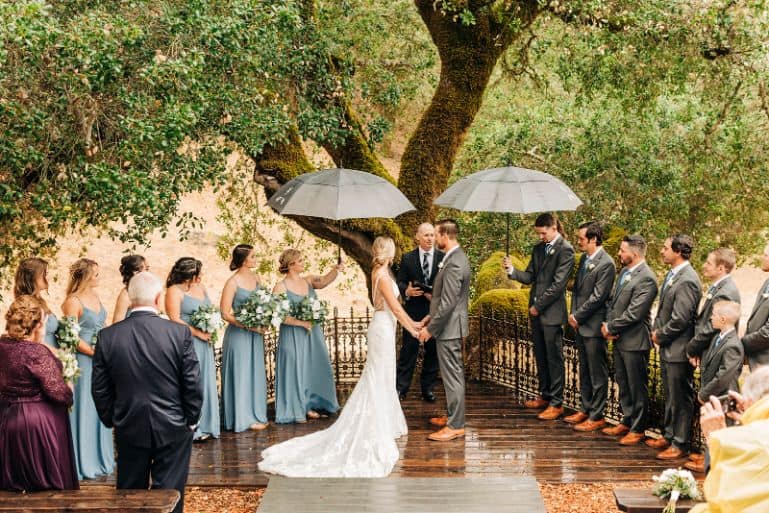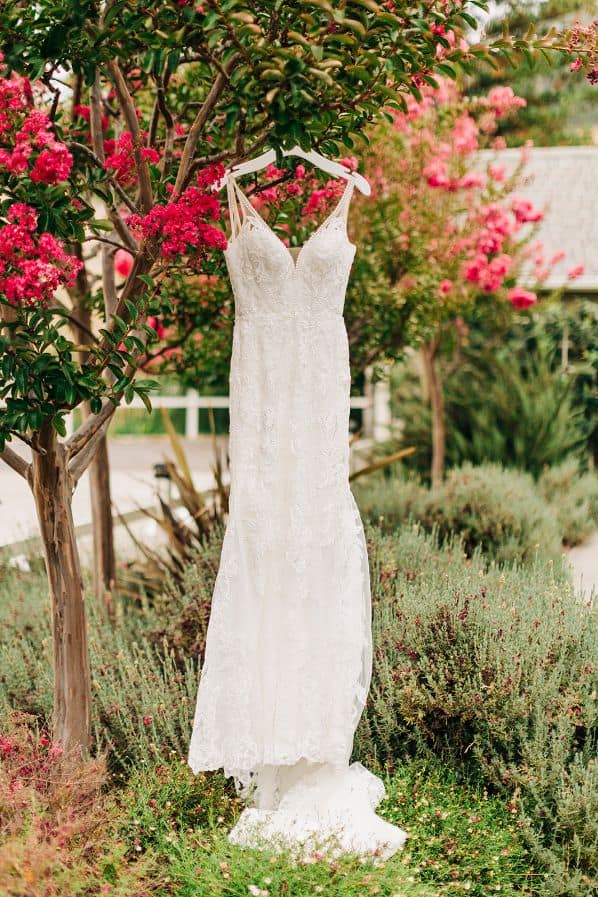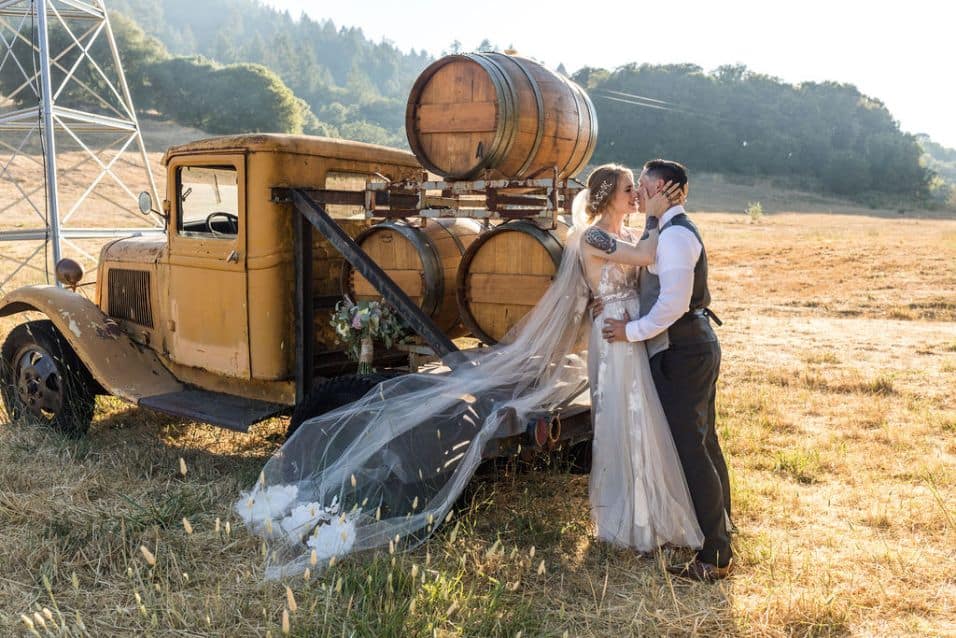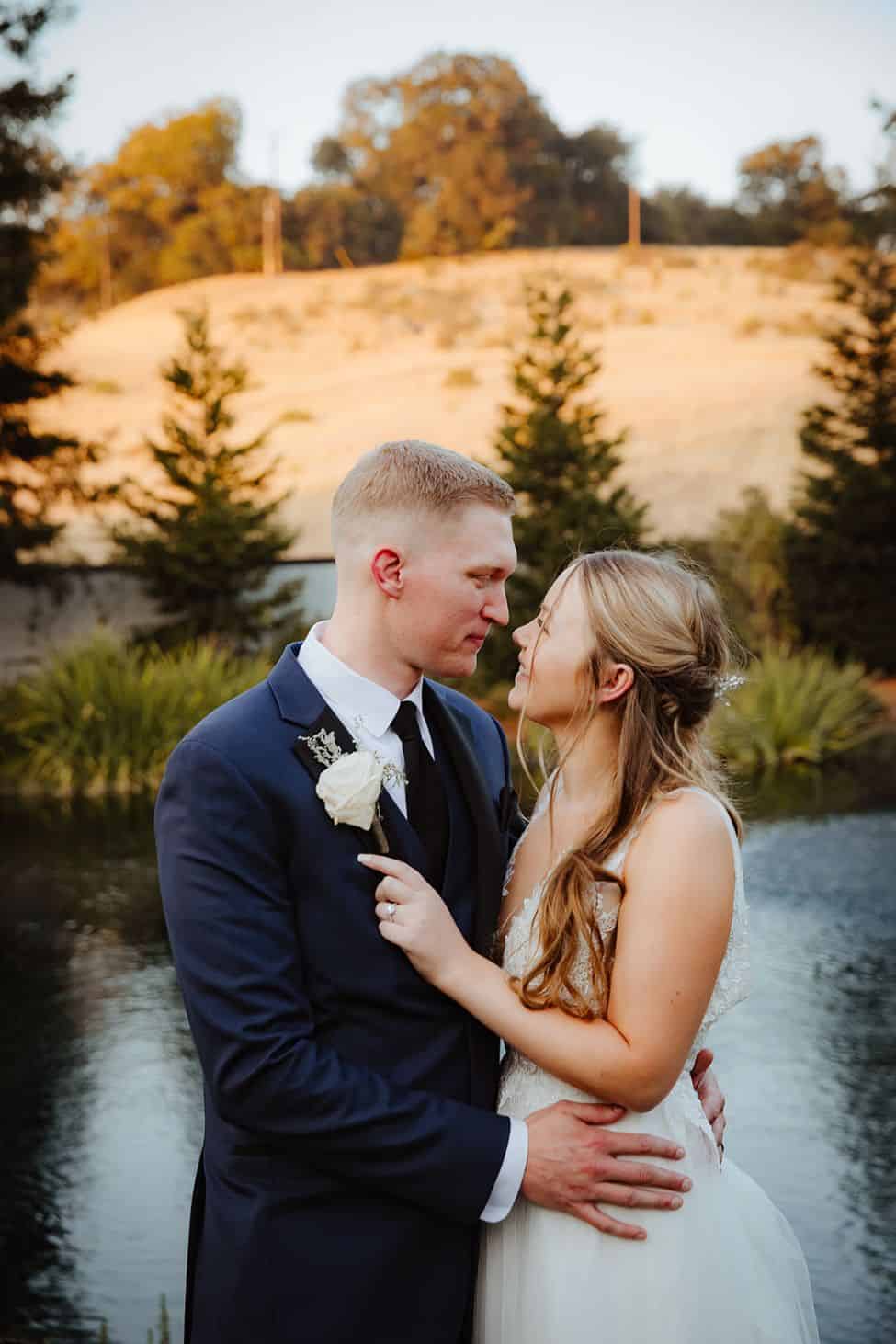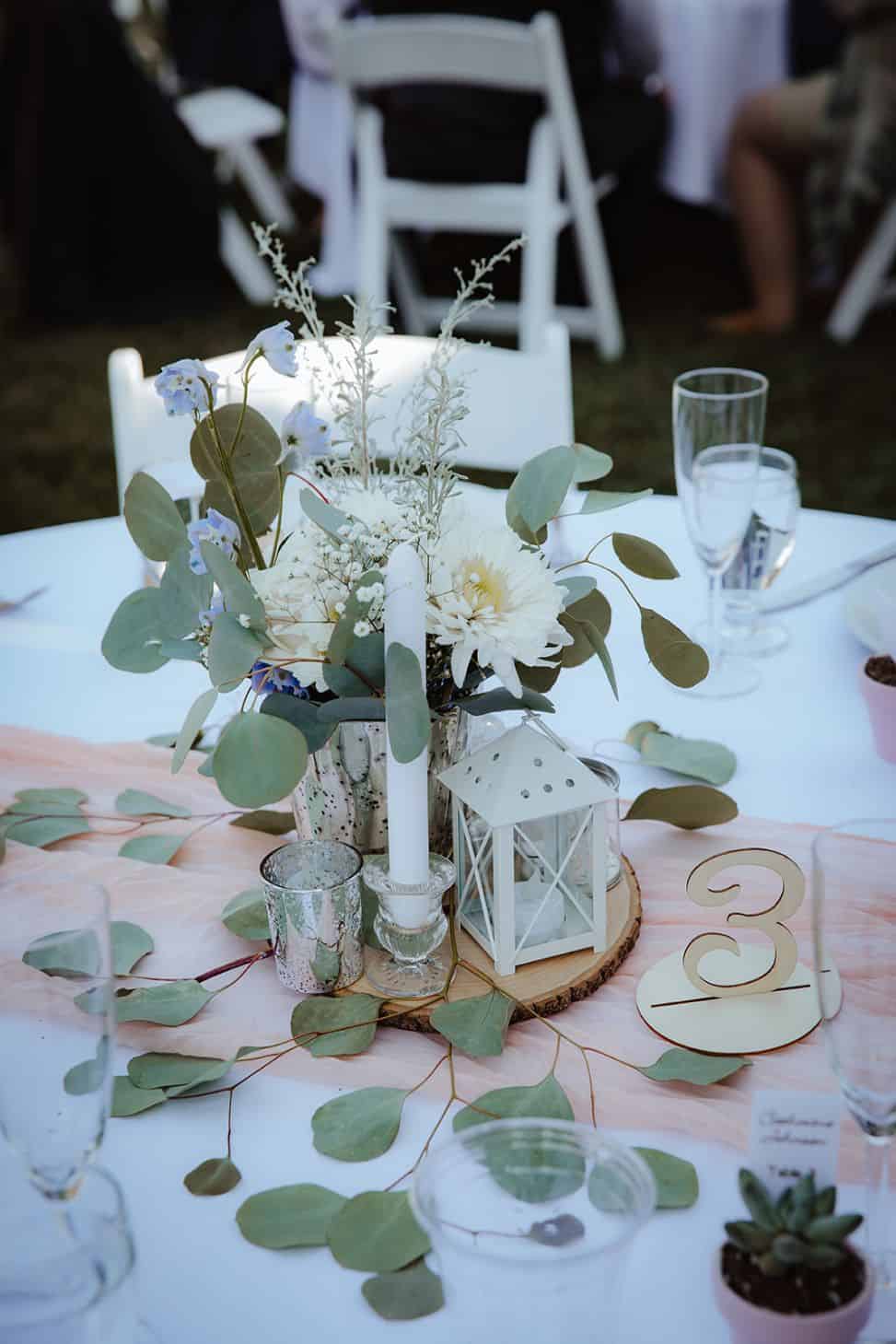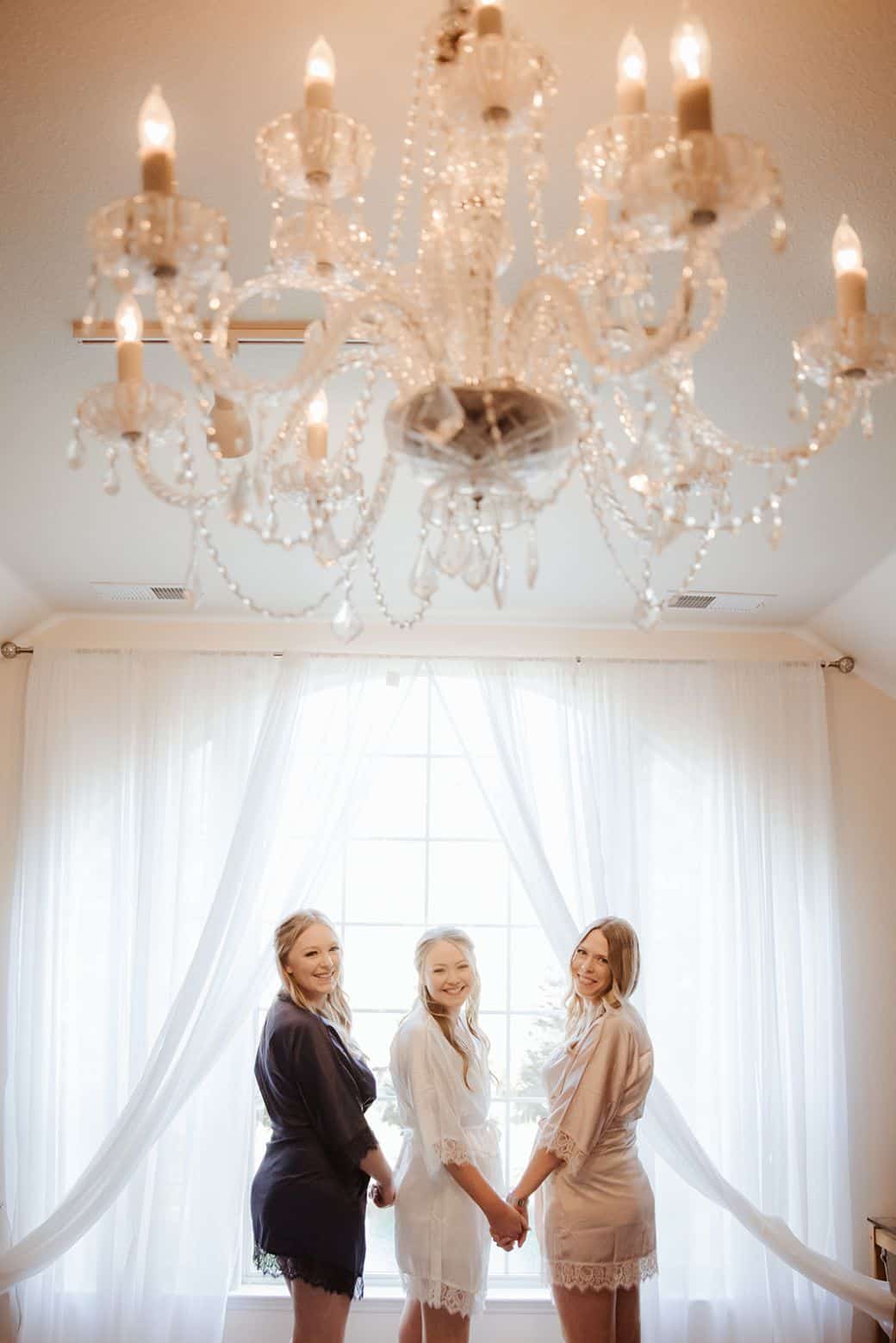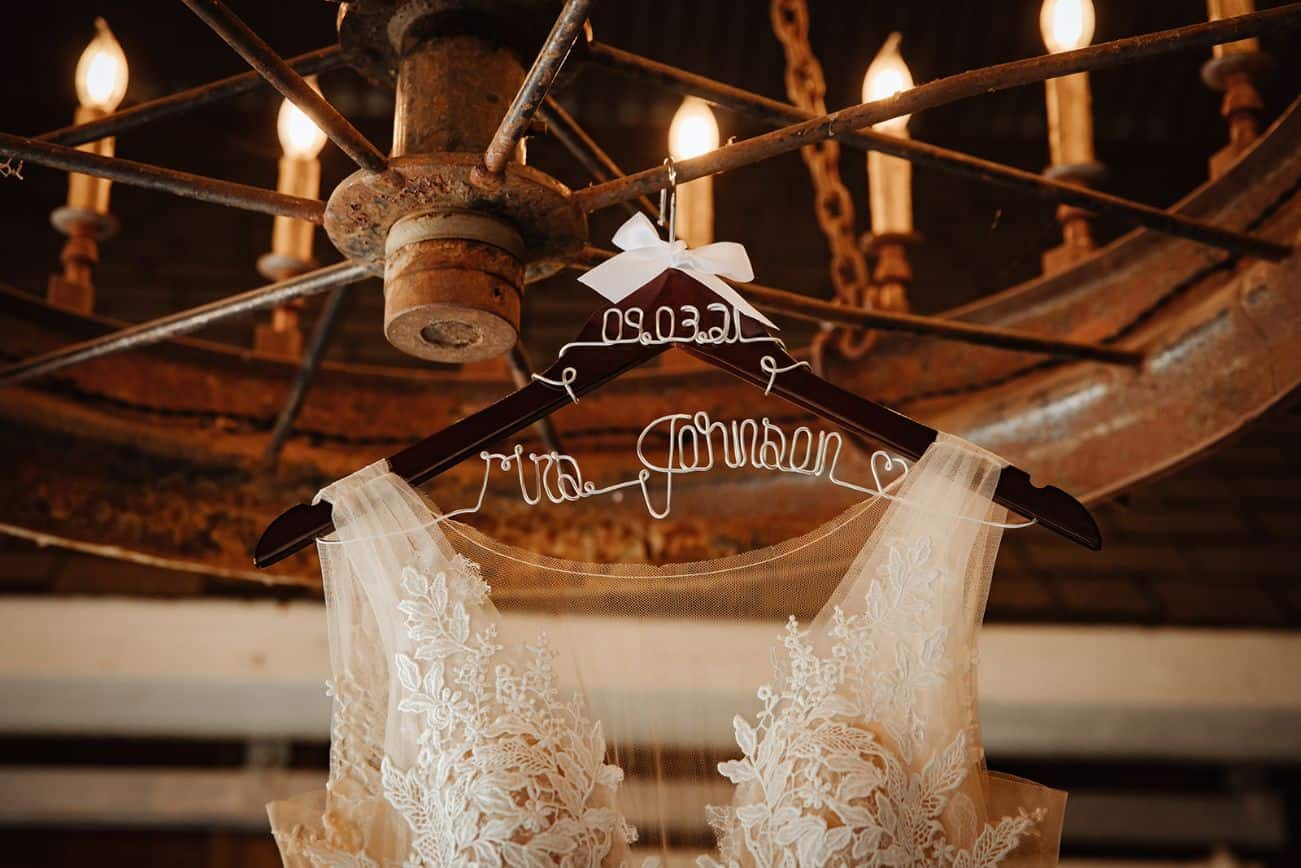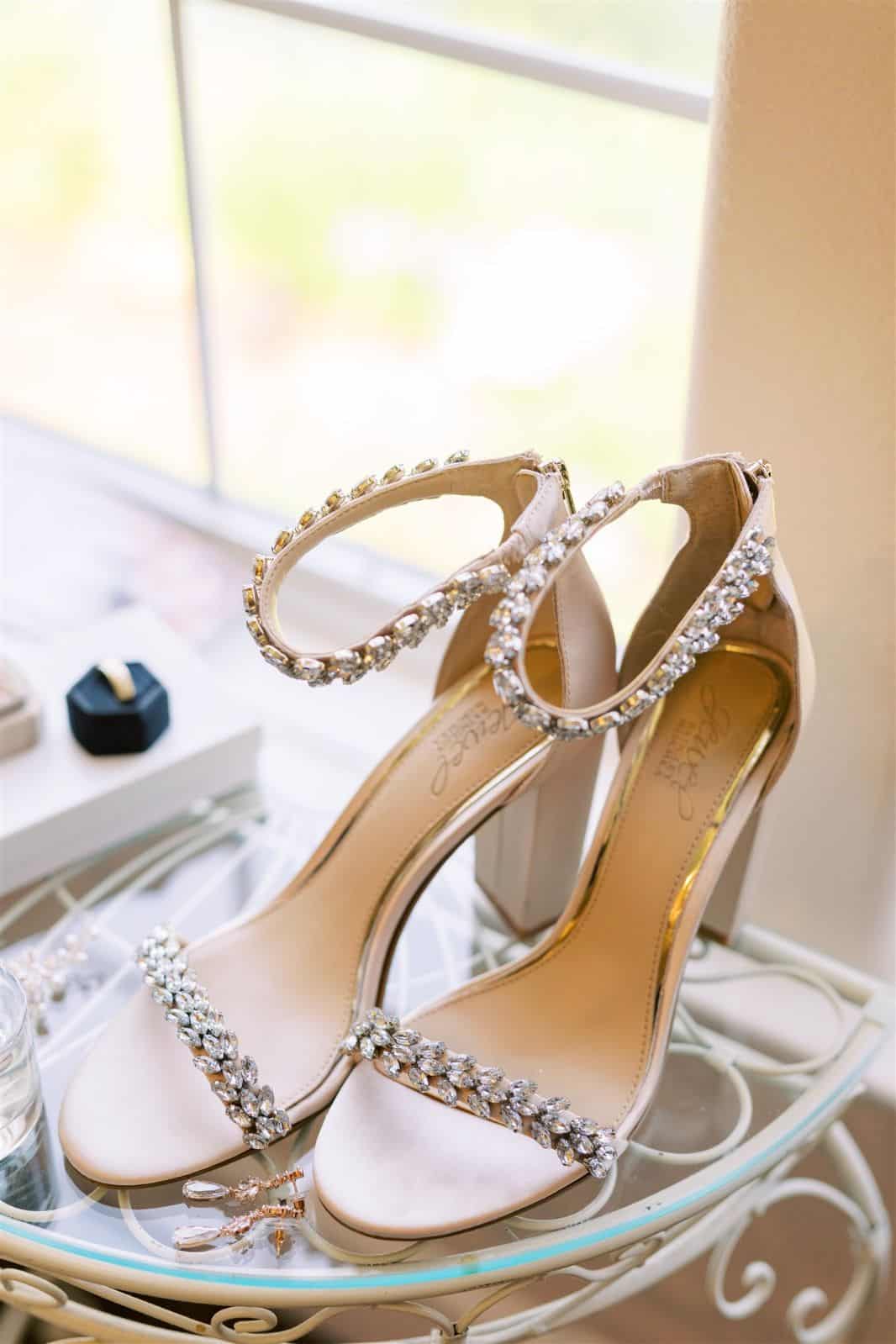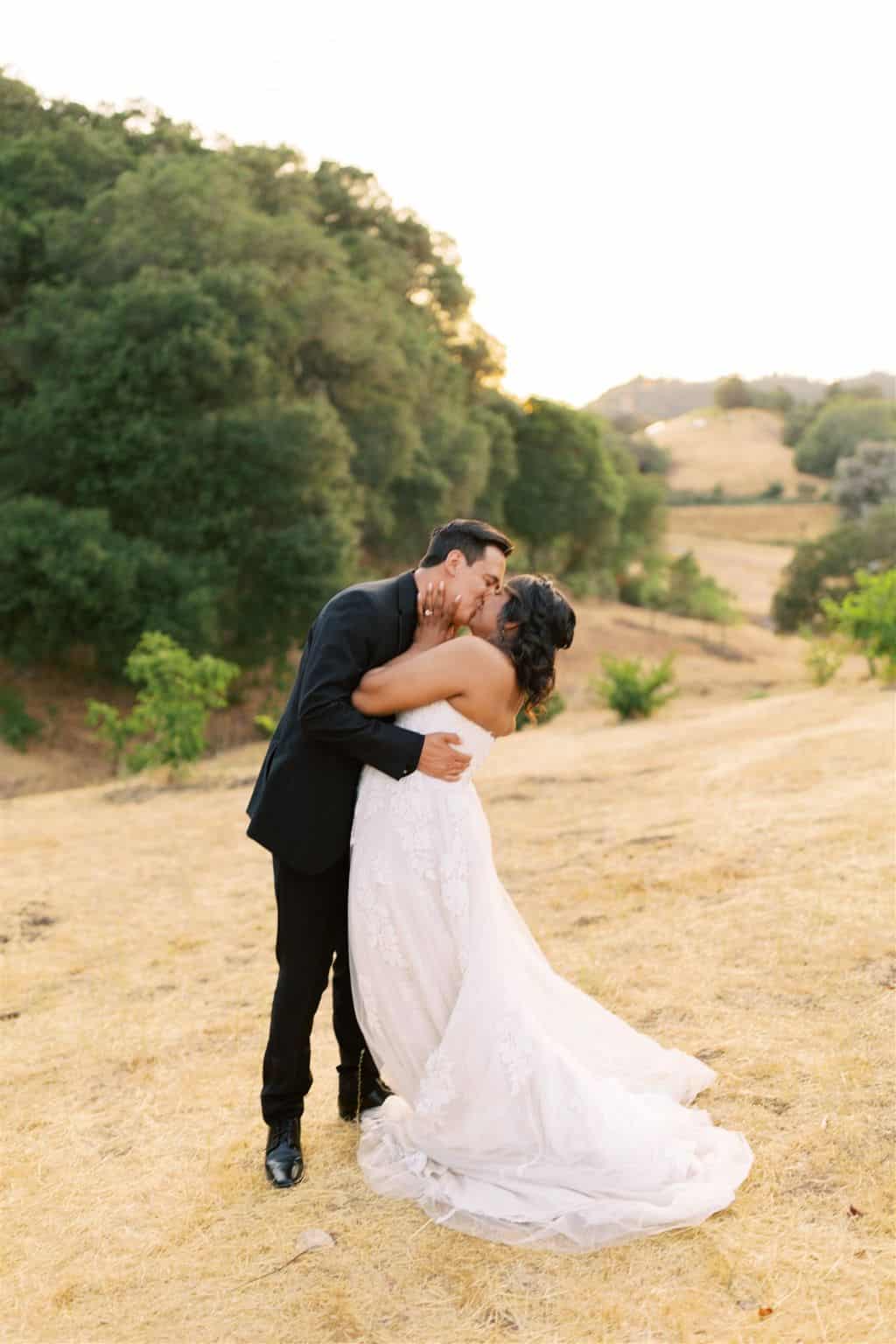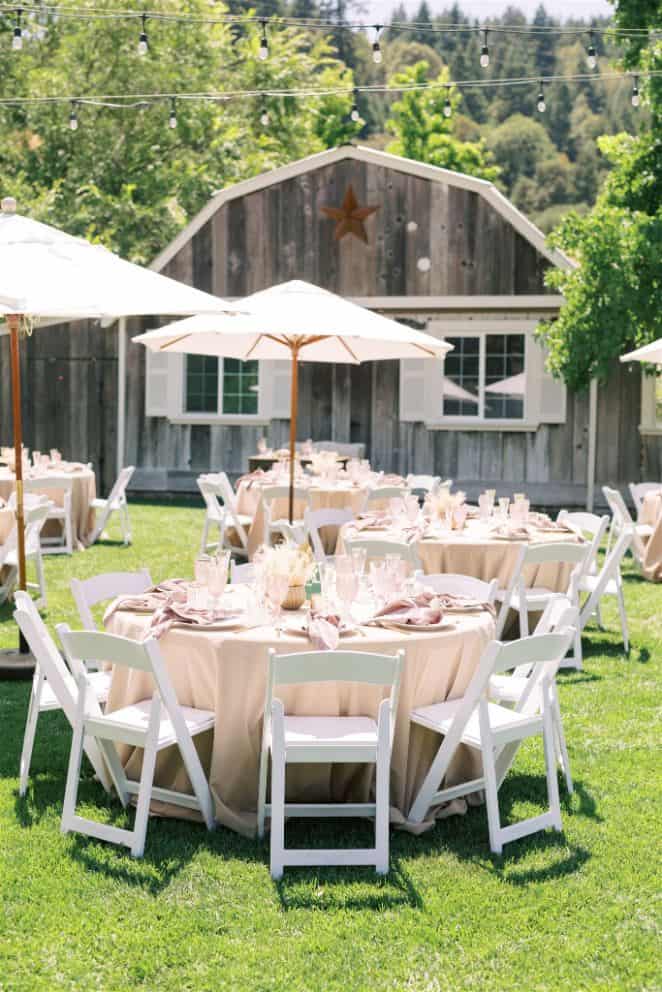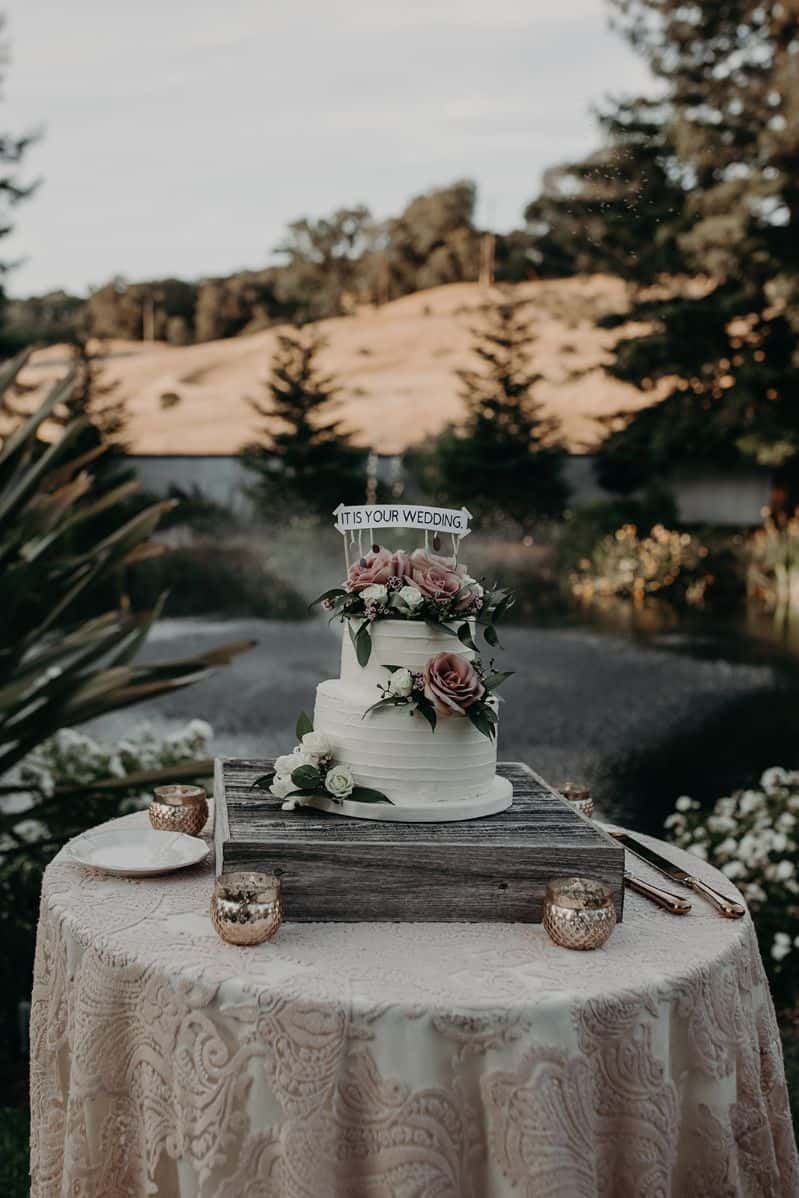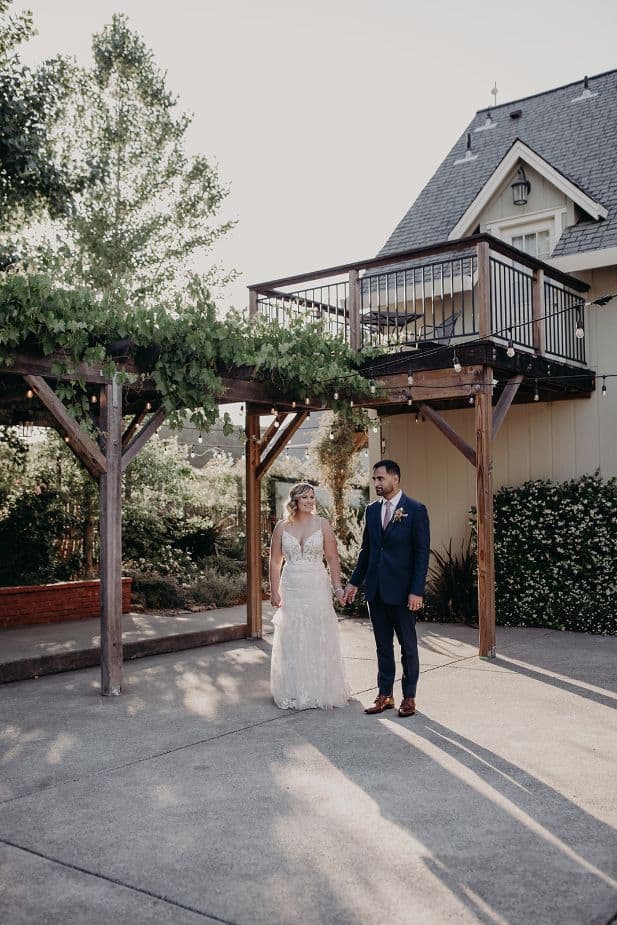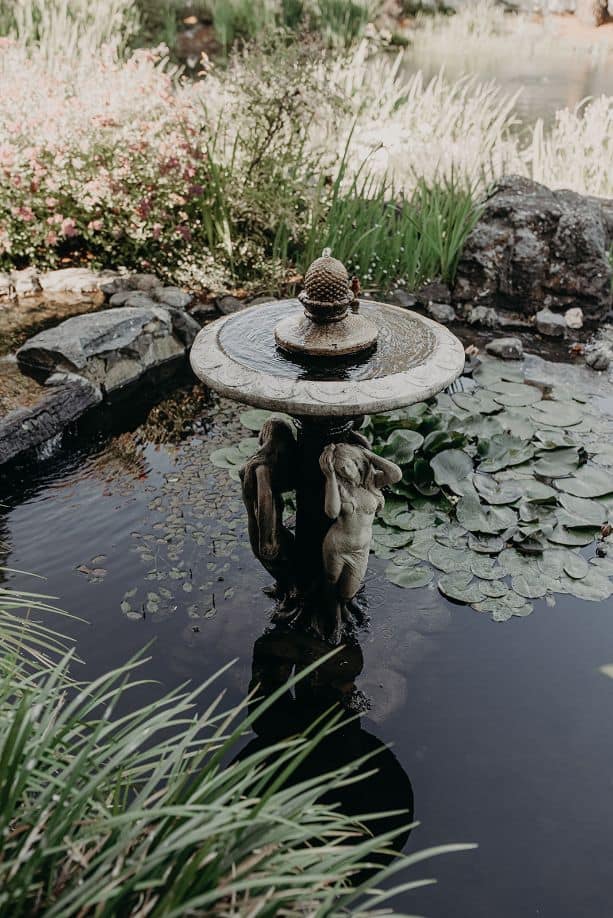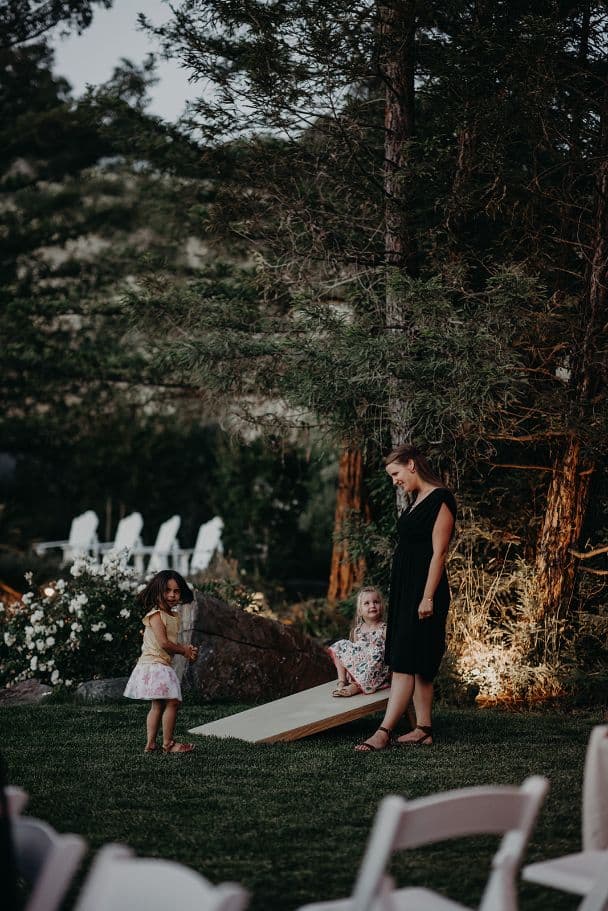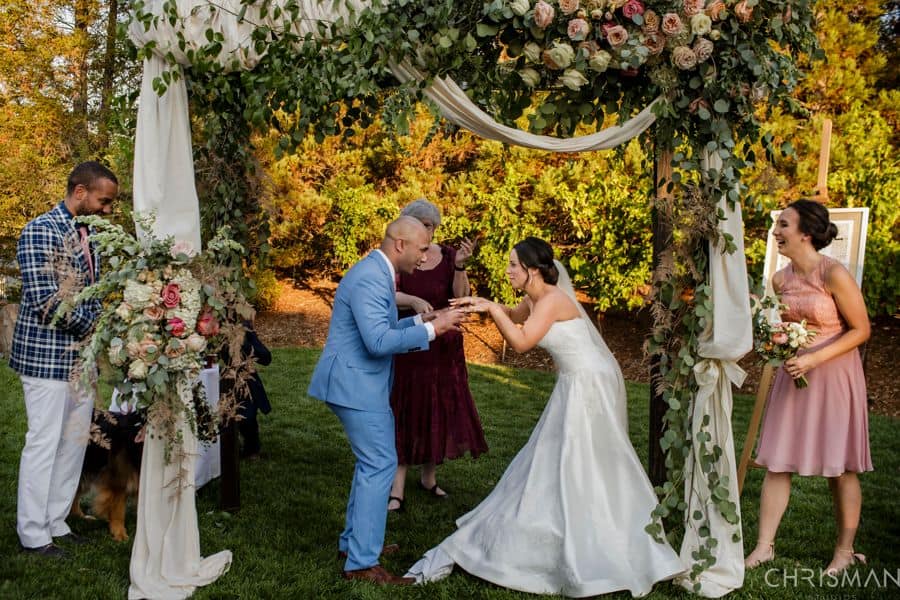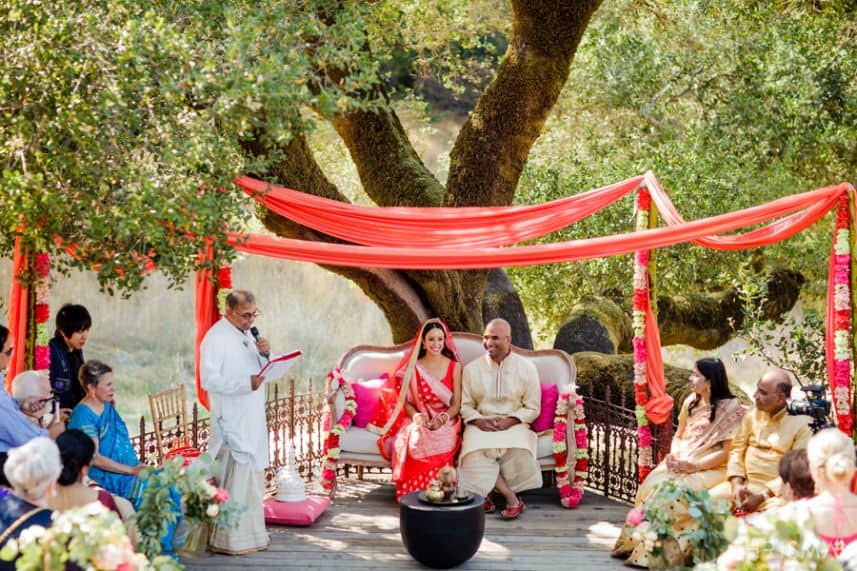 More info about Healdsburg
Healdsburg is located on the northern end of Sonoma County, in wine country. Known for it's small-town charm and home to the world-famous Dry Creek Valley and award-winning wines (Zinfandel, anyone?) you're sure to have a great experience when visiting Healdsburg. There is no shortage of wine tasting room experiences here (and throughout Sonoma County/Santa Rosa).
Mountain House Estate may not be your idea of a perfect venue or perfect backdrop, and that's ok! Maybe rustic charm just isn't your thing. Although we think the property looks best in person, we know we're not the right fit for everyone!
There are over 50 wedding venues near Healdsburg CA (mostly wineries) to choose from:
Green Acres – Distinct Locations
Calegari Vineyard
Capo Creek Winery
Christopher Creek Winery
Dry Creek Kitchen
Duchamp Hotel
Front Porch Farm
Giorgio's
Healdsburg Golf Club
Heron Ridge
Paul Mahder Gallery
Portalupi Wines
River Belle Inn
Roshambo Farms
Seghesio Winery
Tayman Park Golf Course
The High Croft
Arista Winery
Wild Oak Saddle Club
Arminda Winery
Baci Cafe
Banshee Wines
Barndiva
Bella Vineyards and Wine Caves
Bishop's Ranch
Calderwood Inn
Camellia Inn
Chalk Hill Winery
Chateau Diana
Chateau Felice
Dragonfly Floral and Farm
Grape Leaf Inn
Hanna Winery
Healdsburg Club House
Healdsburg County Gardens
Healdsburg Shed
Honor Mansion
Hotel Healdsburg
Hudson Street Wineries
Lancaster Estate Winery
Madrona Manor
Malm Cellars
Michel-Schlumberger Wine Estates
Nimble Vineyard
Quivira Vineyards and Winery
Simi Winery
So Eventful Studio
Soda Rock Winery
Studio Feast @ Hudson St.
Thomas George Estates
Thunderbird Ranch
Truett-Hurst
Tuscan Villa
Villa Aix Vineyards
Villa Chanticleer
Ru's Farm aka Healdsburg County Gardens
Copain Winery
Pezzi King Vineyards
Approximate time and distance from most other Healdsburg wedding venues to other California areas:
Cloverdale – 15 minutes (9 miles)
Geyserville – 25 minutes (19 miles)
Ukiah – 40 minutes (25 miles)
Santa Rosa – 45 minutes (41 miles)
Marin – 1 hour 20 minutes (72 miles)
Mendocino Coast – 1 hour 20 minutes (59 miles)
East Bay – 1 hour 36 minutes (96 miles)
Napa – 1 hour 40 minutes (70 miles)
San Francisco – 1 hour 45 minutes (96 miles)
North Coast – 1 hour 50 minutes (86 miles)
Sacramento – 2 hour 20 minutes (120 miles)
San Jose – 2 hour 30 minutes (140 miles)
Santa Cruz – 2 hour 50 minutes (165 miles)
Redding – 3 hours (190 miles)
Central Valley – 3 hours 15 minutes (165 miles)
Monterey – 3 hour 25 minutes (200 miles)
Carmel Valley – 3 hour 30 minutes (216 miles)
Tahoe – 4 hour 23 minutes (250 miles)
Yosemite – 5 hours (270 miles)
We wish you all the luck and love in the world in finding the perfect venue + your happily ever after 🧡