Healdsburg Wedding Venues – Sonoma County
A Look at the Some Healdsburg Wedding Venues and Distance from Healdsburg to Other California Regions
Healdsburg is located on the northern end of Sonoma County, in wine country. Known for it's small-town charm and home to the world-famous Dry Creek Valley (Zinfandel, anyone?) you're sure to have a great experience when visiting Healdsburg. If you're thinking about getting married here, there are over 50 Healdsburg wedding venues (mostly wineries) to choose from:
Green Acres – Distinct Locations
Calegari Vineyard
Capo Creek Winery
Christopher Creek Winery
Dry Creek Kitchen
Duchamp Hotel
Front Porch Farm
Giorgio's
Healdsburg Golf Club
Heron Ridge
Paul Mahder Gallery
Portalupi Wines
River Belle Inn
Roshambo Farms
Seghesio Winery
Tayman Park Golf Course
The High Croft
Arista Winery
Arminda Winery
Baci Cafe
Banshee Wines
Barndiva
Bella Vineyards and Wine Caves
Bishop's Ranch
Calderwood Inn
Camellia Inn
Chalk Hill Winery
Chateau Diana
Chateau Felice
Dragonfly Floral and Farm
Grape Leaf Inn
Hanna Winery
Healdsburg Club House
Healdsburg County Gardens
Healdsburg Shed
Honor Mansion
Hotel Healdsburg
Hudson Street Wineries
Lancaster Estate Winery
Madrona Manor
Malm Cellars
Michel-Schlumberger Wine Estates
Nimble Vineyard
Quivira Vineyards and Winery
Simi Winery
So Eventful Studio
Soda Rock Winery
Studio Feast @ Hudson St.
Thomas George Estates
Thunderbird Ranch
Truett-Hurst
Tuscan Villa
Villa Aix Vineyards
Villa Chanticleer
Ru's Farm aka Healdsburg County Gardens
Copain Winery
Pezzi King Vineyards
Approximate Time and Distance from most other Healdsburg Wedding Venues to other California areas:
Cloverdale – 15 minutes (9 miles)
Geyserville – 25 minutes (19 miles)
Ukiah – 40 minutes (25 miles)
Santa Rosa – 45 minutes (41 miles)
Marin – 1 hour 20 minutes (72 miles)
Mendocino Coast – 1 hour 20 minutes (59 miles)
East Bay – 1 hour 36 minutes (96 miles)
Napa – 1 hour 40 minutes (70 miles)
San Francisco – 1 hour 45 minutes (96 miles)
North Coast – 1 hour 50 minutes (86 miles)
Sacramento – 2 hour 20 minutes (120 miles)
San Jose – 2 hour 30 minutes (140 miles)
Santa Cruz – 2 hour 50 minutes (165 miles)
Redding – 3 hours (190 miles)
Central Valley – 3 hours 15 minutes (165 miles)
Monterey – 3 hour 25 minutes (200 miles)
Carmel Valley – 3 hour 30 minutes (216 miles)
Tahoe – 4 hour 23 minutes (250 miles)
Yosemite – 5 hours (270 miles)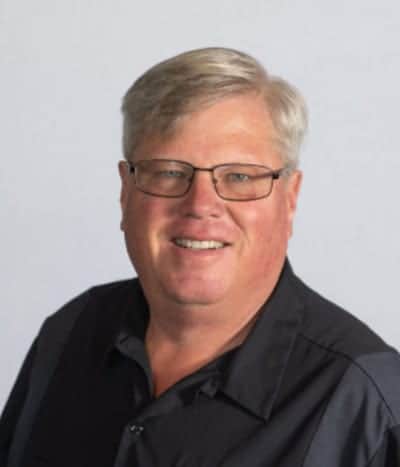 About the Author, John Alden John Alden is a Wine Country Wedding expert and the owner of Mountain House Estate, a Northern California wedding venue located near Cloverdale,  Sonoma County. Over the past 5 years, John has tirelessly worked to keep the property in pristine condition and has unmatched expertise about wine country weddings. In his free time, he enjoys working on classic cars in his garage.