We want you to have a stress-free wedding at our Sonoma County Wedding Venue.
We want you to have a spectacular wedding with beautiful memories and, most importantly, no drama. Unfortunately, we've had dozens of weddings here where there was drama – things you'd never think of – and 90% of those issues revolve around alcohol. 
Now, rather than remembering your wedding as a gorgeous, elegant occasion, your guests remember the drama that happened.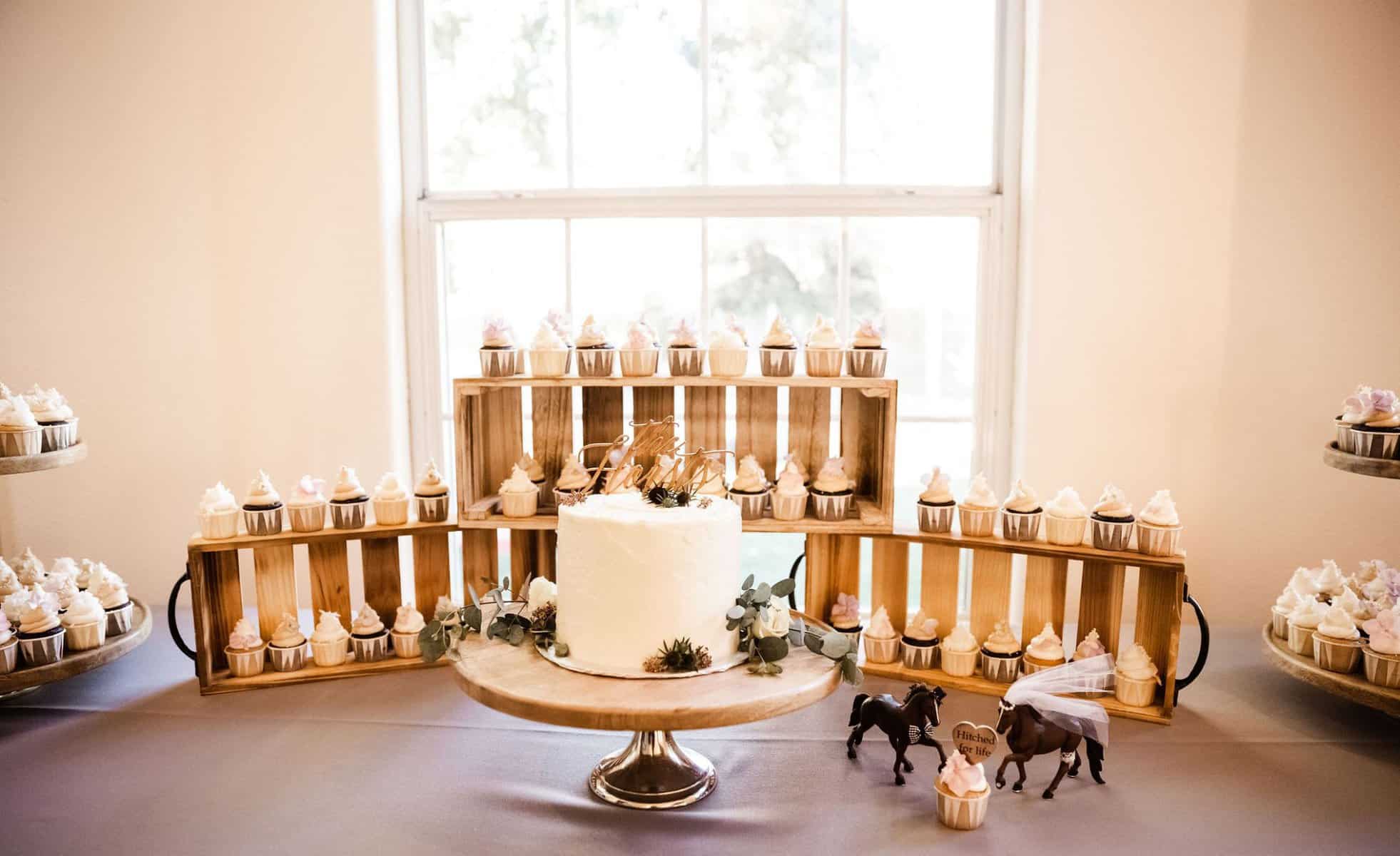 Many Sonoma County wedding venues don't allow you to serve hard alcohol.
This is because some Sonoma County wedding venues don't have a license that allows it, while others are avoiding a terrible wedding experience.
We do allow hard alcohol, but it comes with requirements. 
Mountain House Estate allows hard alcohol, but we do have several requirements to ensure everyone's safety. Our requirements include: 
Having all alcohol served by a professional, insured bartender with a current Responsible Servers Card issued by California.

No doubles, no shots, no neat, no getting a drink for someone else

Everyone is subject to proving they are old enough to drink legally, and if they cannot provide proof, they cannot be served.

Anyone that is impaired will no longer be served beverages that contain alcohol.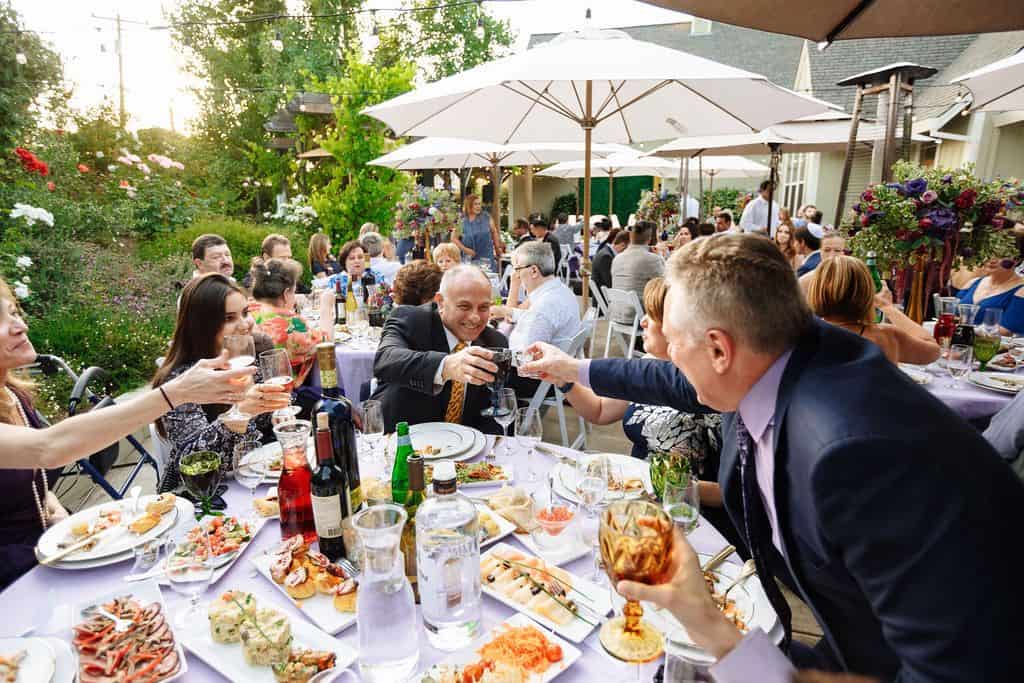 Serving hard alcohol could cost you.
Because you, the host, are supplying the alcohol, if a person leaves with alcohol in their system, has an accident, or if they injure themselves or others in any way, you could have liability.  I recommend that you speak with your legal and insurance advisors regarding this point and make sure they provide you with the proper coverage.
Any damage to the Estate also falls on your shoulders. We want to return your full security deposit and not need additional funds to cover issues. Just like the shuttle bus companies, we charge $500 per occurrence to clean up vomit and other bodily fluids – and people that get drunk tend to have that problem. It may not be fun to talk about, but it's a reality; sometimes, wedding guests damage items with their bodily fluids.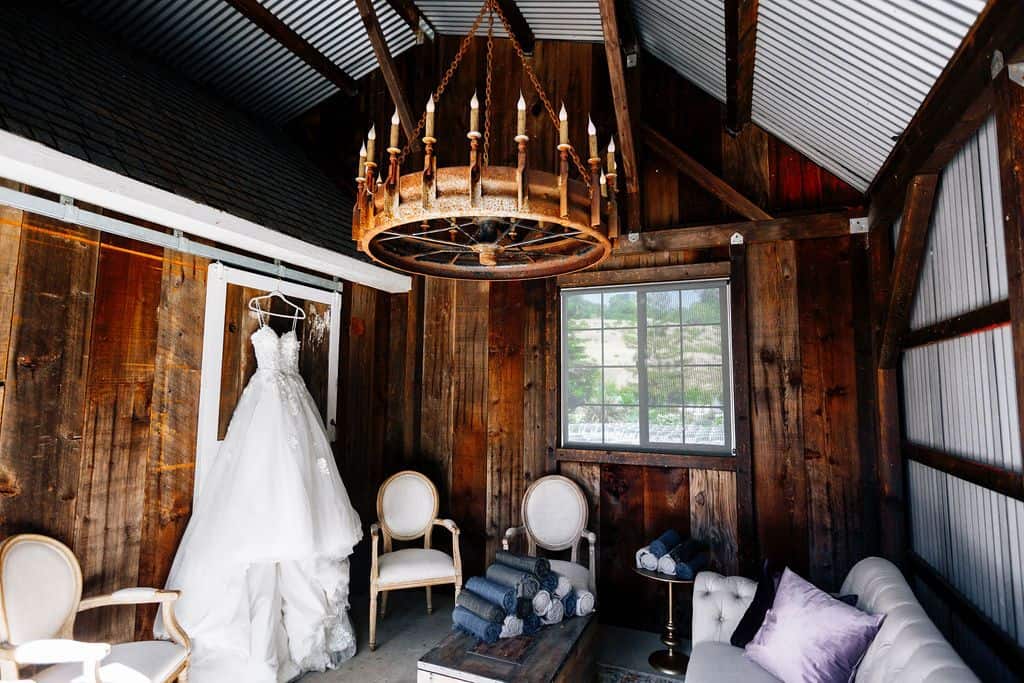 Mountain House Estate requires a "Hosted Bar."
A "hosted bar" means that the host (you) pay for the bar ahead of time and determines what beverages you will serve. You'll also determine the length of time for alcohol service and when it starts and stops. A cost-effective option is to serve beer, wine, and champagne. If you add hard alcohol, it can double or triple the expense of hosting the bar.
We don't do a cash bar (no-host bar) at Mountain House Estate.
Some people have heard the terms "cash bar" or "no-host bar," this is where the guest pays for their drinks, just like a bar in town. Rarely does this occur at weddings, and it isn't something that we allow. It requires special permitting that Mountain House Estate does not provide.
What makes a person legally intoxicated or impaired in California?
A person is legally intoxicated in California at a .08% blood alcohol content and legally impaired at a 04% BAC. Blood alcohol content decreases .015% per hour in an average-sized person.  At .08%, a person who doesn't drink for two hours will be at .05% – still legally impaired.  My point being, it takes a long time for a person to get back to lawfully being unimpaired.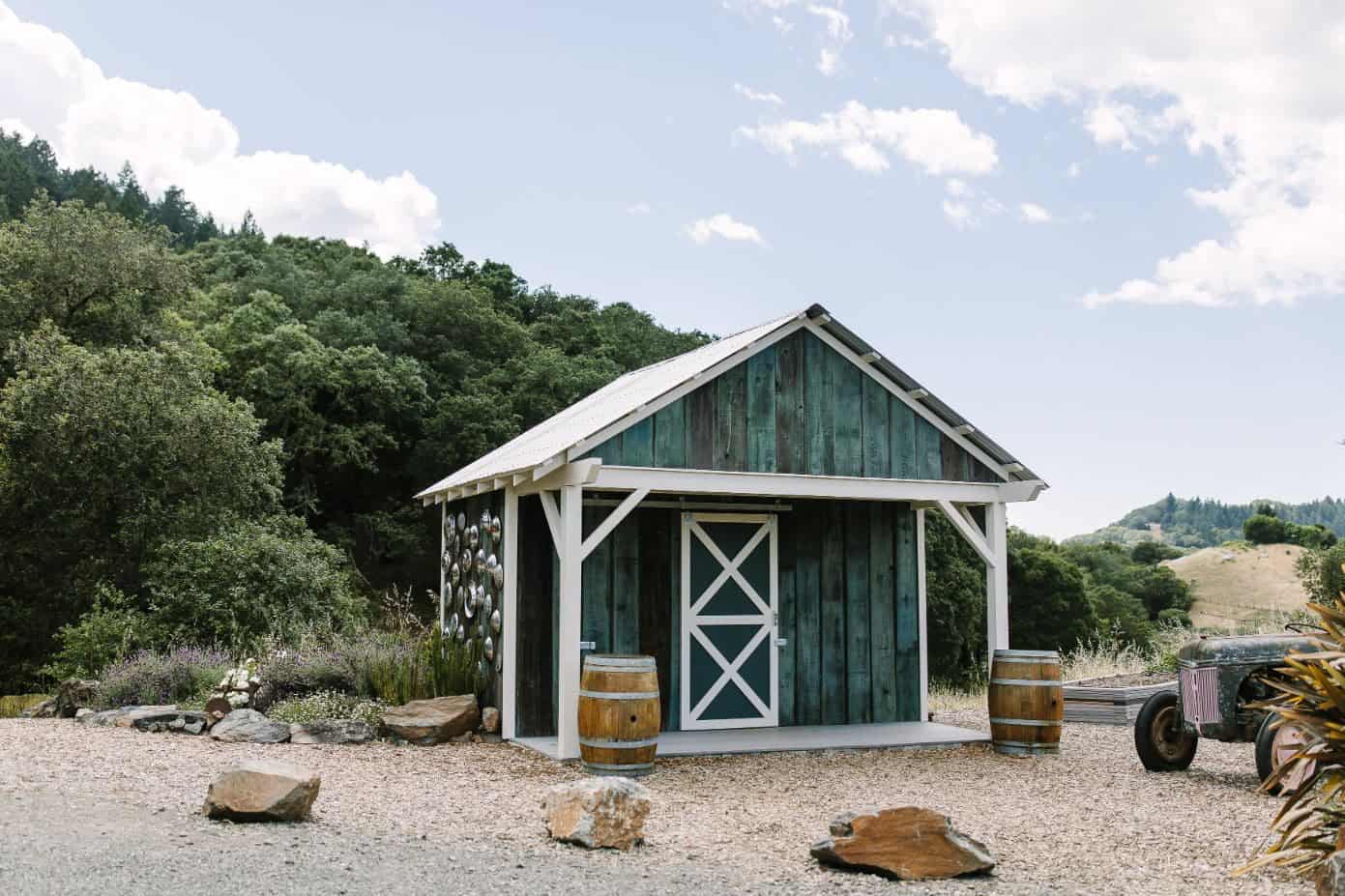 Amount of alcohol per serving
If you look on the internet, you'll find that there's about the same amount of alcohol in a 12oz beer, 5oz wine serving (at 12% alcohol, many are higher), and 1.5oz of liquor.  For many people, two drinks in an hour, and they are legally intoxicated.  See https://www.businessinsider.com/drinks-before-driving-if-bac-is-05-2013-5 for a chart that will give you specifics.
Amount of alcohol you'll "need" for your wedding
Evite has a calculator https://www.evite.com/pages/party/drink-calculator. I suggest you use five hour event time as you don't want to start serving until after the Ceremony, and the bar closes at 9:15 pm for an event closing time of 10 pm. Based on observations, Evite's suggestions are too high, and you (and your bartenders) still have to monitor how much each person drinks carefully.  Evite's and many other alcohol calculators' suggestions are based on an assumption of 2 drinks in the first hour and one drink per hour after that. If a person were to drink this much, they would be legally impaired and likely legally intoxicated.
If you purchased the suggested amount of alcohol, be prepared to take a lot of alcohol back home. That means making provisions for someone to transport cases – some of which may have been opened – home after the wedding.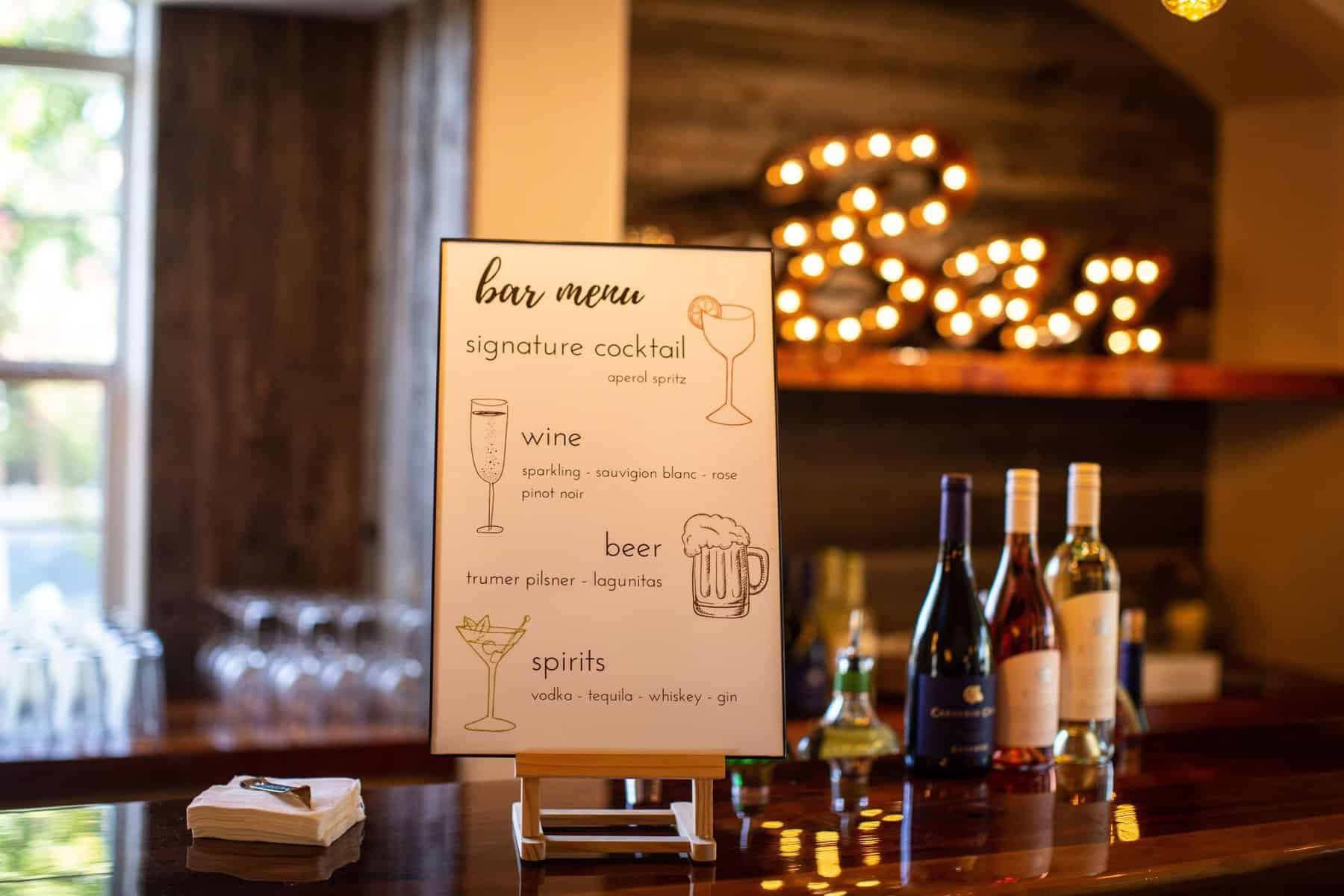 Why we recommend your wedding party doesn't drink before your ceremony
We've seen too many issues to count. Here are a couple:
Guests visiting the wedding party drinking wonder why they can't also be served (the bar doesn't open until after the Ceremony)

Groomsmen had to excuse themselves during the ceremony to pee.
The more hours of alcohol consumption there are, the greater the likelihood of drama. Groomsmen that drink for a couple of hours before the ceremony have been known to cause the most drama. In one case, the groomsmen drank too much beer, peed himself on the dance floor, and caused people to slip and fall into the puddle—quite a memorable wedding event.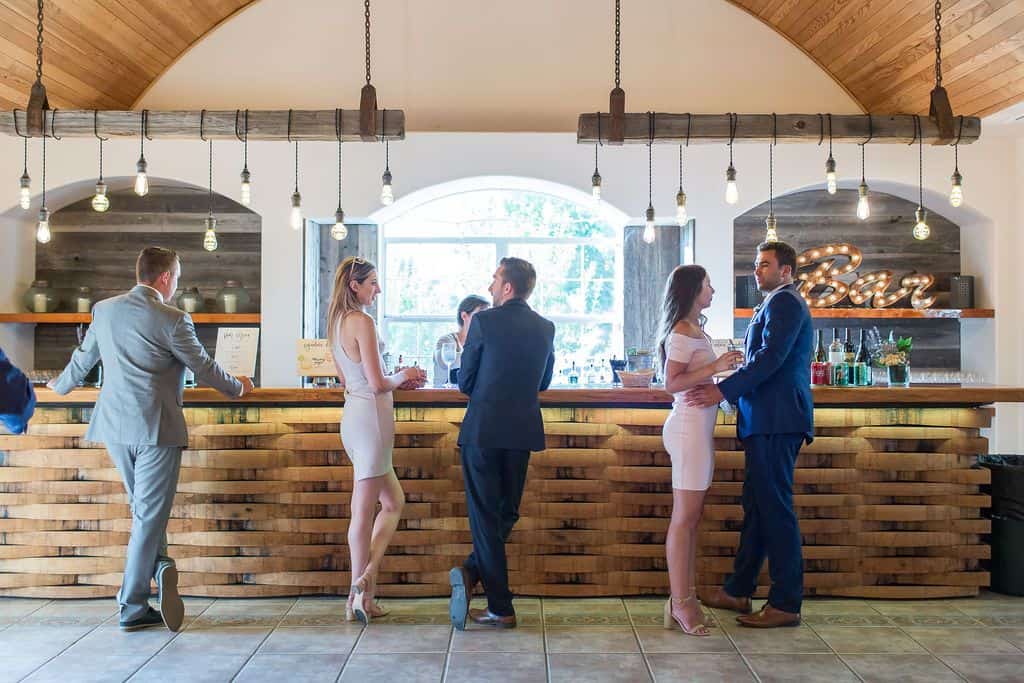 How we handle wedding guests that try to party in the parking lot
Sometimes, guests bring booze, partying in the parking lot, and make a mess.  As they are your guests, you become responsible for this alcohol and chaos, as well. There have been cases where the person drank a little at the wedding, a lot in the parking lot, and had an accident. The attorneys blamed the host (that could be you). If guests are drinking in the parking lot at Mountain House Estate, security will ask them to leave. This is your wedding, not their parking lot party.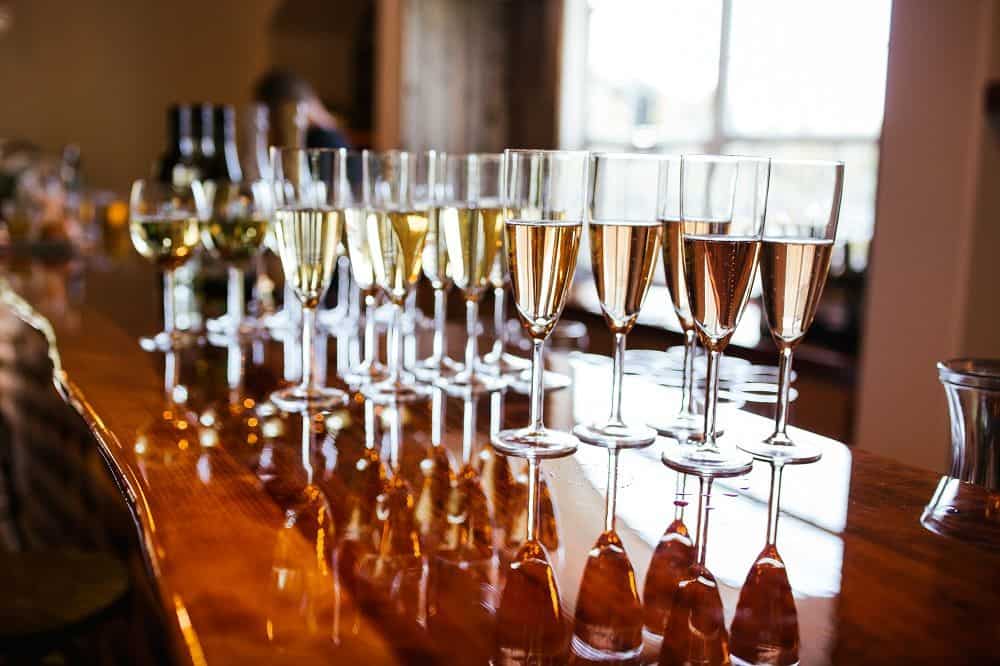 Our recommendation for the number of bartenders at your cocktail hour
Weddings are unlike going to a bar or club to have a drink. At the club or bar, people arrive over time, trickling in as the night progresses. Whereas at a wedding, everyone hits the bar at once, during cocktail hour.  Having enough bartenders and having everything set up before cocktail hour is essential to having everyone served in a reasonable amount of time.
We recommend one bartender per 70 guests when it's just beer and wine being served.  If you add a signature drink, then it's one bartender to 50 guests. For a full bar, it's one bartender to 30 guests.  Why such a difference? Beer and wine simply need to be poured. With a full bar, you are taking custom orders that have to be crafted from several different ingredients. Then add custom requests, and the length of time to serve the drink takes much longer.
Another recommendation that we make is to stop all hard alcohol after the cocktail hour.  This helps limit those that might over imbibe and keeps your costs down to just beer and wine.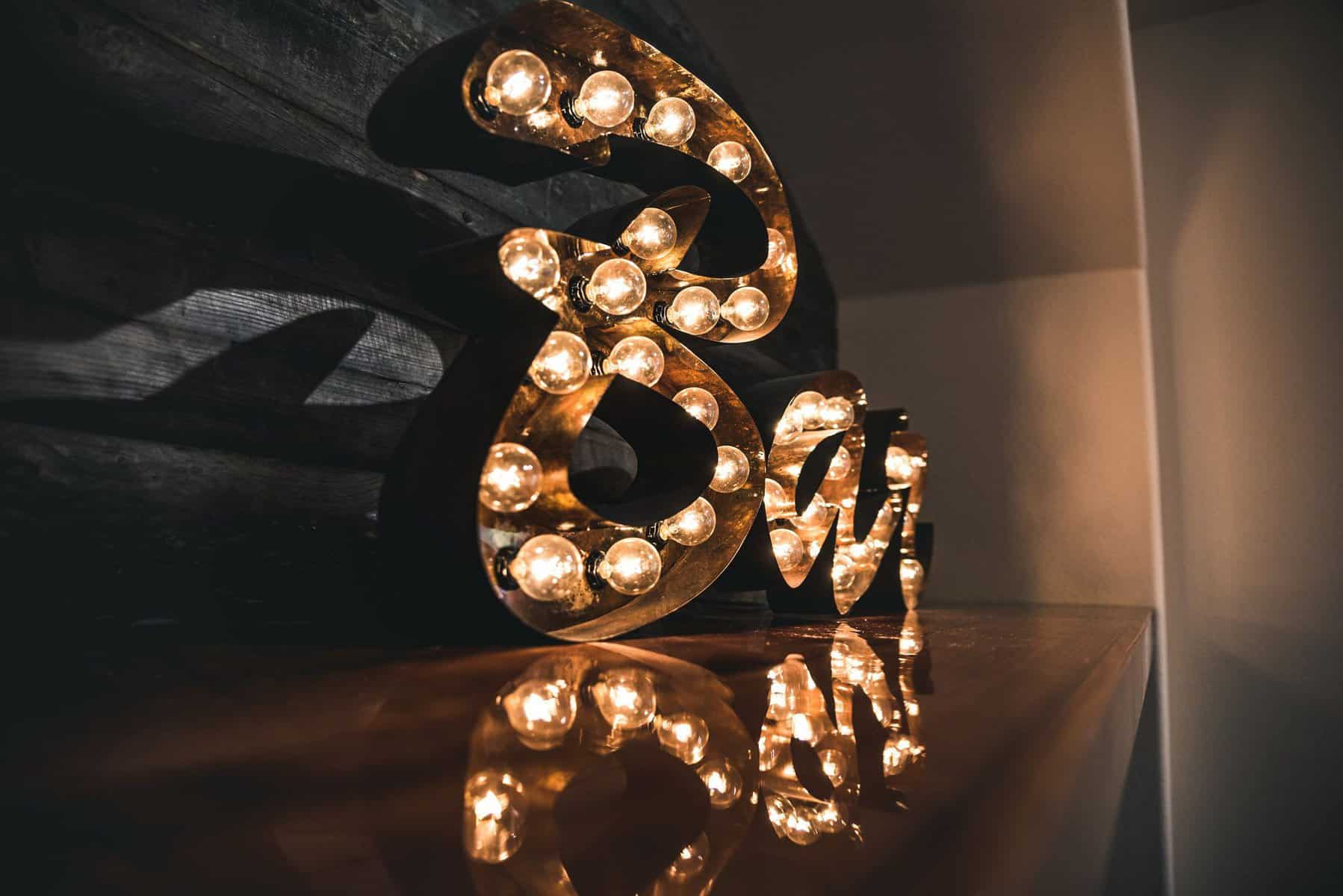 We want you to have the best wedding experience possible. 
Our intention is for you to have the best wedding experience. Having hosted hundreds of weddings, we've seen it all (or so we think!), which is why we want to impart some wisdom to you for your wedding day. We don't want to be Debbie Downers or come off as overly cautious; these are just a few examples of drama and issues we've seen at past weddings. Our advice to you is to be careful with hard liquor and ensure that your coverage protects you.