In this article, we'll discuss how to pick an elopement destination, why Napa isn't the best bang for your buck, and our favorite luxury accommodations and experiences in Sonoma.
Here's how to pick your elopement destination.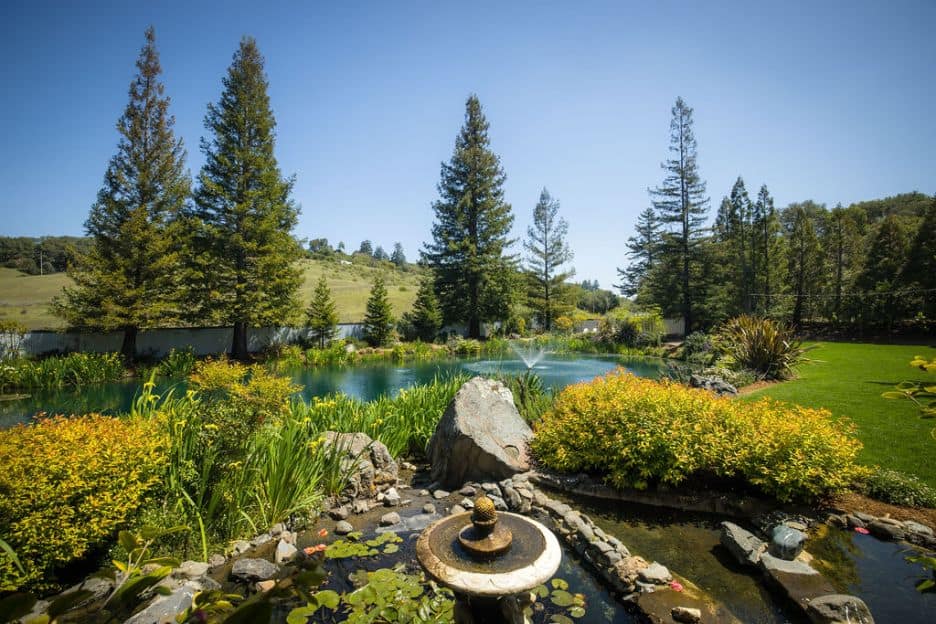 What feels right in your gut
Sometimes you just have to trust your gut. It may not be a good sign if wedding venues or companies try to force you into packages or purchasing something. Take some time to decide on your elopement destination and do what feels right.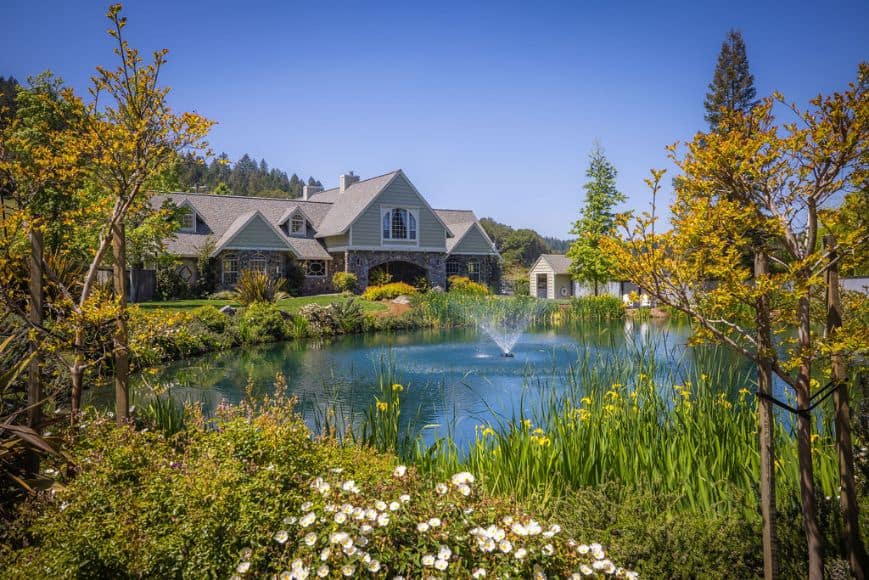 A meaningful place vs. a new experience
Is there a meaningful place you and your partner have visited or traveled to before that would be significant for your elopement? Or would you rather experience something new and exciting? Many of our couples have never experienced Sonoma before, and an elopement is a perfect chance to do so.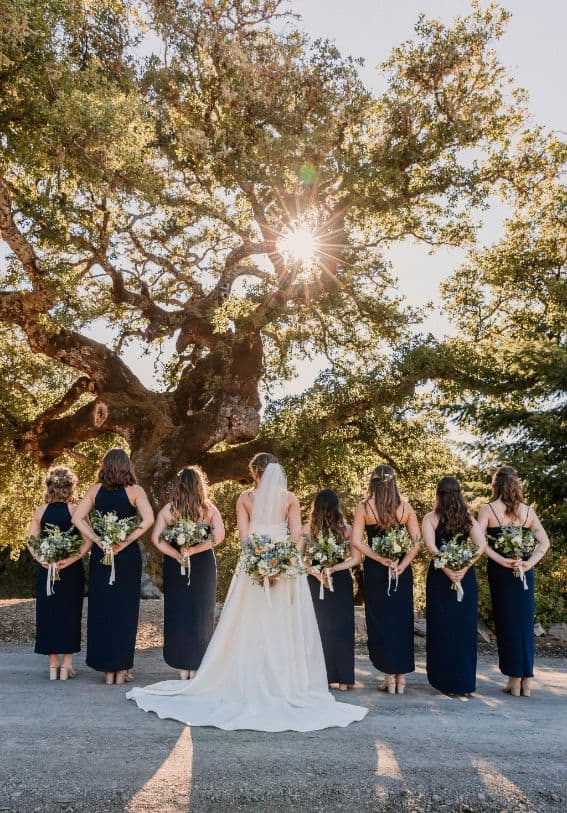 Crowds, privacy, and safety
Some locations, like Napa, Yosemite, or Southern California, are filled with crowds. And right now, the crowds and wait times are even worse. If you want to avoid the crowds and be safer, head for Sonoma County.
Seasons and weather
Is there a specific time of year you want to elope? Perhaps you want to experience the Fall colors or see wildflowers in the springtime. Make sure you consider the season and weather when picking an elopement destination.
Experience and activities
What sort of activities and experiences do you want to experience during your elopement? If you plan to honeymoon after you elope, consider a road trip and the areas surrounding your elopement venue.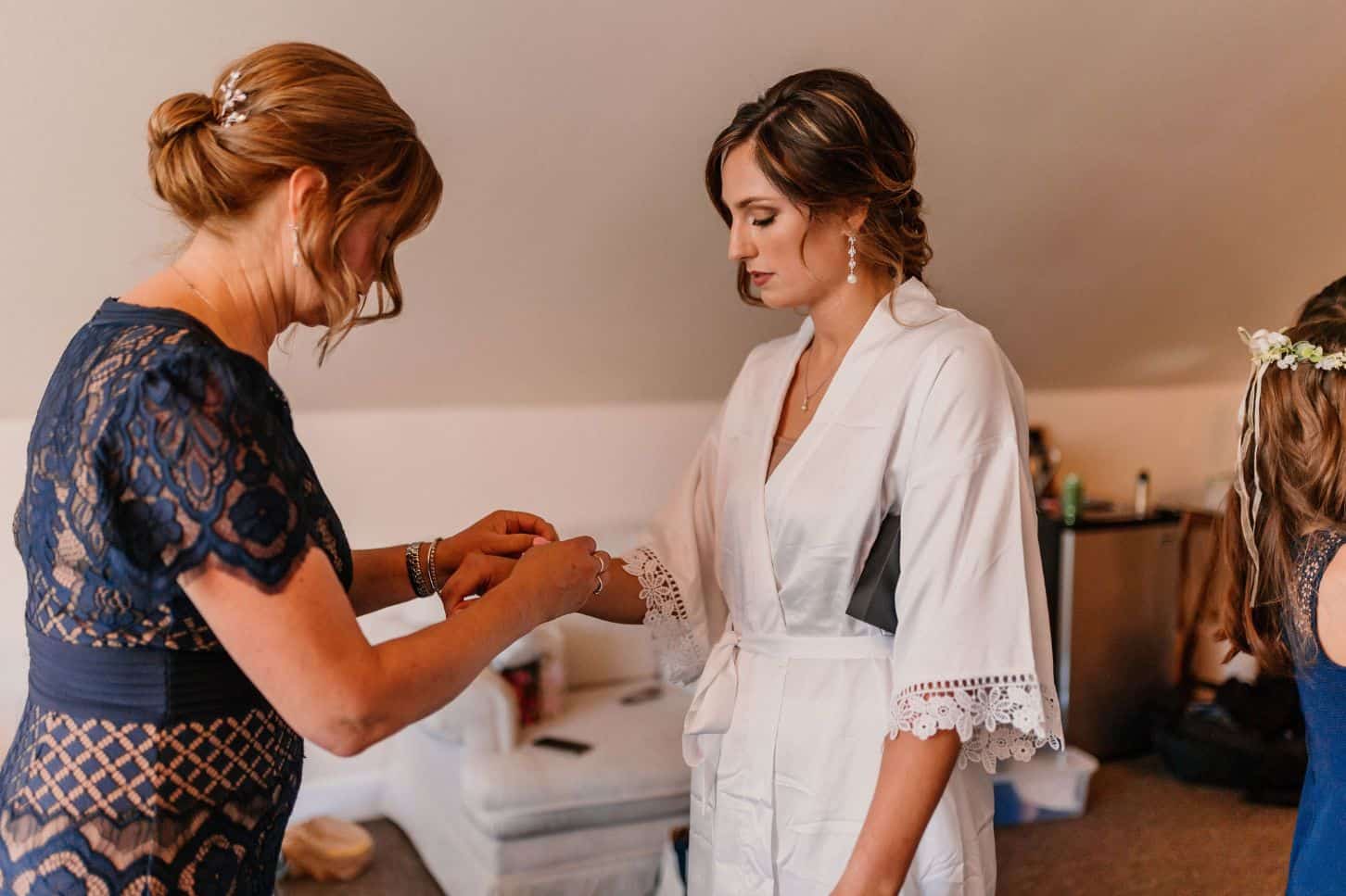 Napa is crowded, touristy, and overpriced.
With over three million tourists visiting Napa, CA, annually, it's the most crowded wine region in California –not ideal for an exclusive, secluded, and private luxury elopement. And a Napa, CA elopement will cost you –– the wine, lodging, restaurants, and scenery that can be found elsewhere (like Sonoma and Mendocino) for half the price.
When wedding couples ask us for ways to enhance their wedding or elopement experience, we urge them to skip a Napa valley elopement package and instead opt for a Sonoma wine country elopement or micro wedding.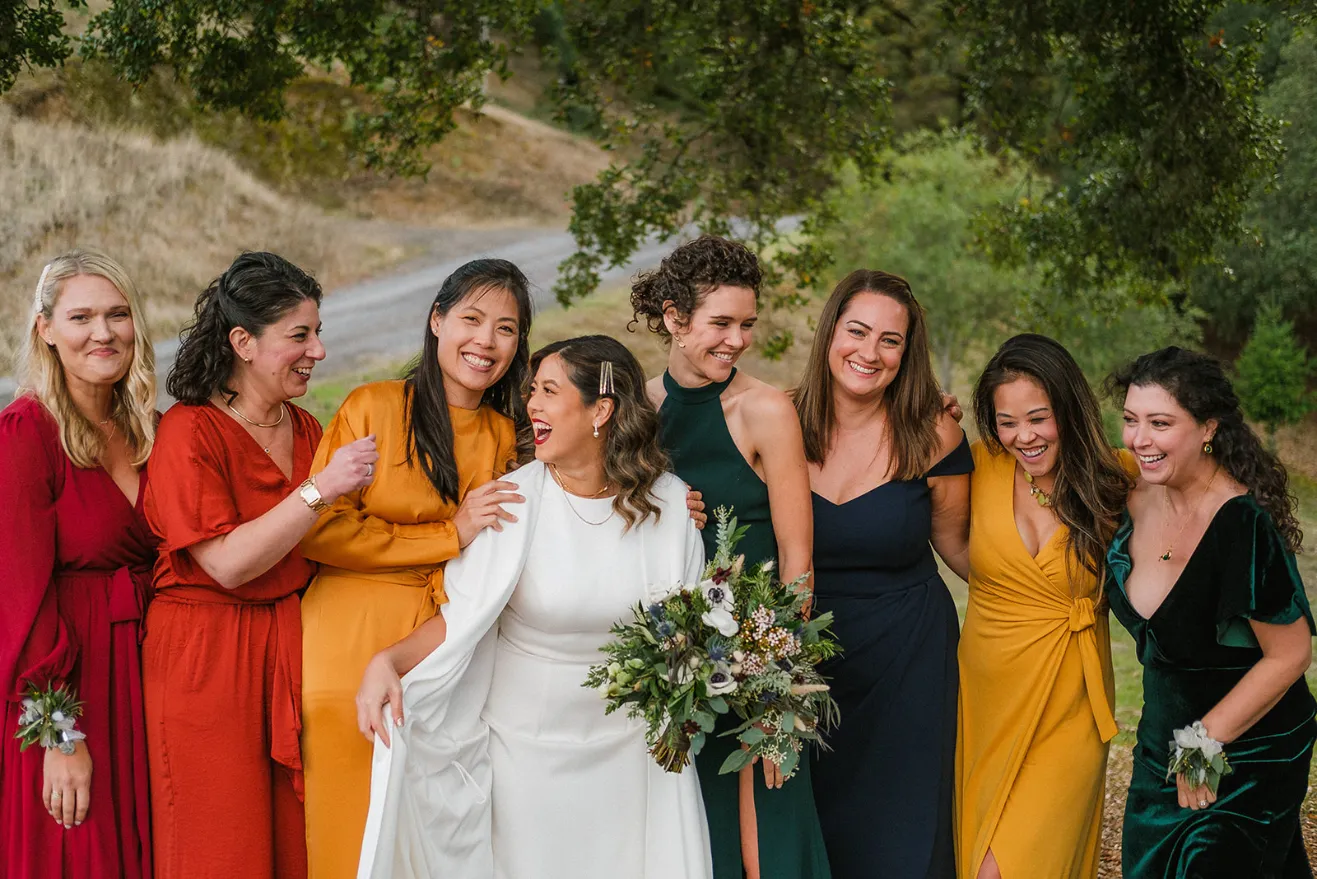 Your dollar stretches further in Sonoma (and it's a must-see).
Condé Nast Traveler Magazine named Healdsburg a top place to visit in 2021. And we couldn't agree more, which is why we want to share our favorite luxury accommodations, spas, restaurants, wineries, experiences, and more in and around the area.
Not looking for a luxury dream wedding? Even if you aren't, you can still have an affordable elopement or wedding package, wedding ceremony, and more in Sonoma.
An elopement at Mountain House Estate allows you to experience all that wine country and Healdsburg, CA, has to offer, so we highly recommend eloping to Sonoma.
Sonoma County experiences, entertainment, restaurants, and hotels to enhance your elopement in Sonoma.

This private home sits on 4.25 acres in the heart of Healdsburg, CA. It's the perfect accommodation before or after your wedding or elopement at Mountain House Estate; featuring gorgeous interior spaces, gardens, a swimming pool, a jacuzzi, and much more, it's truly a private oasis.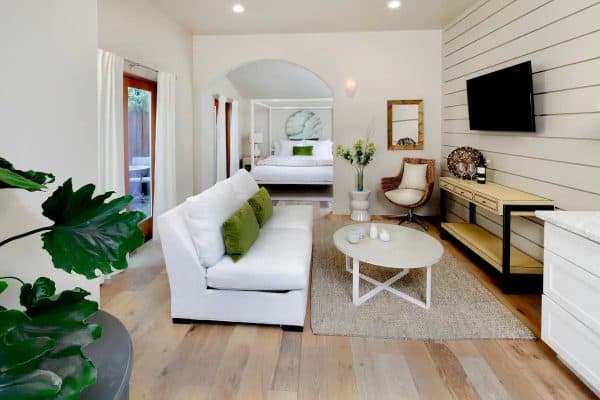 If a downtown condo is more your style, this Suite will suit you perfectly. Just a minute's walk to Healdsburg Plaza, and in the heart of downtown Healdsburg, the Cloud Suite is surrounded by locally-owned shops and galleries, restaurants and eateries, and tasting rooms.
Note: If the Cloud Suite is booked for your dates, this Suite is also located near the Healdsburg Plaza.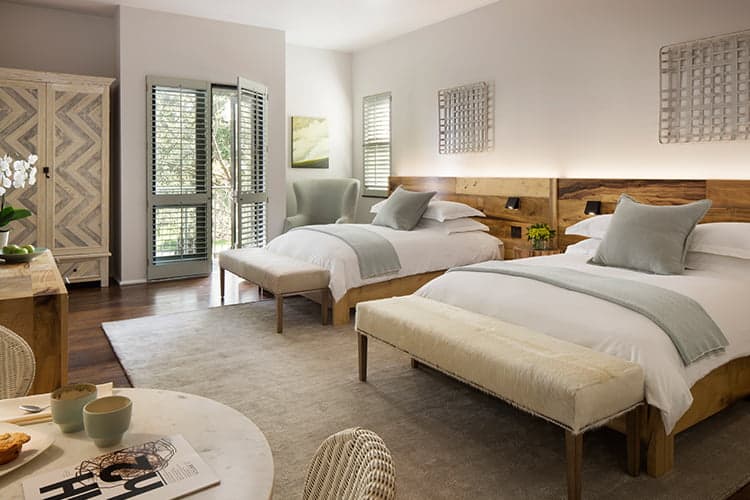 Hotel Healdsburg puts you right at the center of the action and offers luxury accommodations and so much more. Rooms range from $400-$1,000 per night.
Hotel Trio
Hotel Trio is the newest luxury hotel in Healdsburg. Like Hotel Healdsburg, it features a complimentary breakfast and, equally important, a heated pool. If you have wedding guests who don't want to spend as much, the Best Western is nearby and close enough for you to gather and plan activities together.
The Spa at Hotel Healdsburg
If you're looking for a luxury spa experience, The Spa at Hotel Healdsburg is just that. We love most of the massages, body wraps and scrubs, and facials that feature local products from Sonoma County farms. Our favorite is the Wine and Honey Wrap, which sources local honey and organically-farmed Sauvignon Blanc from Quivira Vineyards.
If you want a less expensive option than Hotel Healdsburg which is more quaint, Bella Villa Messina is an excellent option for your wedding or elopement. Bella Villa Messina overlooks Healdsburg and offers panoramic views of picturesque wine country. They also offer a wine & cheese cocktail hour from 5:30 pm – 7 pm.
Our favorite restaurants and eateries in Healdsburg, CA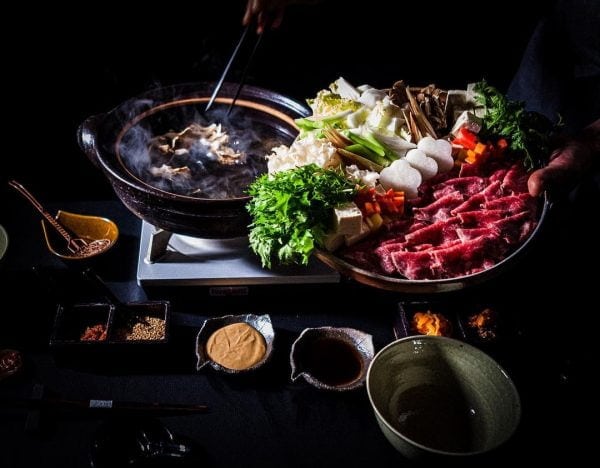 The SingleThread Farms restaurant offers an eleven-course tasting menu showcasing the seasonal bounty and customized to your dietary needs. The restaurant is a (3) Michelin Star restaurant.
SingleThread is the first restaurant in Sonoma County to win this honor, and the second year it's been awarded 3 Michelin Stars. Every detail has been taken into account, and the experience is worth every penny.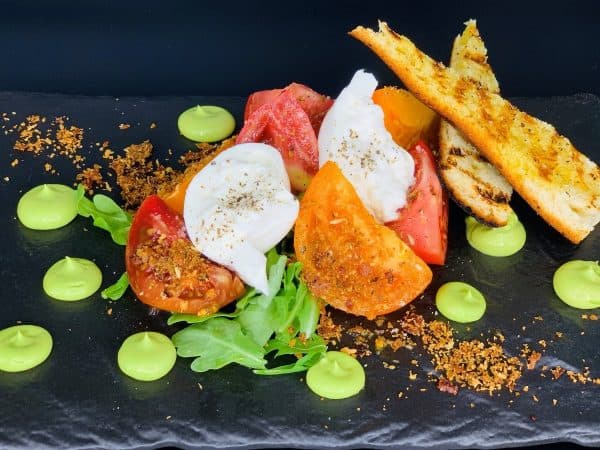 Valette is the second-highest-rated Healdsburg restaurant on TripAdvisor, and for a good reason. The owner and head chef, Dustin Valette, makes it a point to use locally sourced and grown ingredients for his menu and features various wines. The restaurant is approachable, inviting, and offers delectable seasonal fares.
Wine-tasting experiences in Healdsburg, CA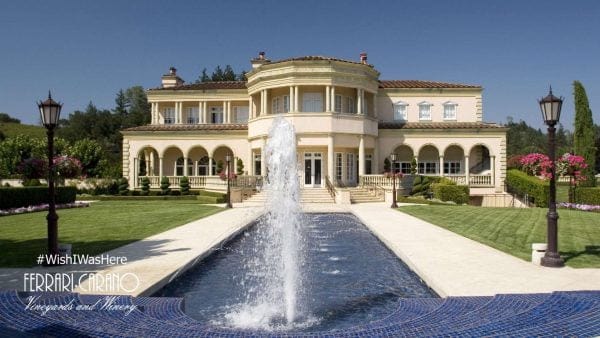 Designed and inspired by Tuscany, Ferrari-Carano is a marvel for architect-lovers. Their gardens are spectacular, and visitors come from all over the world to take photos and walk amongst the flowers.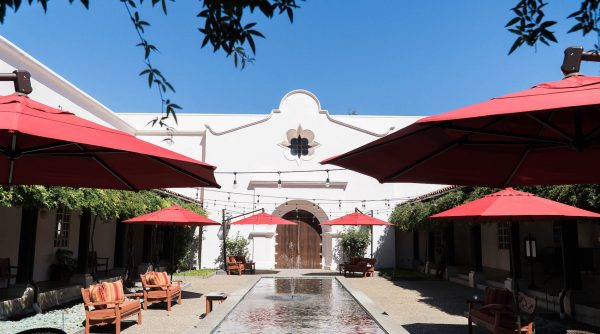 The Estate's mission-style architecture pays homage to Michel-Schlumberger's European roots while honoring the Spanish's influence in Northern California's early history. The winery's distinct look –white stucco walls, natural terracotta tiled roof, a bell tower, and grand courtyard, offers a panoramic view.
Private wine-tasting tours in Healdsburg, CA
Healdsburg Wine Tours is a company that offers an exploration of Sonoma Wine Country by private transportation. Whether you want to plan your itinerary yourself or take advantage of their knowledge and expertise, your private tour includes an in-depth look at vineyards, gorgeous olive groves, organic and sustainable gardens, and barrel cellars. They also teach you about the history of winemaking, sustainable farming, and winemaking practices.
Experiences that are Unique to Healdsburg, CA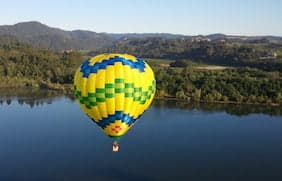 Perhaps the best way to view Sonoma Wine Country is from the sky – a hot air balloon ride is perfect! Imagine yourself above the valley floor at sunset, taking in the views with your sweetheart. The "Private Flight for 2" package offers just that.
Shop at the Historic Healdsburg Plaza
During the Summer and Fall, the Healdsburg Farmers Market showcases local artisanal foods and handcrafted goods from local vendors.
Other food & drink tasting experiences in Healdsburg, CA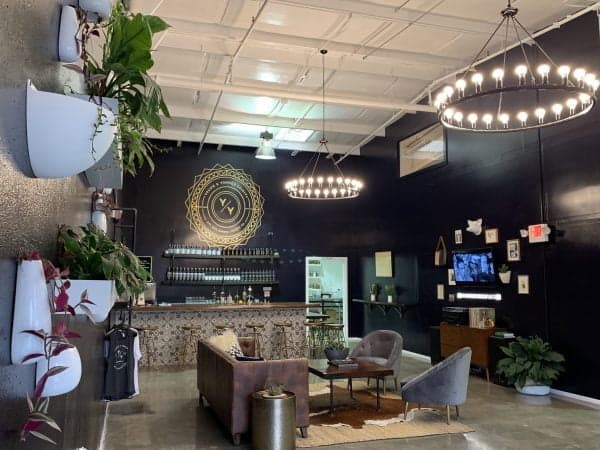 Young & Yonder is a Sonoma County Distillery located in Healdsburg, CA, offering a great selection of spirit tastings and cocktails. Our favorite spirit is their Lime Vodka.
This coffee shop is a little off the beaten path and away from downtown Healdsburg, but it's worth the drive. They roast their beans at their Cloverdale, CA, location.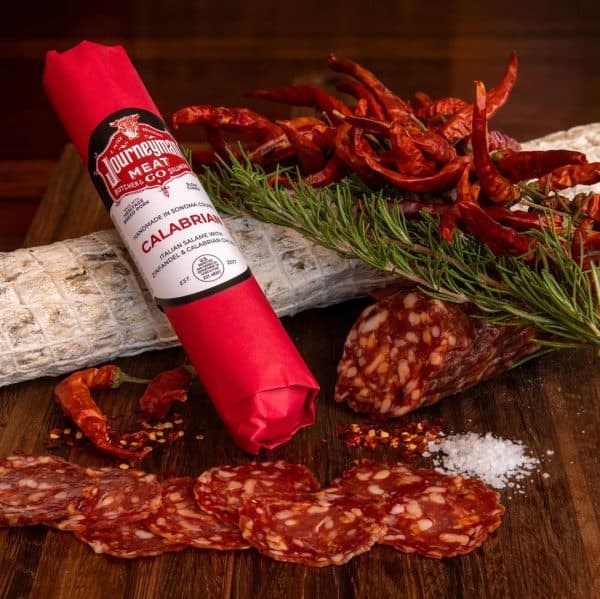 If you're a fan of charcuterie boards, you'll want to pay a visit to Journeyman Meat. Journeyman Meat offers unique tasting experiences, gift baskets, and more, whether you want a souvenir for your return trip home or something to snack on during your Healdsburg adventures.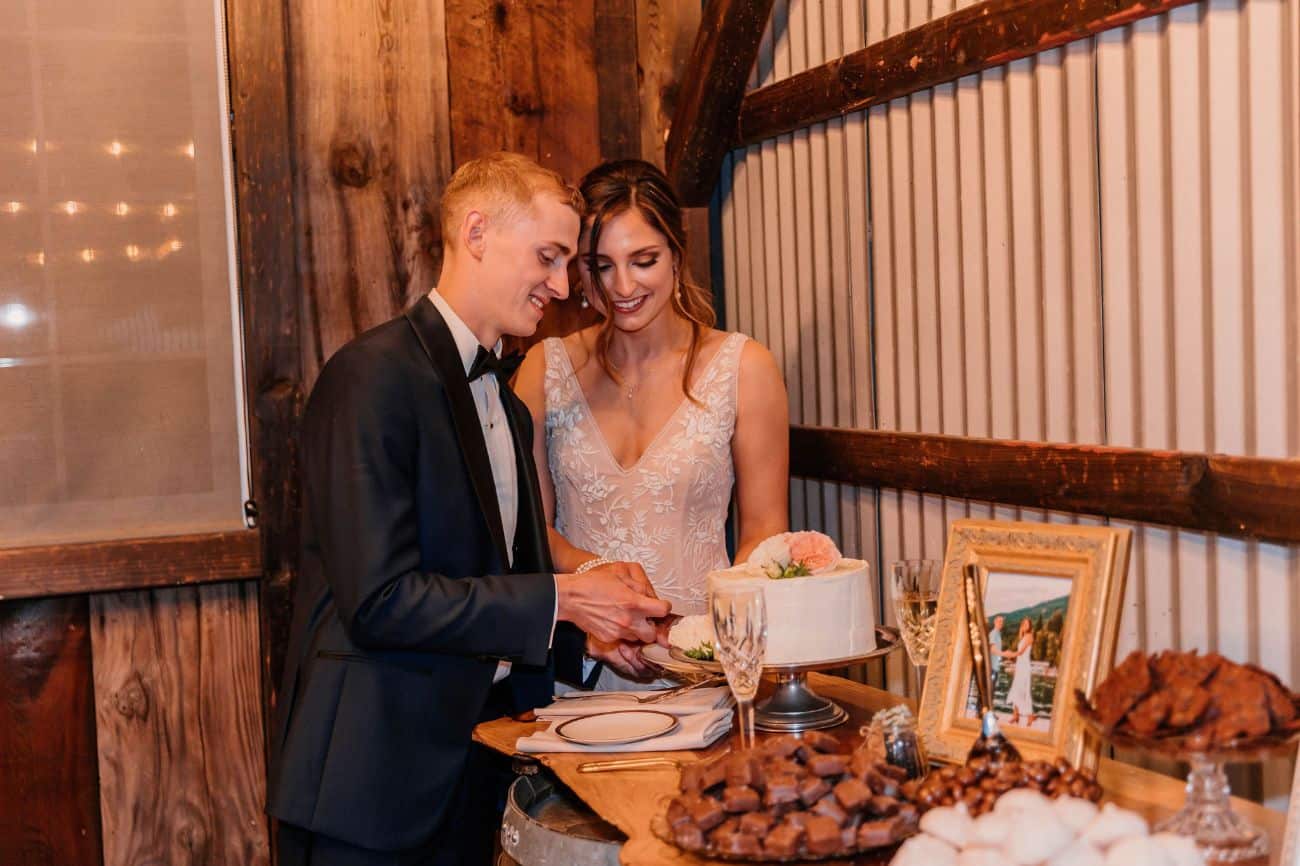 Don't lose your time researching Napa Valley elopement packages.
Suppose the words "private, exclusive, luxurious, distinct, local, organic, and sustainable" resonate with you. In that case, an elopement at Mountain House Estate with luxury accommodations, separate bride and groom suite, dining, and experiences in Healdsburg, CA, perfectly suits you.
Less boastful and offering more than Napa CA 94559, eloping to Sonoma Valley is a genuinely unprecedented experience for your destination wedding or elopement.
Contact us to learn how to plan a luxury elopement experience with Mountain House Estate.
What about a micro wedding in Napa Valley?
Micro weddings in Napa Valley wedding could be ideal for wine lovers or couples trying to escape the hustle and bustle of San Francisco. Still, Napa Valley is only more popular than Sonoma because of its aggressive marketing campaigns over the past few decades.
It's more of an industrial, corporate vibe than you'd anticipate. Your wallet (and your friends' wallets) would be better suited with an elopement or wedding in Sonoma or Mendocino.
More info about an elopement in Napa Valley California
In Napa Valley and elsewhere, elopement packages traditionally included the wedding couple – no friends or guests. Many wedding couples are looking for a safer, smaller, more intimate wedding or elopement. And while we can accommodate just the two of you, we can also handle your friends and wedding guests.
Mountain House Estate can host your wedding ceremony, reception, photoshoot, rehearsal dinner, bridal brunch, and more. We're all about the couple, so we'll honor your style and choice and offer you resources for wedding planning.
Email us at [email protected].