Mountain House Estate is a short 47 miles from Petaluma, CA.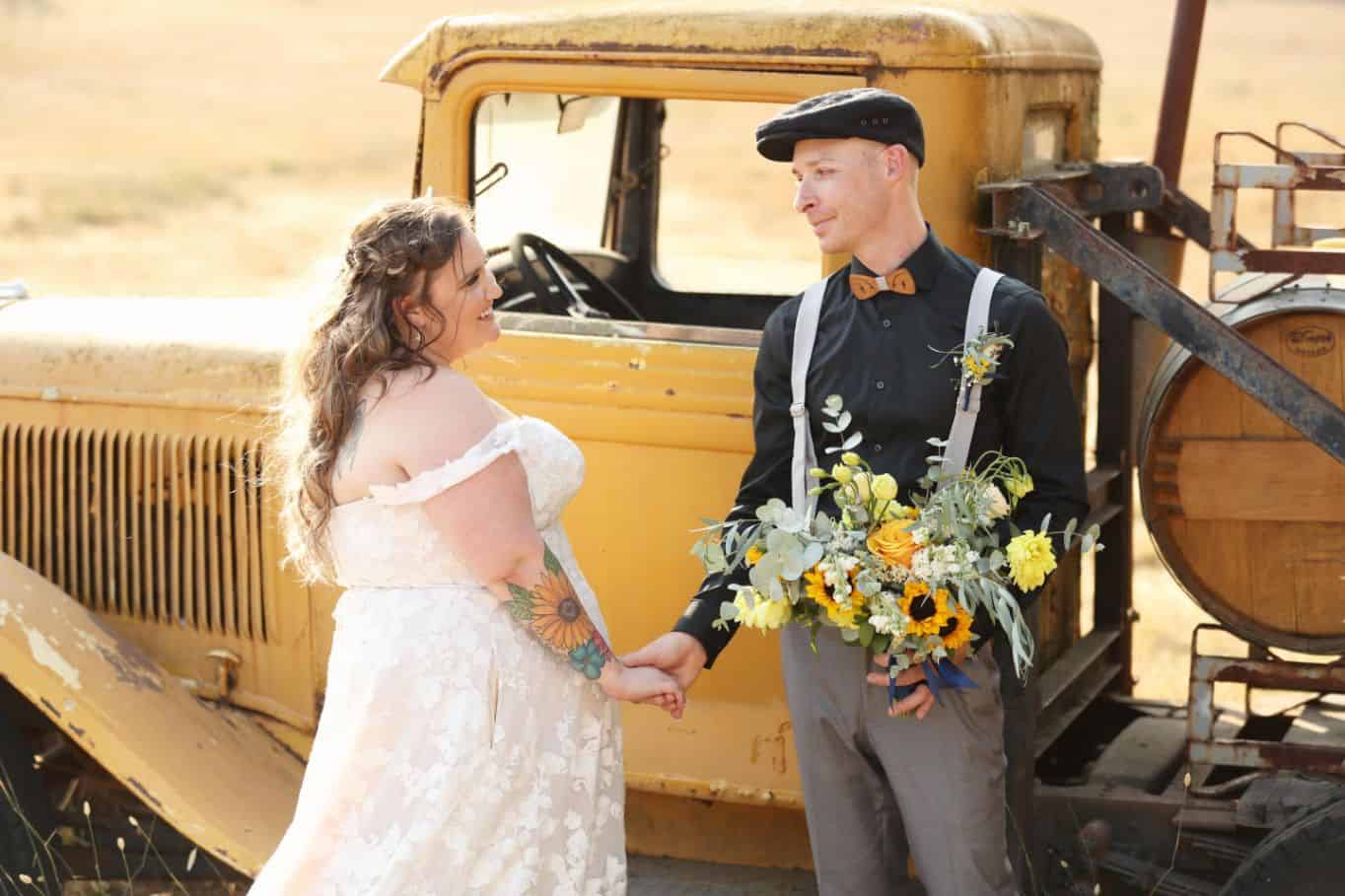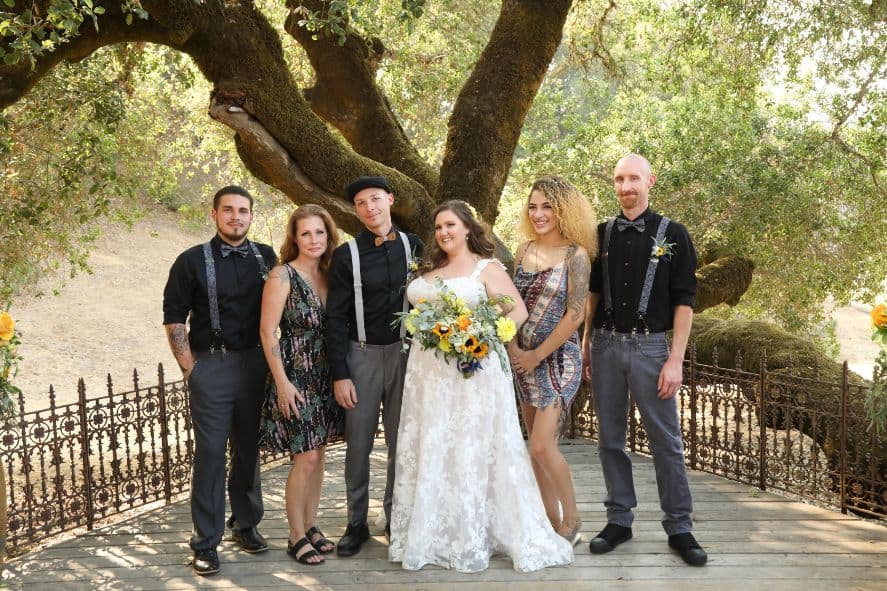 If you're searching for Petaluma wedding venues or a place to host bridal showers, you might consider looking just a few miles north to Mountain House Estate. Our wedding venue is a favorite among San Francisco and Petaluma wedding couples.
You'll love our:
Private property – it's unmatched and there is no other venue quite like us in Northern California because we featured Redwoods, vineyards, barn and vintage photo opportunities, a great outdoor patio, and gorgeous indoor spaces.
We're one of the few wedding venues in San Francisco and Sonoma County that are BYOB and BYO vendors (even food trucks, yum!)
We're flexible, so we're the ideal venue if you want to customize your wedding. But if you're looking for something all-inclusive, we can help with that too.
When you book your wedding at our venue, you'll benefit from our 40 rolling acres of natural beauty, redwood and 100-year-old Oak trees, beautiful fire pits, ceremony & dining chairs, dining tables, recycled wine barrel bistro tables, cocktail tables, market umbrellas, patio furniture, and starry lighting to set the mood.
Couples from San Francisco, Sonoma County, and Petaluma California love our lush gardens and are searching for something in wine country or Napa Valley when they find our venue online or through their friends. Most couples who choose our venue aren't looking for a strictly indoor venue, such as a country club, grand hotel, or historic hotel (Petaluma).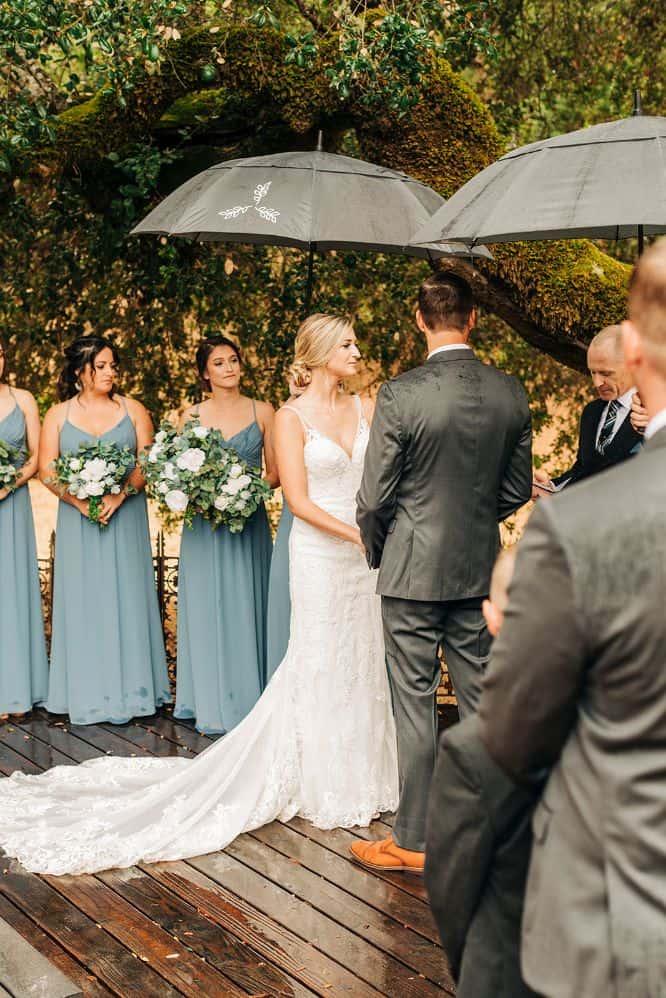 Wedding couples love our:
multiple ceremony + reception sites/outdoor venues
gorgeous bridal suite + ready rooms
BYOB + spirits, food trucks allowed
chairs, tables + decor options
BYO vendors (even catering, so feel free to hire your favorite artisanal sonoma coast cuisine caterer)
no hidden fees. ever.
wine country charm
But what really sets us apart from wedding venue Petaluma is our unique photo opportunities.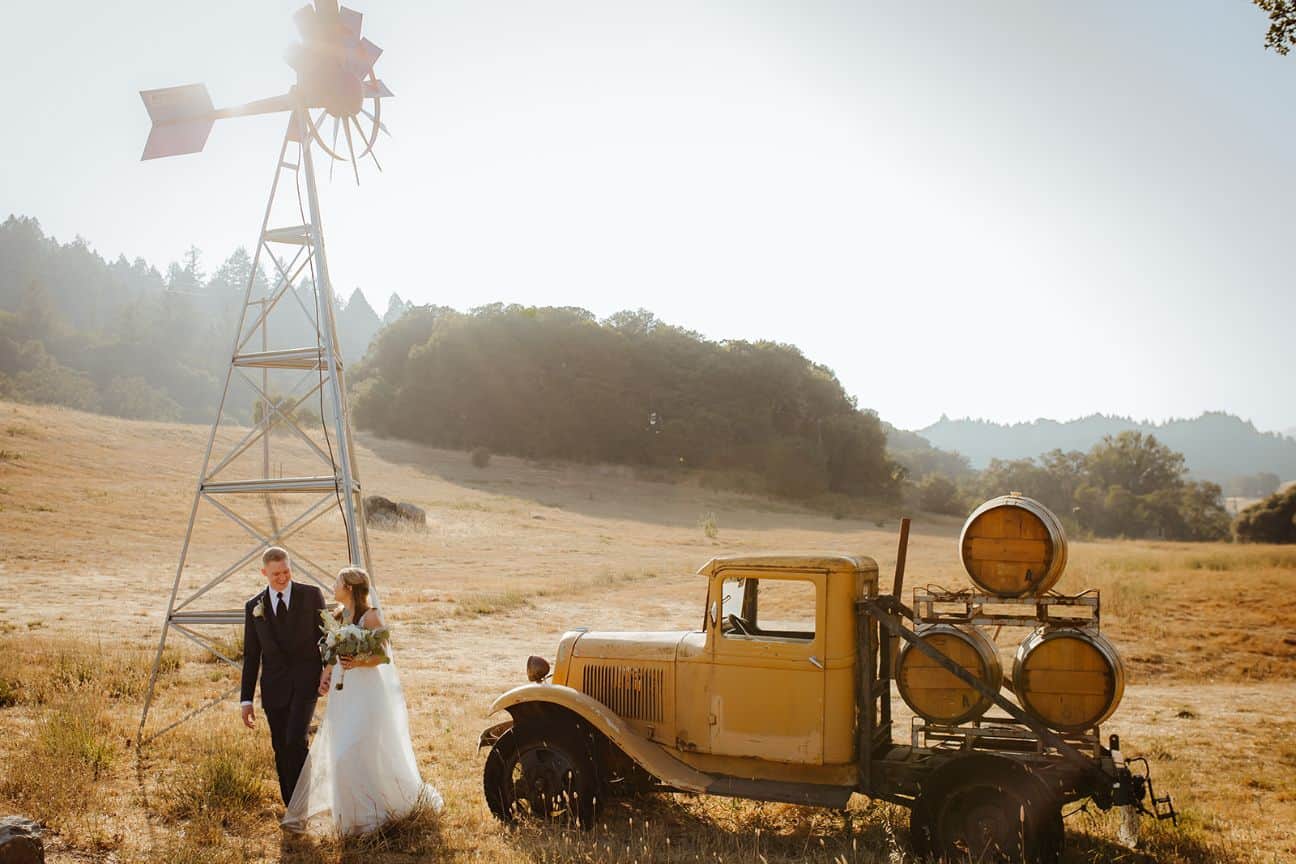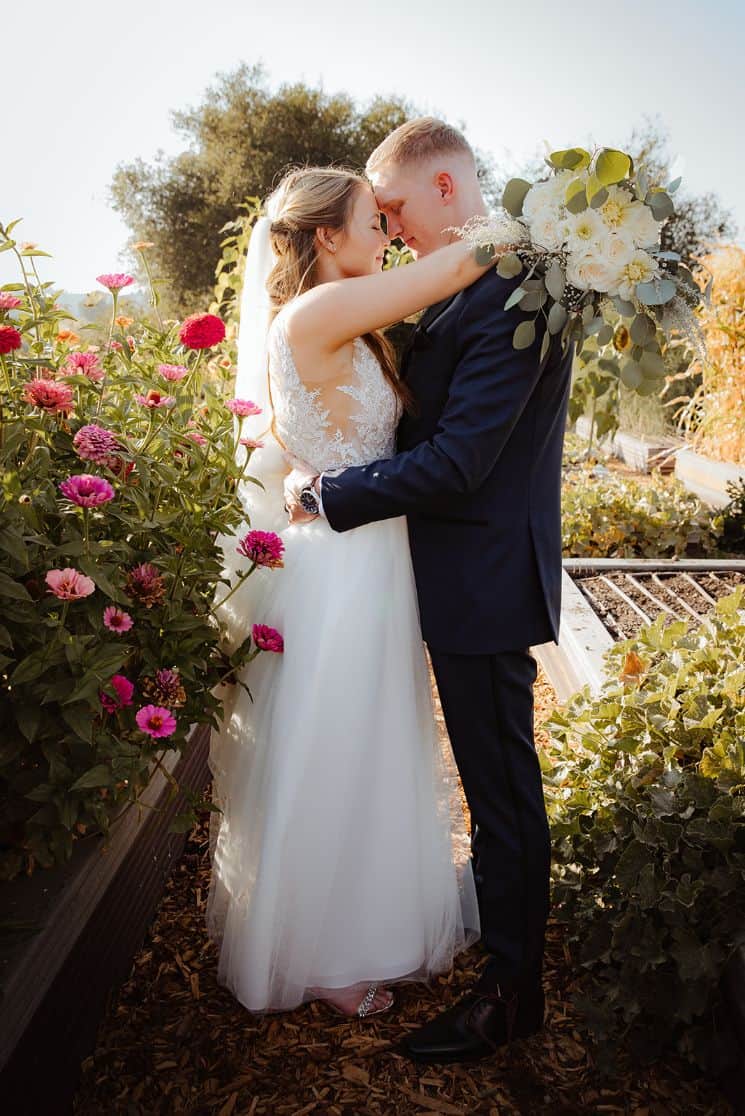 When you book your wedding here, you'll have photo opportunities ranging from rolling hills to tractors, a rustic windmill, barns, blooming gardens, redwoods, hundred-year-old Oak trees, and more.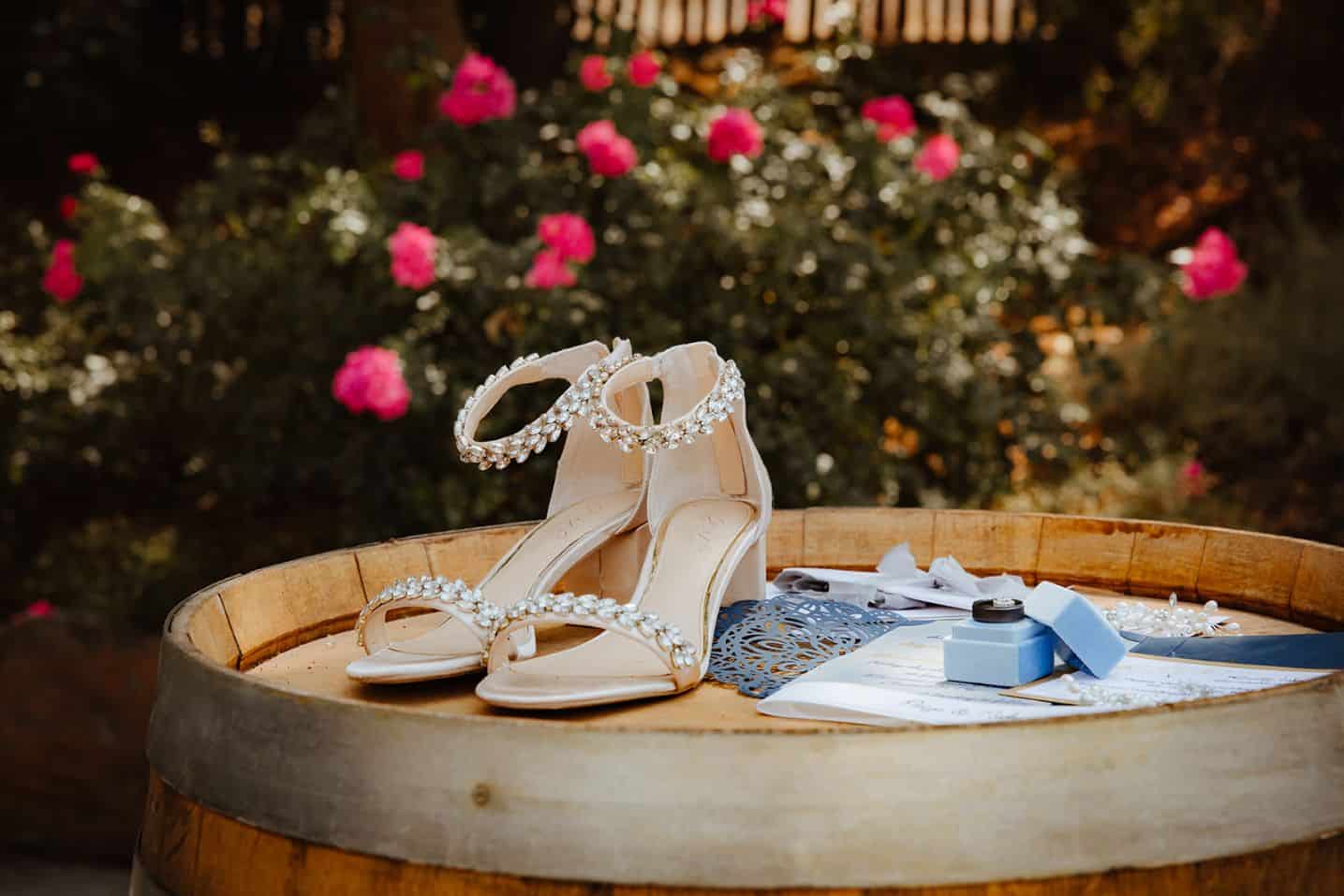 Our indoor & outdoor ceremony & reception locations give you the power to choose exactly how you want your wedding to look. It makes wedding planning a lot easier when you have a beautiful blank canvas! We are family-owned and designed as a wedding venue, not a banquet hall, winery, or corporate events factory.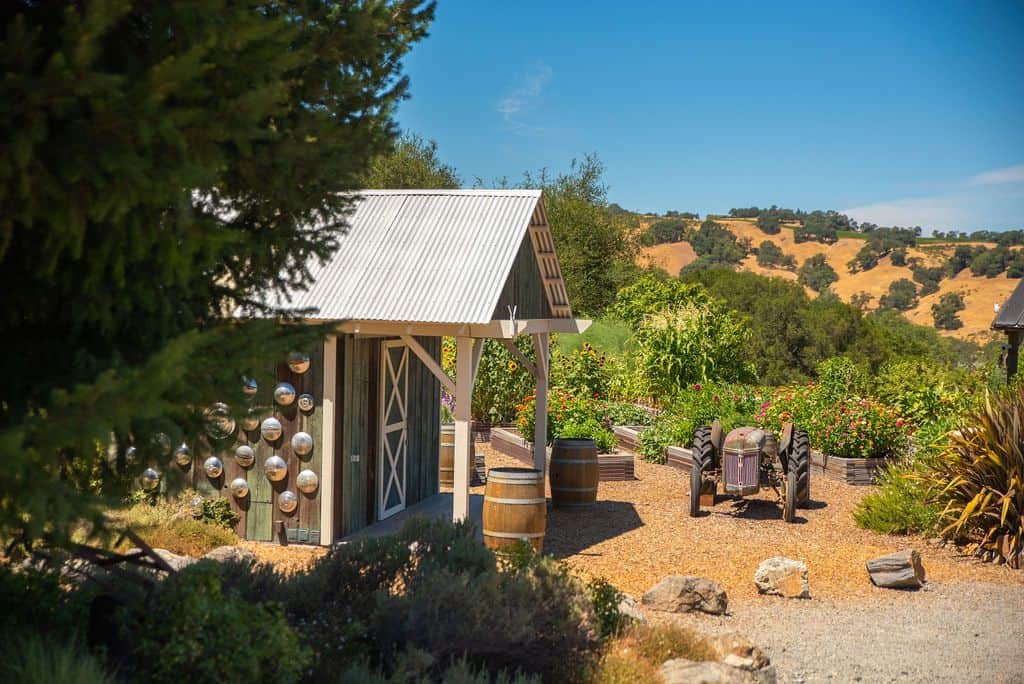 Quick Facts about Petaluma, CA
Located in southern Sonoma County, Petaluma, CA is known as a foodie's heaven. Petaluma is a transliteration of the Coast Miwok phrase péta lúuma which means hill backside.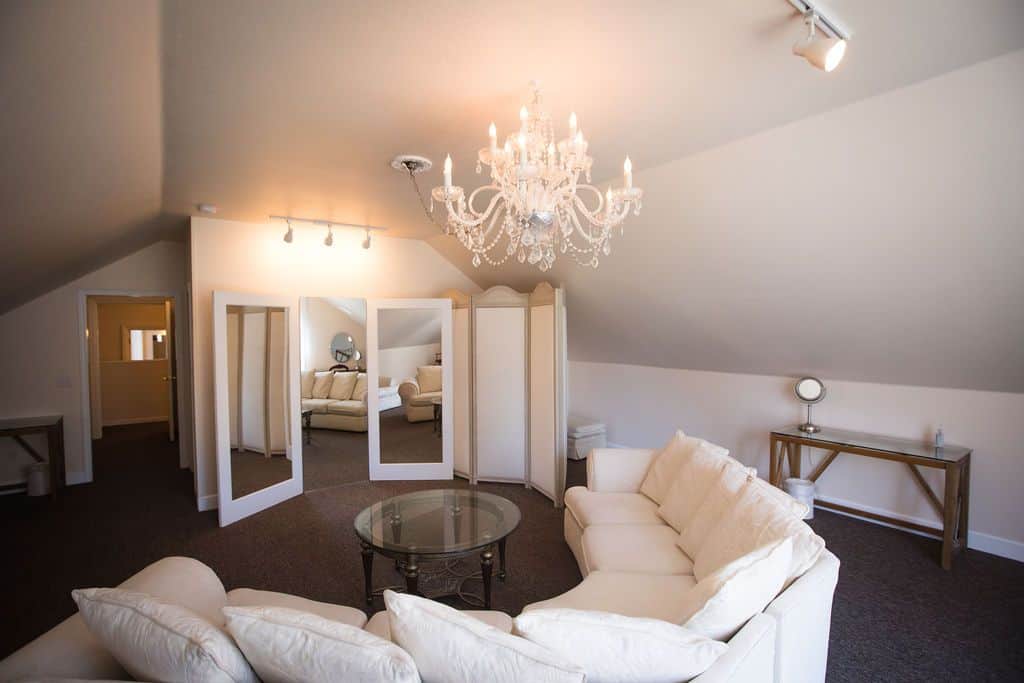 Formerly known as the 'Egg Basket of the World' for its bustling egg industry in the early 20th century, this quaint city features much Victorian-style architecture.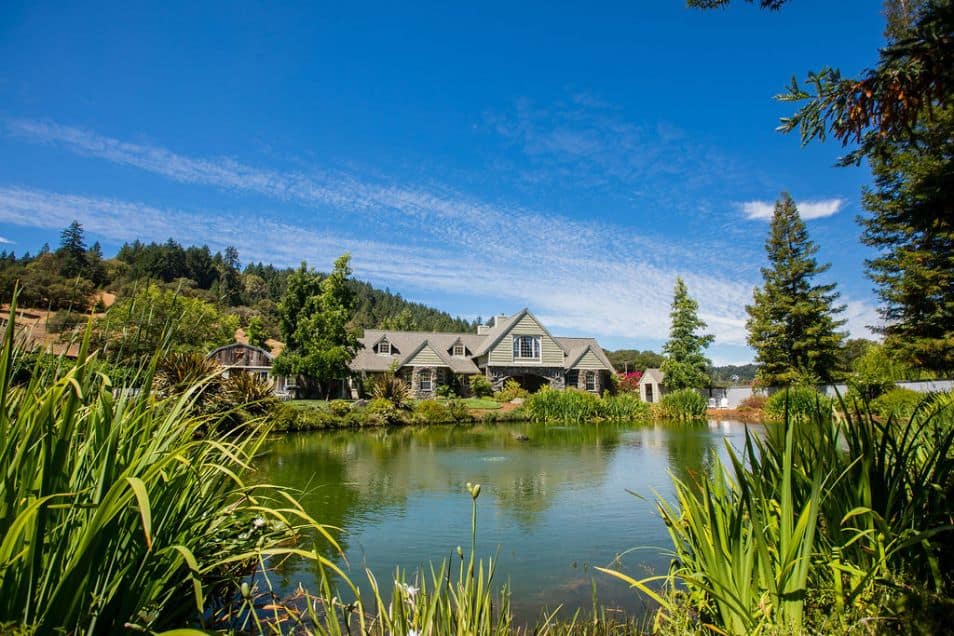 If Mountain House Estate in Northern California isn't the right fit for you, here are some Petaluma wedding venues you may love:
Duck Club
Five Springs Farm
Green Acres Petaluma
Griffo Distillery
The Lavender Labyrinth
Rosewood Events
Monkey Ranch
Chileno Valley Ranch
Garden Valley Ranch
Glenn Ranch
Hawkwood Hill Farm
Hotel Petaluma
Stemple Creek Ranch
Sweet Lane Gardens
Beaumont Farms
Rusty Hinges Ranch
Bloomfield Events
Circle Oak Ranch
Elks Lodge
G4 Estate
Keller Estate Winery
McEvoy Ranch
Olympia's Valley Estate
Flying Cloud
French Quarter Ranch Weddings
Rooster Run Event Center
We wish you all the luck and love in the world in finding the perfect venue for your wedding day + your happily ever after 🧡
Filed under: Petaluma California Wedding Venues | Forest Wedding Reception Venues in Petaluma CA | Bridal Showers and Rehearsal Dinner | Napa Valley | Wedding Ceremonies | Dream Wedding