Mountain House Estate – Strict, but Open Policy for Sonoma County Wedding Vendors
Mountain House Estate prides itself on having an open policy in regard to wedding professionals. We know that many couples coming to Cloverdale for a California wine country wedding experience want to work with local wedding professionals while others traveling in from the San Francisco Bay area may choose to bring in wedding pros for their wedding.
Mountain House Estate Requirements for any Sonoma Wedding Vendor
Having said that, there are a few requirements we have of all wedding professionals before they can work at Mountain House Estate.
We require a Certificate of Insurance (COI) and evidence that they have read, signed, and returned our Venue Guidelines. And there are also a few permits required of catering companies.
To ensure the best possible experience for all of our Mountain House Estate clients we have also developed a "Nice List." You know, like the one that Santa has.
Who Is Nice? – Sonoma County Wedding Vendors
Wedding Pros cannot ask to be placed on the Nice List, it is something they have to earn. We want amazing wedding professionals who care about the guest experience, are responsive to our clients, provide exceptional service, and are friendly and nice to work with. It is pretty simple.
Always smiling, fun to work with, great guest experience = Nice List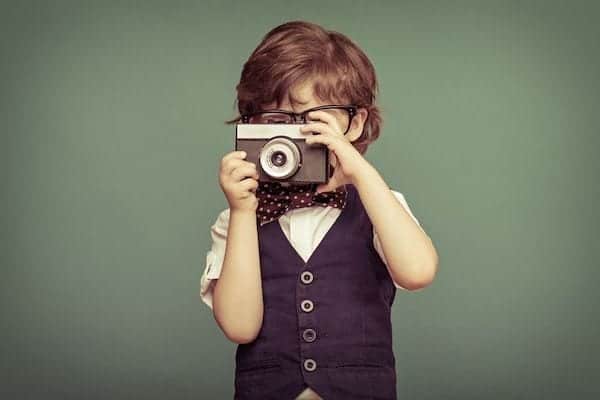 Where Is The Nice List?
 We admit it, we are a little stingy with our Nice List. We like working with nice people who do amazing work, and we like to keep them for our Mountain House Estate clients. So, once a client has booked our property for their wedding or event, we share the Nice List with them along with some other helpful planning information.
Is There A Naughty List Too?
 Not exactly, but unfortunately have had a few people who refused to obtain the appropriate insurance, damaged the property, had some unsafe practices, were not about the client experience, and were just not nice.
So, while there's not a formal Naughty List, we simply tell couples that if they are considering someone who is not on the Nice List to give us a call. If that person by chance is on the naughty list we will share our experience and why they are on the list.
We just want to protect our couples.  Each couple becomes part of the Mountain House Estate family when they book here, so we treat them like they are family.