10 Telltale Signs Your Man is Going to Propose to You
and Top Places to Propose in Northern California
Click here to scroll down to the top places to propose in Northern California >>
Whether you've been dating for five months or five years, you've likely thought about your future together with your partner. And while some couples are more upfront about getting engaged, others are a bit more old-fashioned and try to keep it under wraps until the question is popped. 
So if you're wondering if your boyfriend or girlfriend is going to propose to you, read these 10 telltale signs that it might be sooner than you think.
1. He starts asking you more about your future together
If your significant other (SO) is asking you:
Where do you see yourself in 5-10 years? Am I in the picture?

What did you think of Sarah's wedding?

What do you think about children?
Or making statements like:
I want to spend the rest of my life with you.

I think you'd make a great mom/dad.

I can't imagine a future without you.
Then it's pretty clear that they have definitely considered popping the question.
2. Other people's weddings don't make him gag
"Eh, I'm just looking forward to the free food and open bar" – a phrase uttered by boyfriends all across Northern California and probably the world. But then out of nowhere, your boyfriend is suddenly excited to go to your friend's wedding…for reasons other than food and booze.
If he asks you questions like:
What did you think about the venue?

What did you think about their food choices?

Did you like their wedding theme?
Then he is likely thinking about a wedding of his own, with you, in the near future.

3. He's acting super nervous around you
If you've noticed that your boyfriend is starting to act more nervous around you, he's probably panicked and thinking about popping the question soon. Women have a natural intuition and we can always pick up when our man's personality or demeanor has changed. 
If he's acting nervous, it's likely because he's feeling super vulnerable. So if you notice him acting nervous, go extra easy on him and cut him some slack. After all, he wants to spend the rest of his life with you.
4. He's hiding his phone from you
Sure, this could be malicious, but hopefully, you both trust each other enough to not worry about things like that.
If he's hiding his phone from you, he's likely hiding a number of things including:
Texts with your mom, sister or best friend

Emails or notifications for major purchases (like a ring)

Emails or notifications for his surprise or romantic outing when he pops the question
So don't fret if he's acting a bit more clingy with his phone. He probably doesn't want to ruin the surprise.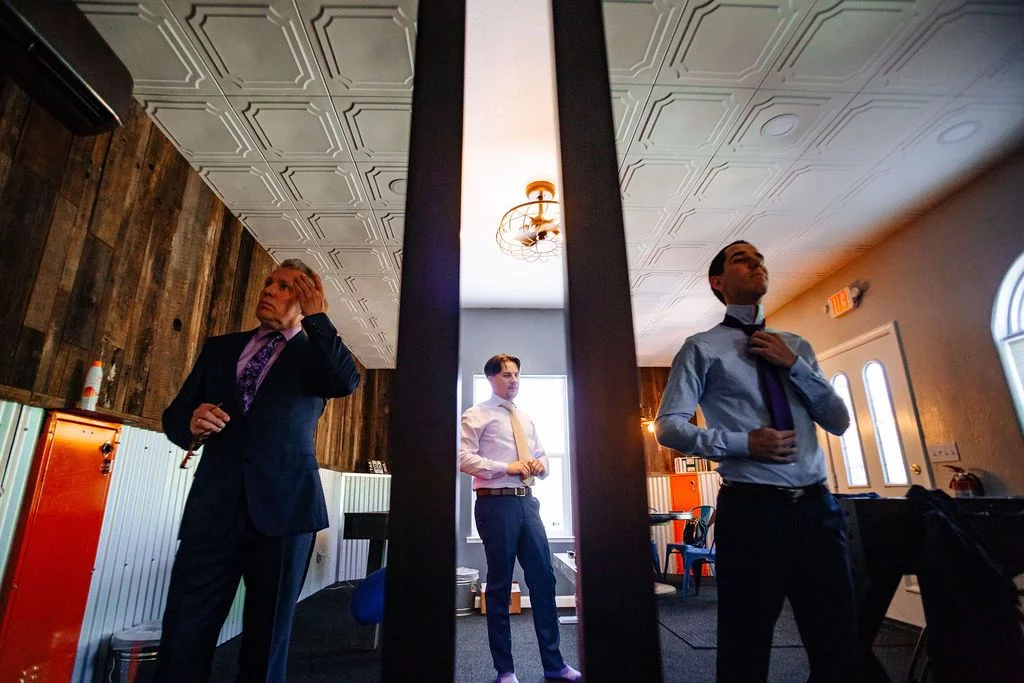 5. He starts putting the toilet seat down
OK all jokes aside, if your man is starting to act more "domesticated," he probably wants to show you that he is worthy of sharing a home with for the rest of your lives.
He's likely only going to pop the question if he's certain that you'll say yes, so he wants to do everything in his power to prove to you that he's worthy of your love and affection. And yes, this may include making the bed or helping with laundry.
It's a win-win!
6. He starts spending more time with you
Maybe "Saturdays are for the boys" just isn't a thing for him anymore. If he's cuddling up to you on the couch more, wanting to spend more of his free time with you and tossing away other bachelor activities (maybe he trashed that Mad River – Steelhead Extra Pale Ale poster finally), then it's possible that he's ready to make some other significant changes in preparation for spending the rest of his life with you.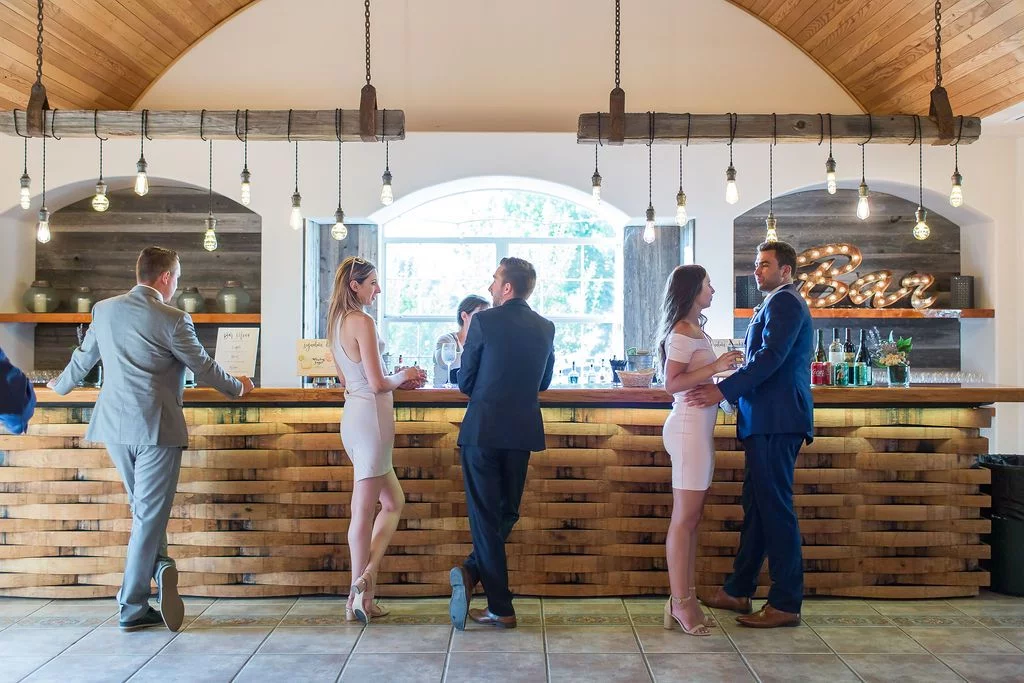 7. He's talking to your best friend, sister or mom
If he's chatting with someone close to you, he's probably trying to gauge a few things:
How likely you are to say yes

How he can best surprise you or swoon you for the proposal

Any other little secrets or details that can help make it more special
So if he becomes buddy-buddy with your mom, dad, or a close friend, it's likely that they've already had the talk.
8. It's close to your birthday, a holiday, or an anniversary
If you two have a special date including your anniversary or another celebration, he may want to celebrate that with a proposal. It's also very common to be proposed to on:
Your birthday

Christmas

New Years Eve

Valentines Day
So keep that in mind when these special dates approach.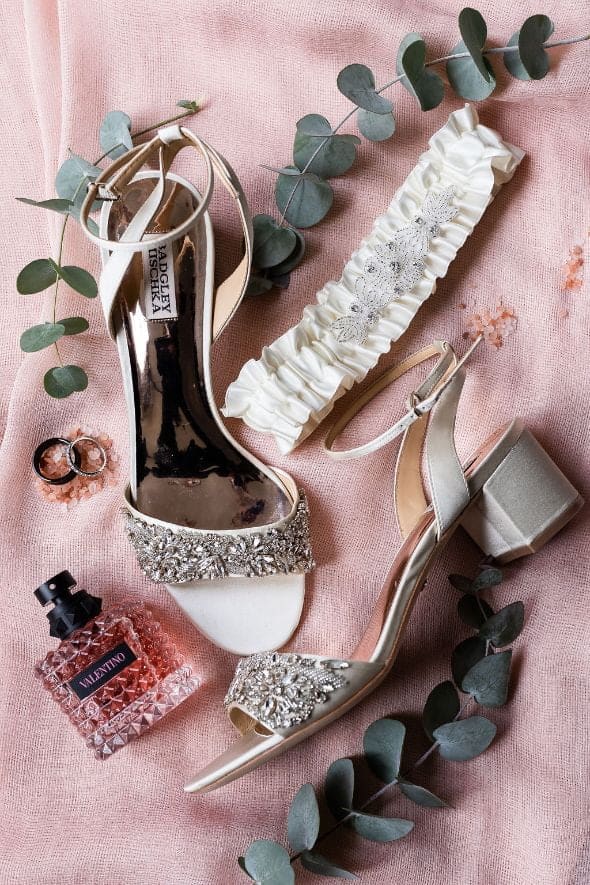 9. You find him snooping around your jewelry box
This one's pretty obvious, but if he is trying to find sneaky ways to figure out your ring size or determine your style, you can be pretty certain that he's definitely going to propose to you.
If your favorite ring magically disappears, it's officially okay to start searching for venues and designing invitations!
10. He plans a surprise romantic outing
This is possibly the most telltale sign of all that he is going to propose, especially if he's vague on the details.
A romantic weekend on the Sonoma Coast? A reservation at an exclusive restaurant in Wine Country? A surprise rendezvous to a special place that holds meaning to both of you? It's pretty much in the bag.
Our Favorite Mendocino County Activities to Plan Around Your Wedding at Mountain House Estate >>
What do I do after I'm engaged?
Congratulations! Once you're engaged, there's a lot to plan for your wedding. The first and foremost of importance is where you want to host your wedding. There are many wedding venues that can host your weddings & events. If you're opting for an all-inclusive venue, you may consider the rustic elegance of Mountain House Estate. That's because we offer California wedding packages that are completely customizable and don't have any scary surprises or hidden fees.
Top Places to Propose in Northern California